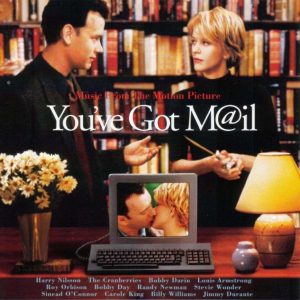 EVERYONE loves a good rom-com, right? For me, one of the very best, amounting to being one of my very favourites, Is You've Got Mail. It's got everything for me. Great cast (who doesn't love Tom Hanks?), great plot (set right at the dawning of the instant chat revolution), beautiful cityscapes and best of all the majority of the film takes place in book shops.
It may be the child in me, but I have always loved a good old fashioned book shop. You know the kind where the books are floor to ceiling, with wooden shelves, canvas bags and an owner who knows EVERYTHING about every book every written. To be honest though, I'm just as happy in a book megastore like the Fox Store in the movie, as I am in the little, personal Shop Around the Corner. I just love books. Always have.
And so that got me thinking, where is your favourite book shop? More particularly, do you have a favourite Christian book shop?
I remember the first Christian book I read. It was the Cross and the Switchblade.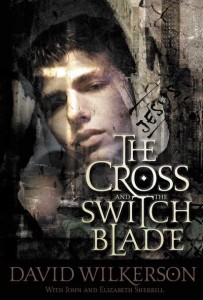 I was captivated with every page and when I finished was convinced I was an evangelist too. I also remember the day I realised there were such things as Christian book shops. Up until that point I sourced my books from the 'library' at church. Then one day my friends took me to the GLO Bookshop in Motherwell, Scotland. It was like an Aladdin's Cave for a Christian teenager. I think I left that day with a T-shirt, a cassette of Carman and a Bible reading plan, but from then on I knew I had a place to go for answers, for gifts and to satisfy my thirst for reading.
It's funny how life seems to go full circle. Now, the GLO bookshop stocks Activate's Unlocking the Door book and later this year we will be partnering with GLO to host a one-day conference. The question is, where is your favourite Christian book shop?