You are invited to a book party and meet the Activate team event on Saturday the 7th of February. Mandy Catto will be in the coffee area of Keith Jones bookshop in Hinton Road, Bournemouth and would love to welcome you there!  This will be a great chance to chat, listen, network and get to know other like minded women in the SouthWest area of England.  From 10 am till 12, w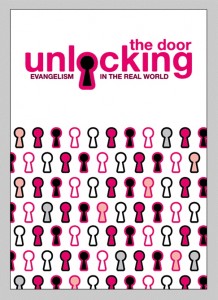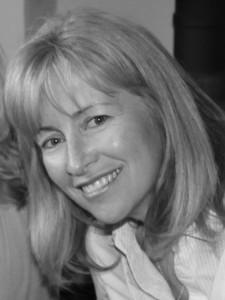 e would love to  discuss share ideas, look into setting up training and supporters meetings whilst having free coffee and cakes and a chance to buy the 'Unlocking the Door' book at half price.  Please contact us if you are thinking of coming, and spread the word to others.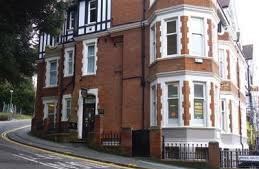 Don't live close to Bournemouth but would like to attend a similar event?  Email us and we will try to set up something near you. Do you know of a good coffees shop or bookshop that could host us in your community?  Would you like a member of the Activate Team to come and visit you?  We would love to get the network thriving in all areas of the Uk.