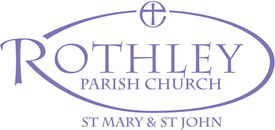 Feedback and Impact from our time at Rothley Parish Church
"I personally had many comments from people attending both sessions as to how much they had enjoyed your presentations, making them feel so much more positive about themselves or how to move forward in their lives."
What a lovely message to receive from Judith as we travelled home from Rothley yesterday afternoon!
Friday night involved fish and chips, Prosecco, hot chocolate, baby cuddles, friends old and new, and our talk about parenting from Godzilla to Mary Poppins - it was a fun Mums' Night Out.
Thanks for the welcome and fabulous organisation from the team - it was such a great way to build connections and friendships with women who attend weekly groups at the church.
Saturday's event was entitled 'Fun, Food, Friends, and Faith' and it certainly provided all four elements! We were delighted to be asked to participate in a women's breakfast, planned by several women who attended our weekend away earlier this year. They were inspired to bring a taste of Activate home with them and set about planning a weekend to accommodate our message about making, developing, and keeping friends and building bridges into the local community.
We were moved and encouraged by Wendy, who shared how God spoke to her during the morning devotions at our weekend away earlier this year. Since then, she has stepped out of her comfort zone and found ways to reach and encourage others. She has surprised her introvert self at how far she's come!
We shared several of Fiona and Mandy's devotions from our Be book and ate the most delicious pastries and strawberries… there was even Bucks Fizz!
It means the world to hear of the impact Activate events have had and, with your help and ingenuity, will continue to have long into the future. Please continue to pray for us and, if you feel you are able to support us in prayer, or financially, please get in touch.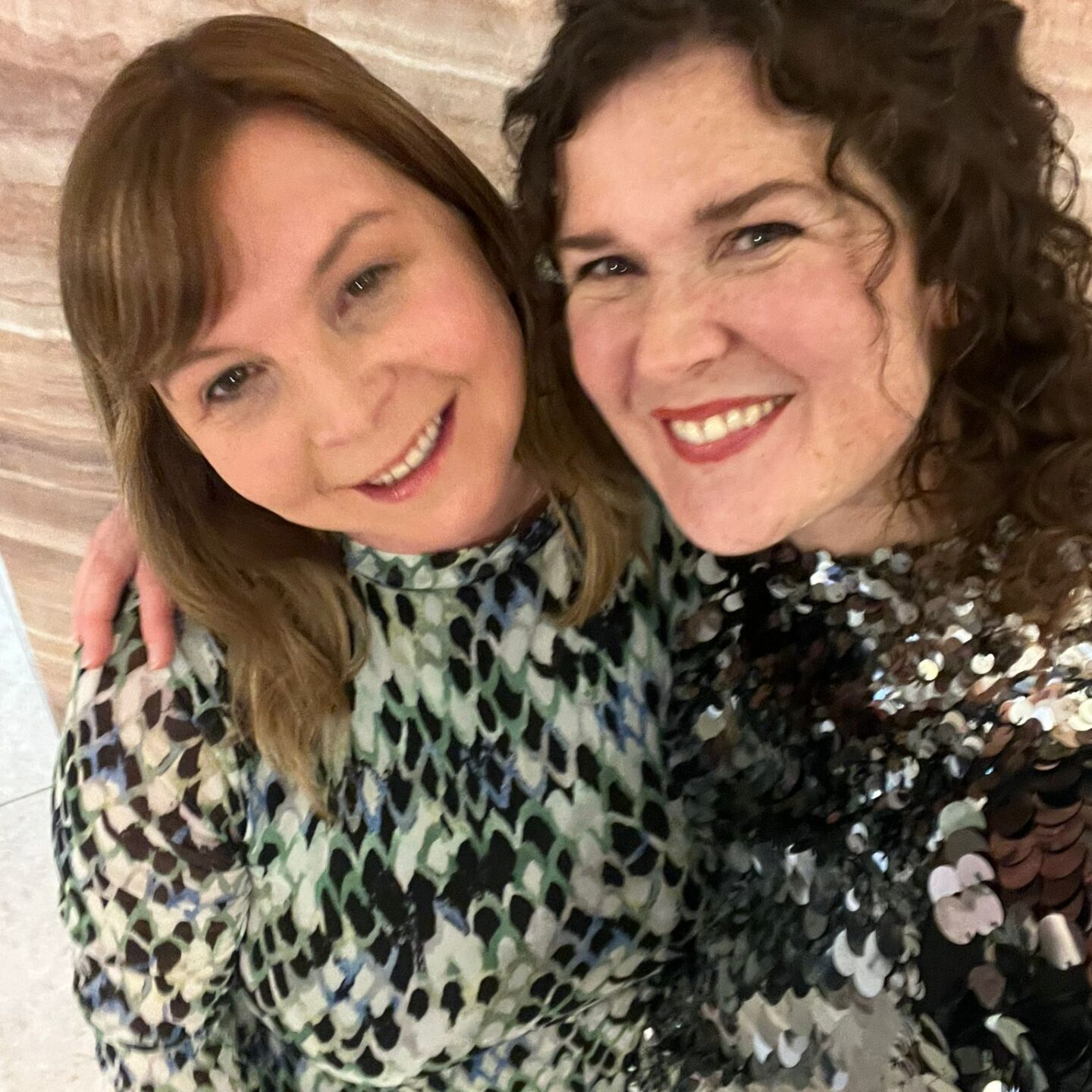 DIRECTOR & PROJECT MANAGER
Never without a project on the go, Rhiannon has inspired and motivated many Christians and non-Christians to take the next step in their faith journeys, with the ultimate aim of leading people to Christ. Mum to six adult children and a love for welcoming more into her home, Rhiannon's life is full of adventure, creativity, and enthusiasm!
COMMUNICATIONS MANAGER
Involved in a handful of small groups, Rachel loves to help women connect and enjoy honest relationships.  She loves writing for our website, managing our social media accounts, and getting to know our supporters. Rachel loves conversations, family game nights, and shopping for bargains.
Here is some of the feedback from past events.
Could you describe the day away in one sentence?
Inspiring, encouraging and real.  It's a great day to learn more about God, myself and those I live and work with.
I came away feeling blessed and more confident, so thank You!
It was easy to understand and practical: you can take it into your walk with the Lord and reach others in little ways.
An uplifting, empowering and enlightening day which has helped me to be equipped to go forward in all aspects of my life.
What is your main 'takeaway' from this event?
How we can have an impact on others using different stratagies.
Blessed - learnt a lot from the speakers. Lovely songs to worship God with all the ladies there.
I honestly feel that I'm taking many opportunities to tell friends and neighbours about Jesus and help them on their journey towards him.
That being 'me' with God at the centre is enough. I'm thankful that my eyes have been further widened to how 'power' is misused in all walks of society, including in our own home. With this information and support today, I can make healthy changes to my relationship and in my workplace.
Any other comments.
The speakers were excellent, well informed and obviously have a heart for what God has led them to do.
The speakers were fantastic, very real and honest. Looking forward to going to the next event.
I wasn't sure what to expect- Evangelism is a big word, but I could understand about Love and I felt enabled to show it and have God use that in His way.
Felt very loved and looked after. And to be able to worship with other ladies. A very special day. Thank you.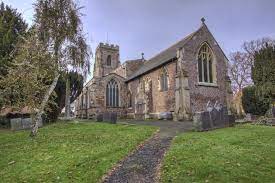 Rothley Parish Church
3 The Old School Rooms,
School Street,
Rothley,
Leicestershire,
LE7 7RA