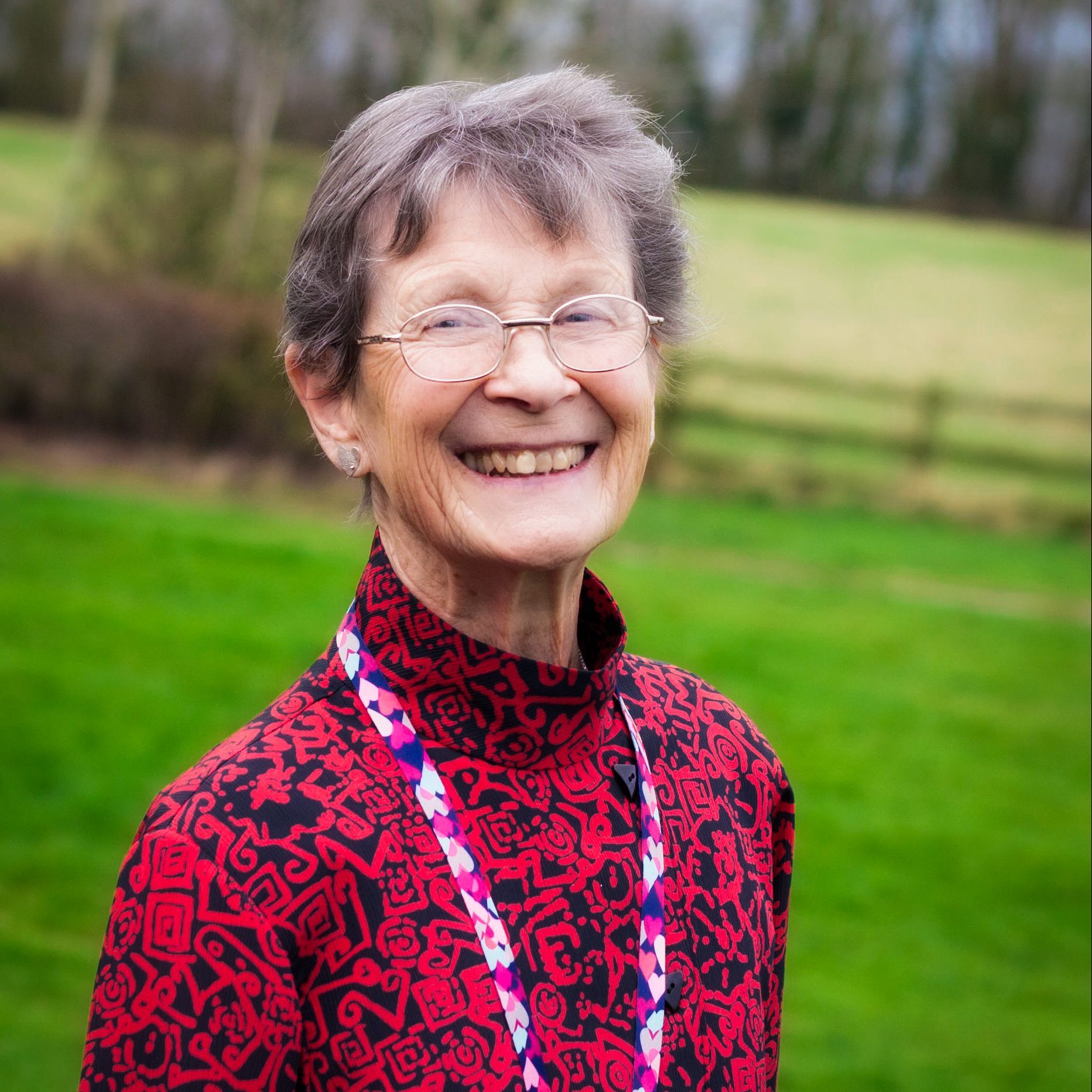 PRESIDENT
Fiona is Activate's President and the longest-serving member of the team. Since Fiona became a Christian, she has always been passionate about friendship evangelism; she loves to encourage others to look outwards, to share their faith in the workplace, amongst their friends,or within their area of influence.
DIRECTOR
Now living in California, Mandy Catto lectures in spiritual formation at Biola University. Originally from Scotland, Mandy has been involved with Activate Your Life for twenty years and is one of our directors. She is passionate about evangelism and friendship and loves reading and being by the sea.
DIRECTOR & PROJECT MANAGER
Never without a project on the go, Rhiannon has inspired and motivated many Christians and non-Christians to take the next step in their faith journeys, with the ultimate aim of leading people to Christ. Mum to six adult children and a love for welcoming more into her home, Rhiannon's life is full of adventure, creativity, and enthusiasm!
ACTIVATE LEADERSHIP TEAM
Sarah is an inspirational speaker and preaches regularly. She has been part of the team for many years and is a member of the leadership board, as well as being a source of wisdom in our regular meetings. With a desire to promote authentic faith, she serves and leads in church and the wider community. She enjoys listening to The Archers when she is on long walks with her dog Peggy and has 2 Boer goats called Ina and Mary.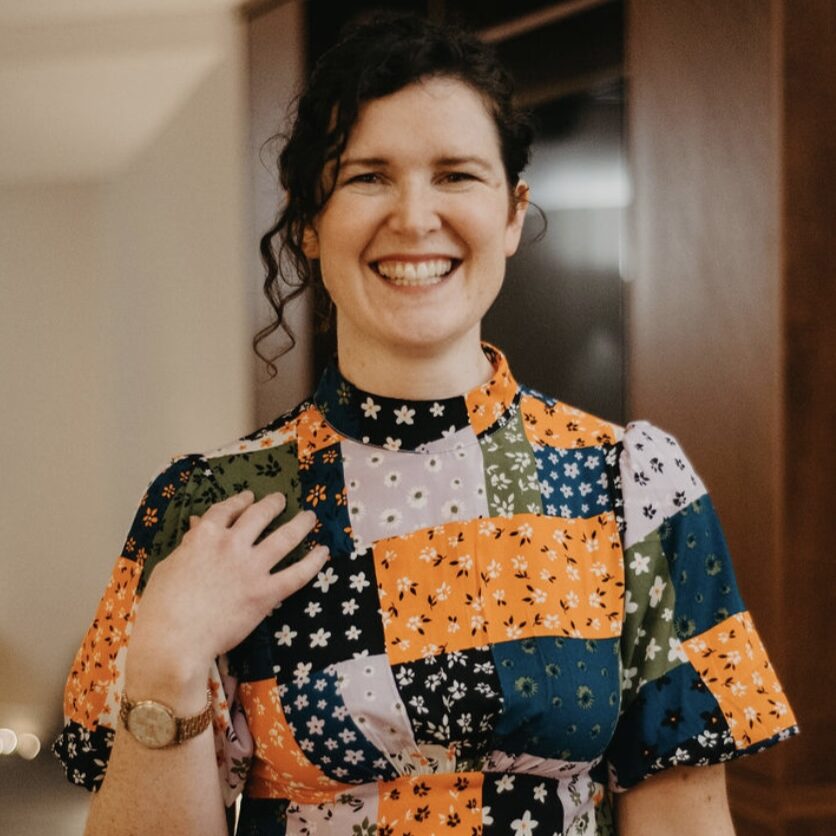 COMMUNICATIONS MANAGER
Involved in a handful of small groups, Rachel loves to help women connect and enjoy honest relationships.  She loves writing for our website, managing our social media accounts, and getting to know our supporters. Rachel loves conversations, family game nights, and shopping for bargains.
DAY EVENTS AND PROJECT ASSISTANT
Hayley works as a Nurse Practitioner. She is passionate about people, Jesus's mission, community and the difference God can make. Rob and Hayley have two adult children who are both married.
A group of volunteers who generously use their time and God-given talents to further the work of Activate
Sarah is an church minister who is married to Peter. They live in a little seaside town in the northwest called Cleveleys. She is a passionate communicator, who loves to bring God's truth in a relevant and inspiring way.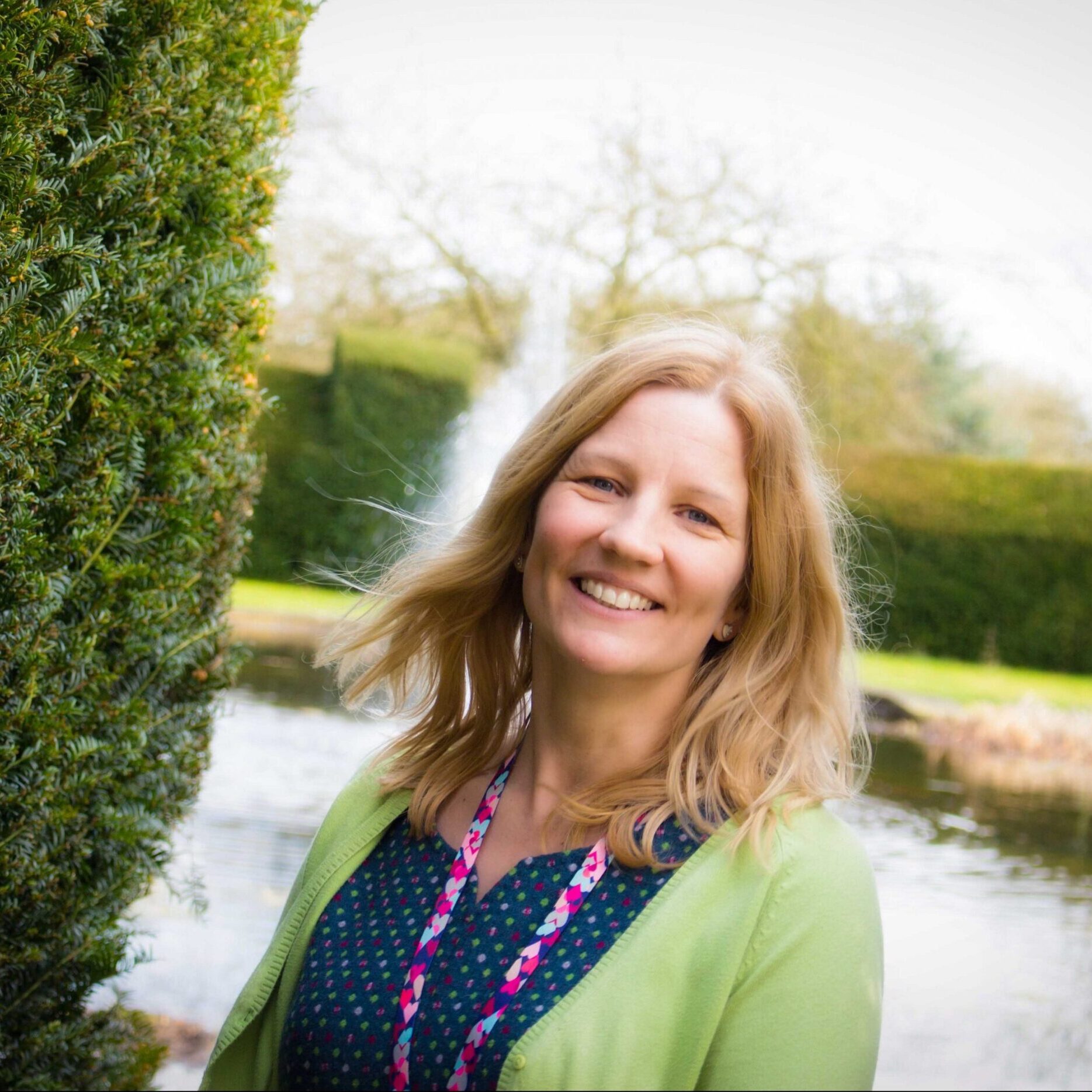 Lee has been on a steep learning curve over the past few years and has experienced God's guidance and healing all along the way. Lee cares passionately for her family and friends. With eight kids, she knows a thing or two about having her hands – and her heart- full to bursting.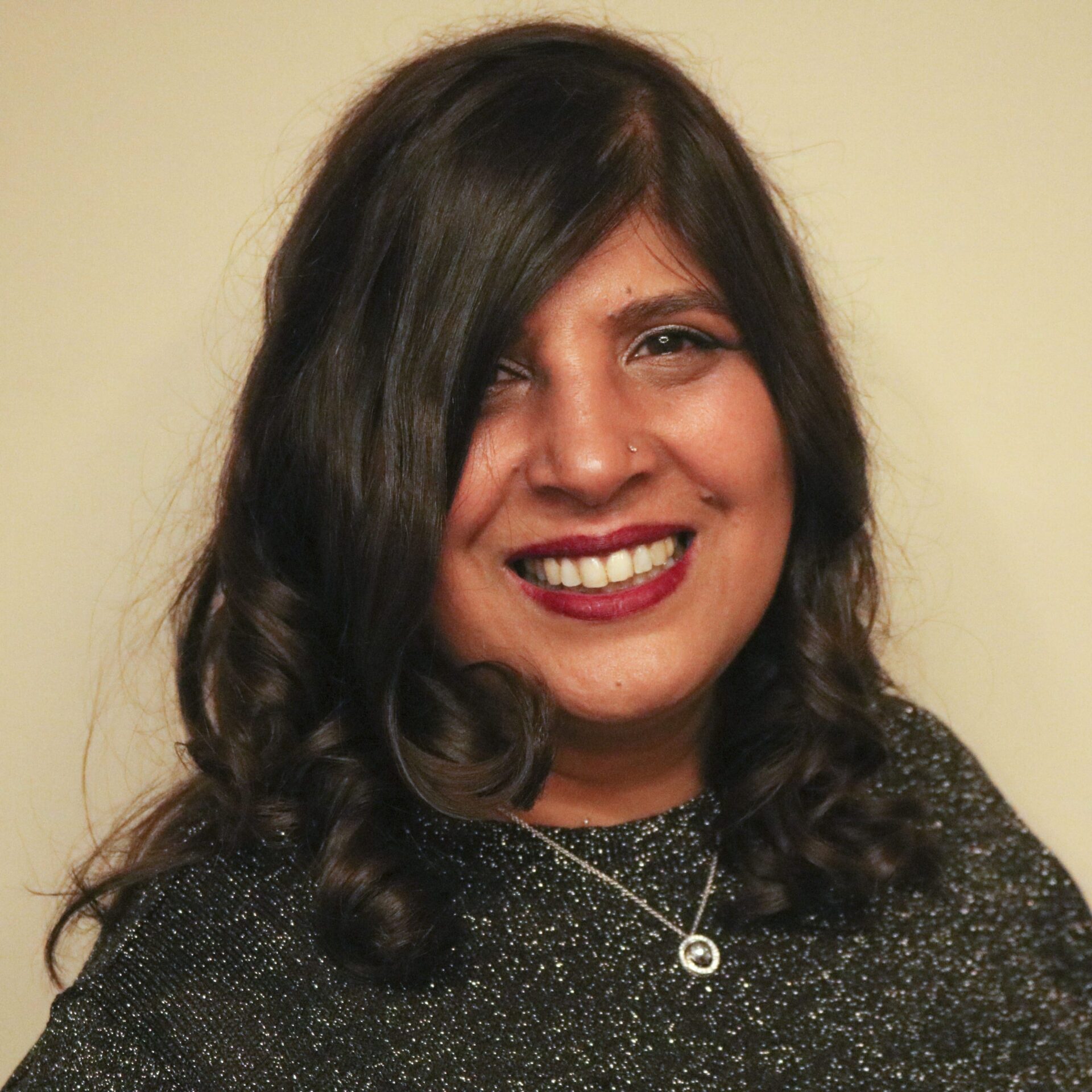 Jaz Potter has been in full-time ministry since 1996. Jaz is a pastor at Gateway Church Ashford. Born in India and raised in a Sikh family, Jaz came to know Jesus aged 12 years old. She is married to Tim, and they have two adult sons. 
I have been coming to Activate for a number of years now- you'll usually find me selling books for St Andrew's Bookshop! I love running & walking in the countryside when I'm not selling books! I am married to Steve & I'm mum to Jonny (18), Rosie (13) and my eldest daughter, Annie would be 20 this year. I am passionate about helping people grow in their faith & knowledge through the Christian book ministry & seeing how books change lives!
Bekah Legg lives on the South Coast with her husband and those children who haven't quite flown the nest! She is the Director of Restored, a charity that equips the church to stand with survivors against domestic abuse. She is passionate about seeing people flourish and become all that God created them to be. Bekah loves long walks with the dog and a glass of wine and long chat with her friends.  On very good days, she can be found curled up with a book in a sunny spot.