Please partner with us to keep Activate alive for women like you or those you love.
As we previously shared, our main funding source is no longer available. This means we only have enough money to operate for another four months.
For several weeks, we've prayerfully considered whether Activate should continue, pause, or move in a new direction.
As a leadership team, we believe that God wants Activate to continue. But to do so, we will need to raise new funds quickly.
We've been blessed with free advice from an expert in charity work to help us create a fundraising strategy and plan. Our annual running costs are £50,000 per year, and over the next four months, we need to raise a minimum of £20,000 to keep our doors open.  A monthly donation helps us plan for the future.
Whilst we are grateful for all donations in response to this, the first step in our fundraising plan is a Christmas campaign in which we will share our many stories of success and impact over the years.
You can contact us here to say you have a story and we will email you back.
Your stories are the key to helping us fundraise!
How to send us your story
We want to hear your stories of how Activate has helped, encouraged or impacted you.
Have you been to an Activate event?

How has Activate encouraged your faith?

How have you felt supported and empowered by Activate?

What meaningful community have you built through Activate?

What have you learned that has impacted your life?

How have you been activated to build friendships and share your faith?

How has Activate encouraged you to pioneer new ventures?
Can you share your testimony relating to one of these areas?
How would you like to tell us your story?
record yourself or your friend on your phone and send us the video

send us a voice note telling us your story

arrange a call to tell us your story

you could send us an email or letter
Activate Your Life
PO Box 1217
Preston
PR2 0HT
UK
Practical tips on sharing your story:
An example video by Rachel:
Need some reminders about the work we do?
Whilst working on this fundraising campaign, we have been reminded of Activate's far-reaching impact on women's lives. Whilst these have been emotional times, remembering this impact has been really encouraging.
Here are some of the words used to describe Activate: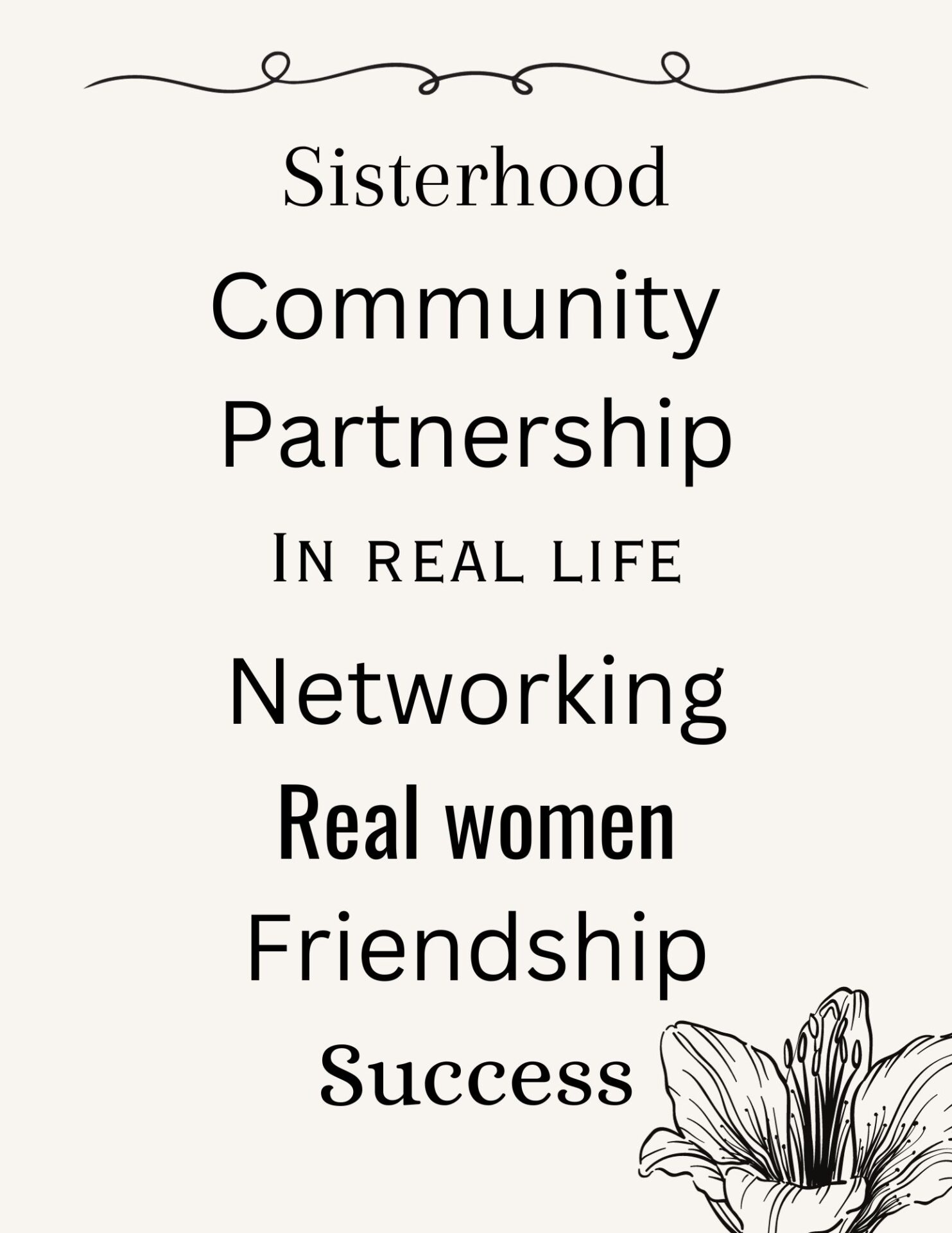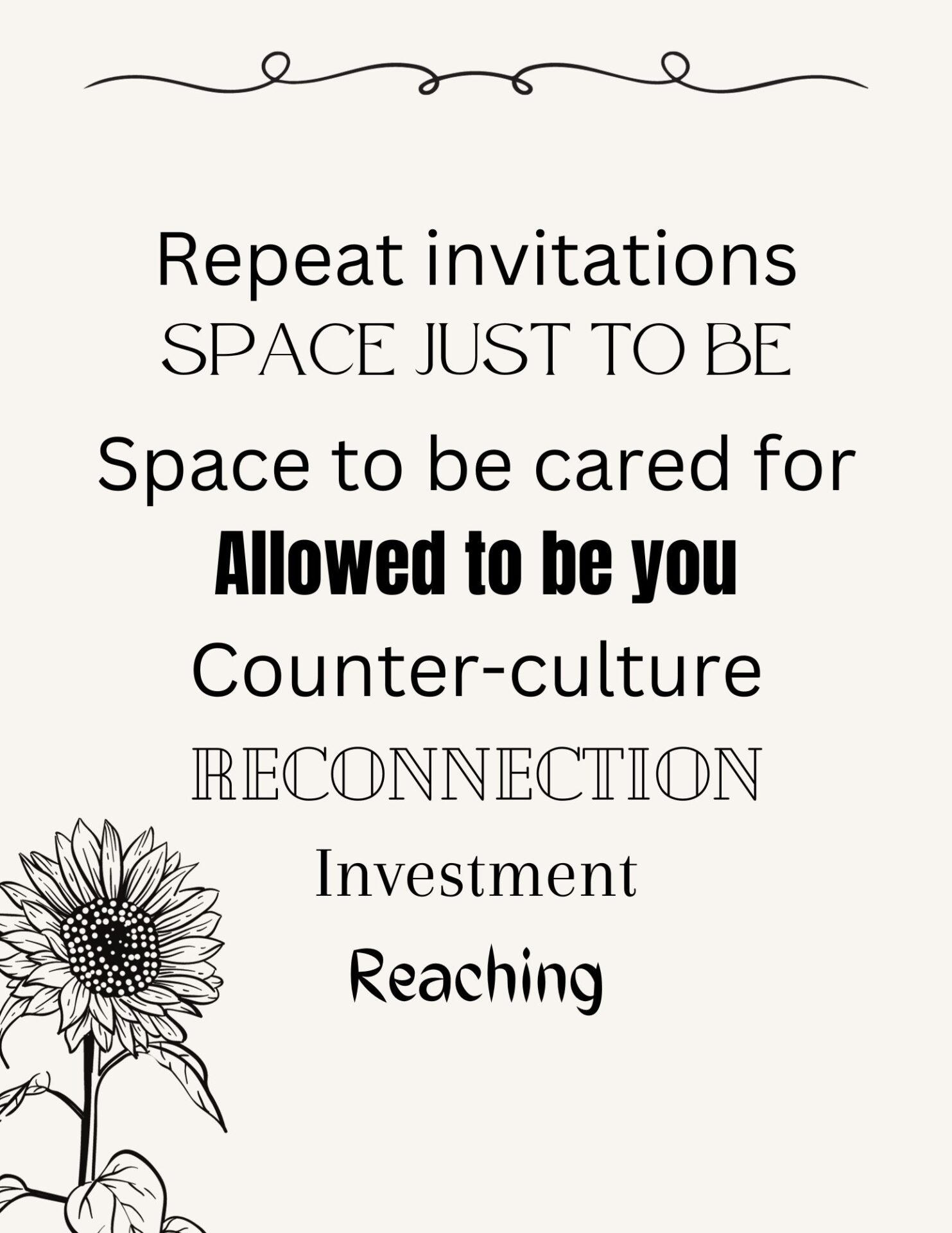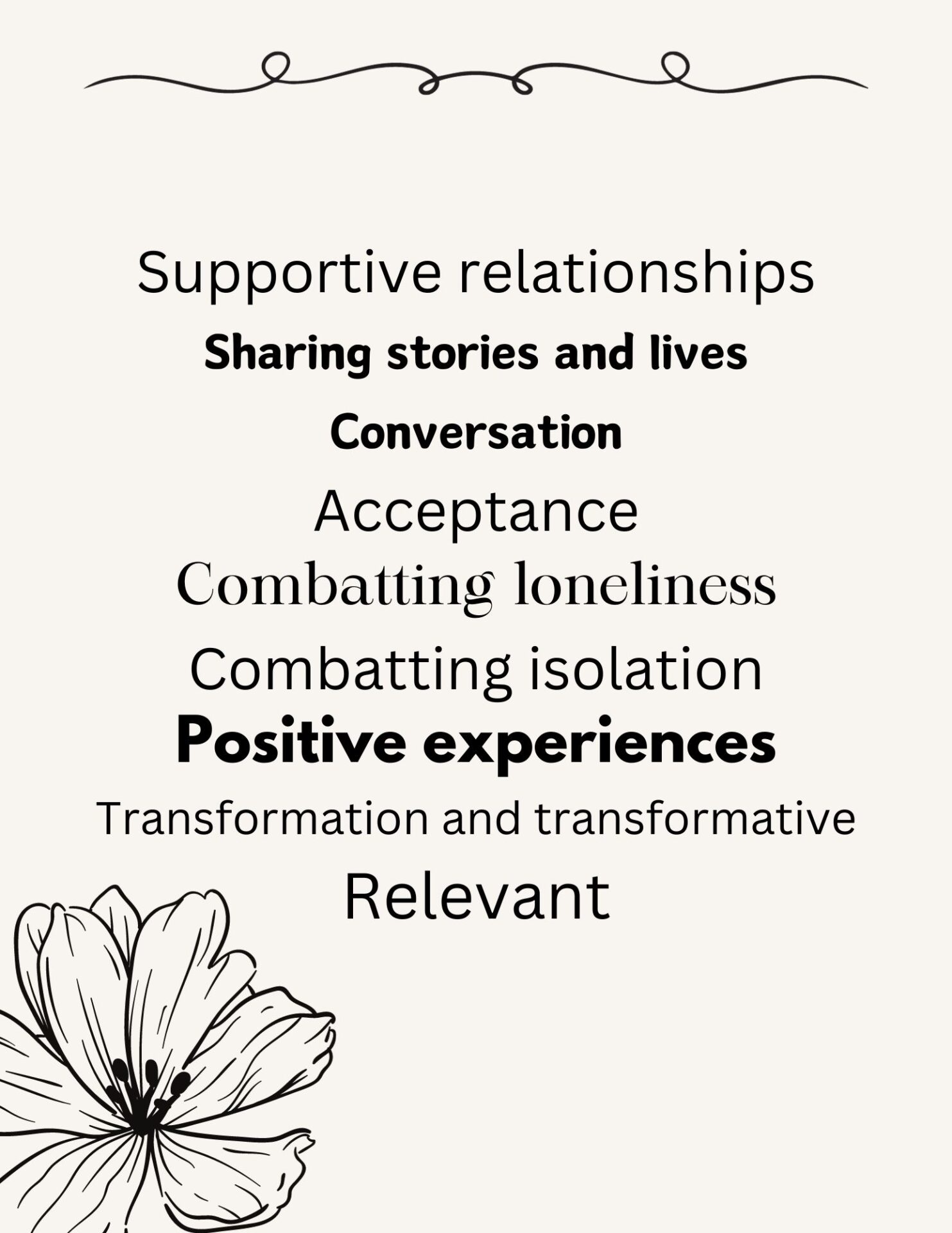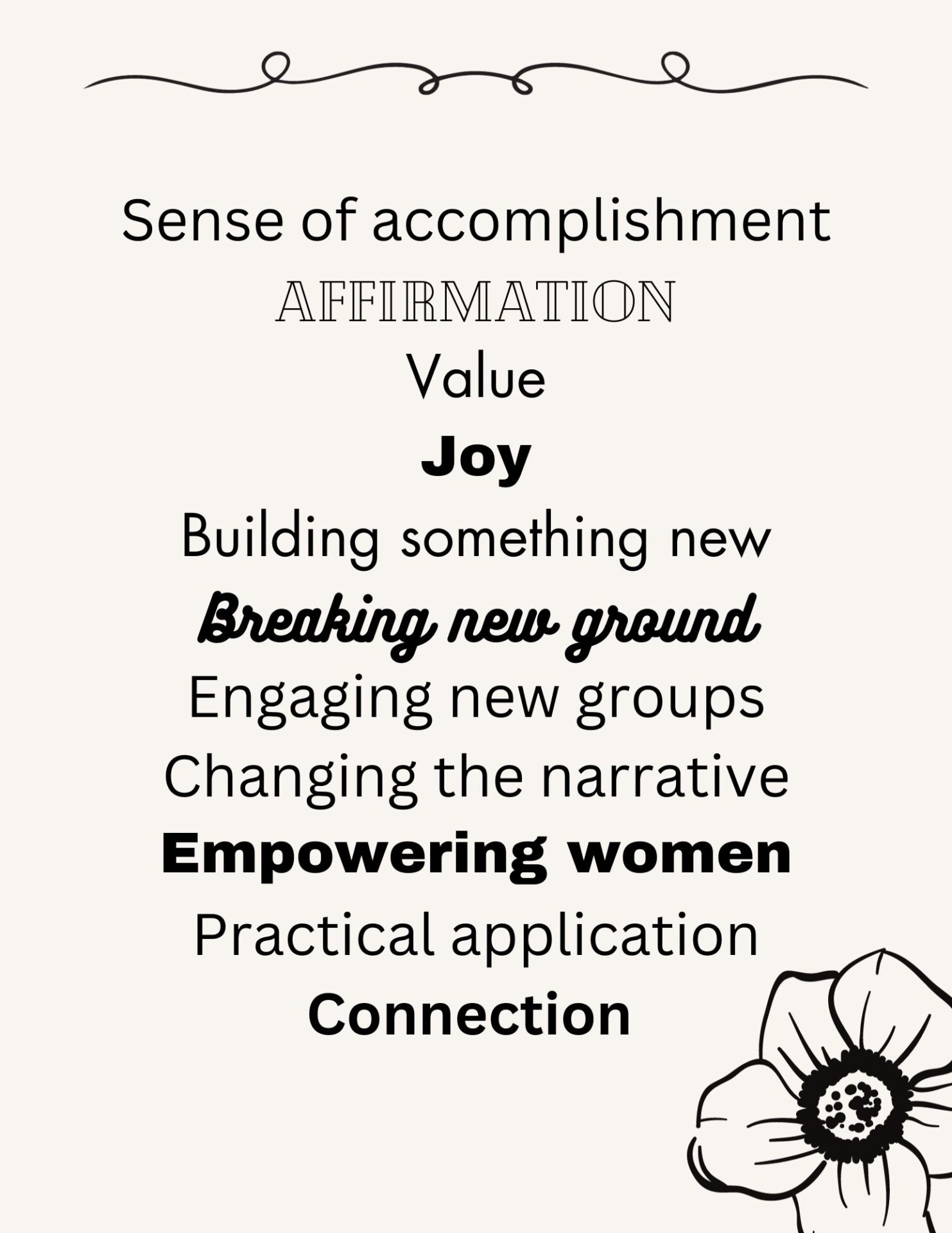 EACH YEAR:
We reach:

 
600+ people at in-person events

55 churches across all Christian denominations
We travel:
We connect:
1100 followers across Instagram and Facebook
We write:
We maintain:
A website with 15 years's worth of blogs, vlogs, resources and inspiration, with new content added regularly
Over the next few months there will be lots of changes and we will need specific prayer in this process. If you'd like to sign up to pray for us as we navigate the challenges -
You can contact us here to be added to the prayer group