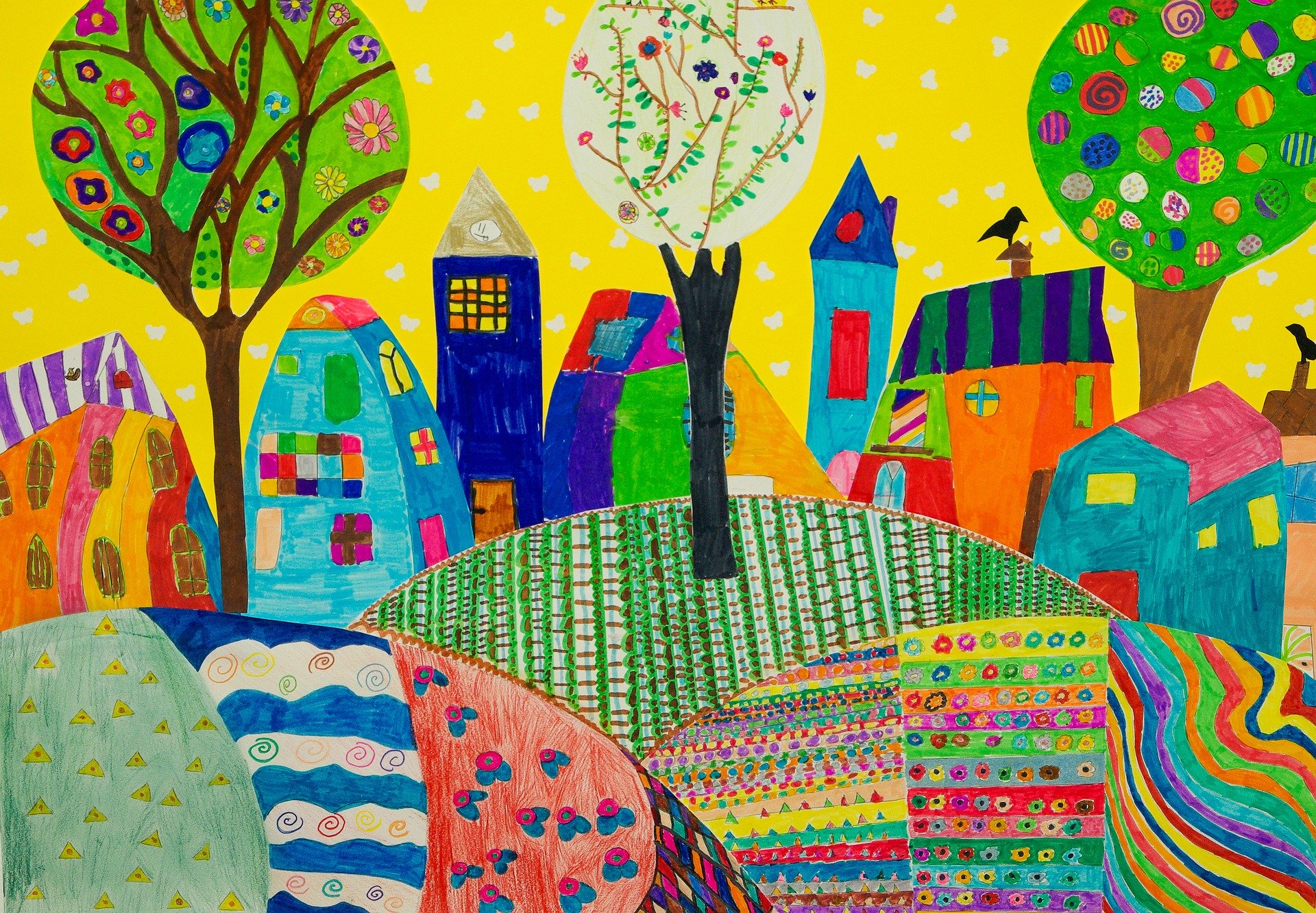 Yesterday, I discovered a stream, a field of cows, and a path that cuts off a corner. I discovered how loudly a very fast runner breathes.  The runner shot past me on my new thing to do: walk pavements I've only ever seen from a car window.
I don't know why I've developed this desire for a new view of things I see on familiar journeys but I feel like I have unlocked something to take me out of the monotony of a run-of-the-mill day: I've rediscovered the gift of perspective.  Do you still find it exciting when you ride on the top deck of the bus and it crashes into low-hanging branches you'd never noticed before?  Do you know how it feels to ride in the back seat of the car you drive every day?  It's weird, that's what it is! And it's fascinating, too!  We're seeing things from someone else's everyday perspective.
My first childhood memory is of the sun streaming through the window, then through the bars of the rocking chair, seen from below. I must have been sitting on the floor.  That's why children's books with illustrations drawn from a worm's eye view (remember this from Year 7 Art class?) must be very comforting for little kids.
Playing around with perspective – in a Picasso kind of way – can be clever, but unsettling.  Being clumsy with perspective is pretty annoying:  I've always been annoyed when the main character in a movie has a flashback but this is filmed from someone else's perspective.  Unless they were having an out-of-body experience, this is totally unrealistic!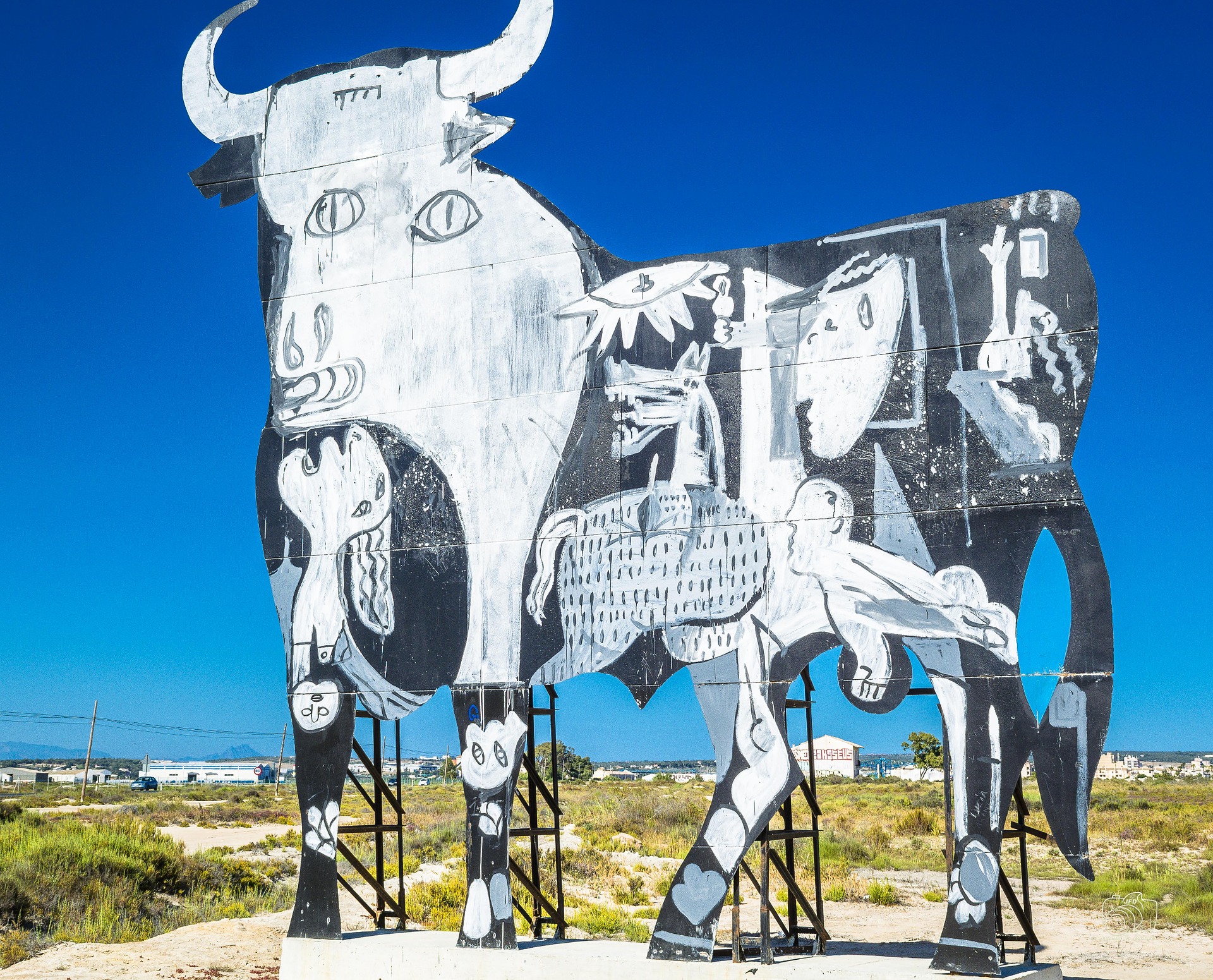 The type of perspective we come across in all our interactions with others is all about particular attitudes, ways of looking at something, or points of view.  You know the new perspective I uncovered from my musings on my 'new perspective walk' yesterday?  It's this:
Friendship evangelism relies upon changeable perspectives.
Do you agree?
With our friends, we're in it for the long haul. Something we say today may have very little impact on their belief or faith.  However, five years down the line, that friend is five years older. She has experienced five years of joy, sadness, despair, adventure, isolation and community.  As a result of these experiences, she now has a different perspective.  That thing you said five years ago may now make so much more sense to her.  Similarly, your perspectives are developing all the time.  Maybe you now have a new insight into that thing you tried to explain five, two, 0.5 years ago and can put it so much more effectively!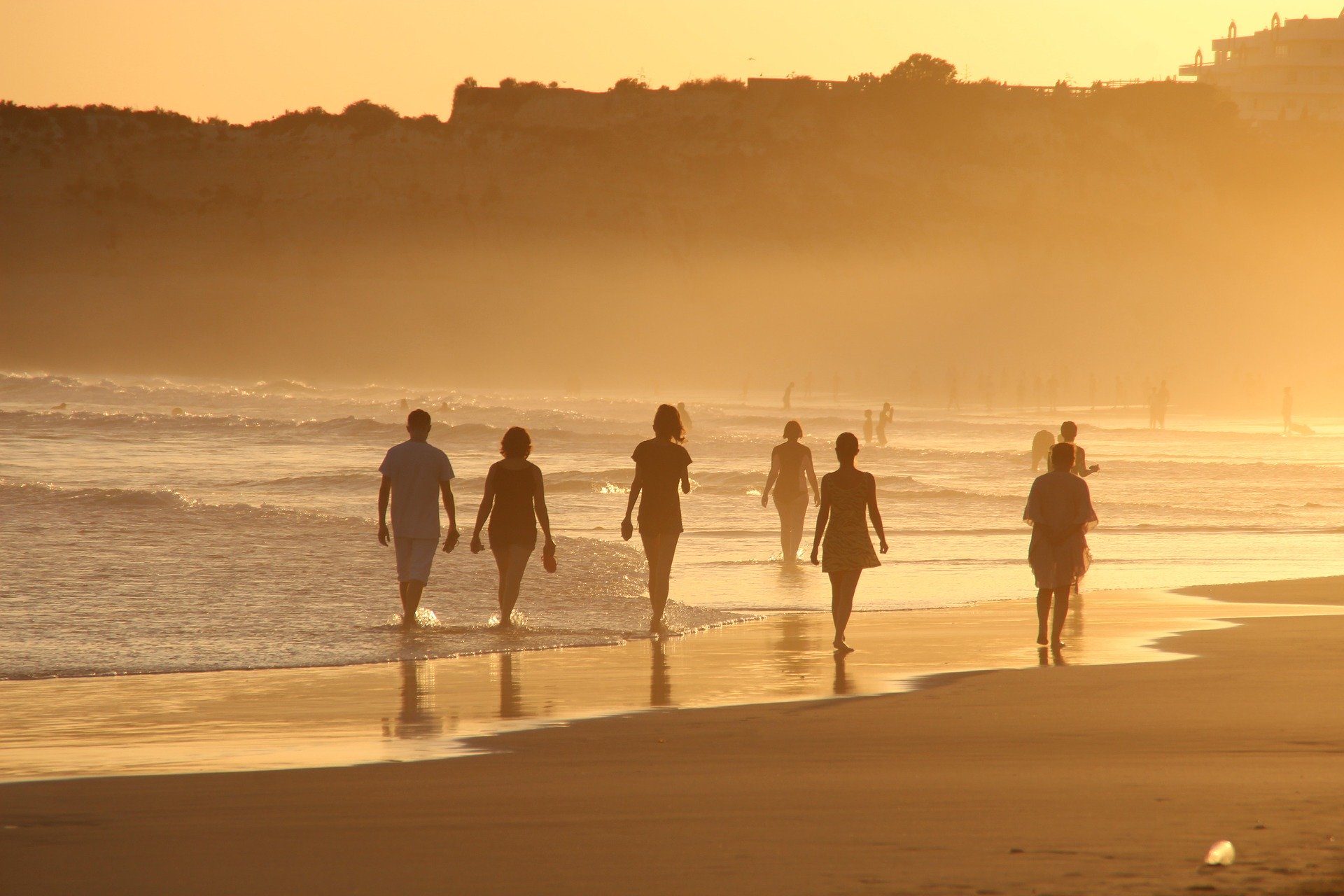 I've found out that many people feel inadequate, ignorant, and judged by Christians or church. Somewhere along their life journey, they've seen us in a negative light.  As soon as people know you're a Christian, they will be keeping an ear out for what you say and your perspective on things, whether that be appropriate dress codes, the BBC Dracula mini-series, or single-use plastic.  Since I've changed my perspective on all of these things in the last day, month and year, I'd love to discuss all three with anyone interested!  Maybe all we manage to do by being an honest, vulnerable, chatty friend is change someone's perspective on Christians and the church. But that's one step further on their journey to Christ and it unlocks the door to each next step.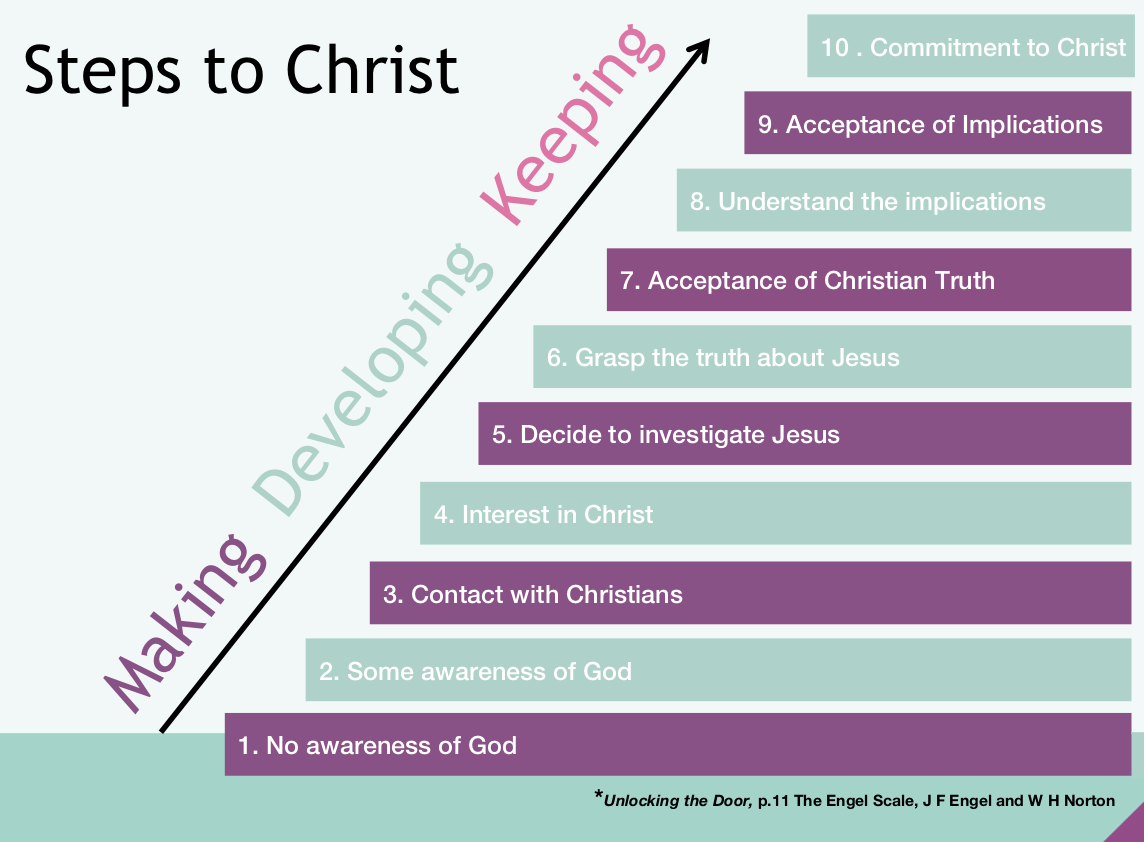 If you agree that friendship evangelism relies upon changeable perspectives, my challenge is three-fold:
1) Remind yourself of God's perspective:
Then God said, "Let us make man in our image, after our likeness. And let them have dominion over the fish of the sea and over the birds of the heavens and over the livestock and over all the earth and over every creeping thing that creeps on the earth. Genesis 1:26
But do not overlook this one fact, beloved, that with the Lord one day is as a thousand years, and a thousand years as one day. The Lord is not slow to fulfil his promise as some count slowness, but is patient toward you, not wishing that any should perish, but that all should reach repentance. 2 Peter 3: 8-9
Let your gentleness be evident to all. The Lord is near. Do not be anxious about anything, but in every situation, by prayer and petition, with thanksgiving, present your requests to God. And the peace of God, which transcends all understanding, will guard your hearts and your minds in Christ Jesus. Philippians 4:5-7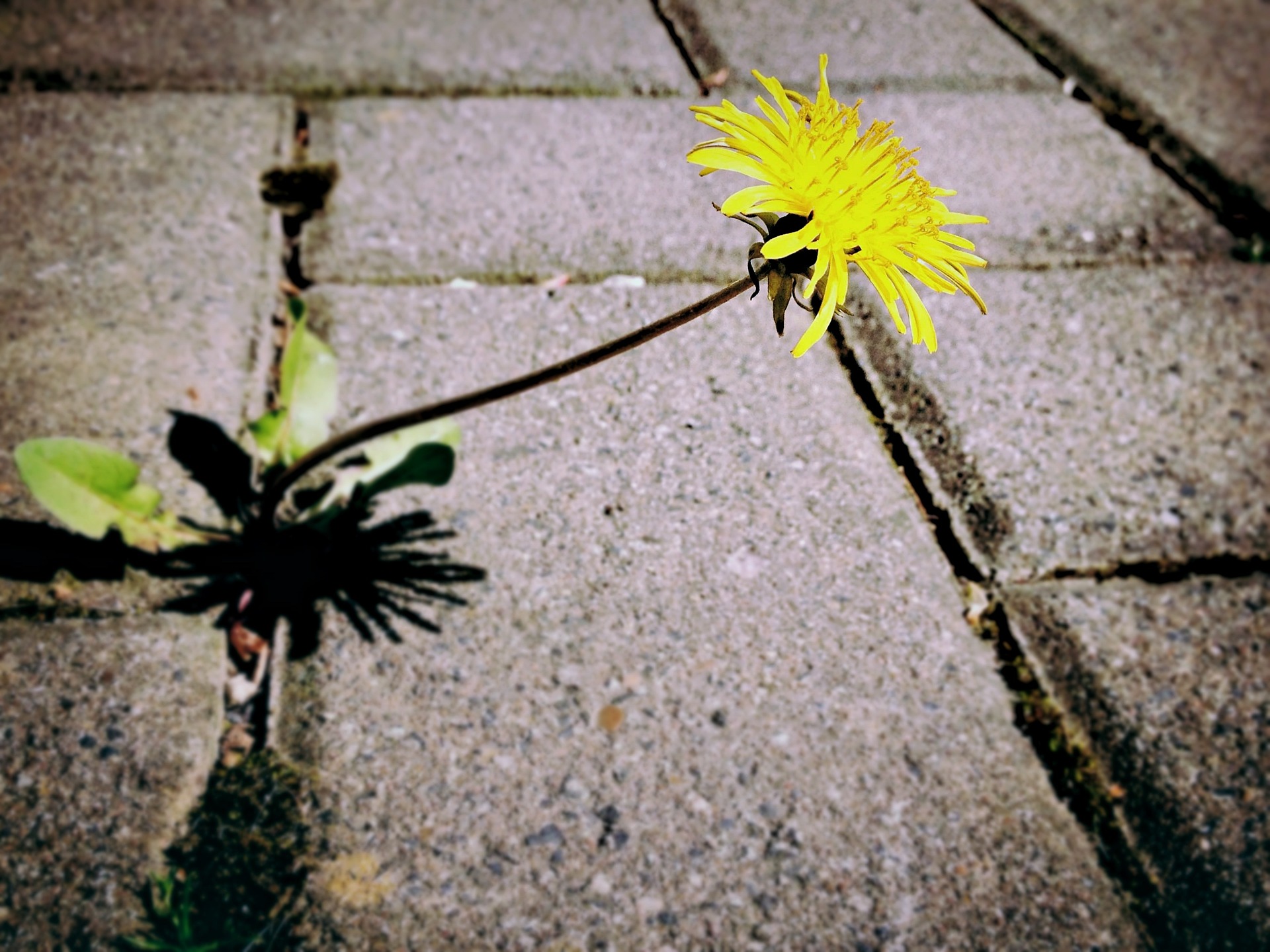 2) Embrace opportunities to see things from a different perspective:
Go somewhere new.
Watch, read or listen to something different.
Visit a different church.
Stop being so offended by a different opinion.
3) Find time to talk and share your perspective:
Revisit old friendships (be brave if they ended on a sour note).
Watch, read or listen to something different with friends.
Join the Alpha team at church.
Listen to everyone else's opinion first.
I hope you have an exciting weekend searching for new perspectives!