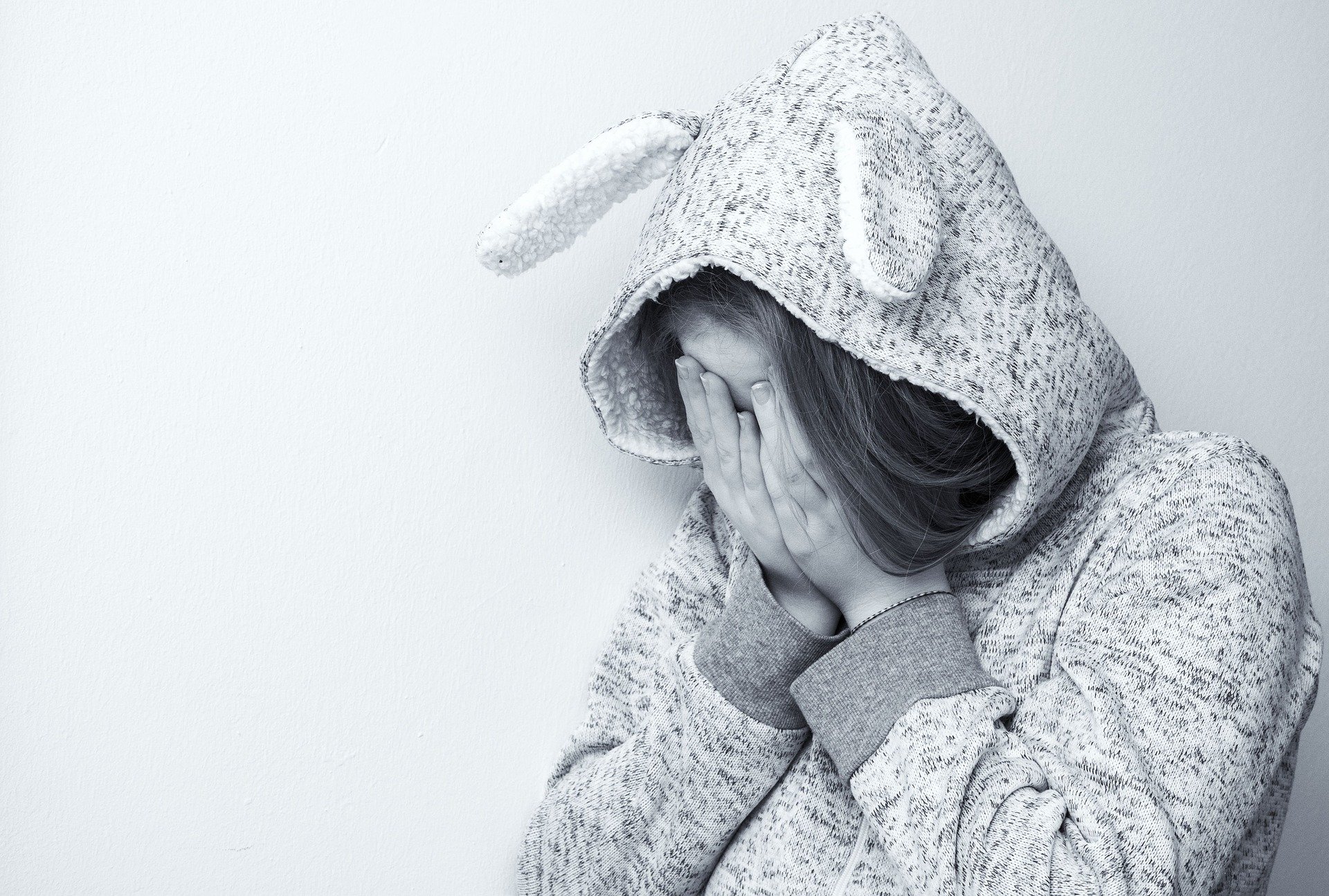 Have you ever been the subject of your own nightmare?  My daughter experienced this the other night. She dreamed that she opened the door to another version of herself, then another version of her teacher and another version of her friend, and she couldn't convince the real versions that she was the real girl.  I know how freaky that kind of dream is and, in my book, dreams where you (or a clone of you) are the subject, tend to haunt you the next day.  So I was quick to scoop her up and let her sleep in my bed for a bit, and was quick to speak out: 'in Jesus' name, bad dream go away'.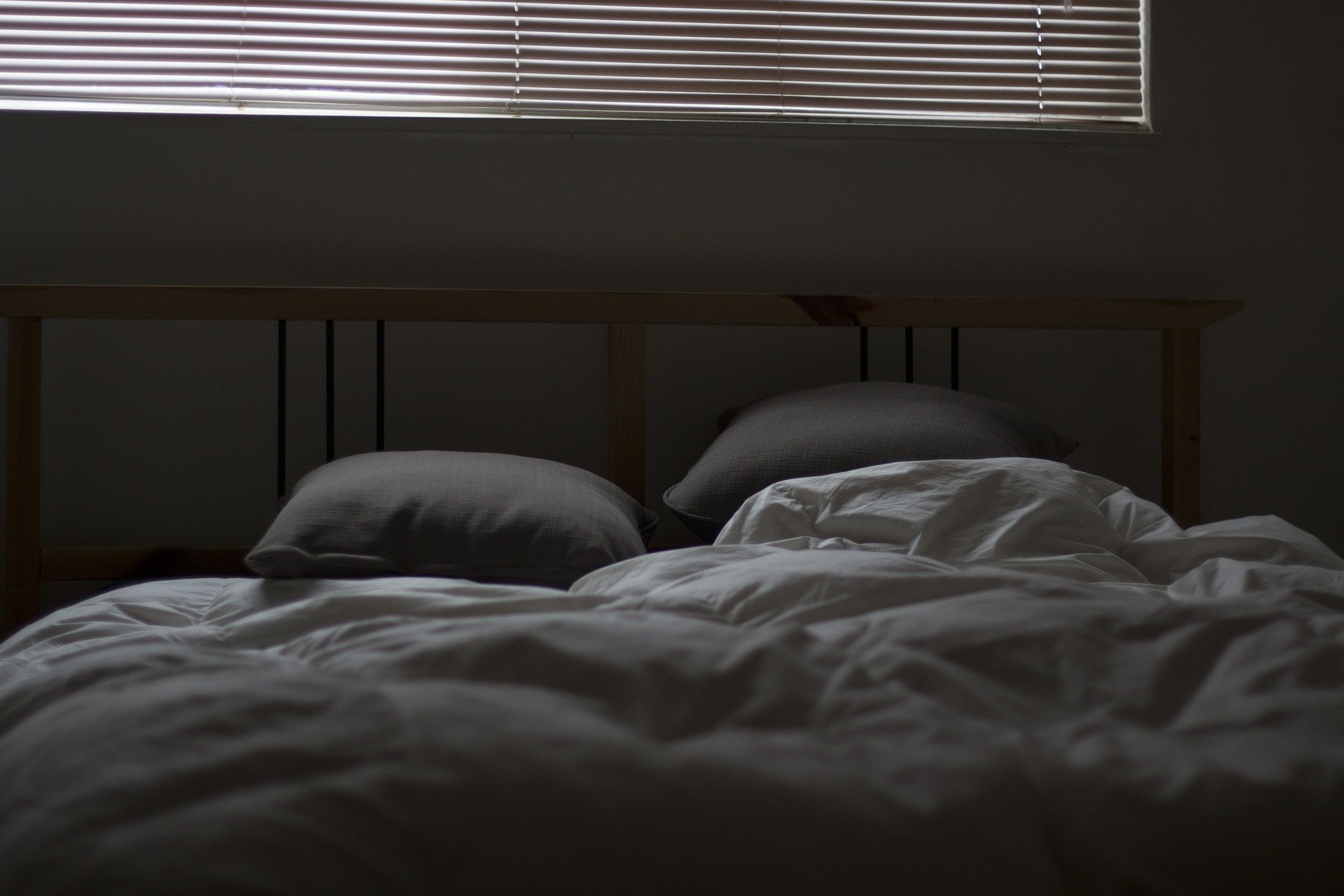 I wonder why this sort of idea is so horrifying?  I wonder if our subconscious is playing with all the efforts we make to project different versions of ourselves in front of others? We do our best to put on a clean version of ourselves for the world to see but we know, deep down, that we are as rotten as the most skin-peeling foot-dragger in a zombie movie.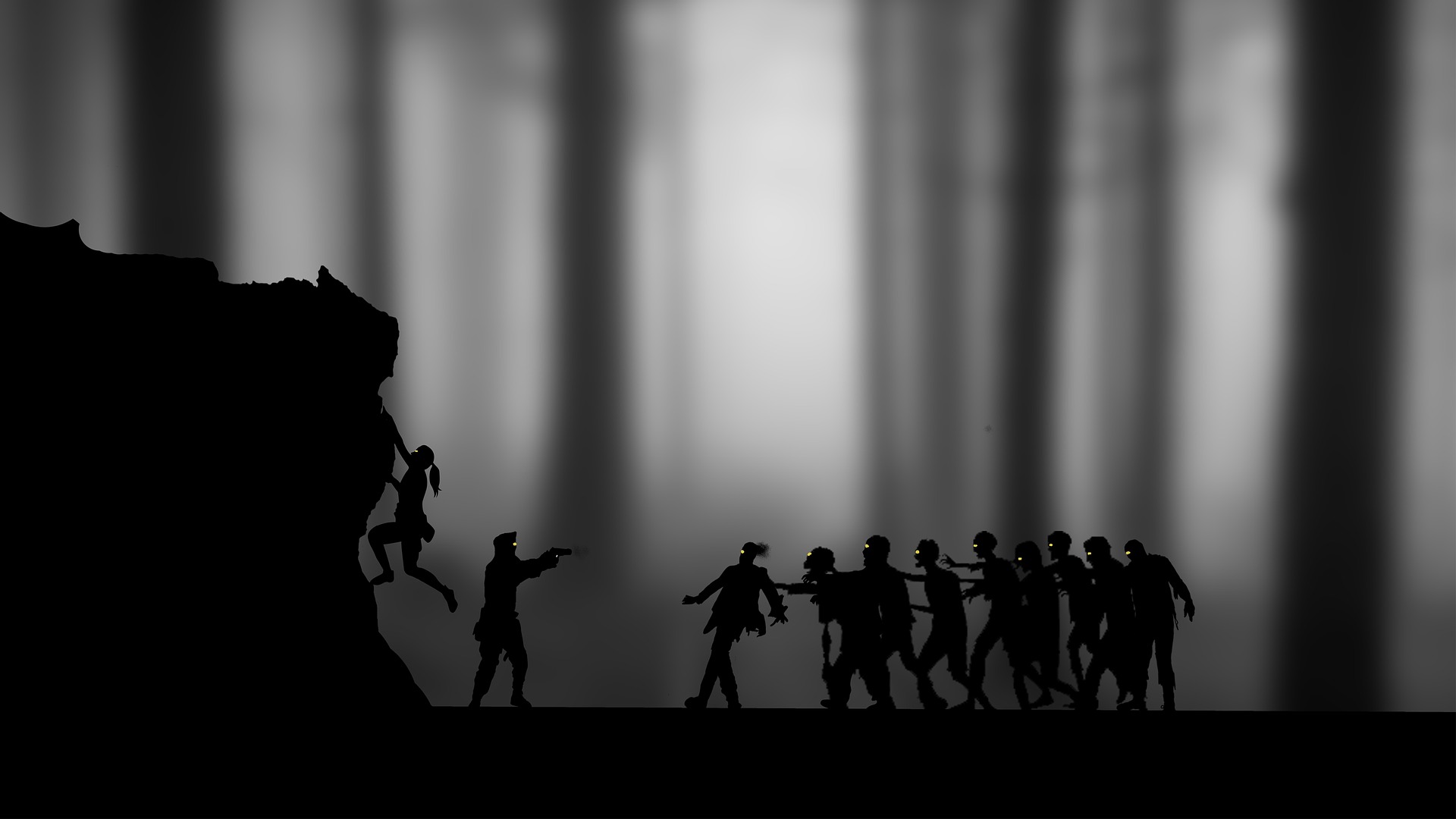 It troubles me when I think how awful I really am on the inside, in the version nobody sees.  And, whilst listening to Romans 7 today, I took great comfort in the reminder that it troubled Paul, too.
The Law and Sin

7 What shall we say, then? Is the law sinful? Certainly not! Nevertheless, I would not have known what sin was had it not been for the law. For I would not have known what coveting really was if the law had not said, "You shall not covet."8 But sin, seizing the opportunity afforded by the commandment, produced in me every kind of coveting.For apart from the law, sin was dead.9 Once I was alive apart from the law; but when the commandment came, sin sprang to life and I died.10 I found that the very commandment that was intended to bring life actually brought death. 11 For sin, seizing the opportunity afforded by the commandment,deceived me, and through the commandment put me to death. 12 So then, the law is holy, and the commandment is holy, righteous and good.

13 Did that which is good, then, become death to me? By no means! Nevertheless, in order that sin might be recognized as sin, it used what is good to bring about my death, so that through the commandment sin might become utterly sinful.

14 We know that the law is spiritual; but I am unspiritual, sold as a slave to sin. 15I do not understand what I do. For what I want to do I do not do, but what I hate I do. 16 And if I do what I do not want to do, I agree that the law is good. 17 

As it is, it is no longer I myself who do it, but it is sin living in me. 18 For I know that good itself does not dwell in me, that is, in my sinful nature.For I have the desire to do what is good, but I cannot carry it out. 19 For I do not do the good I want to do, but the evil I do not want to do—this I keep on doing. 20 Now if I do what I do not want to do, it is no longer I who do it, but it is sin living in me that does it.

21 So I find this law at work: Although I want to do good, evil is right there with me.22 For in my inner being I delight in God's law; 23 but I see another law at work in me, waging war against the law of my mind and making me a prisoner of the law of sin at work within me. 24 What a wretched man I am! Who will rescue me from this body that is subject to death? 25 Thanks be to God, who delivers me through Jesus Christ our Lord!

So then, I myself in my mind am a slave to God's law, but in my sinful nature a slave to the law of sin.

Romans 7:7-25
Paul faces the same battles as us!
We genuinely want the best for our friend, and we love her deeply (in our inner being), but our sinful nature causes us to be jealous of her new house, her weight loss, or her successful new business. And it's not just sometimes, or when we 'fall away from God'.  If we're anything like Paul, it continues: 'For I do not do the good I want to do, but the evil I do not want to do—this I keep on doing'.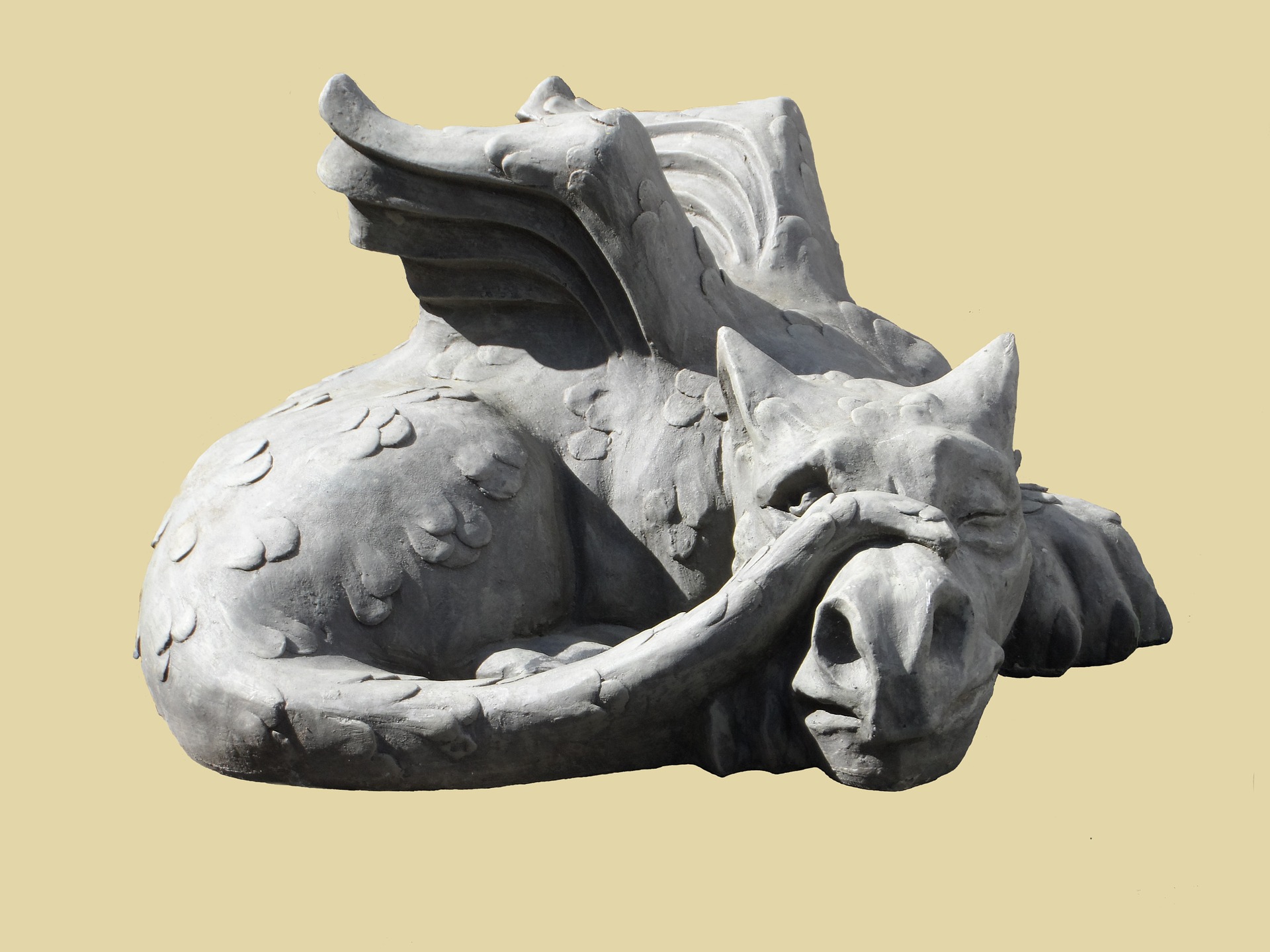 The good news is that Paul goes on, in Romans 8, to explain that this infuriating situation – that we are really maggotty, stinky versions of ourselves – is overcome by Jesus.  We don't have to wake up each day (or each night) and destroy the zombie version of ourselves on our own. 
Therefore, there is now no condemnation for those who are in Christ Jesus,2 because through Christ Jesus the law of the Spirit who gives life has set you free from the law of sin and death. 3 For what the law was powerless to do because it was weakened by the flesh, God did by sending his own Son in the likeness of sinful flesh to be a sin offering.
In Jesus' name, living nightmare, go away!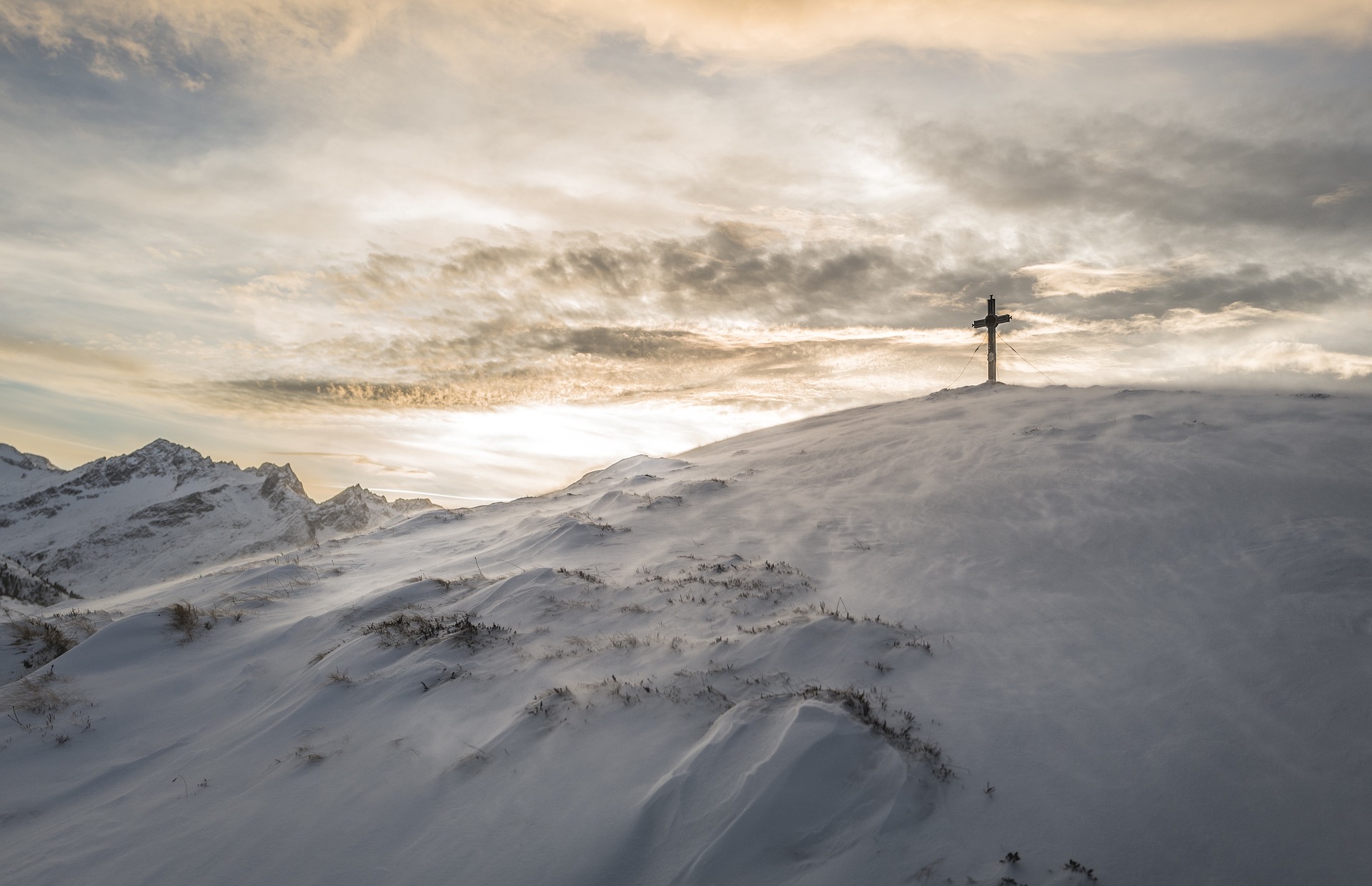 P.S.
It's a time of uncertainly and for many people (maybe you) it is a time of anxiety.  I've found these two verses helpful:
Let us keep our eyes fixed on Jesus, on whom our faith depends from beginning to end. (Hebrews 12:2)
Jesus said,
In the world you will have tribulation. But take heart; I have overcome the world (John 16:33).