As we look at ways we can get people together this Christmas, it is becoming more and more apparent to me that the lure of a mince pie, mulled wine or full meal seems to be a well-tested formula for gathering friends and taking them to events. Here, in this list compiled at our last team meeting, is the evidence!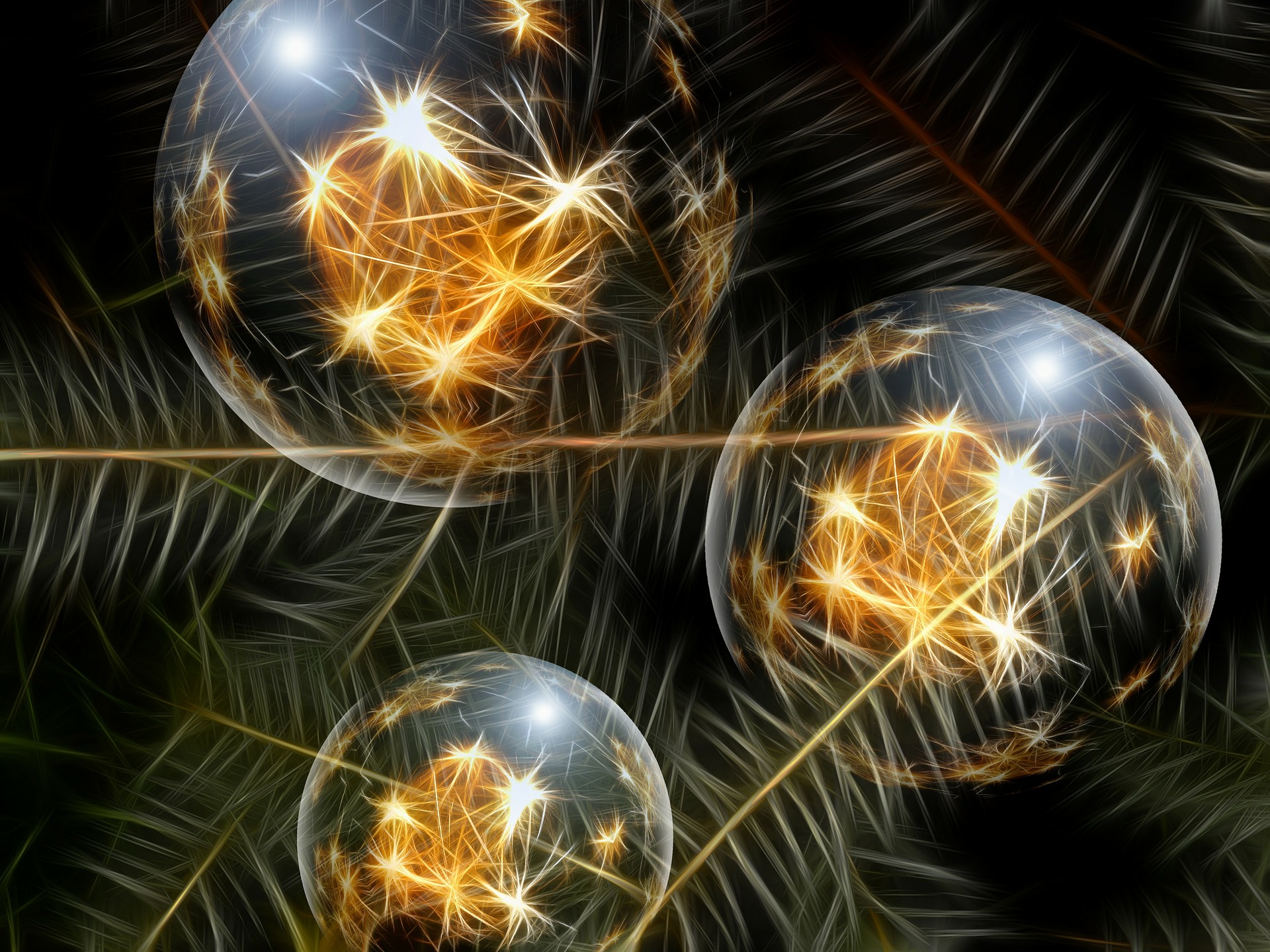 – Set up an easy tradition: Take it in turns doing brunch on Christmas Eve – bacon or sausage butties, then go on a walk. The kids and teens can get into PJs on their return and watch Christmas movies.

– Invite friends/neighbours for mince pies or coffee and cake then walk to your local nativity service or candlelit carol service.

– Get people over to watch a Christmas movie and get everyone to bring snacks (ideal youth event at Church)

– Get a group of good neighbours together and plan a 'walking meal'!  Basically, one household can host and provide starters, another can make the main course, and a third family can serve dessert.  Walk to a new house between each course!

– Send Christmas cards with invitations to all the local services and take mince pies or chocolate to each house. This gives you an excuse to ring the doorbell instead of posting it through the letterbox.