My eye was sore and I could see I had an eyelash in it.  What to do? Prod around and get it out?  Use drops? Get a bit of tissue? Leave it?  I normally try and sweep it out.  This often leaves my eye bloodshot and sore.  This time though, I left it. It stopped hurting and I forgot about it.
The next morning, I could see the offending eyelash at the corner of my eye, ready to be easily washed away. I had forgotten all about it.  Whilst I was asleep, my body was doing what it was meant to do – my natural tears were sweeping the eyelash to the corner of my eye.  This little thing made me think.  How often do I rush in and try to fix a problem, remove an obstacle, or use my own strength to try to get rid of pain?  It might work to some extent, but it can cause damage.  It might go against our natural instincts but it is better to pray, think about our words, have patience, or trust that the right thing will happen.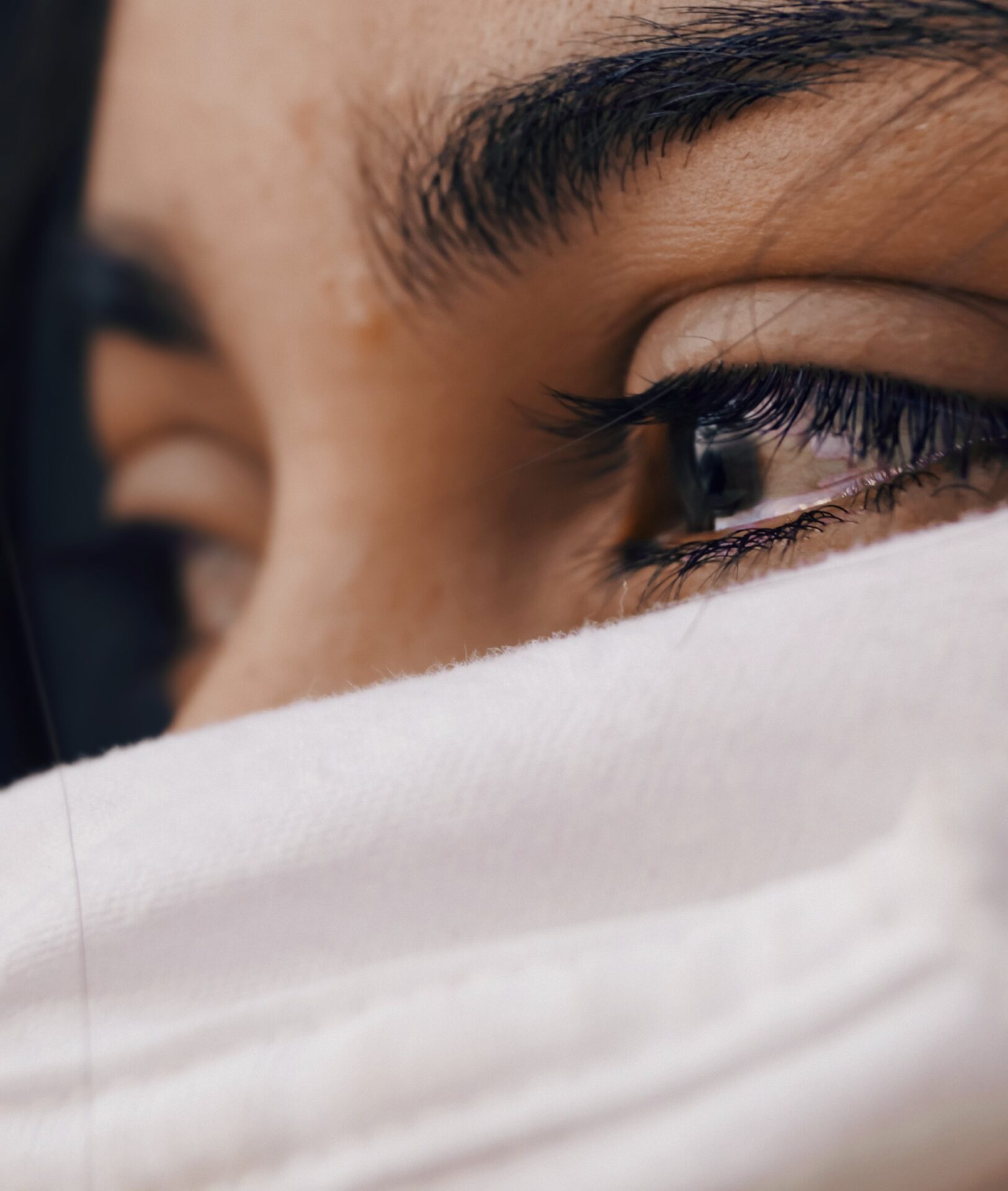 That sharp, fluttery pain you get when an eyelash falls in can be made so much worse by rubbing it.  The first thing we tell children is, "Don't rub it! Just blink! Keep blinking!"  The irritations in our lives are often made so much worse when we ruminate on them or unsettle things.  Those healing tears will deal with the eyelash, and what a relief they provide when we let them do their job.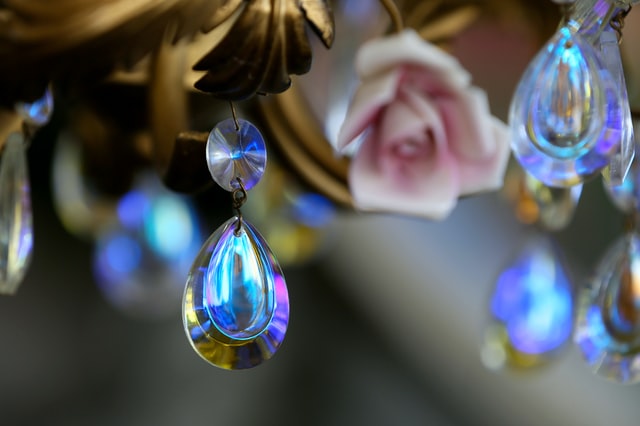 There are different types of pain: physical, mental or spiritual.  I don't want to trivialise the depth of pain you may be going through. But whatever it is, I do know we shouldn't go through pain alone or try to fix it on our own.   For some reason, God spoke to me through that eyelash, revealing that whatever that 'eyelash' is, I need to offer it to Jesus to take care of.  And for day-to-day niggles, I have started to see that what felt so irritating yesterday often goes out of my mind until I realise that it has gone.  Then, like the eyelash appearing at the corner of my eye the next morning, I get a reason to be grateful.
I hope this speaks to you in some way – Activate team member
Fear not, for I am with you; be not dismayed, for I am your God; I will strengthen you, I will help you, I will uphold you with my righteous right hand. Isaiah 41:10

When the righteous cry for help, the Lord hears and delivers them out of all their troubles. Psalm 34:17

You have kept count of my tossings; put my tears in your bottle. Are they not in your book? Psalm 56:8
We'd love to share your encouragements and stories as part of our current series – please contact us x