Blue Monday.  We're told that the third Monday in January is the most depressing day of the year, so we pick out all the rubbish that happens on that day and focus on it. Sometimes, when a few things go wrong (no milk in the fridge, stubbed toe), we can't be bothered to bring ourselves to do positive things (talk, smile, get dressed!). Then, we look back at the day and, true, it wasn't a great day.  Apparently, this is due to the power of self-fulfilling prophecy. When we hold some expectations about an event, people, or ourselves, we start behaving in a way that matches our expectations.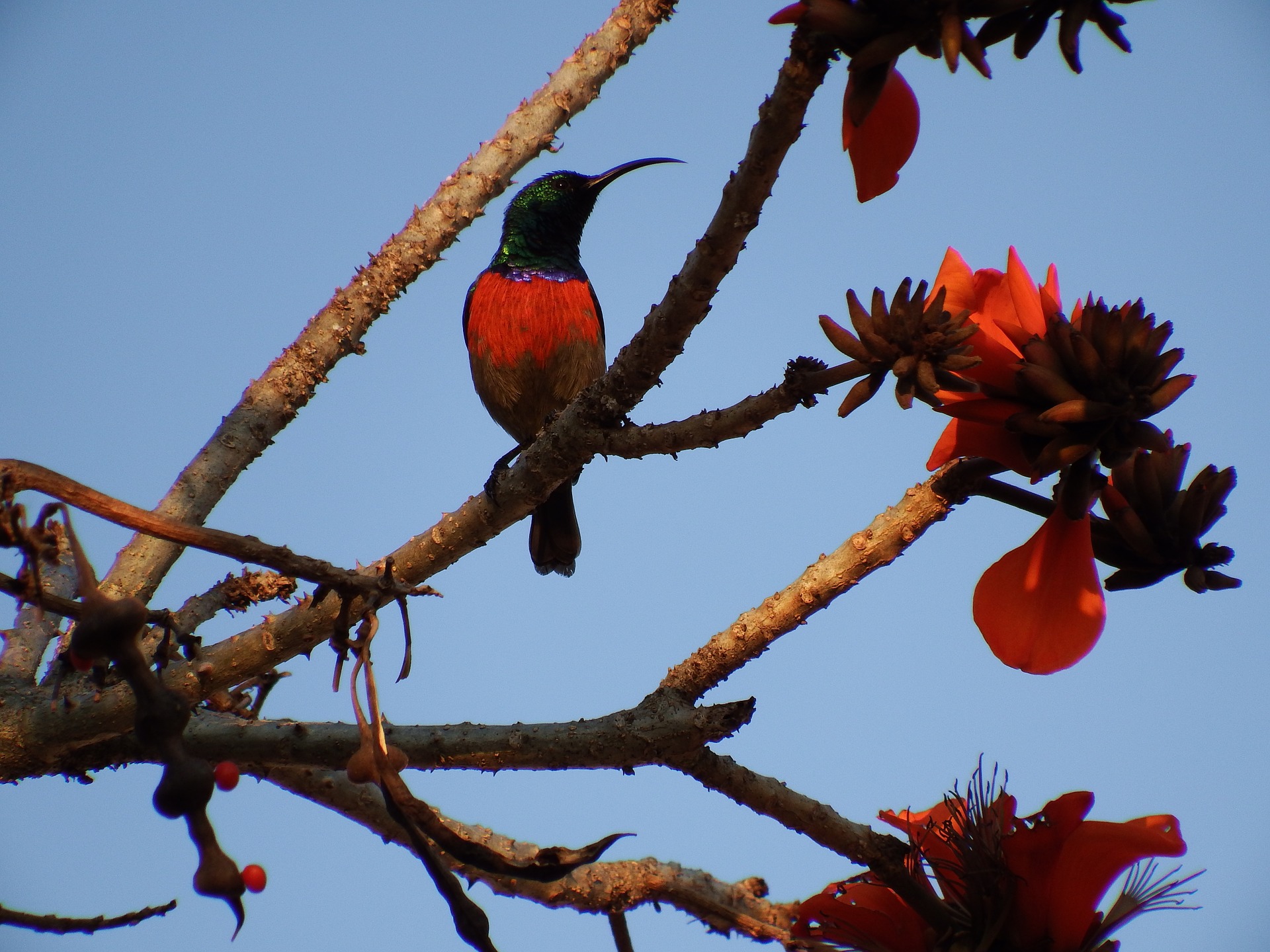 Let's restyle the day: AZURE Monday!   Not wanting to conform to the expected gloom, I'm looking for blue-sky moments all day.  Everything sounds better with a bit of poetic language sprinkled in: 'The rich glow of sunset had faded into the calm, deep azure of evening.'  But I'm not living in a dream world or a work of fiction;  I'm living in the reality of God's grace, his unmerited favour. Wow!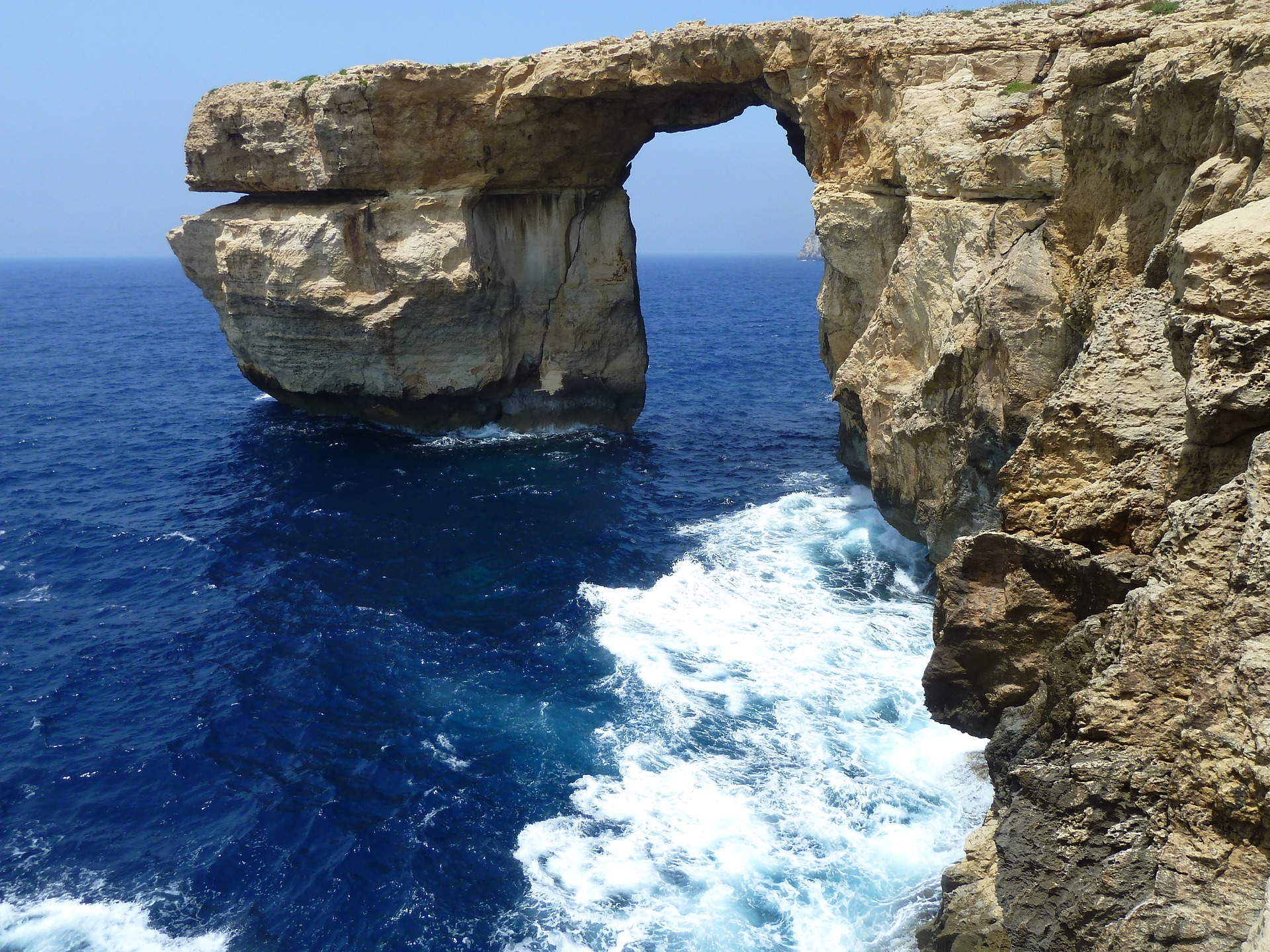 Rejoice in the Lord always. I will say it again: Rejoice! Let your gentleness be evident to all. The Lord is near.  Do not be anxious about anything, but in every situation, by prayer and petition, with thanksgiving, present your requests to God. And the peace of God, which transcends all understanding, will guard your hearts and your minds in Christ Jesus.

8 Finally, brothers and sisters, whatever is true, whatever is noble, whatever is right, whatever is pure, whatever is lovely, whatever is admirable—if anything is excellent or praiseworthy—think about such things.

Philippians 4:4-8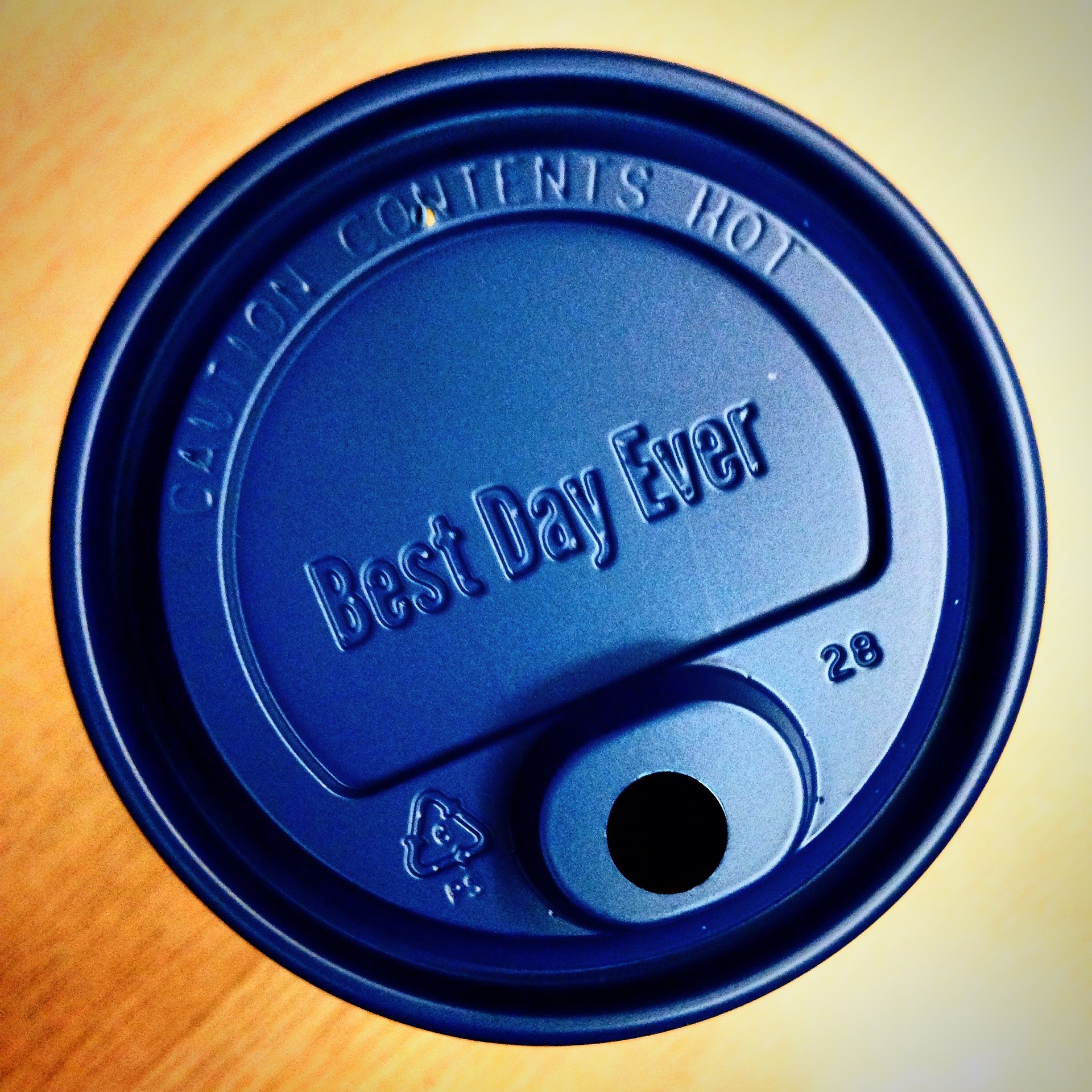 Give it all you've got today!
Let your eyes look straight ahead, fix your gaze directly before you.

Proverbs 4:25

'Write it on your heart that every day is the best day in the year'.

Ralph Waldo Emerson