I never had a foreign pen pal in the heyday of French exchanges. Being paired with the girl who also had a bird as a pet, 'et une soeur' seemed tenuous grounds for a lifelong friendship. Still, I do know people who forged incredible bonds thanks to the pale blue high school letters airmailed across the Channel.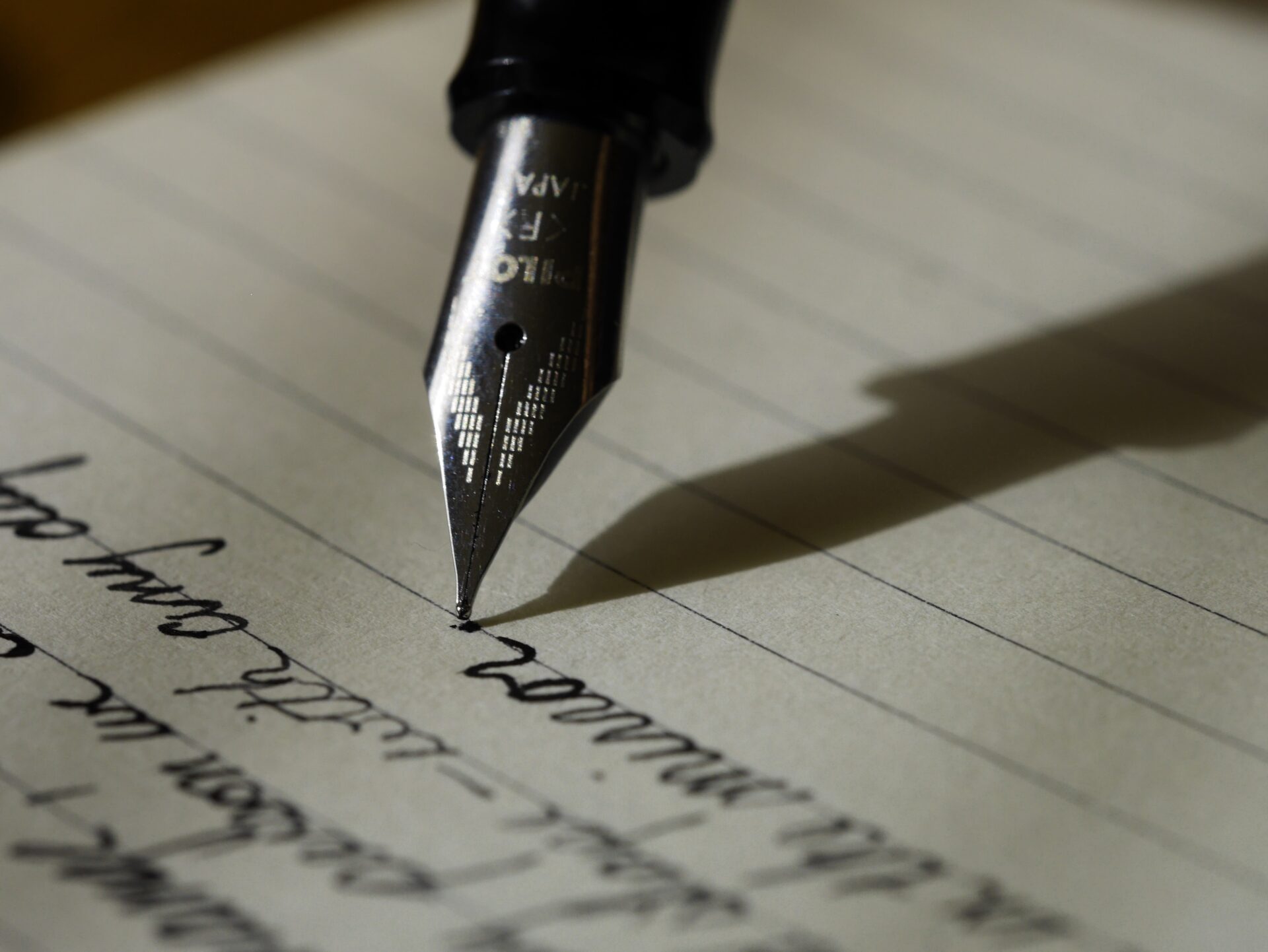 A pen pal is a friend made and kept through correspondence*.  What I avoided in my youth is now something I feel blessed to experience.  2023's version of a pen pal is the stranger who likes our posts, the encourager who sends applause when she sees our stories, the direct message sender; the distant friend whose laughter emoji pops up as soon as your share something you know she'll find funny, and the event guest who smiles and nods in agreement then takes the time to email a line or two of encouragement afterwards.
This is an ode to my new friends – the pen pals of the present day.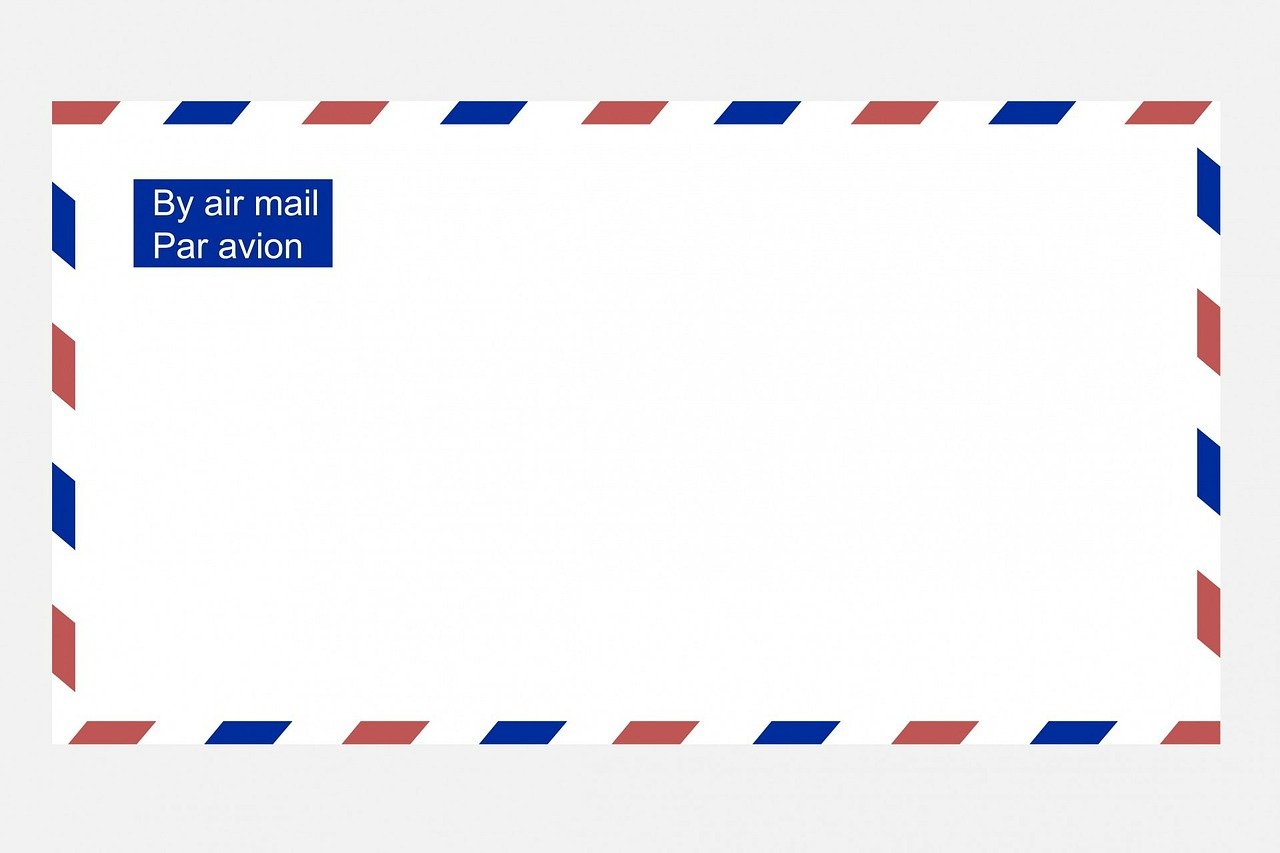 Traditionally, pen pals are strangers whose relationship is based on their exchange of letters.  I would argue that today's pen pals are strangers whose relationship is based on their exchange of messages online.  Sadly, this sentence will set alarm bells ringing, but I'm not going into the negative side of social media in this blog. Instead, I want to thank those who brighten my day and inspire you to engage with those who run the accounts you enjoy.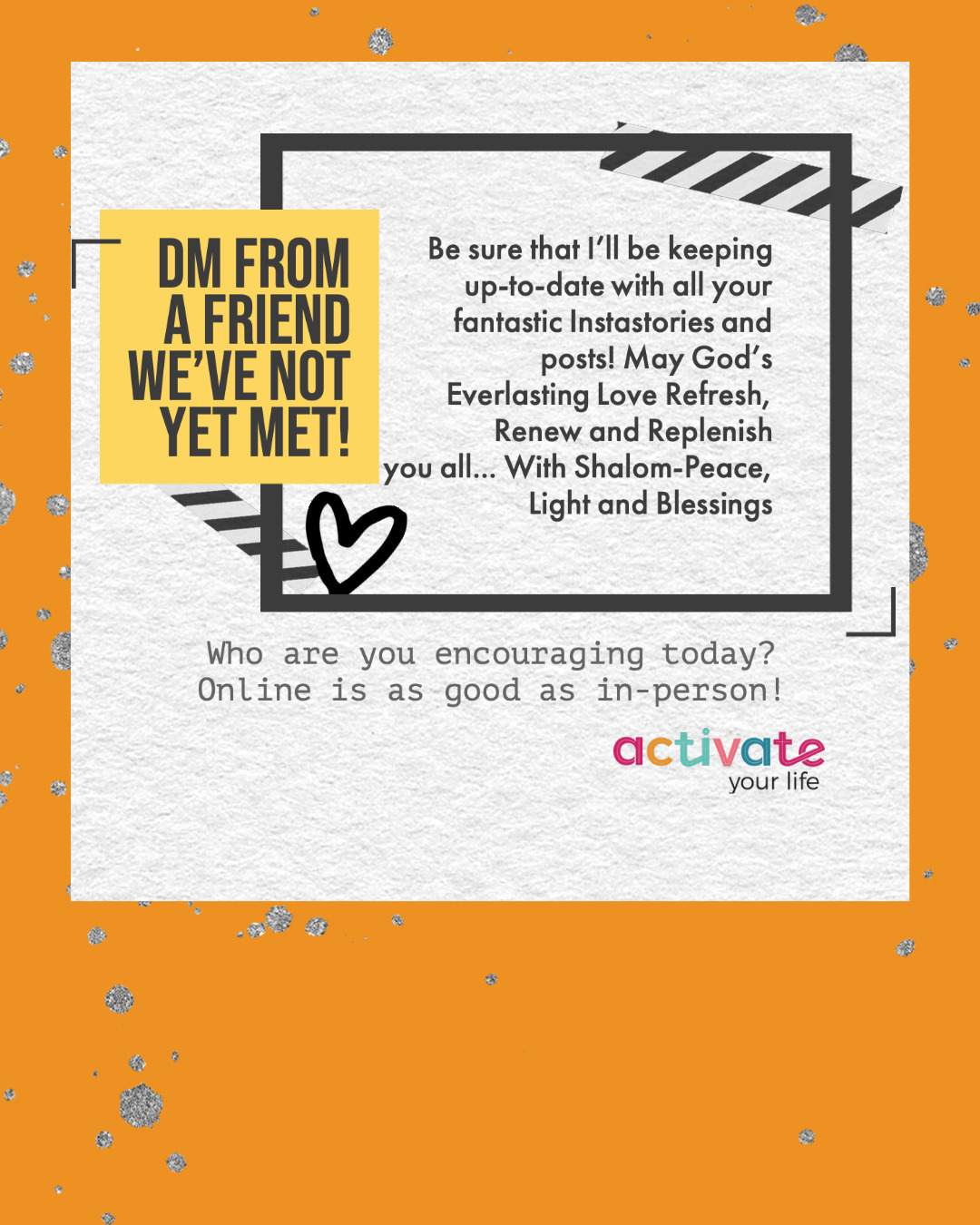 Poet and broadcaster Afrow Quashie @afrow_artz (who sent the message in the image above) has brightened my day and encouraged me on many occasions.  Her caring words cost nothing but are worth so much.  
I have a friend I admire so much that I consider her a mentor.  She and I are the same age and tend to like the same accounts. I don't often see her, but our new friendship has been accelerated thanks to our engagement with each other's stories and posts. I smile when I see she's liked the same posts on other accounts.  I class her as another modern-day pen pal.  The excitement I feel when a direct message pops up on my phone may not quite rival the excitement I used to feel when a letter popped through my letterbox back in my teens, but I love it when we find the same thing funny, touching, or inspiring.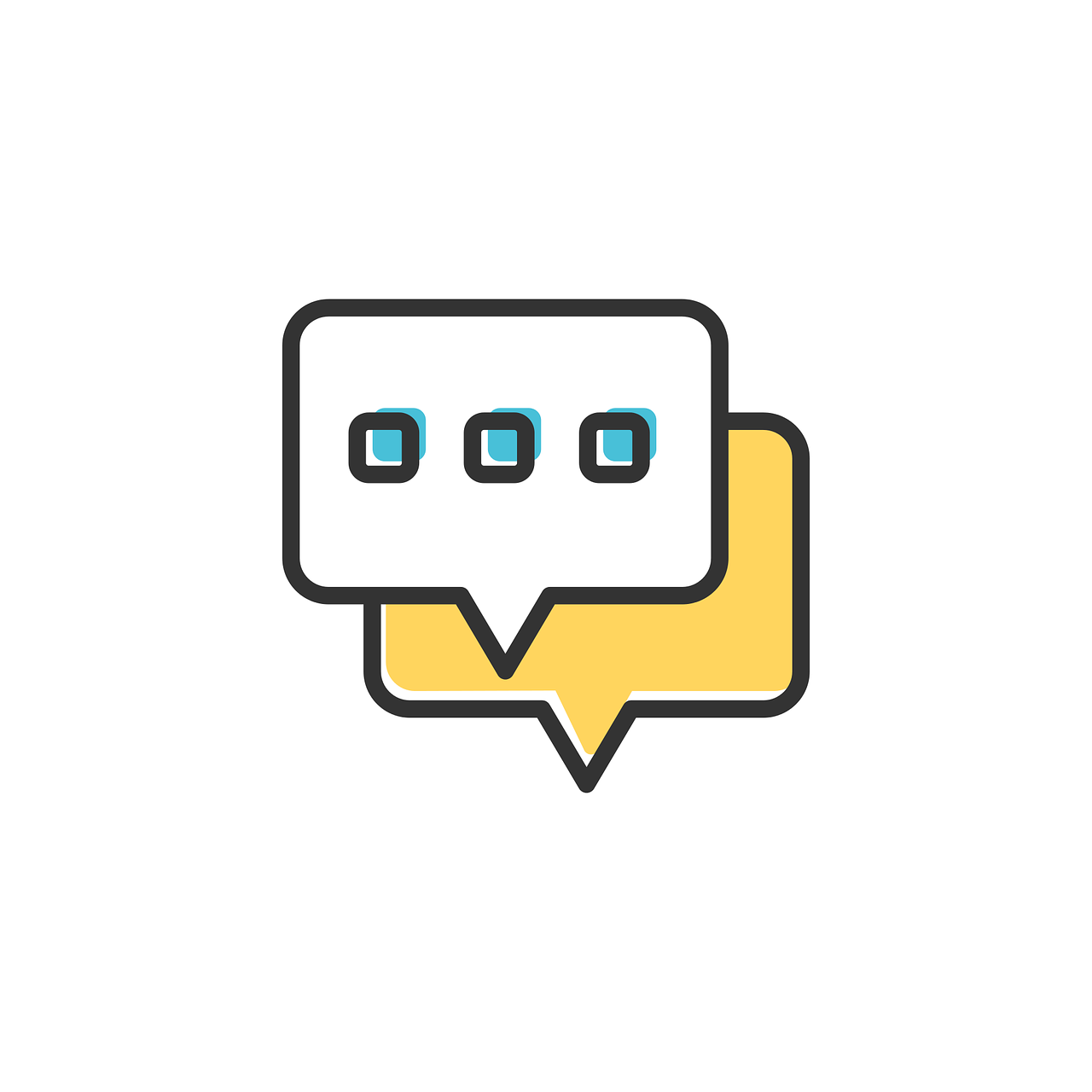 The online world can be harsh and blunt – people forget there is a person behind every website, email, or social media account.  As Christians, we should be doing something to change this, not least by being considerate in the digital world. You'll know that one of the best (free) things you can do for a small business is spread the word. Well, that's also one of the best things you can do for a charity.  Whenever you like, comment, or share, you help us widen our reach.  And whenever you send a message of encouragement or agreement, it boosts the individual who posts it.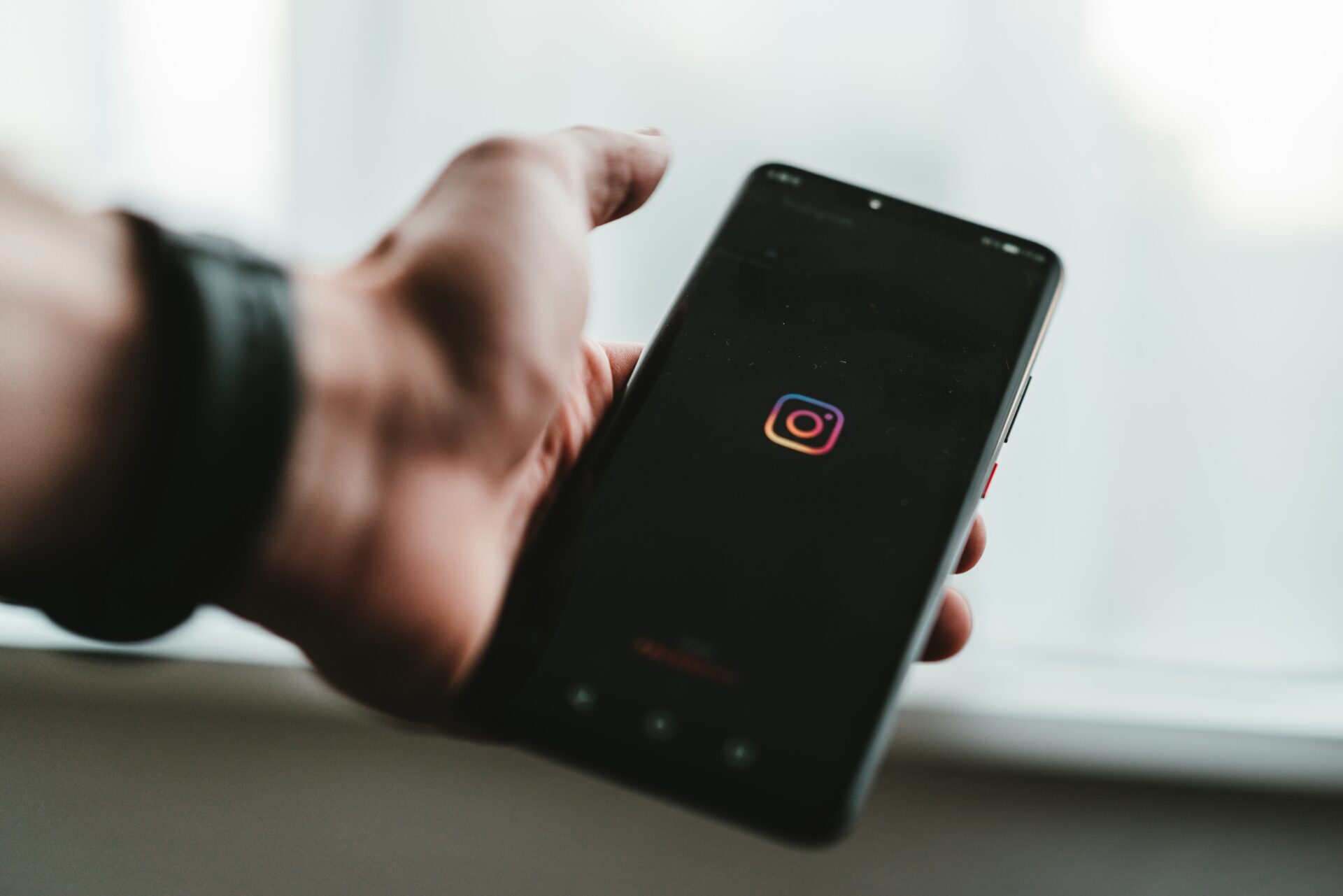 The real world provides many opportunities for modern-day pen pals (who may shy away from too much face-to-face communication), too.  There are Activate supporters I've grown to know and love: faces in the crowd who will nod and smile, women who trust their intuition and swoop in to help at the weekend away, and people who send a line of encouragement in response to an e-newsletter or article on the website.  We might never actually speak, and we certainly don't post letters to each other, but they're modern-day pen pals because we're communicating in a way that is different to the friends I see regularly.  I might see their names on the booking forms only once a year, but they make me smile.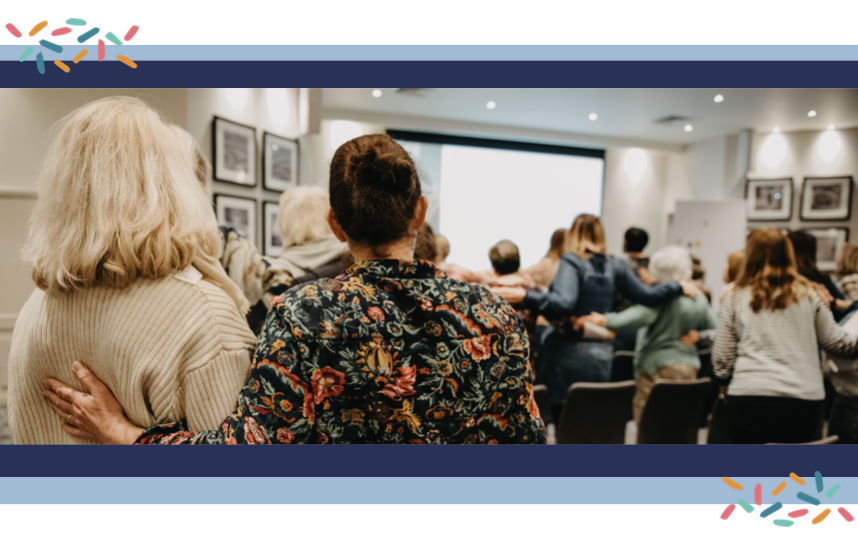 Who could you message online today?  Extra points for encouraging someone you've never met!  If you identify with them, and value the content you watch on their social media account, it's a wonderful way of giving something back. Behind every glossy picture or slick logo is a nervous content creator, about to second guess if she's said the right thing.  Cheerleaders unite – we can change each other's days!
And if you're still a letter-writer, what a gift you are to your friends and loved ones!  I hope modern-day versions of the pen pal never replace the gold standard of the original.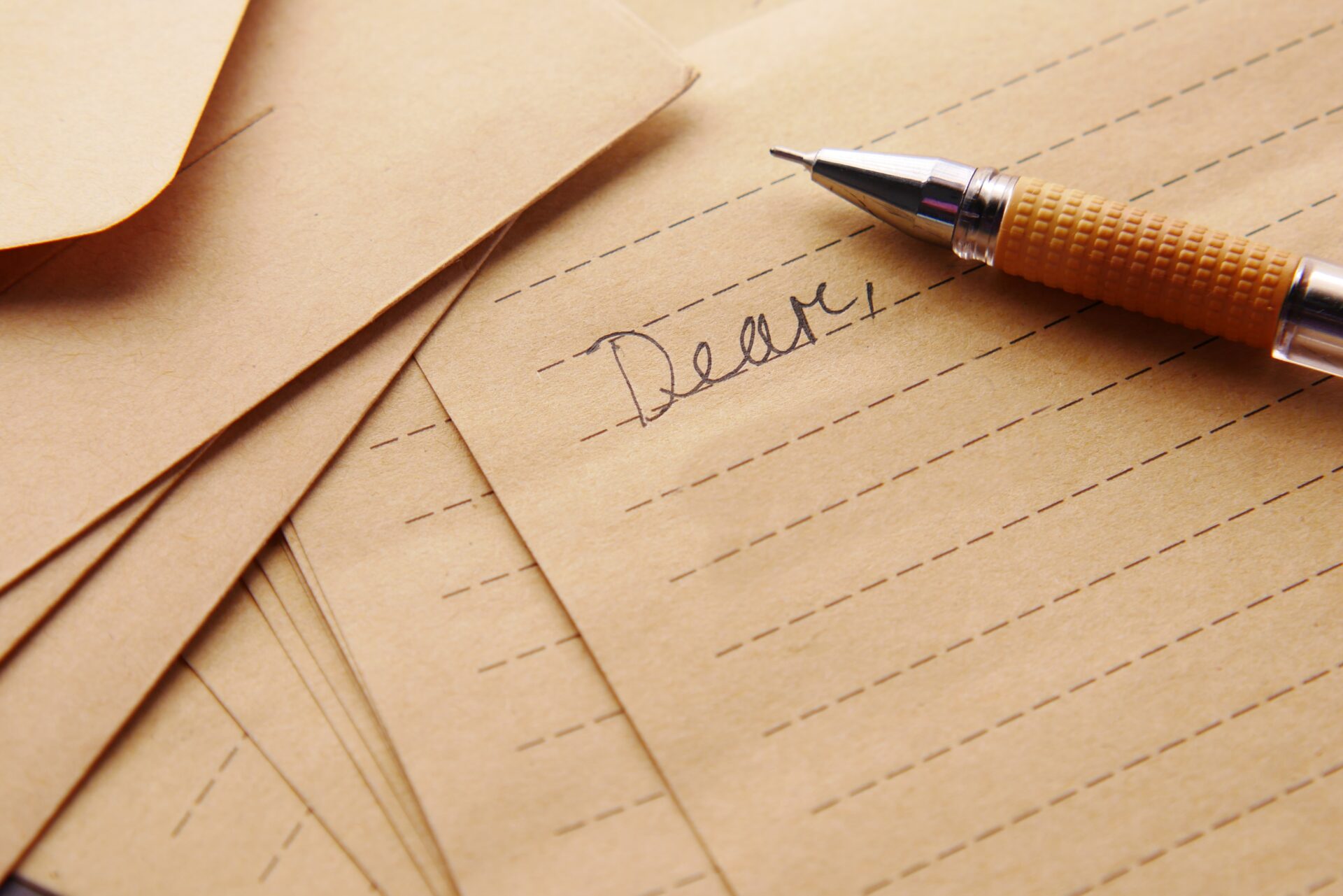 *Merriam-Webster.com