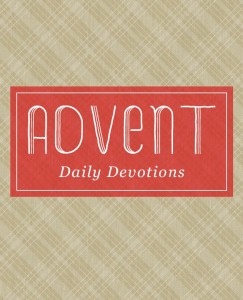 I Found this little app developed by  "Saddleback Church" and wanted to share it with you.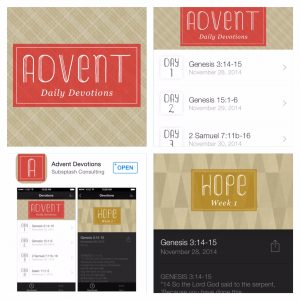 Maybe you could do it with your family or friends.
I've set up a "Whats App" Group with my family and another for my friends. Every day we post to say we have done the reading. If people want to they can also comment on what we have read but you don't have to.  It's so easy to get caught up in the busyness of Christmas, filling our time with decorating trees, getting gifts, going to  parties and attending lots of  school productions…etc. I'm sure like me, we all want to take the necessary time out and remember the true meaning of Christmas.
I'm Praying this will give me, my friends and my family a focus over this festive period.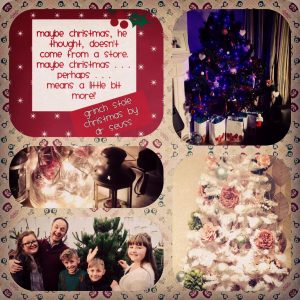 The first reading today was about HOPE the one quote that really spoke to me was; "This Advent I choose to remember the HOPE I have in Jesus. He has overcome evil. He has crafted an eternal story of HOPE that has been crafted into the pages of my own life."
WOW what a way to start December 2014 ..
Hope you can join us as we do this little study together.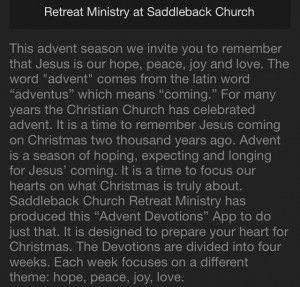 Click the link to see a little dvd called "Insta Christmas"
ChristmasInsta Christmas