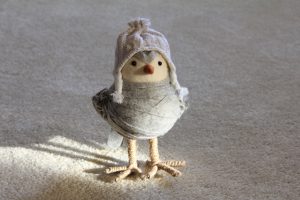 Unlike a certain member of our team, you probably haven't bought all your Christmas presents yet (or wrapped them, as she is probably doing right now!).  You probably don't fancy talking about Christmas in October!  But now is the time to put some plans in place to run an amazing Christmas craft event for a small group of friends in your home, or a large group of women in a church hall.
Christmas is one of the best times for a get-together. With a little advance planning now, you can put on a wonderful event and take the opportunity to welcome people into your community.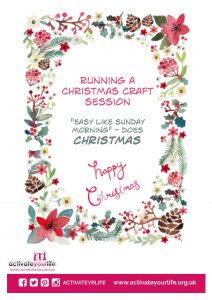 Click the picture to view or download all nineteen pages of fun!
So get under the fleecy blanket with a hot chocolate and be inspired!  Get a team together, get planning, and let us know how it goes!