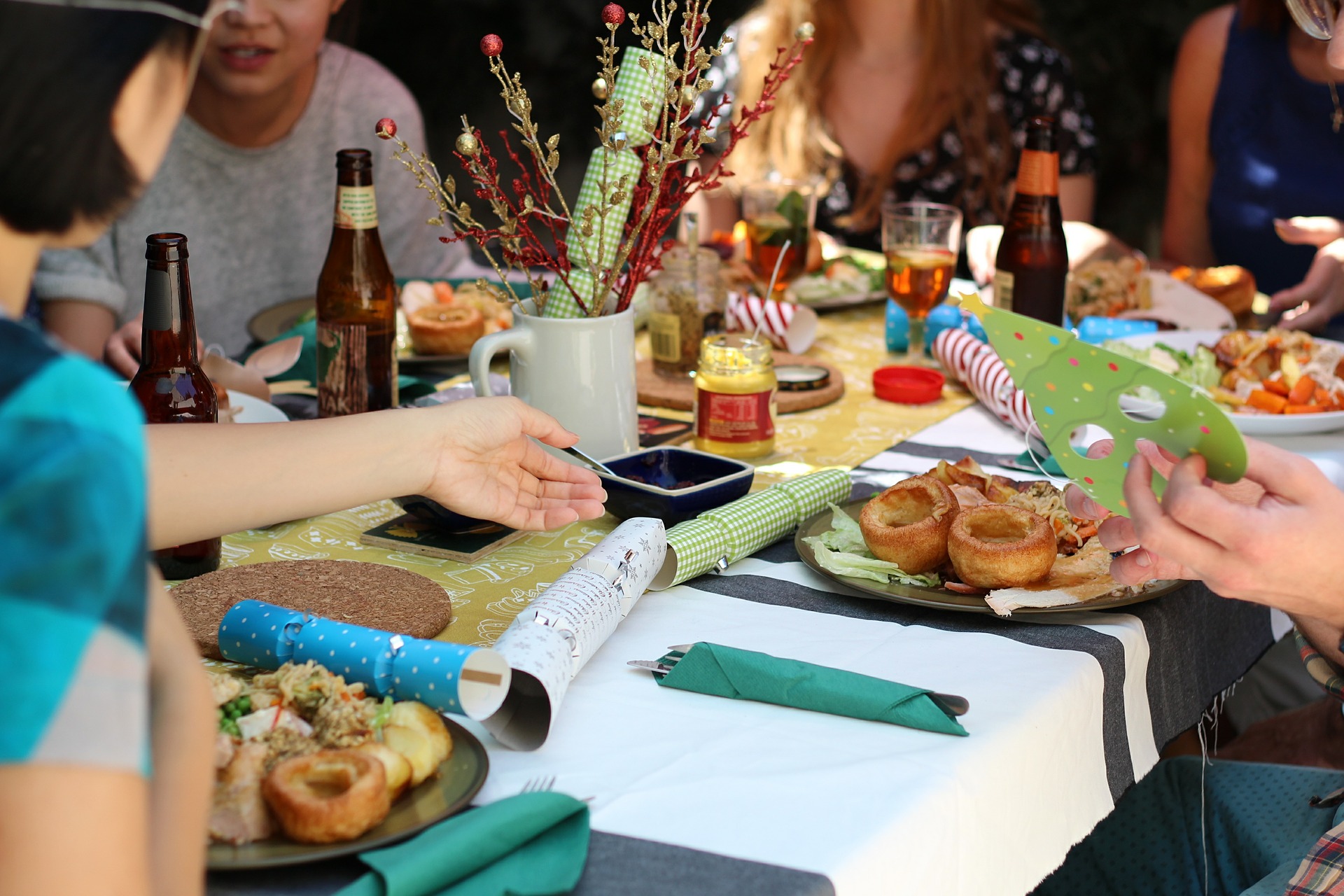 I have been thinking a lot about hospitality recently and what it really looks like. I have been listening to a series called Eating and Drinking from Bridgetown Church, Portland, and I want to share this incredible teaching! This series of blogs will be fleshing out some of the content and how it applies to us.

Click here to listen https://bridgetown.church/series/eating-drinking/
Don't go into frantic Christmas overdrive before reading this series! Join us every Thursday until Christmas as we look at what radically ordinary hospitality is all about.
Here's the countdown:
22/11/18: Chapter 1
Set the Table
Eating together was so important in first-century Jewish culture.
What we can learn from that?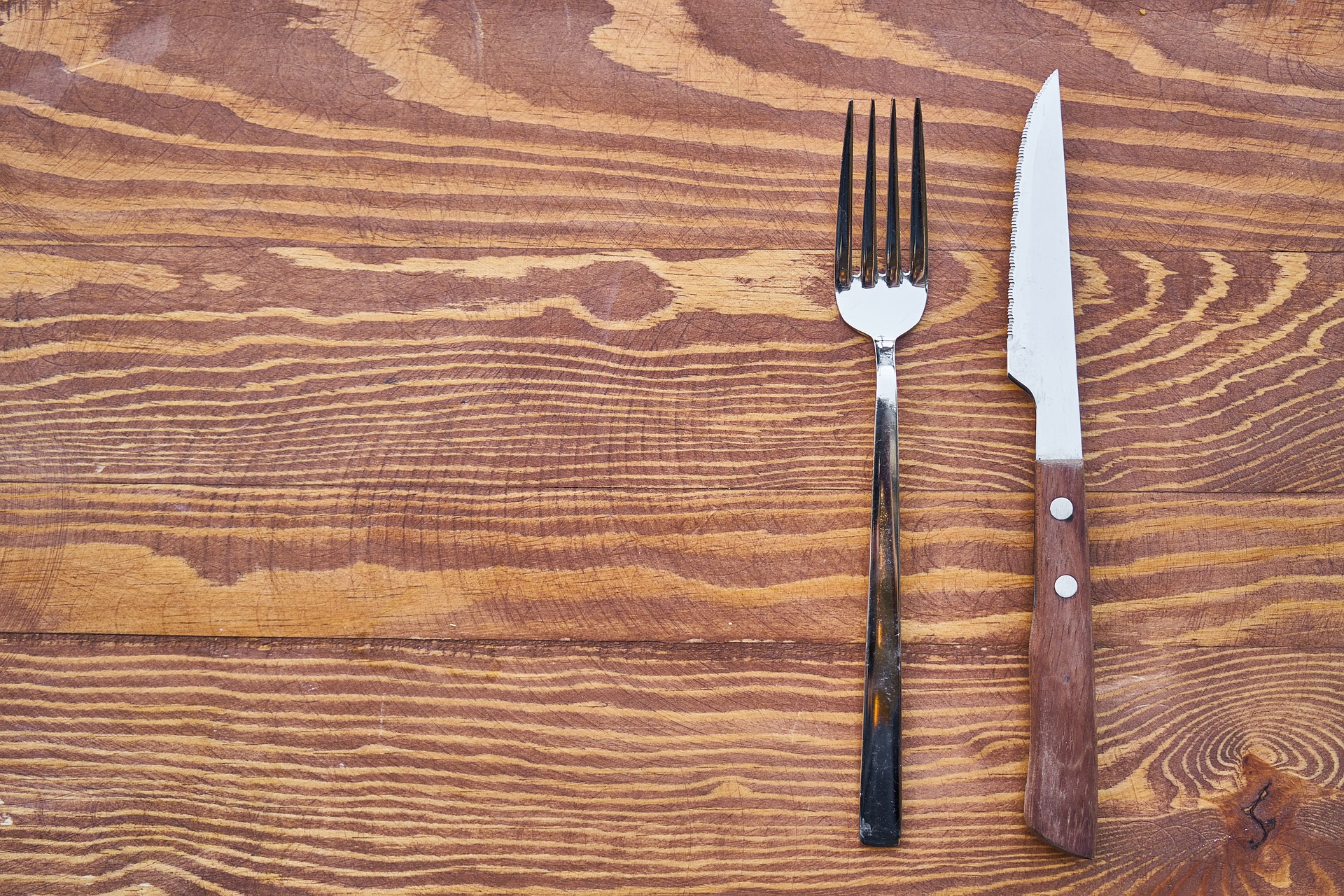 29/11/18: Chapter 2
Invite the Guests
Who Jesus ate with and why was so important.
Who are we eating with?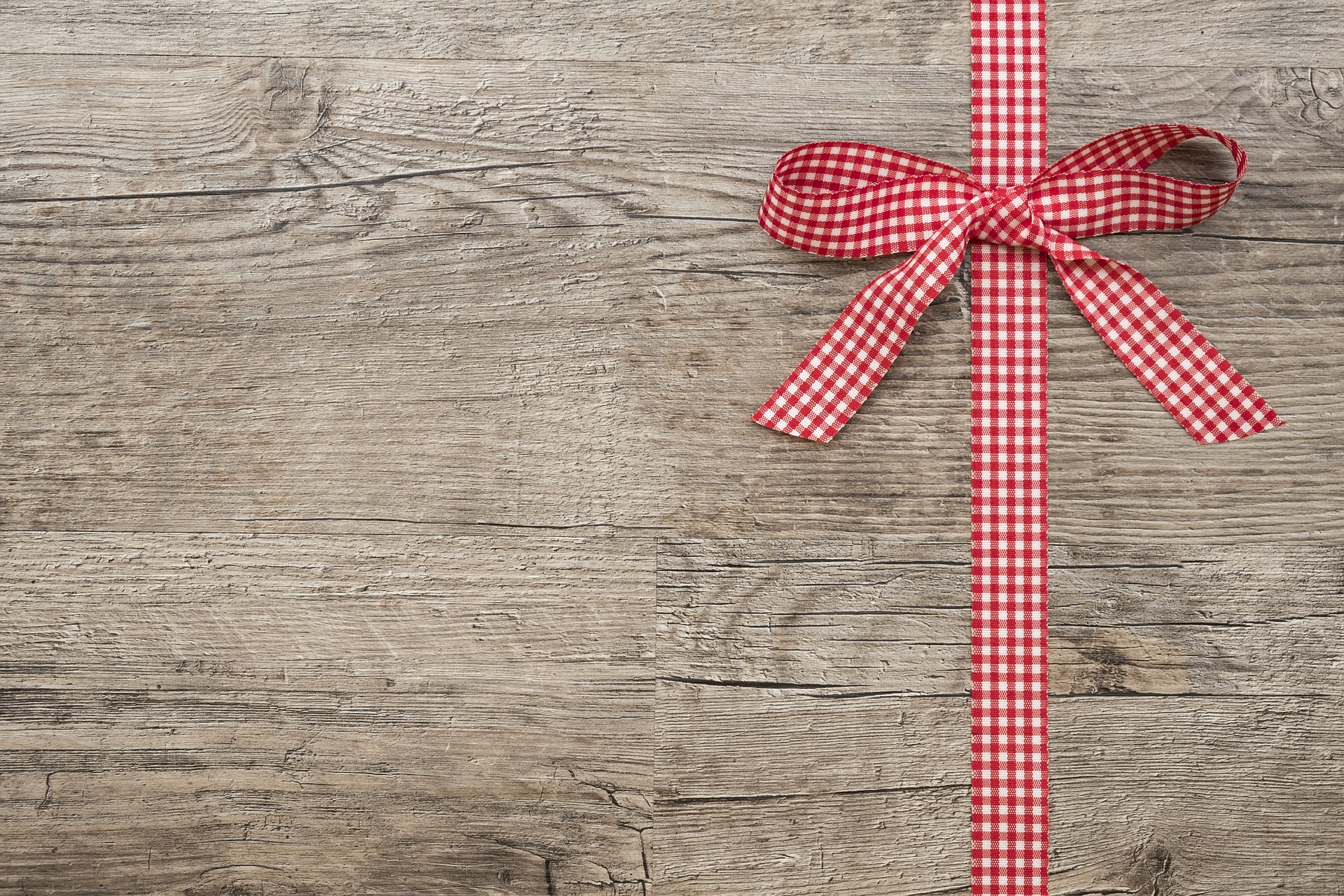 6/12/18: Chapter 3
Be the Host
'Entertainment is sporadic, hospitality is a way of life.'
Step away from the table confetti! We all need to read this one!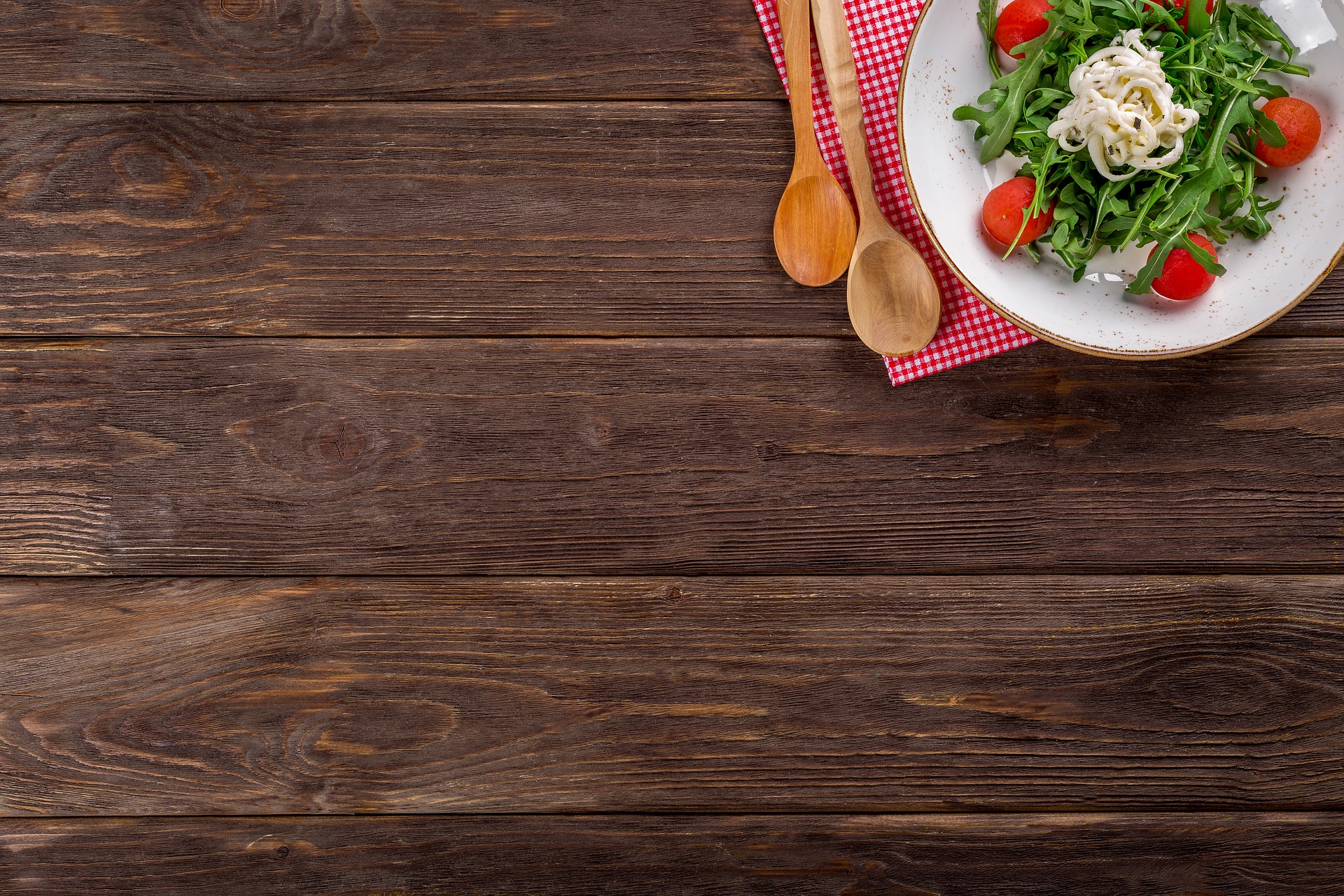 13/12/18: Chapter 4
Be Prepared for Next Time
How can we maintain hospitality without edging into judgemental 'Come Dine With Me' territory?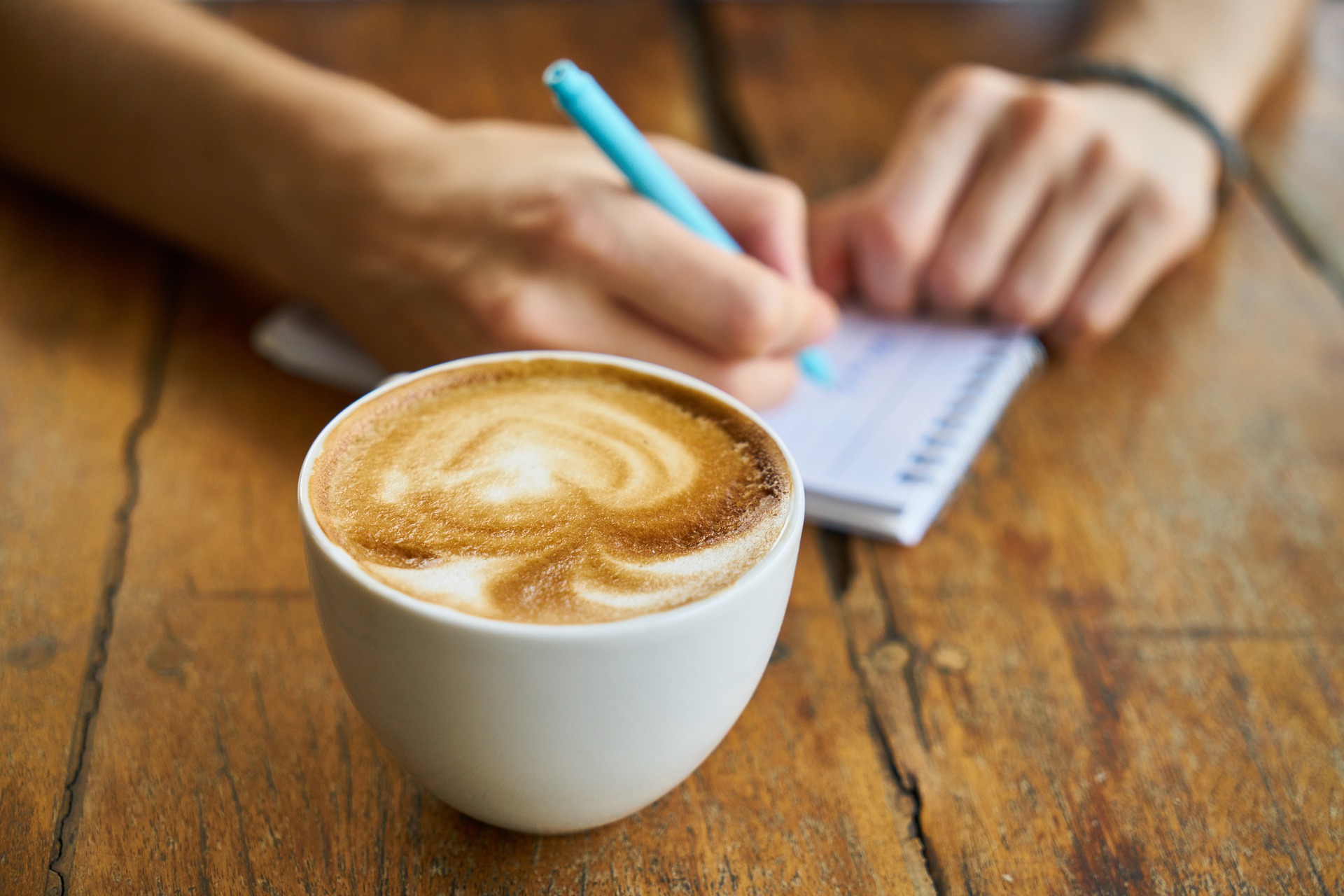 20/12/18: Chapter 5
Creative Hospitality
Creative ideas to inspire you to make the most of the sociable season.