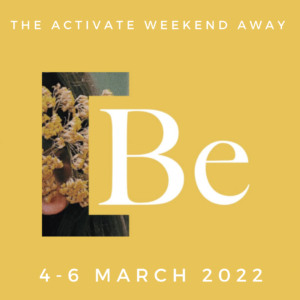 Watch short videos from our seminar speakers – this will be updated with more videos so keep an eye out on our YouTube playlist Be Activate weekend away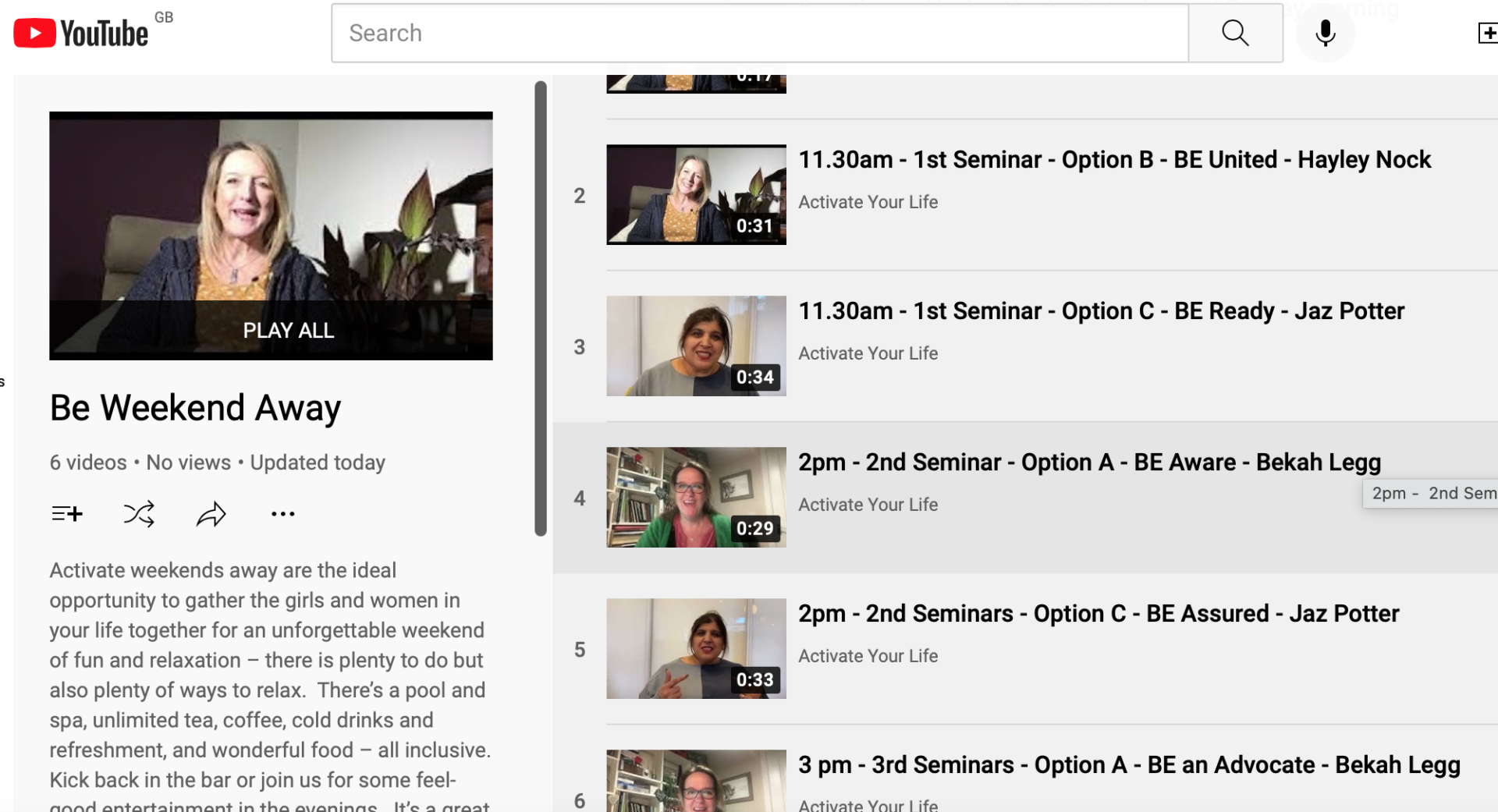 We're looking forward to welcoming 200 women from across the country, all ready to learn new ways to reach out and to hear lots of Godly wisdom to live by.  We are praying for you, whether you've been to many Activate events or you've never heard of us before.  We can't wait to get to know you as we seek God together and be inspired to share His love in natural ways.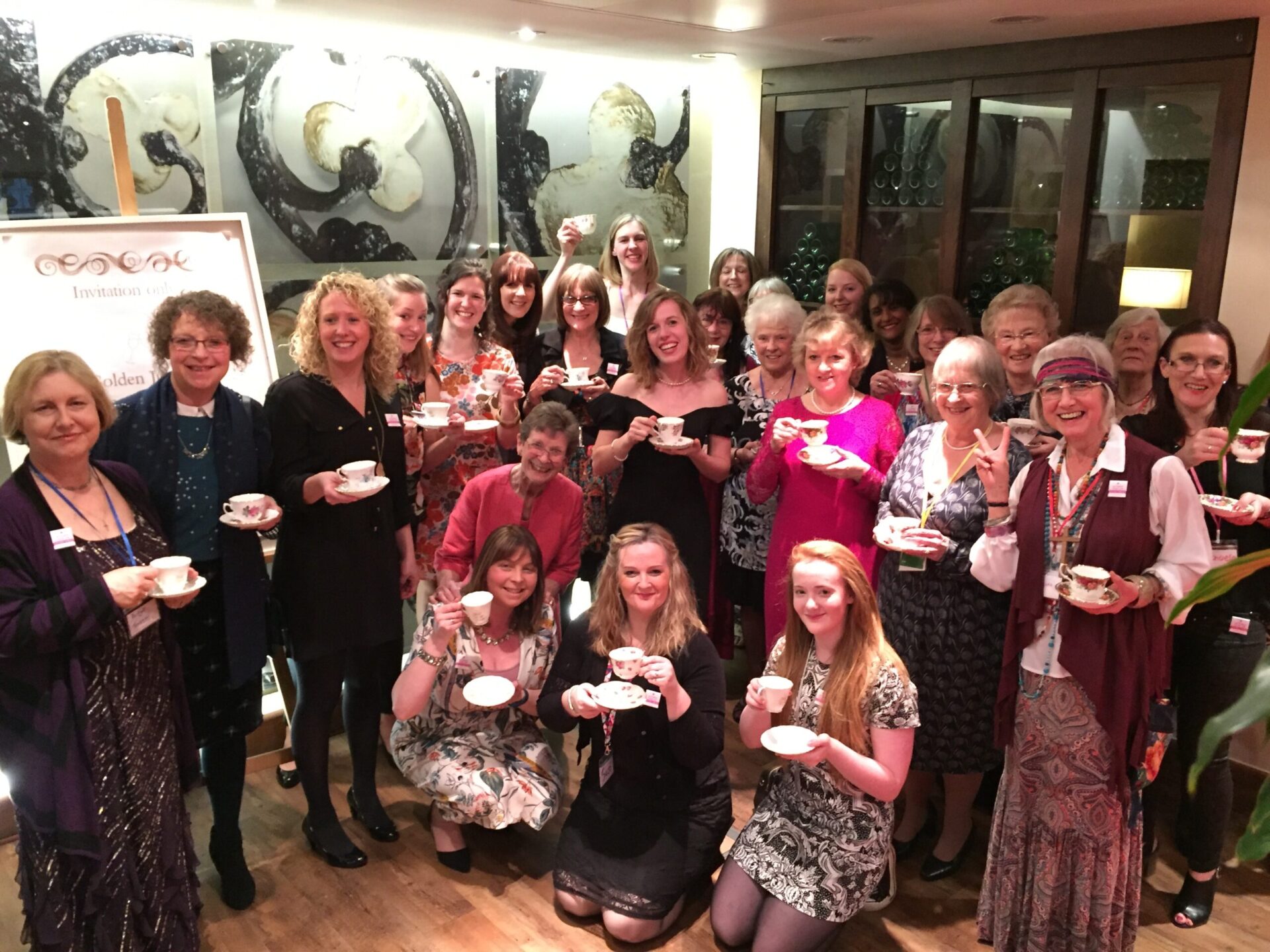 Would you like a bit more of an idea of what to expect? Read on!
On Arrival:
Check-in  from 3pm to get your room key
Book your grab and go lunch if you have to leave early on Sunday
See the team to make a name badge and choose a lanyard
Visit the Activate stand
Collect your BE book and maybe get Fiona to sign it
We're aiming to cut back on paper but there will be some printed versions of the programme if you would prefer it to the digital one
We take photos and videos at the weekend but there will be an opportunity to opt out of this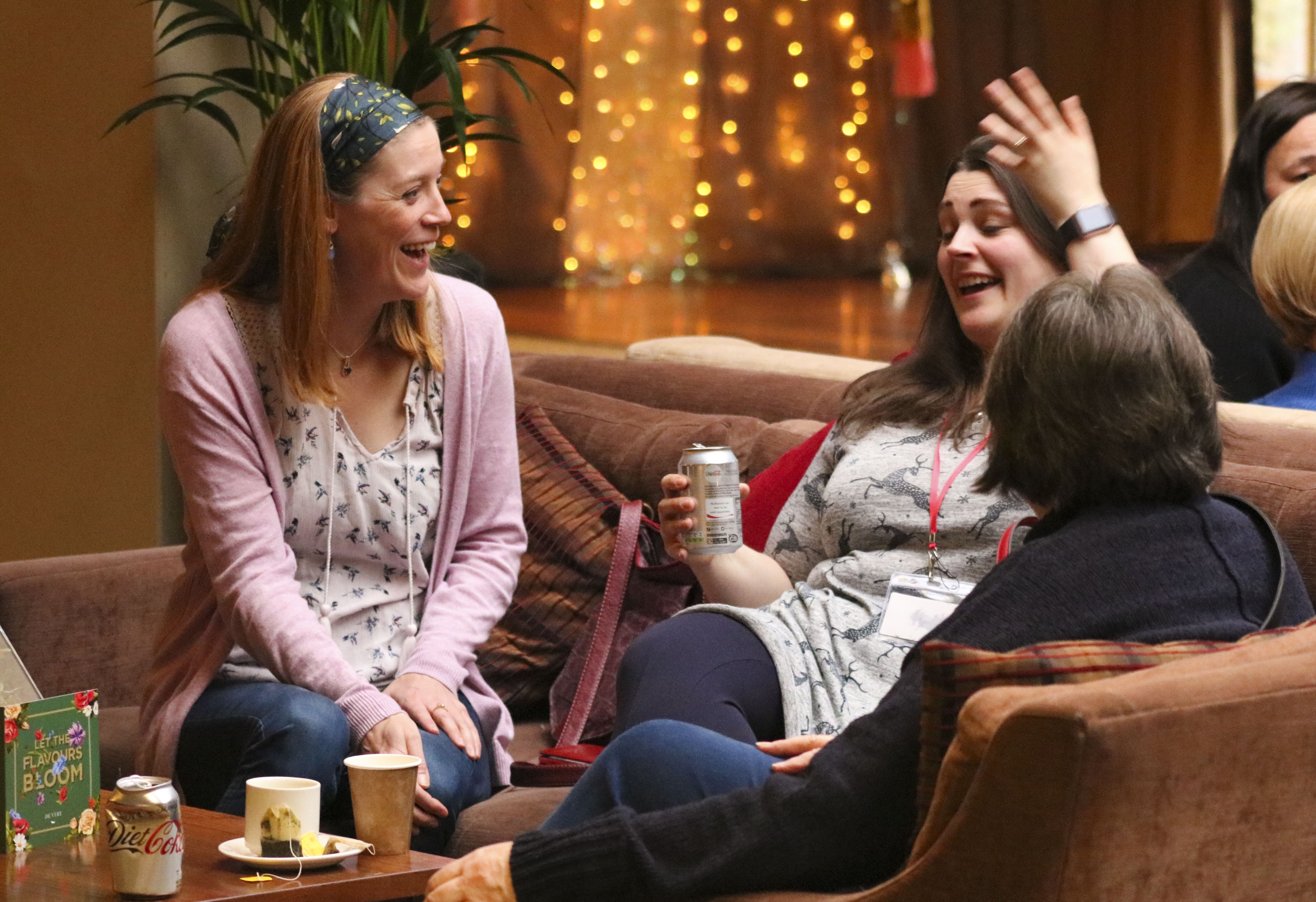 If you want to arrive before 3pm, just visit Reception to let them know you've arrived and you'll be free to enjoy the pool, relax in the lounge or bar, or explore the grounds.
The pool is open until 8pm on Friday, and 7am-5pm at weekends.
If you're not able to arrive until late on Friday, just let us know and we will make sure you get a proper welcome and arrange to have a meal put aside for your arrival.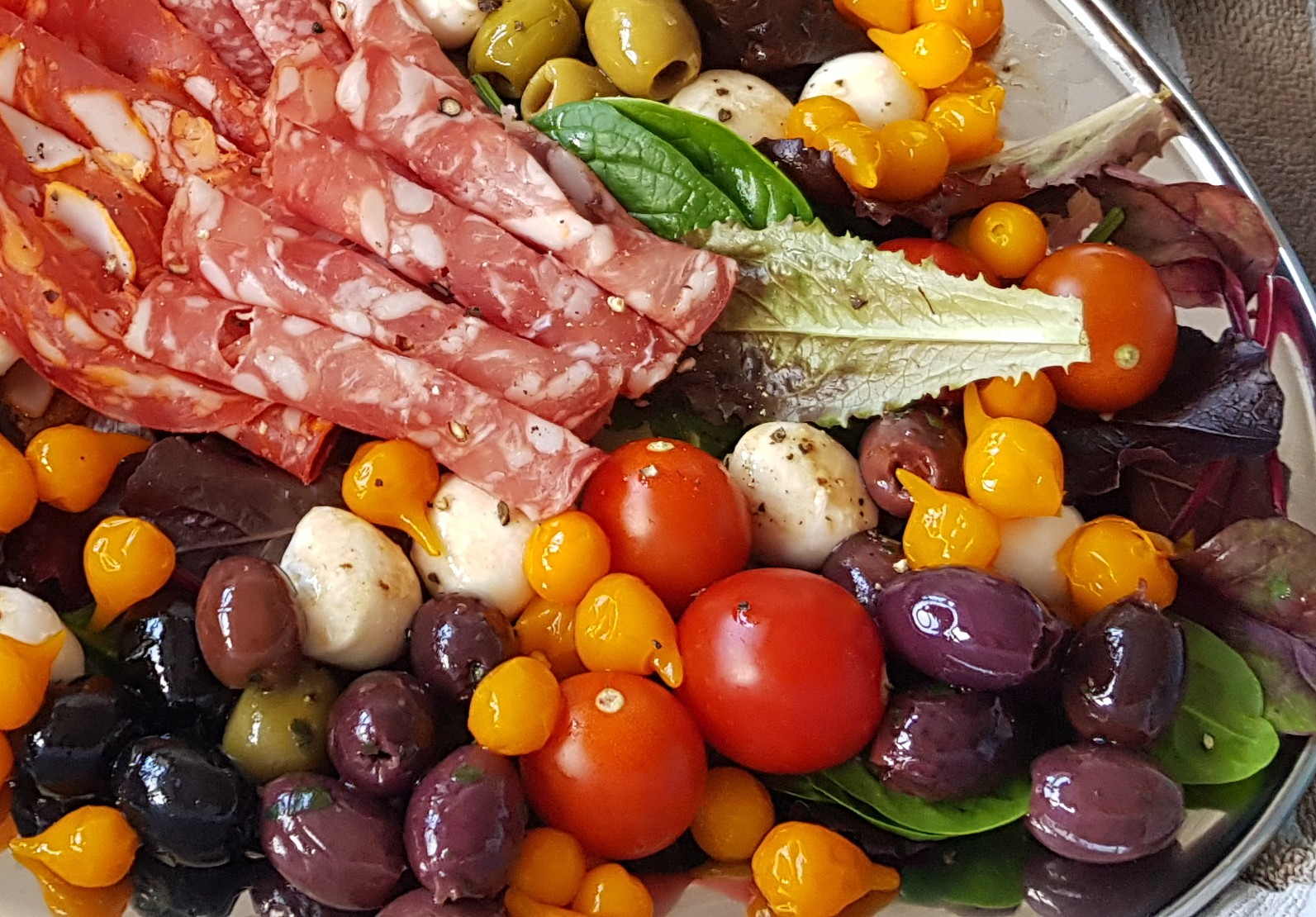 You can enjoy our first delicious three-course hot buffet-style meal between 5.30-7.30pm.
After our first main session (7.45-9pm),  you're free to have an early night (if the biggest draw for you is an uninterrupted night's sleep!). But we would highly recommend our quiz if you're all set to stay up.  It's a great way to meet new people or reveal hidden talents you never knew your friends had!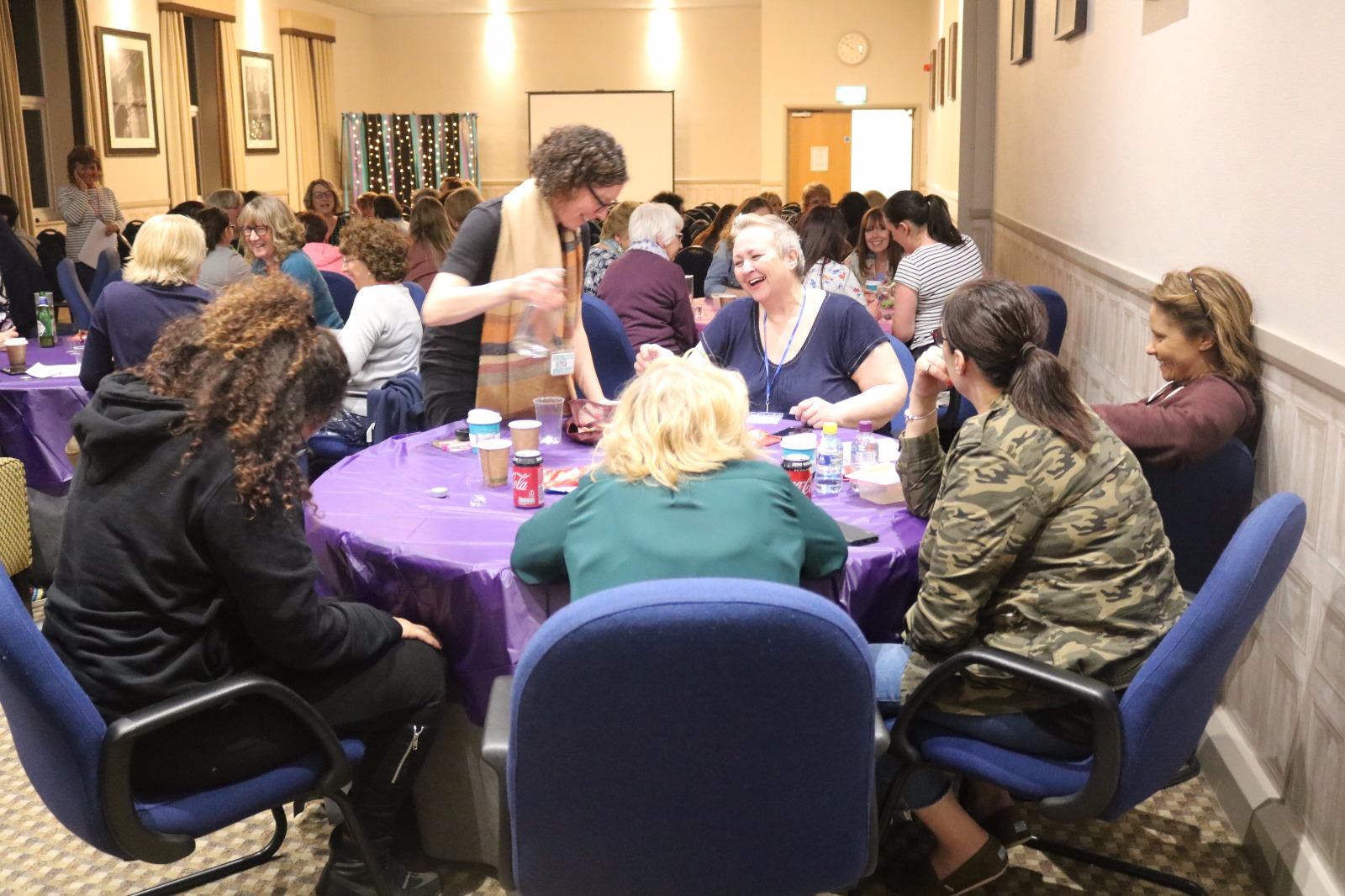 If you're not ready to sleep but you'd like to get comfy, get your pyjamas on, bring your pillow down, and join the Activate tradition of watching a film together, with hot chocolate and treats.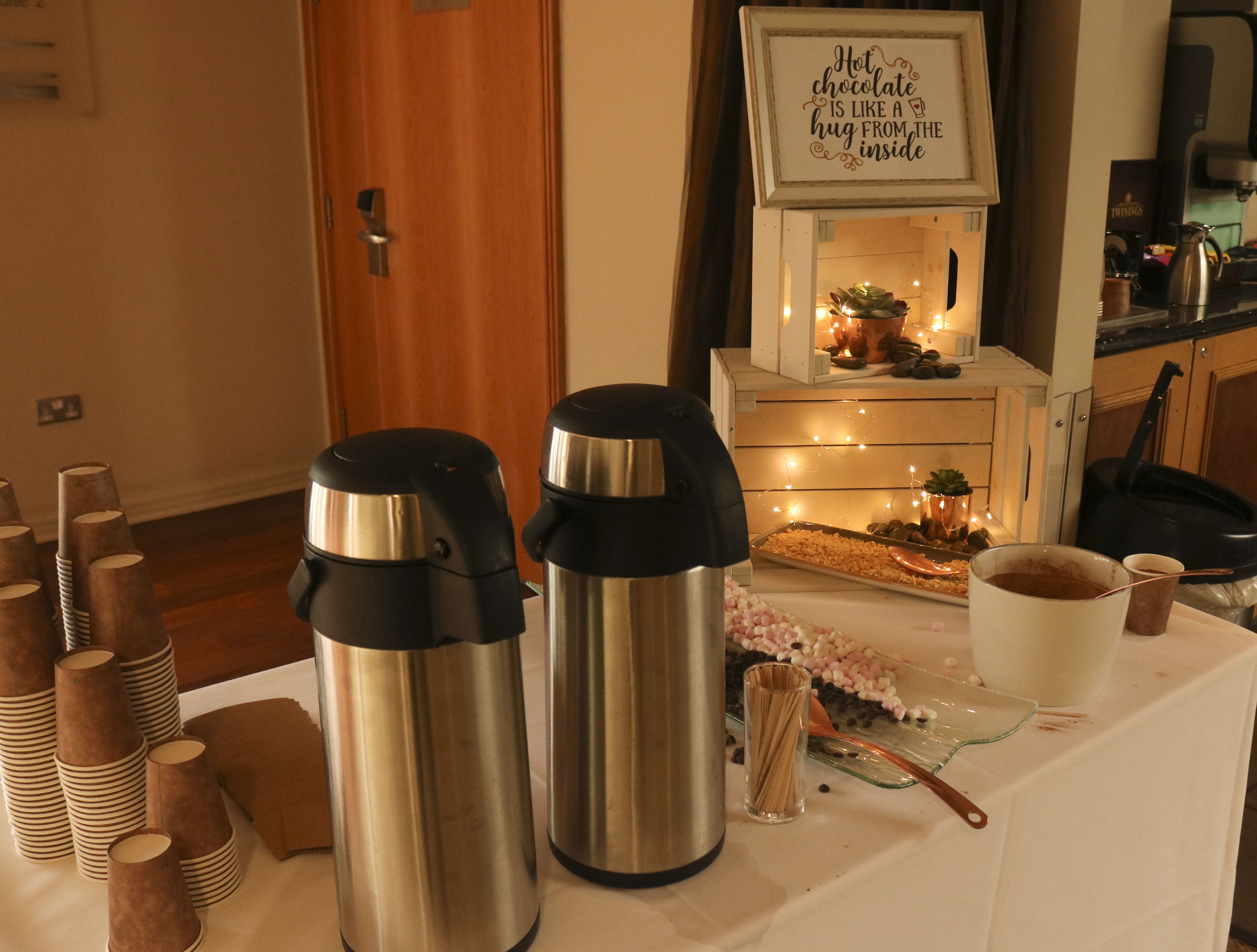 Saturday starts when you're ready, with breakfast from 7-9am and optional devotions at 8.30am.  The morning kicks off at 9am with the main session.  There's a short break for refreshments before we're all together again for Modify Moments.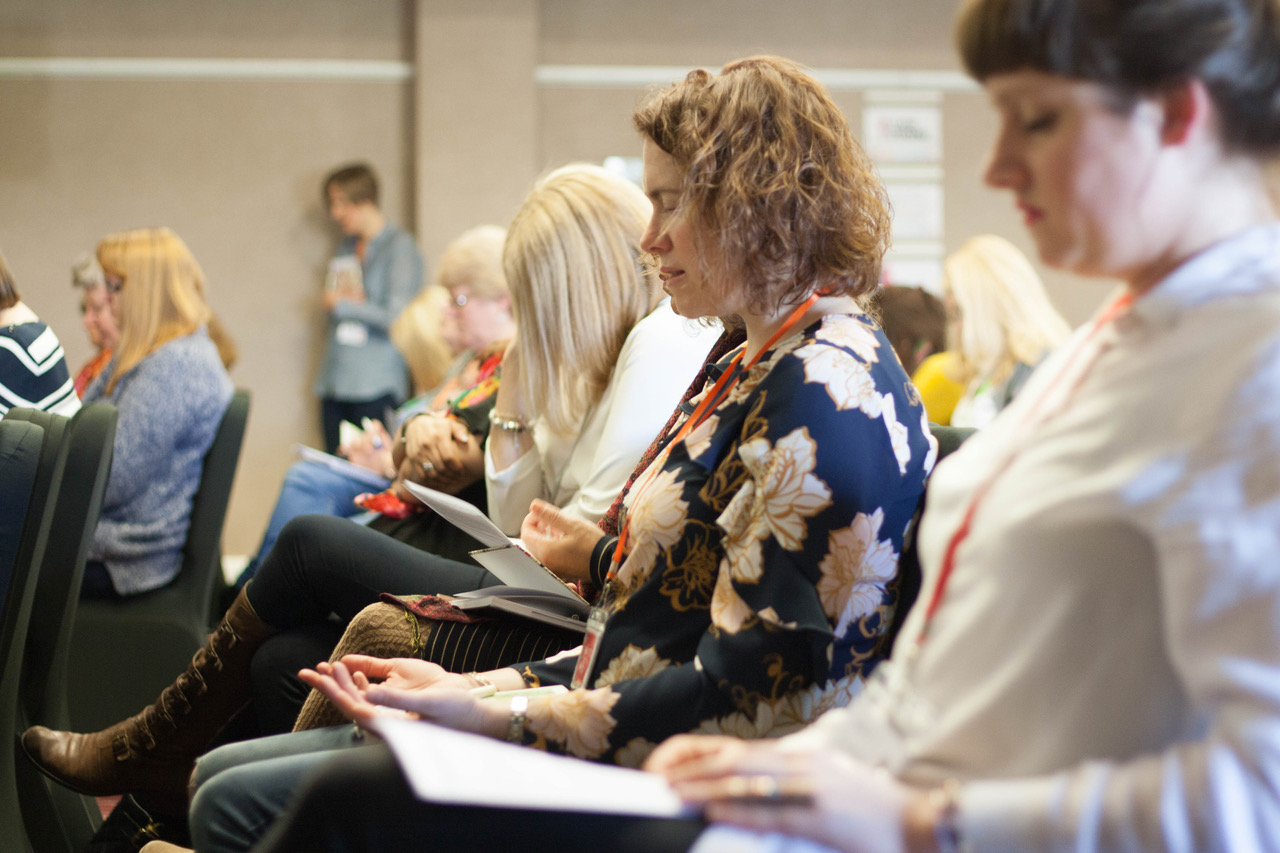 Modify Moments allows you to hear stories and testimonies from friends of Activate.  This year, we're interviewing five women to find out how and why they have pursued certain paths in life.  They'll open up about the challenges they have faced in being wh God wants them to BE. We'll hear what motivates them to reach out and make a difference in their communities.
The first seminar, lunch, and two more seminar sessions follow, with a choice at each. Summaries and speaker profiles can be found on our website, in the programme above, and on our Youtube channel.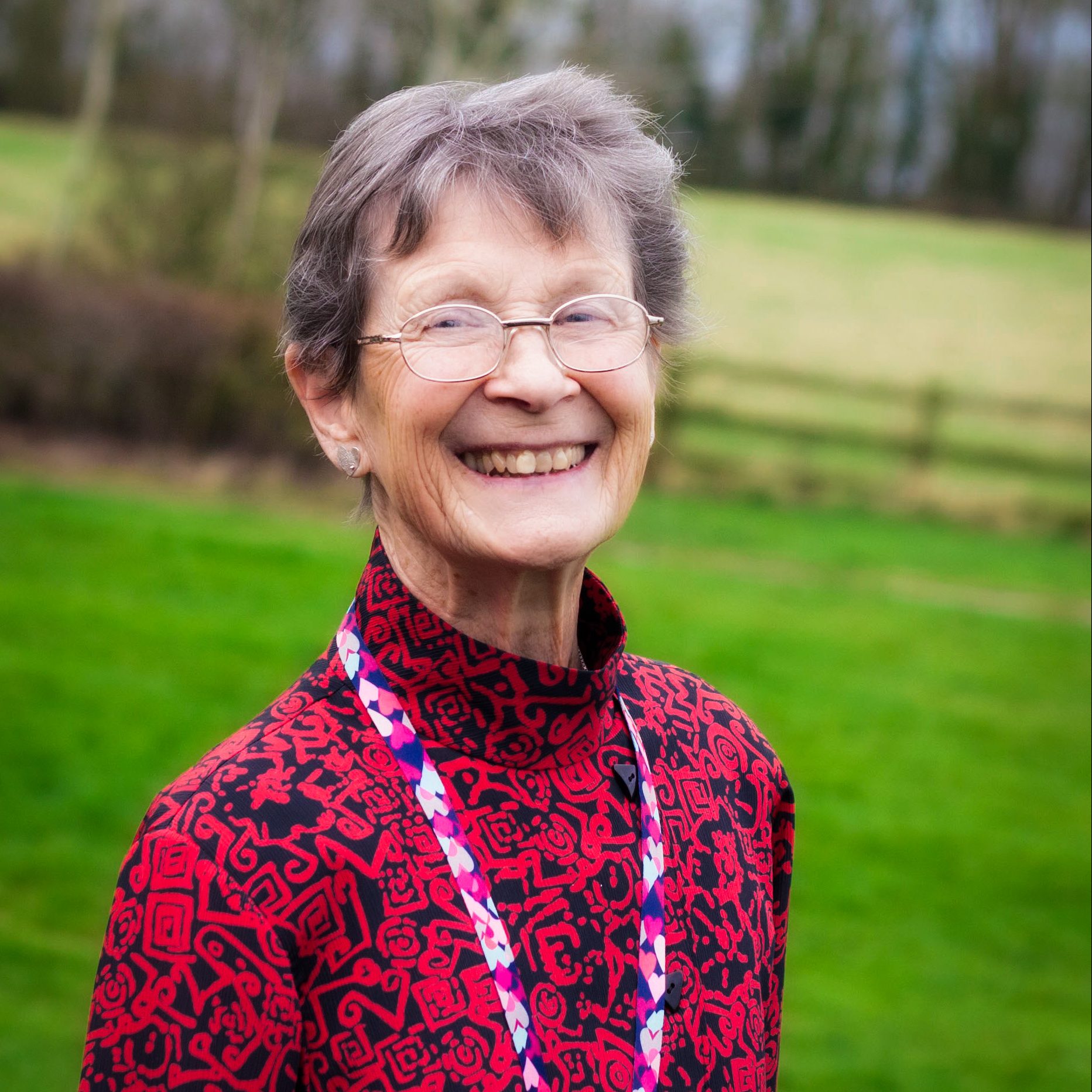 There is some free time in the afternoon. You might like to enjoy the pool, go for a walk, or relax with a book.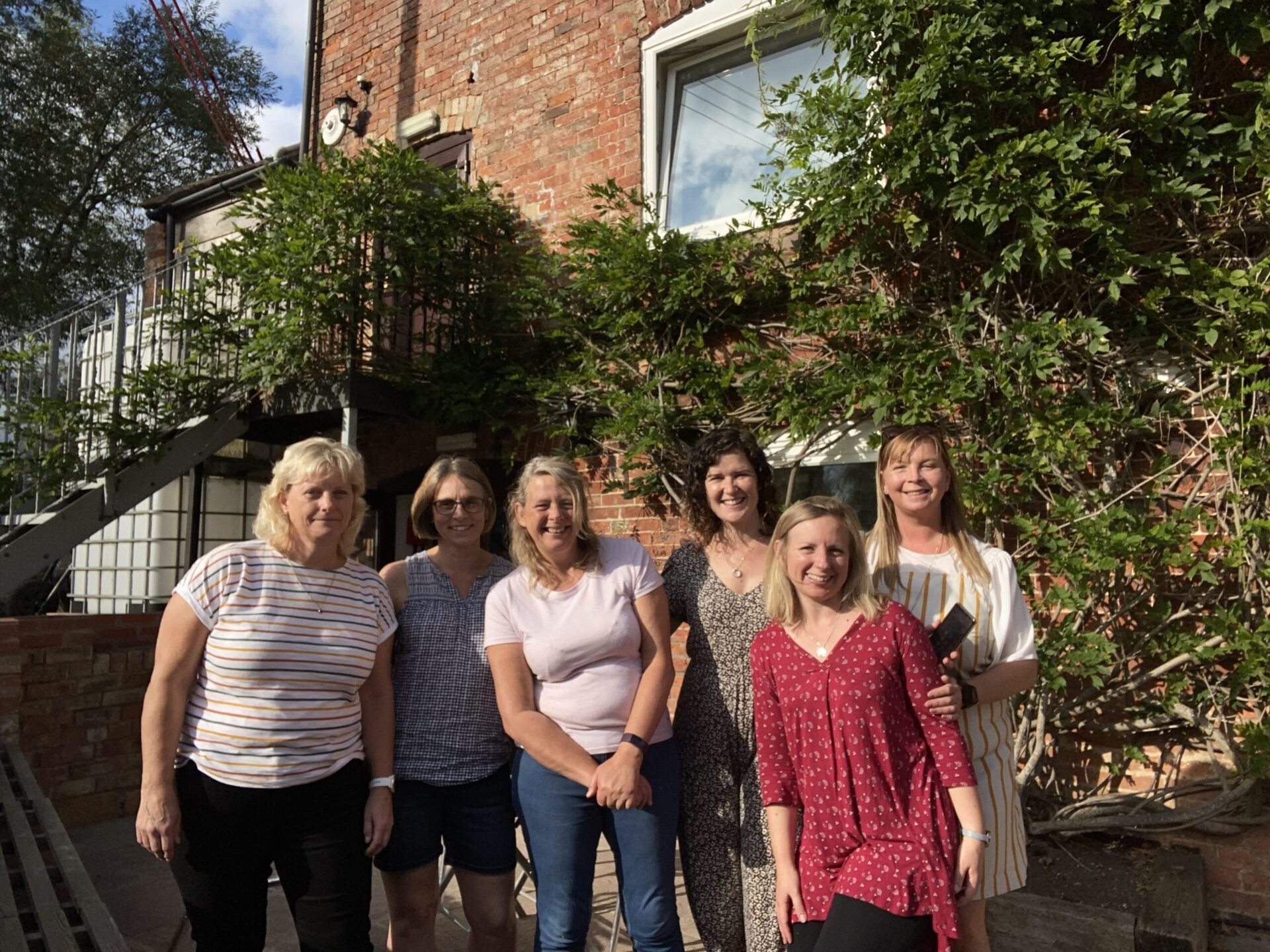 The Halcyon Room will be open to anyone who wants a bit of peace and quiet to relax.  This room is lovingly set up to provide a tranquil space where you can go and read your Bible, pray, colour, or clear your head.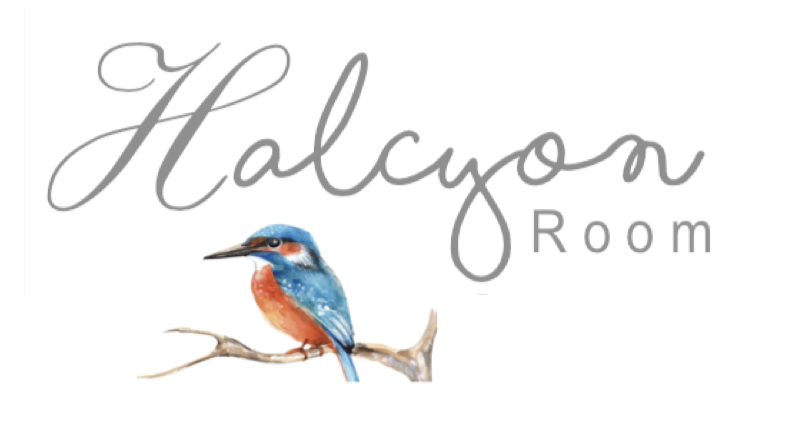 The evening programme begins with an Ambassadors Reception to thank our regular givers and share Activate's vision for 2022.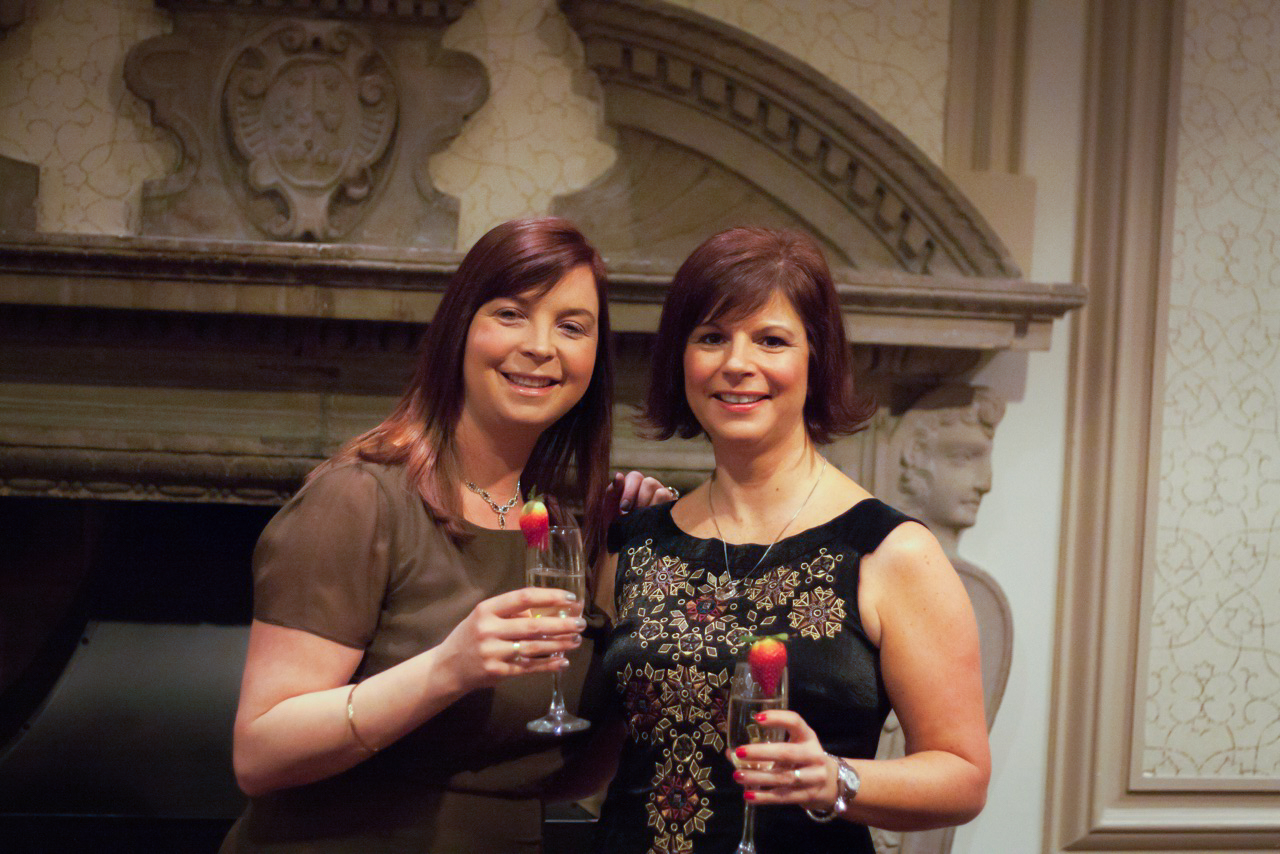 Then, it's time to dress up (if you want to) and enjoy a celebration meal in the restaurant.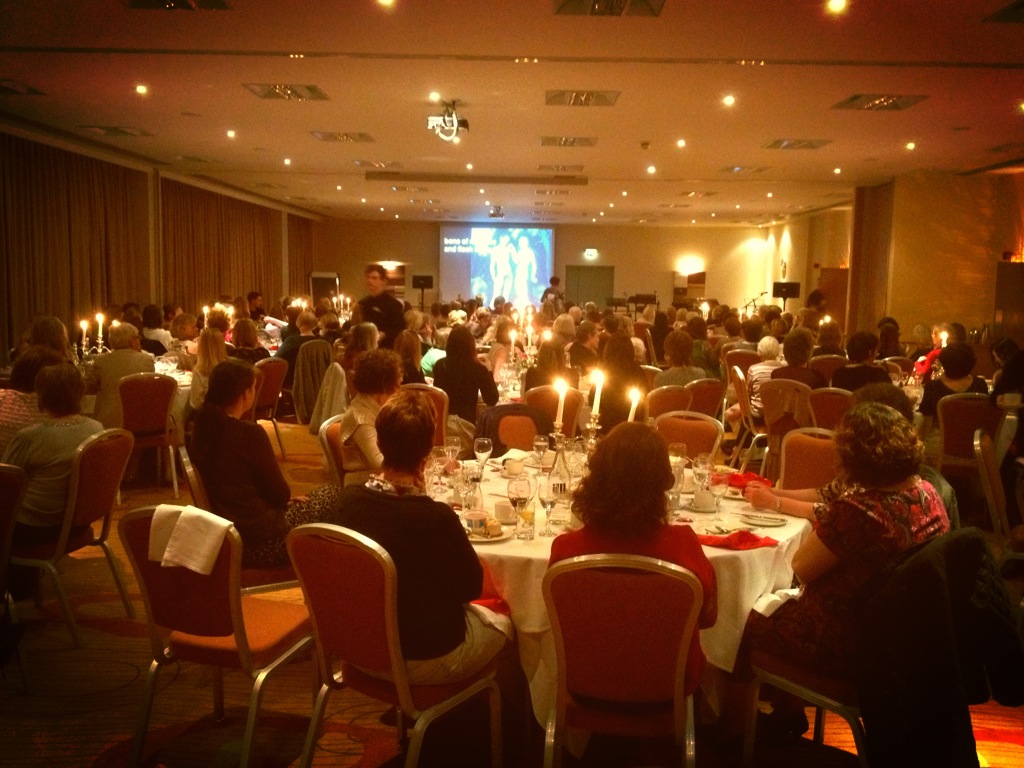 We party into the night with a fun tradition: the disco! (Send in your requests for our playlist!)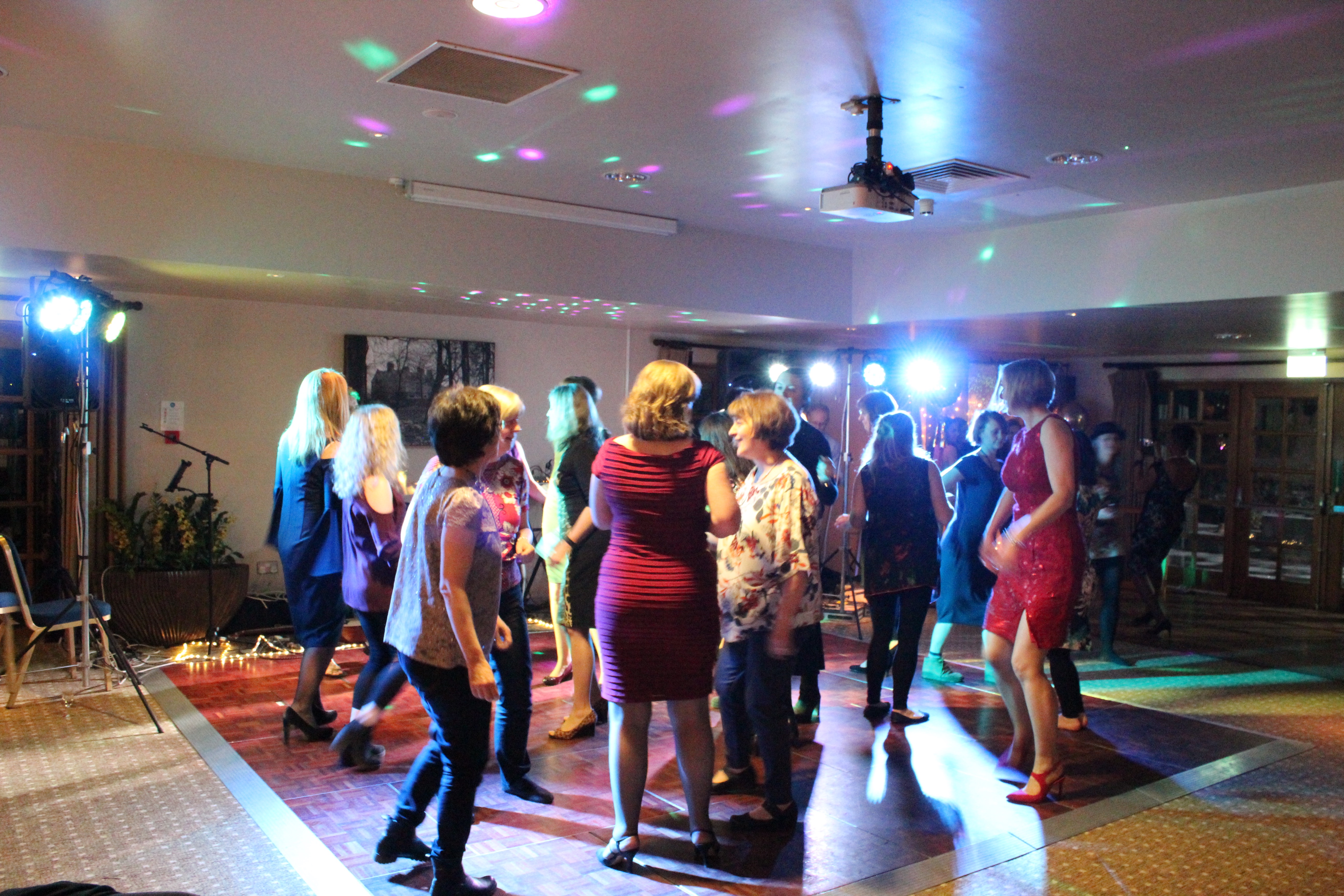 Sunday morning starts with devotions at 8.30am, followed by CREATE – a refreshingly relaxing morning trying new crafts, enjoying the complimentary coffee and snacks, spending time on your own with the weekend papers and magazines, or taking a morning swim.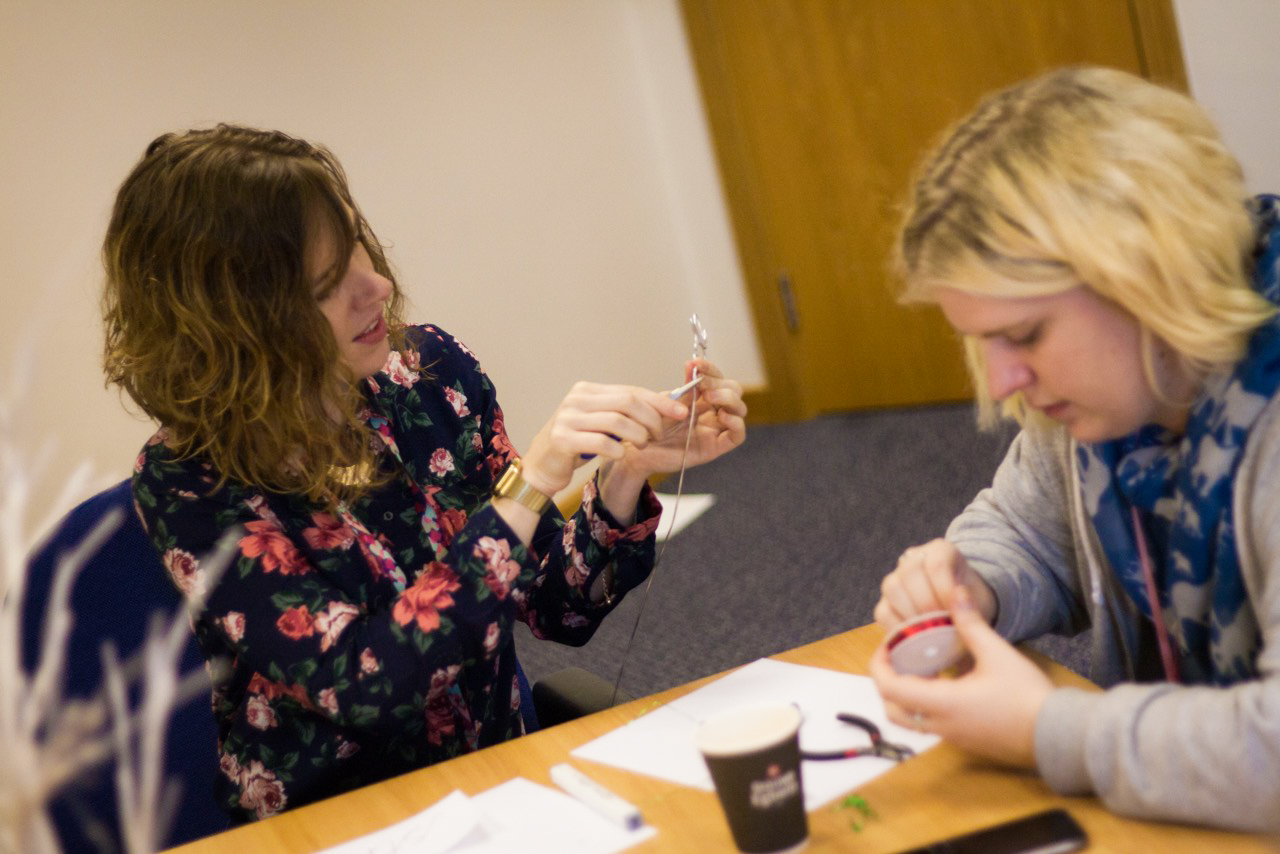 Our Miss Activates will be meeting up to play games and enjoy getting to know each other at various points in the weekend.  There are ten girls booked in so far.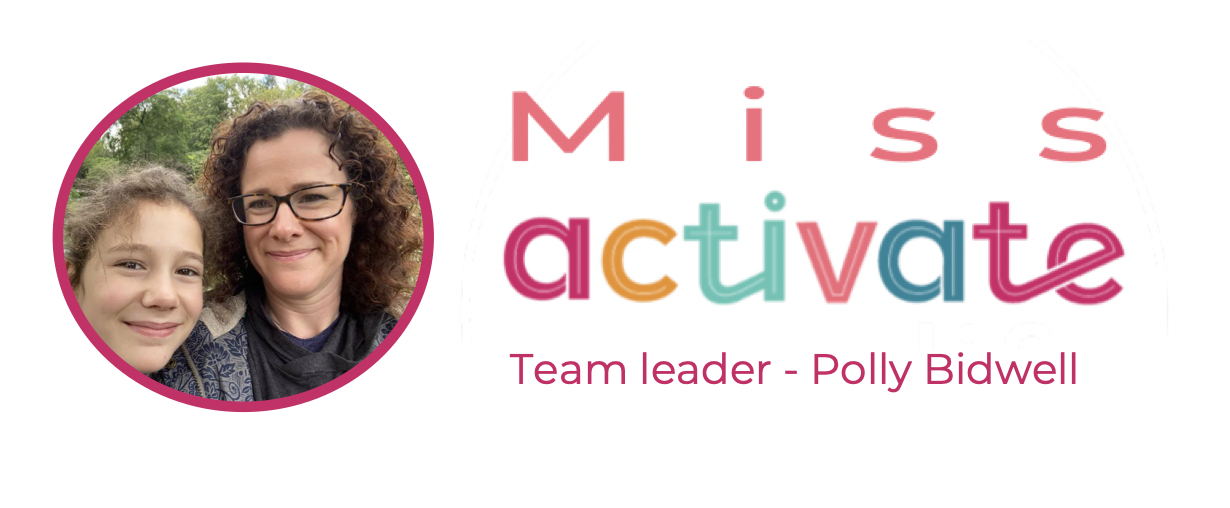 Sunday morning also offers an opportunity to have a one-to-one chat with Rhiannon and Rachel about your own projects, events, and groups.  We can help you book an Activate day or organise for a speaker to come to an event at your local church.  We call this opportunity Unlocking Your Vision.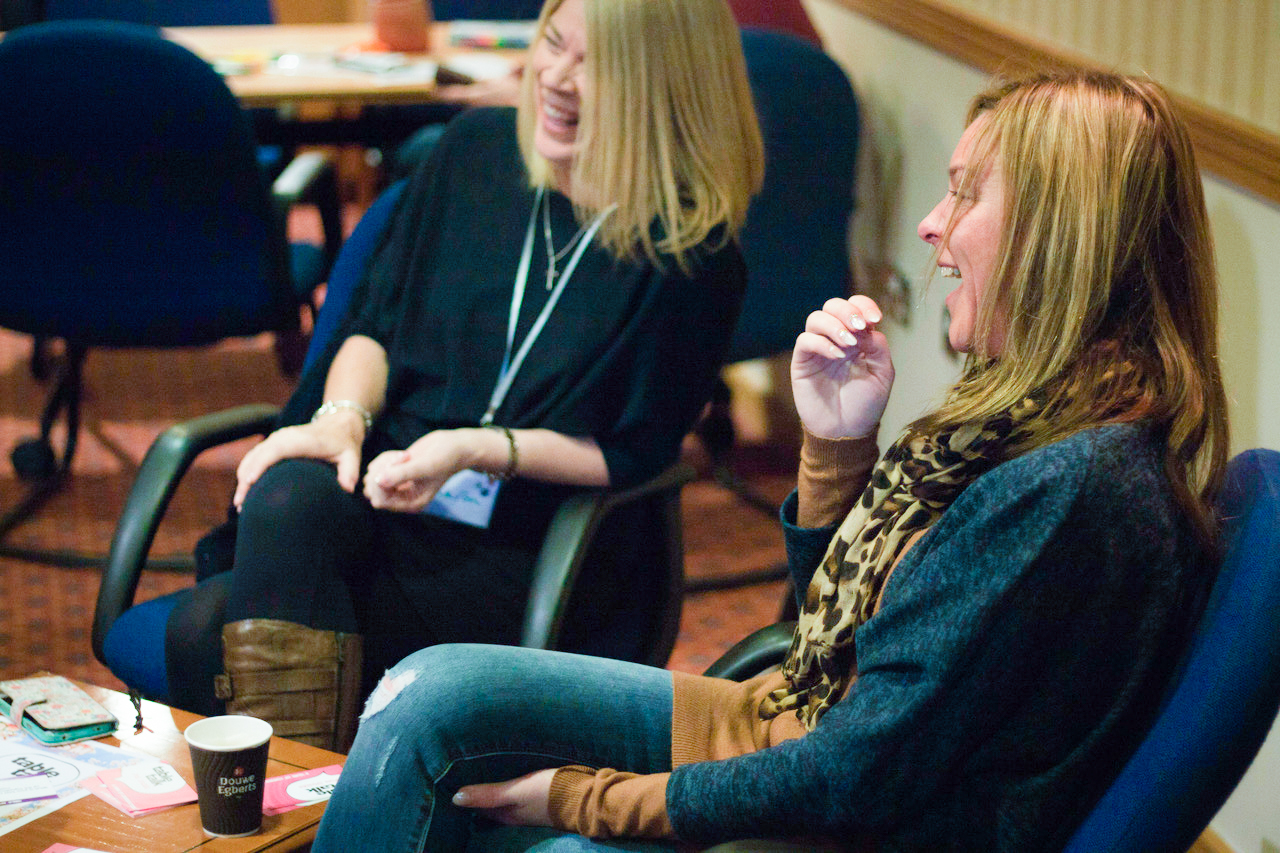 Before lunch, we'll enjoy one last main session together, with worship, prayer, and a talk to motivate you to action when you get home. We have to say goodbye from 2pm, but you're welcome to make use of the facilities for a while longer if you're not rushing off.  If you have to leave as soon as the final session finishes, you can book a grab-and-go lunch to take with you on your journey.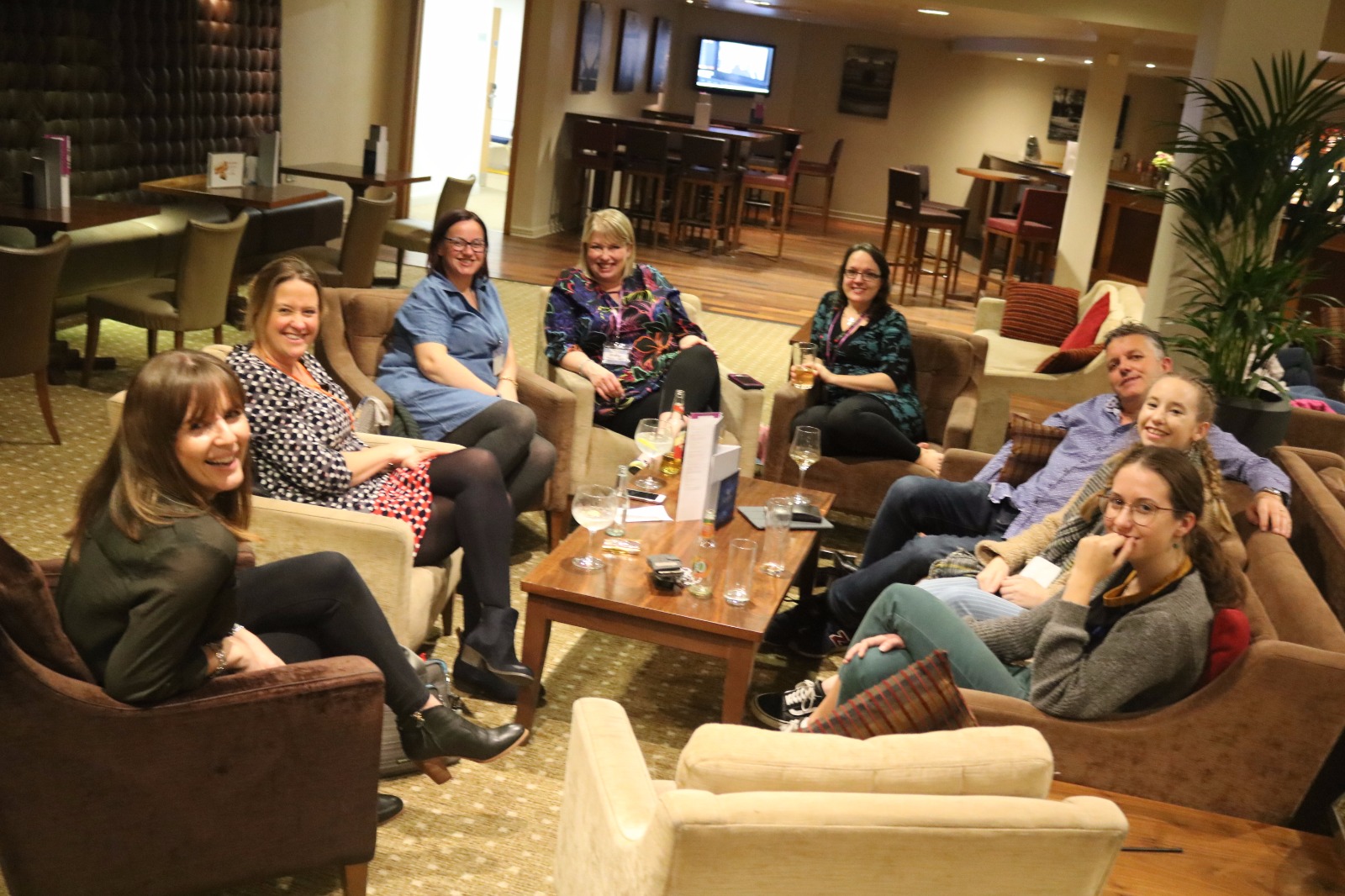 We hope you are looking forward to some rejuvenating time away.  Please get in touch if there is anything else you'd like to know. We'll send another email with any last-minute reminders. See you soon! x