On International Women's Day, we wanted to share an email we received a couple of weeks ago, in reply to an invitation to a book launch with Fiona Castle:
Thank you so much for including me on your mailing list. Of course, I'll be glad to pray for the book launch, but at nearly 90 such treats are rather beyond me. However, as a past Speaker and Committee Member over many years, I am so glad to find that you are still busy with outreach. My local involvement is unspectacular, but as demanding and challenging as anything I have tackled.

Two local friends have dementia, one very acutely, and I have just launched a fortnightly tea on a Friday. The second is tomorrow. I have enlarged some of those texts to colour, bought some large piece jigsaws at the charity shop, and will make some bread dough for them to make their own bridge rolls for tea. I've also asked a church friend who used to be the local midwife to come and be interviewed about her experiences.

Every Blessing,

Jill Lawson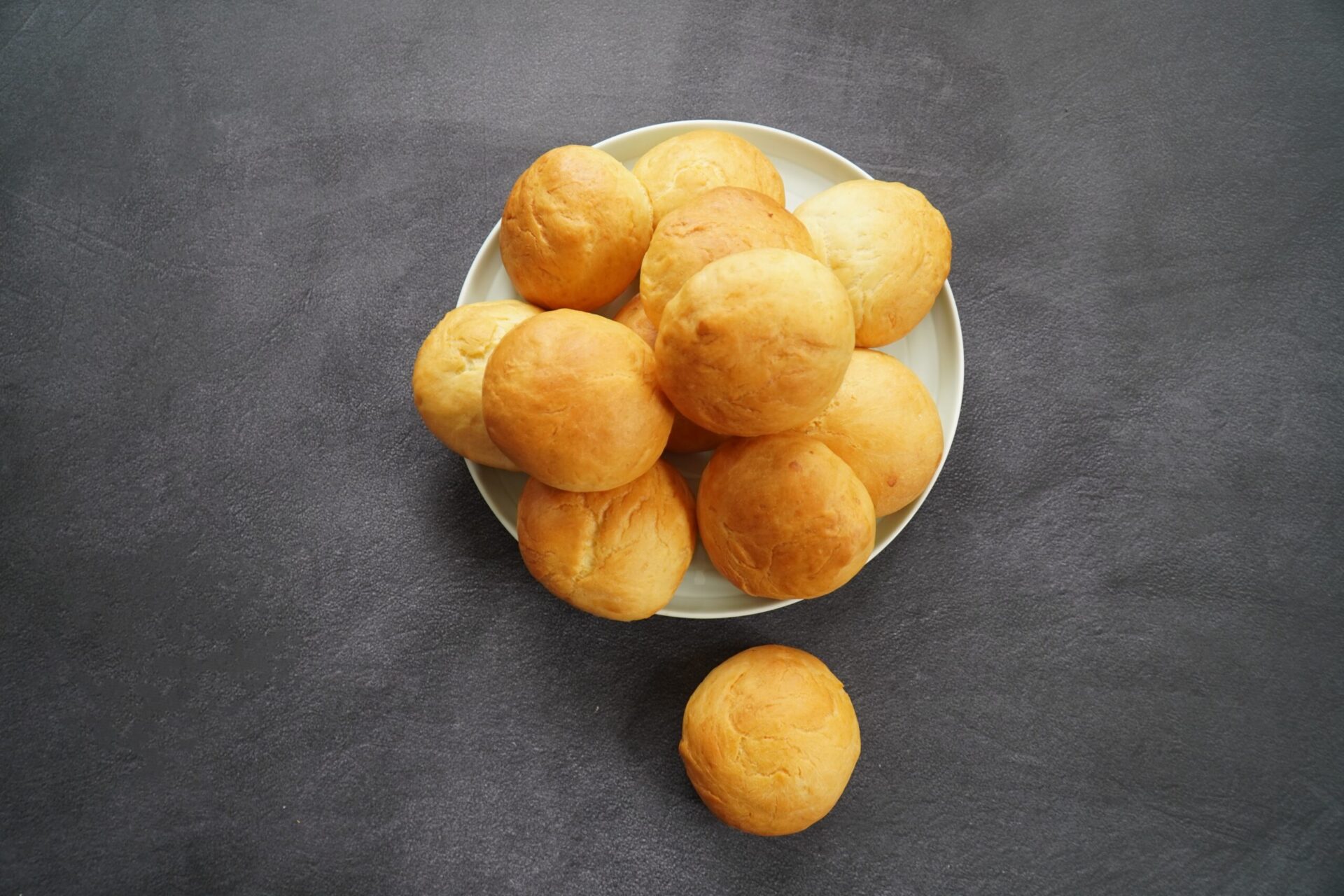 Thank you, Jill, for sharing your new venture with us. I'd love to have come to that Friday tea!  If you were at our Activate Your Life BE weekend away, Sheila Morgan shared her current tip for reaching out: each time you go for coffee with a friend, take it in turns to invite another one along. Within a few weeks, you have a tea party!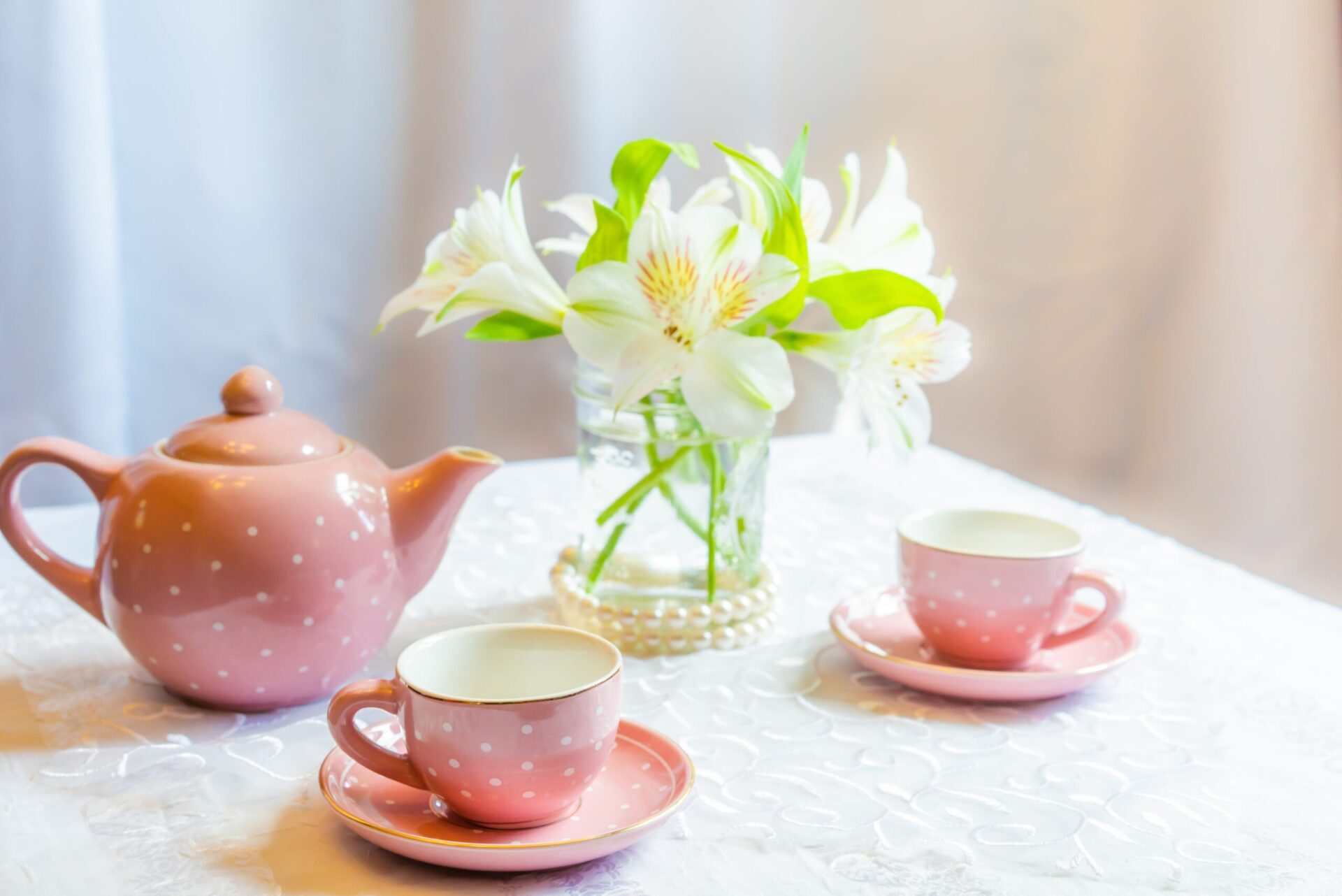 This morning, Rhiannon reminded me about a woman she met at her first weekend away.  She had one arm in plaster, she was in a wheelchair, and had recently gone into a care home. She did wonder if outreach opportunities were now part of her past, not her future. Not so! Soon after she had moved in, she set up a knitting group.  Beaming, she told Rhiannon that she was reaching out and sharing her story more than ever before!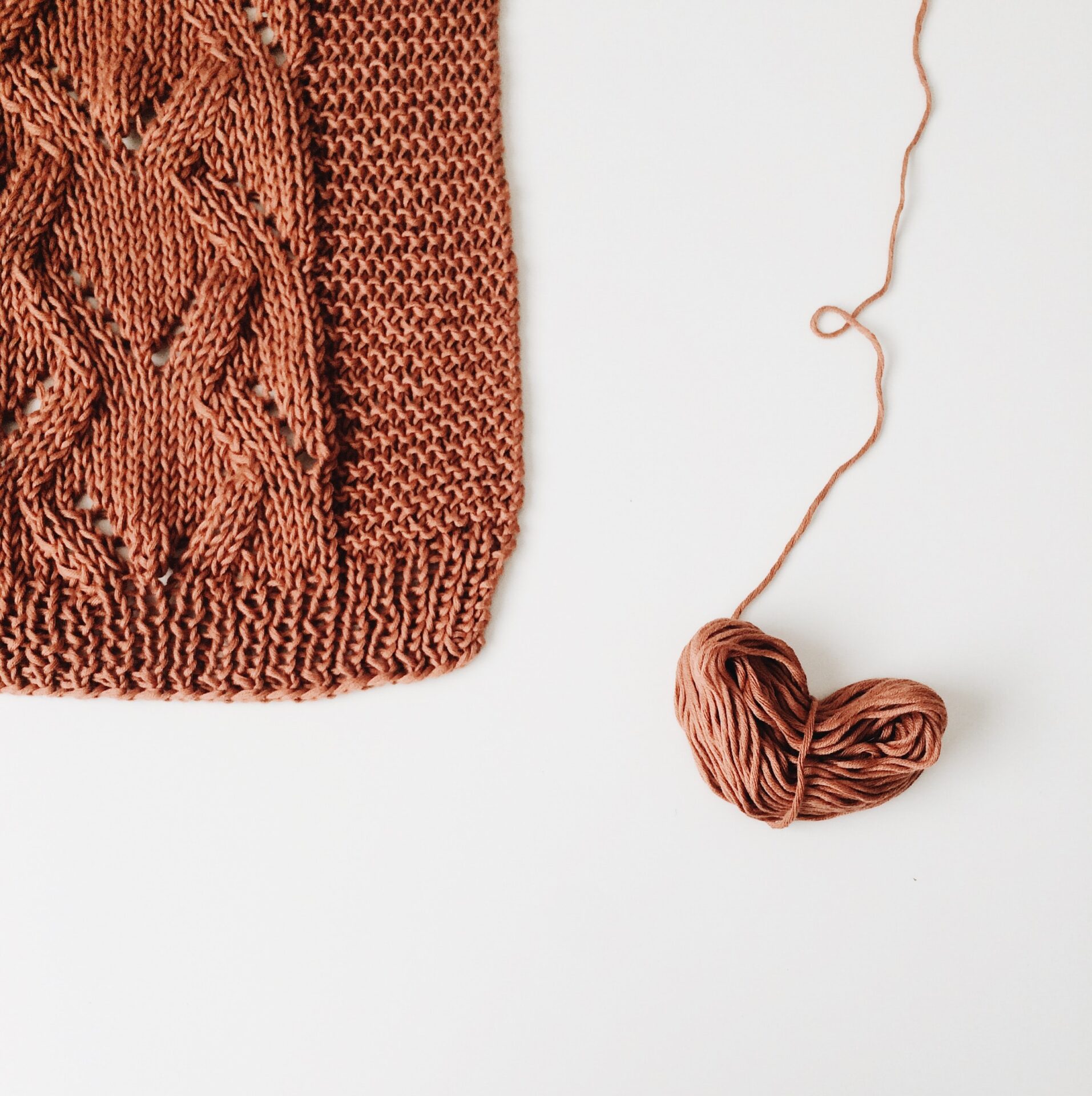 Is there one simple thing you could do to start a group or gather friends who share a common interest?  If this seems daunting, why not phone or text one of the women in your life to thank her for inspiring you?  It might be the boost she needs to continue the great work she is doing.