Activate's very own guest writer, Pete Jobes, is back and after one of those days' is reflecting on God's goodness and mercy.
Sit back and take a few minutes to enjoy this timely reminder:
There was a song that was popular about a decade or so back, called 'Yesterday threw everything at me'. Honestly? My yesterday felt like that; and not for the presence of some earth shattering tragedy. I just got out of bed not feeling great, had a few things go the wrong way, and then pulled my shiny white car straight out into the side of someone else's car.
It's crazy that this should send me on a stress out. Life is good, and I am well blessed, yet there I was in the front of my car feeling like the whole world had suddenly taken against me. I was only on that road at that time because of a string of other things going wrong, it just didn't feel fair.
Do you ever have those days? Where nothing seems to go your way, and you are left thinking that, 'it never rains but it pours'?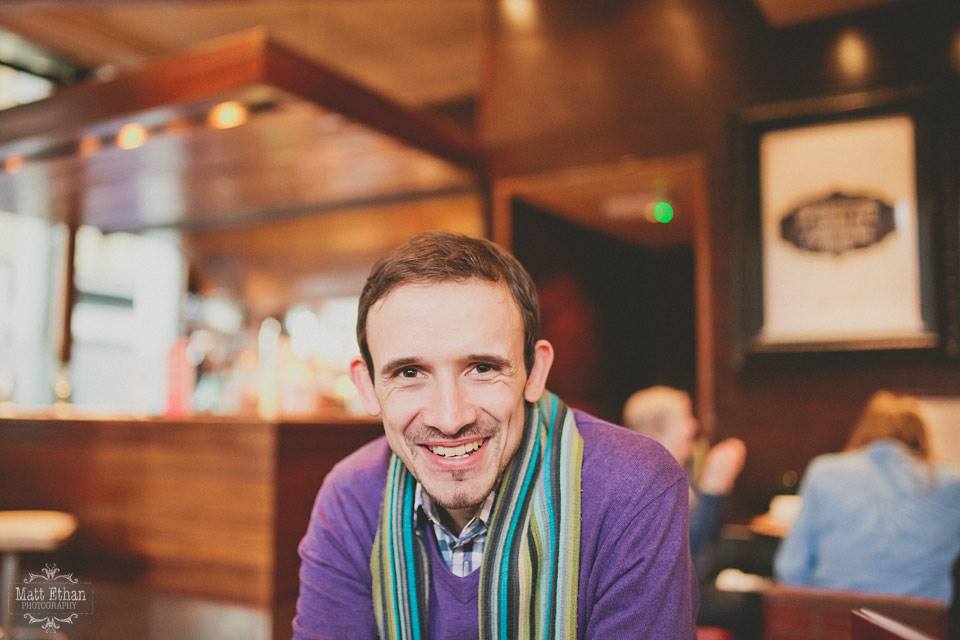 It made me think more about the character of God. At Easter we talk a lot about resurrection as an event, and Christ's resurrection was that, but there's more to it than that. Resurrection, restoring something to life, is not just at the heart of the Easter story but at the heart of the character of God.
He delights in restoring to life. He delights in giving a new start. Resurrection isn't just about the physical body of Jesus Christ but about who we are, it's about our dead selves becoming alive in Him.
When you really start to think about it, in the Christian life, resurrection is everywhere. It's not just what happened in the tomb of Christ, or at the moment we were saved, it's the very core of what our God does.
He takes what looks to be dead and wasted and brings forth something alive, breathtaking, and beautiful. He turns our mourning to dancing, trades beauty for ashes, and the next morning? He does it all again.
The steadfast love of the Lord never ceases;
his mercies never come to an end;
they are new every morning;
great is your faithfulness.
– Lamentations 3:22-23
The reason our God can come with endless mercy, endless grace, is because He is the God of resurrection. I wonder if, on a micro level, the way he can transform our defeats and take the days when we just want to throw in the towel and turn them around isn't in itself a resurrection.
I didn't really sleep much last night, and I awoke an hour before the sun so that I could get to a work meeting in another city, but as I walked to the train station I watched the sun start to rise behind the silhouettes of the bridges and remembered that His mercies really are new every morning – whether you need a full on resurrection or just a pat on the back and a pick me up.