I think I need some form of accountability in order to make a proper job of this spiritual decluttering.  Don't we all do a better job of tidying up when we know we've got someone coming over?  The downstairs playroom/office remains a clutter magnet until I know it needs to turn into a spare room.  We're happy to toss the shoes on the rack until I know one of my tidy friends is coming, then they're swiftly lined up in size order.  That's why my bedroom is so hard to keep tidy – it's hidden away from visitors.  In order to help us avoid us returning to the pile of vomit mentioned in the last article (Proverbs 26:11), we need a bit of encouragement on all sides.  Whether we like it or not, this involves other people, chat, prayer, and accountability.  (Thankfully, usually with a good dose of tea, coffee, and cake thrown in.)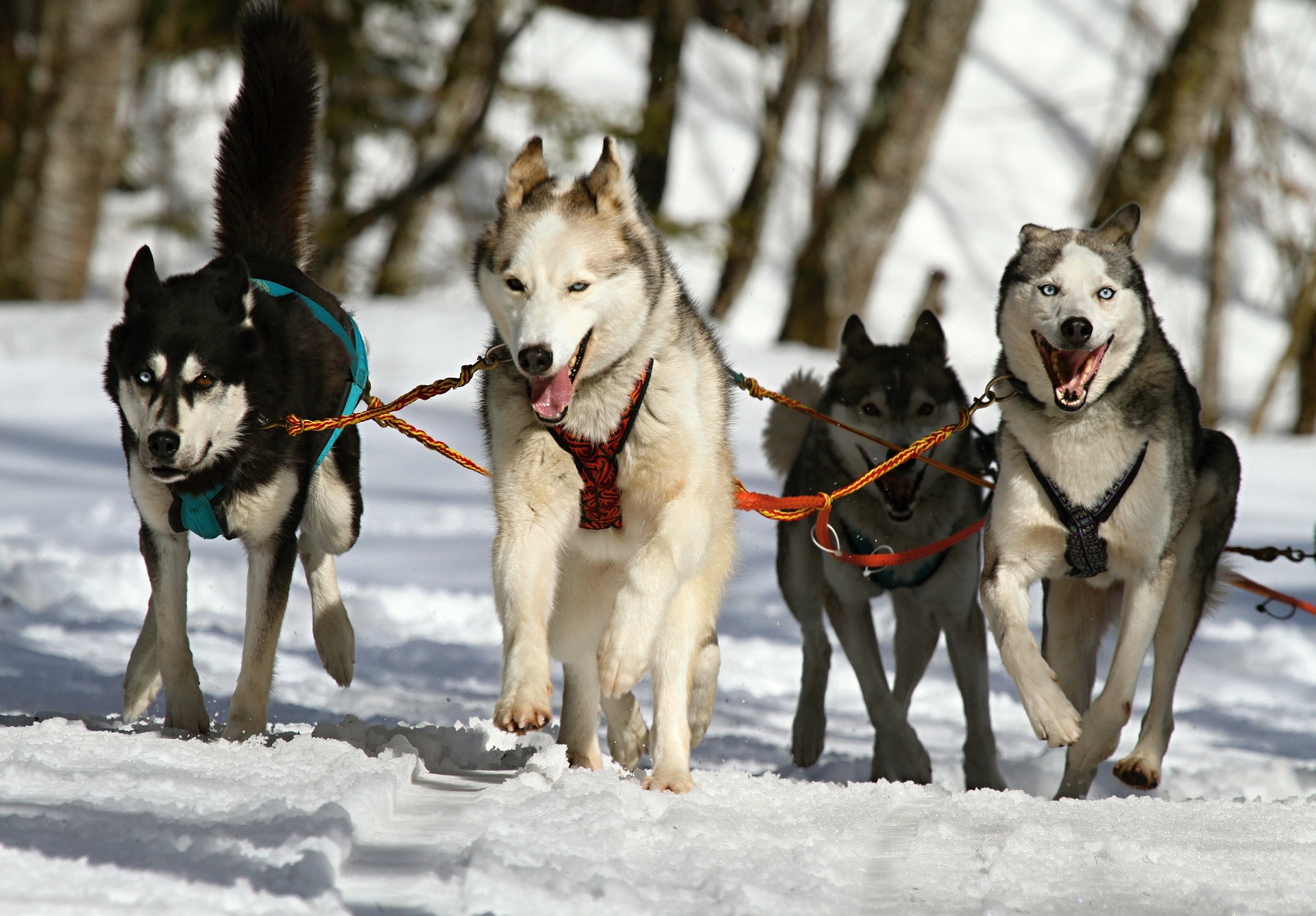 If we've spent more than a few weeks in a thriving church, we'll have heard the rallying cry to join life groups, prayer triplets, ministry teams, or mentoring relationships.  Those with introvert tendencies might be tempted to put their fingers in their ears at this point.  But one of the articles I read about decluttering reminded me that in all areas of life we tend towards laziness when nobody is watching.
If you're the type of person I would can an 'obliger' – someone who needs to be accountable to someone else before they feel motivated to do something – you'll need to create external accountability before decluttering.  Have friends round once a month for Sunday lunch and you'll maintain your decluttering because of the perceived pressure of their expectation.  Or, if one of your friends asks for hand-me-downs, tell them to expect a bag of yours in a fortnight.  If you're an 'obliger', you'll feel they are counting on your and it'll make you far more likely to do it.

(Advice by Gretchen Rubin, author of Outer Order, Inner Calm, p. 174 Red Magazine, April 2019)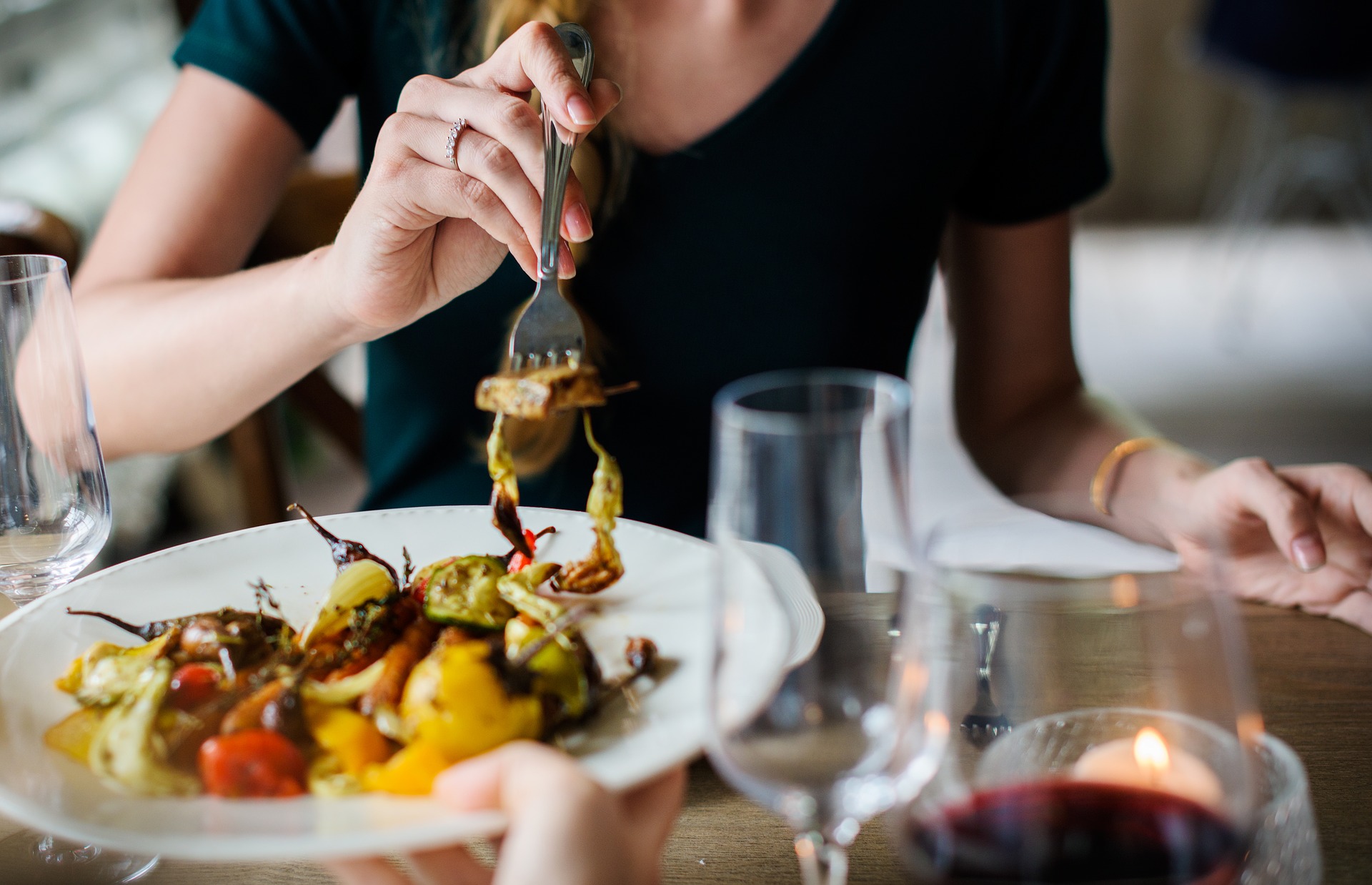 Not only does Rubin advocate friendship as a way of keeping us on track with our decluttering, but she also promotes some of the key messages in our Unlocking the Door book: Have friends round for Sunday lunch; share your stuff; allow yourself to be someone others can count on; set regular meet-ups.  Whilst this may help you stay tidy, what really matters is it will help you reach out, so they can see you living your life.  If you maintain good relationships you have a place to be vulnerable, to share your struggles and be encouraged to keep running the race.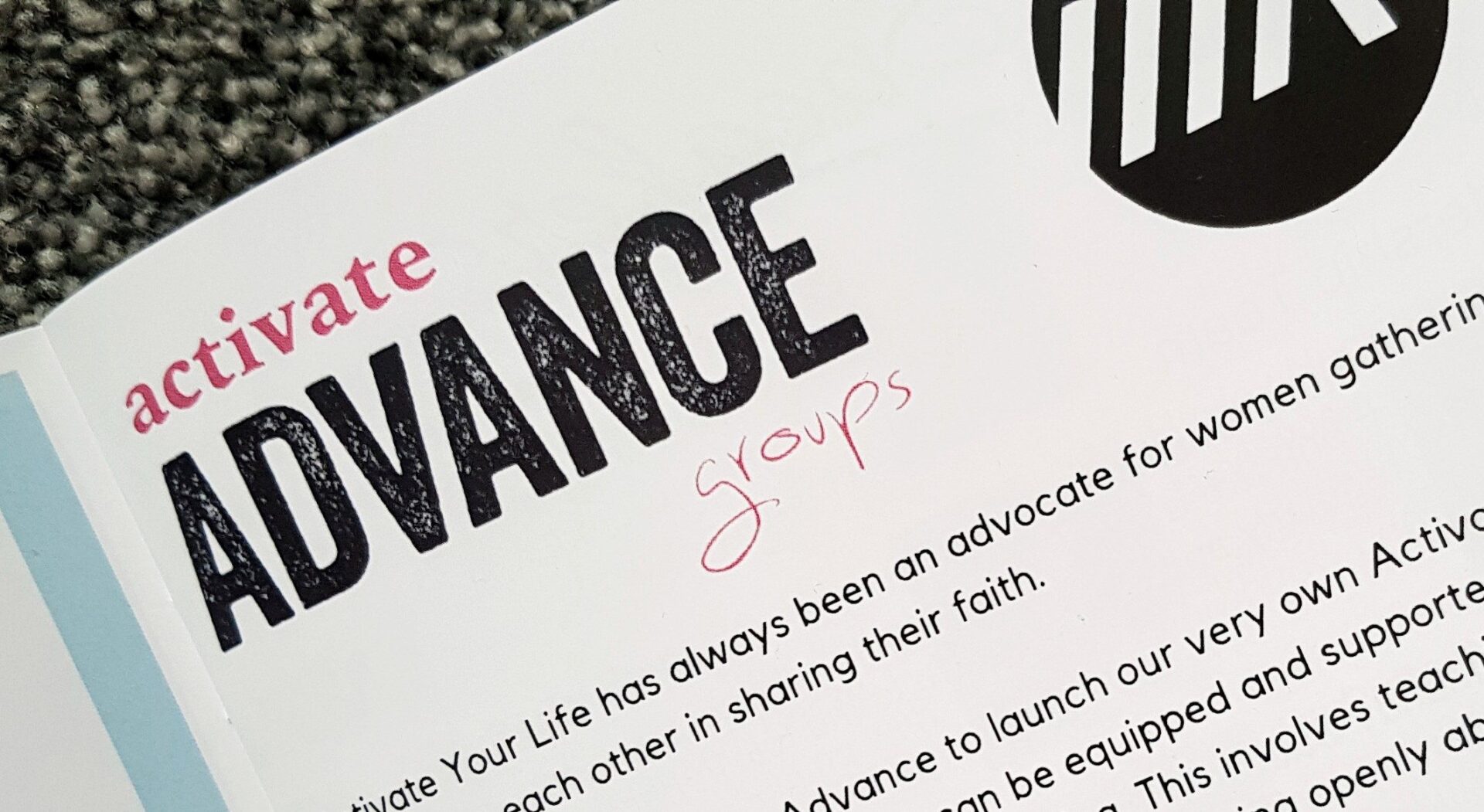 Becky mentioned Activate Advance Groups at our weekend away last month.  Along with HOPE, The Message Trust, Youth For Christ and CVM, Activate partners with Advance to equip evangelists in the UK. Take a look at the Advance Groups website. Activate Your Life has always been an advocate for women gathering to encourage each other in sharing their faith.  Activate Advance Groups provide a place where women can be equipped and supported in the lives they live and the message they bring. This involves teaching, sharpening each other with discussion and sharing openly about their lives. Please contact Becky if you'd like to get involved.  It's a fantastic opportunity!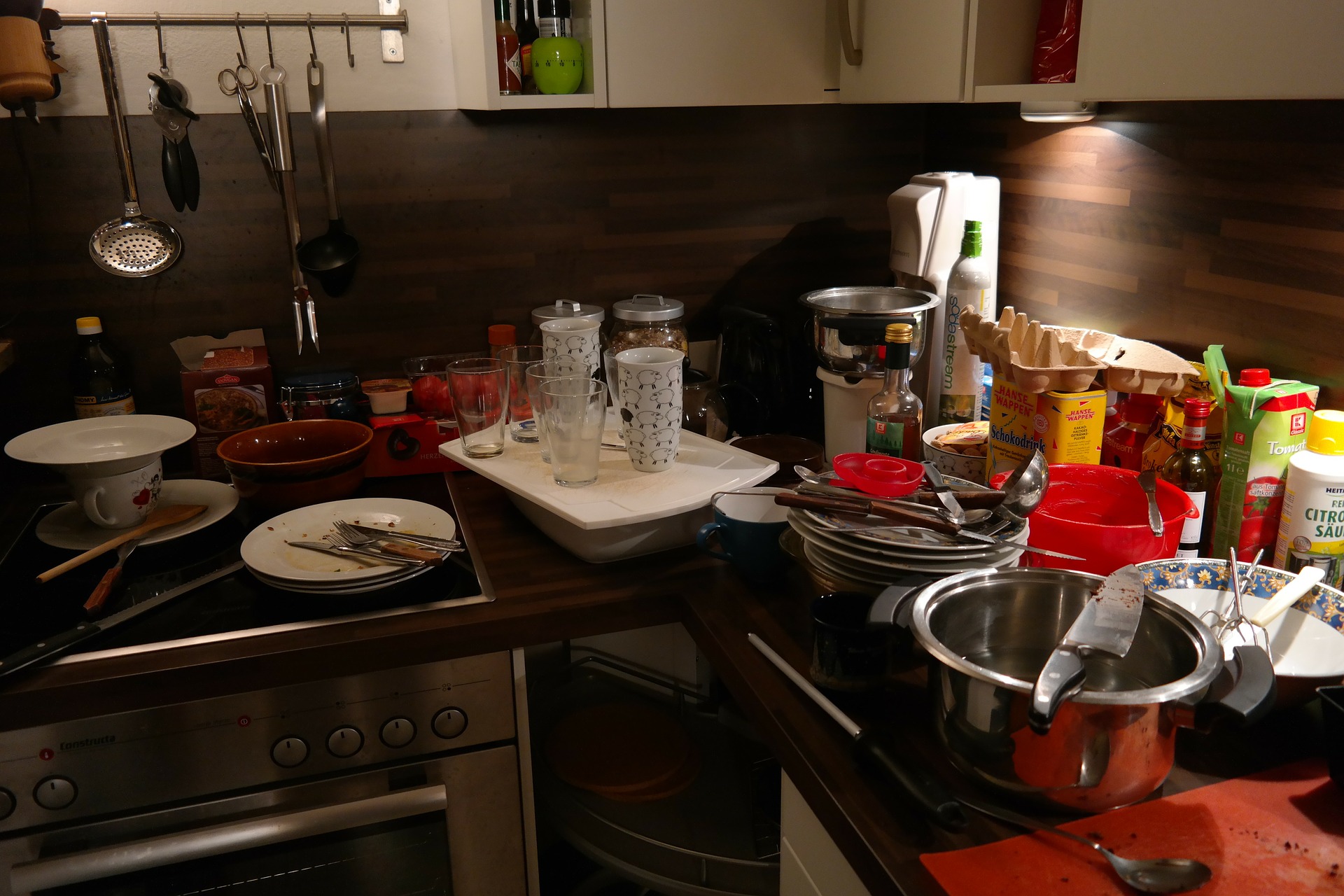 Back to our messy mess.  Whatever is in your home, you can't take it with you.  So, be tidy, be messy, whatever – it's not going to change your eternal life.  But whatever happens with your friends does matter.  They may be the ones to rescue you from the pit you've dug yourself.  You may be the one to lead them to Jesus.  Wow! God is clear we can't take our possessions with us when we die:
Do not store up for yourselves treasures on earth, where moths and vermin destroy, and where thieves break in and steal. But store up for yourselves treasures in heaven, where moths and vermin do not destroy, and where thieves do not break in and steal. For where your treasure is, there your heart will be also.        (Matthew 6: 19-21)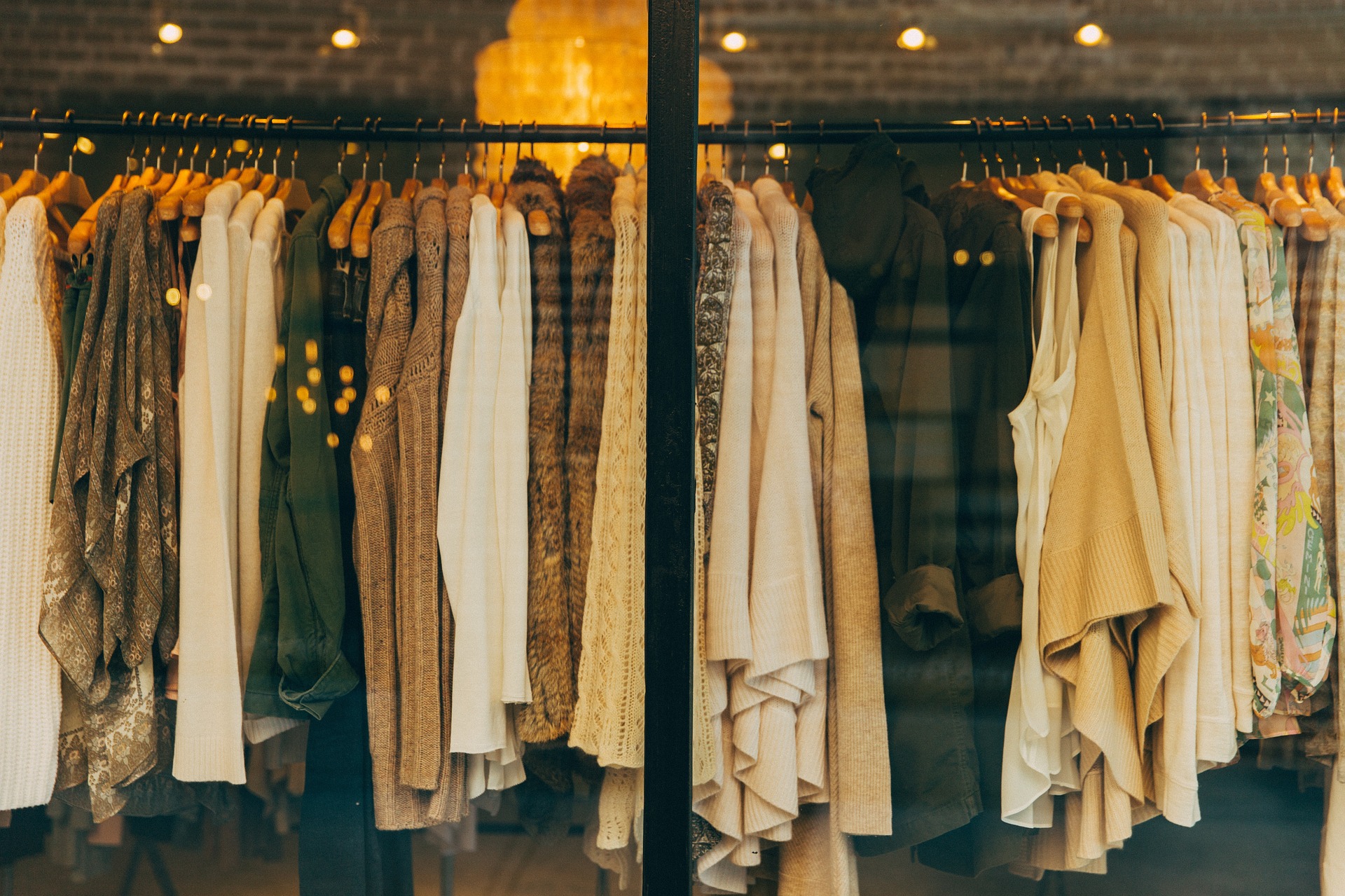 But people, well they can get into the Kingdom. We might be the ones to help them navigate through the mindfulness-spiritualist-other faiths-idol worshipping-wellness-self-reliant maze that so many of us become lost in on our search for fulfillment.  All that clutter needs to be sifted through. In a time when people think a wheatgrass shot and religiously-followed HITT routine is more important for life than a relationship with Jesus, we need to help people decide what is truly exceptional; what to keep and what to clear out.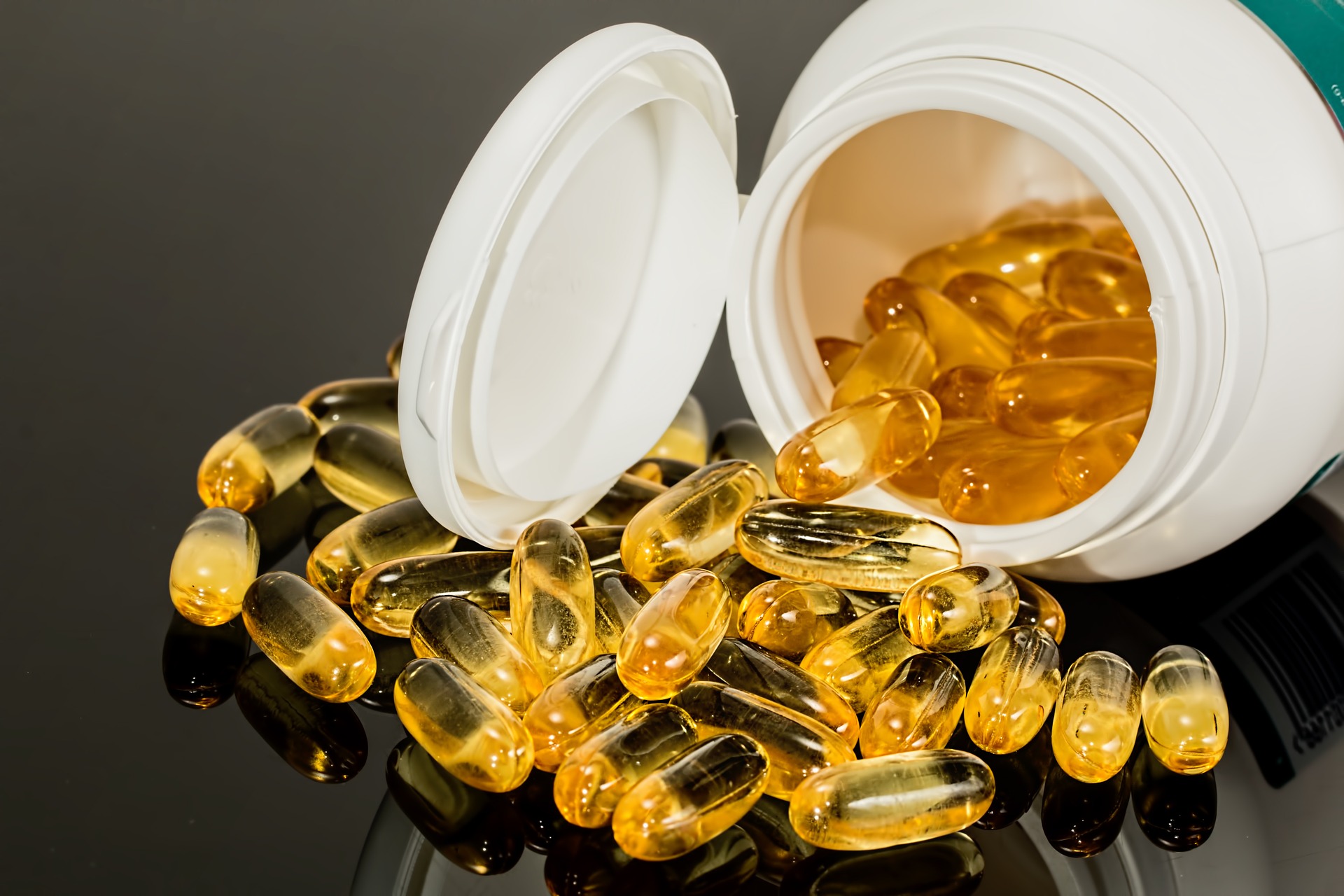 Some of you might have watched Miriam Margoles' new series 'Dead Good Adventure', on BBC 2.  In the first episode, she goes to the Church Of Perpetual Life in Florida. Miriam meets a community who are devoted to science rather than God. The community hopes to prolong their lives with expensive supplements until immortality can be achieved through scientific breakthroughs.  Devotion? Yes. Healthy living? Yes.  Devotion to the wrong thing? Yes.  At first glance it seems ridiculous but actually, lots of us are trying to delay death through 'wellness', or the latest craze. I'm all for taking care of our bodies but Jesus has conquered death so we don't need to fear it.  Later in the episode, Miriam meets many hopeless people whose only hope is in Jesus and they look forward to a better future with Him.  They can't access all the expensive supplements that extend the lives of the rich.  But they have something worth more than gold.
The name of the LORD is a strong tower; the righteous run to it and are safe. Rich people, however, imagine that their wealth protects them like high, strong walls around a city. (Proverbs 18: 10-11)
In future episodes, I hope Miriam meets lots more Christians.  What would you say if she interviewed you about your thoughts on death?  Let's keep our minds free from clutter, help others through the maze, and fix our gaze ahead.  Ordinary people with no special training can do extraordinary things through the power of the Holy Spirit!
The members of the council were amazed when they saw the boldness of Peter and John, for they could see that they were ordinary men with no special training in the Scriptures. They also recognized them as men who had been with Jesus.  (Acts 4:13)