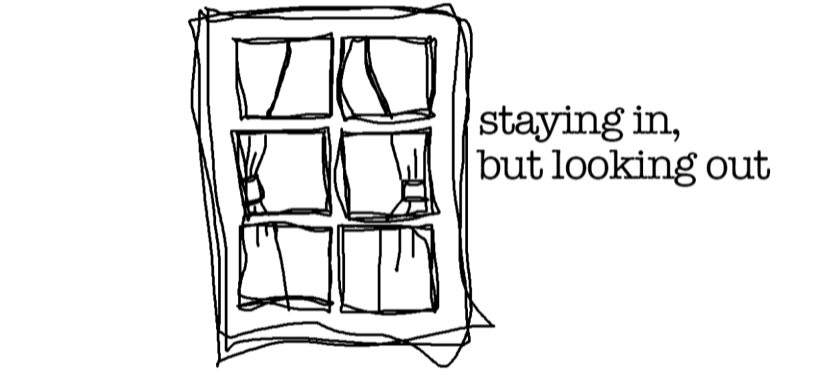 What are you craving during this time of lockdown?  Some days, it's a bit of space.  Some days, it's a deeper conversation.  Some days, it's patience, discipline (I've become addicted to the Snooze Button), gratitude, or clarity.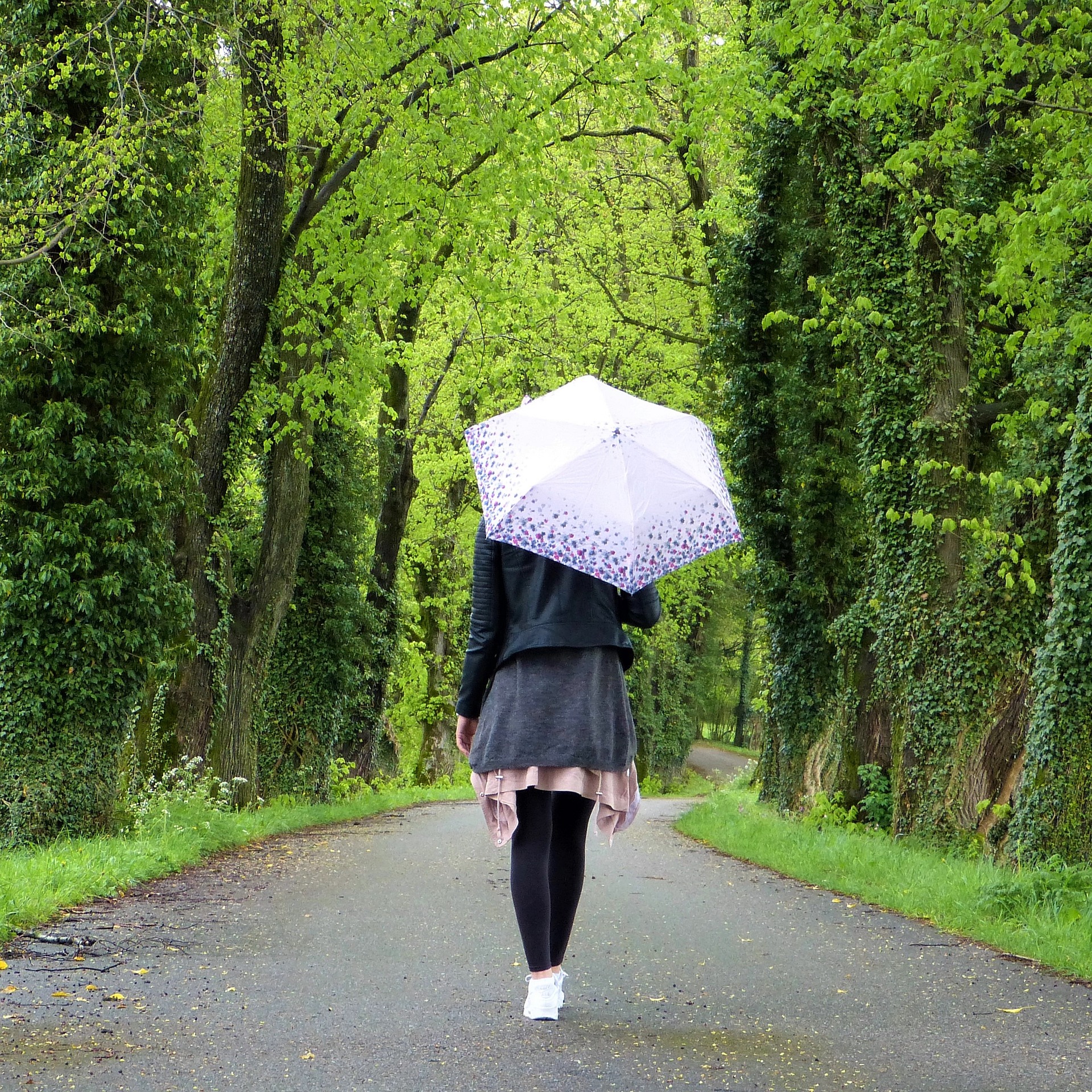 This week, I crave eye-to-eye contact, with no screen in-between.
This craving was triggered by an inspiring sequence on the Netflix documentary, Becoming.  The documentary is based on Michelle Obama's memoir of the same name, and the tour which accompanied the book.  Predicably slick, positive and inspiring, I was expecting an easy watch and a reminder to 'be all you can be'.  However, 15 minutes in, my face was wet with tears.  I was watching a line of people greeting Michelle Obama on a book signing.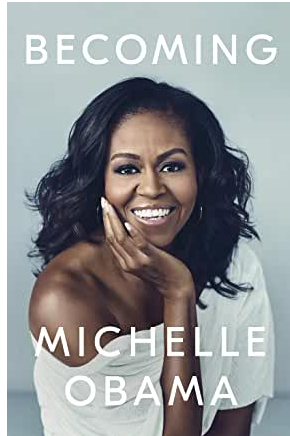 The sight of people standing together, looking into each other's eyes and being energised by each other was what started me off.  As each woman walked away from her few seconds with her hero, it was clear the former First Lady measured up to be all they had hoped for.
It got me thinking about how it would be when we get to meet each other again.  Would we measure up to all our friends and family hope for?  During one of my 10-minute snooze sessions before the alarm went off again, I had a mild panic about how I would manage that first meeting.  The anticipation, the nerves, the excitement and then… the wait is over, you're finally face-to-face!  
Several of the women in the line on the documentary seemed surprised by their instinctive reaction when they came face-to-face with Michelle. One repeated the same thing over-and-over, one burst into tears, one kept apologising for crying.  Others managed a succinct and well-rehearsed statement intending to convey all Mrs Obama means to them.  Some were happy just to say 'hi', some were composed and dignified.  I wondered which I would be if I were to meet one of my heroes, and which I will be when I finally come face-to-face with all the people who matter to me.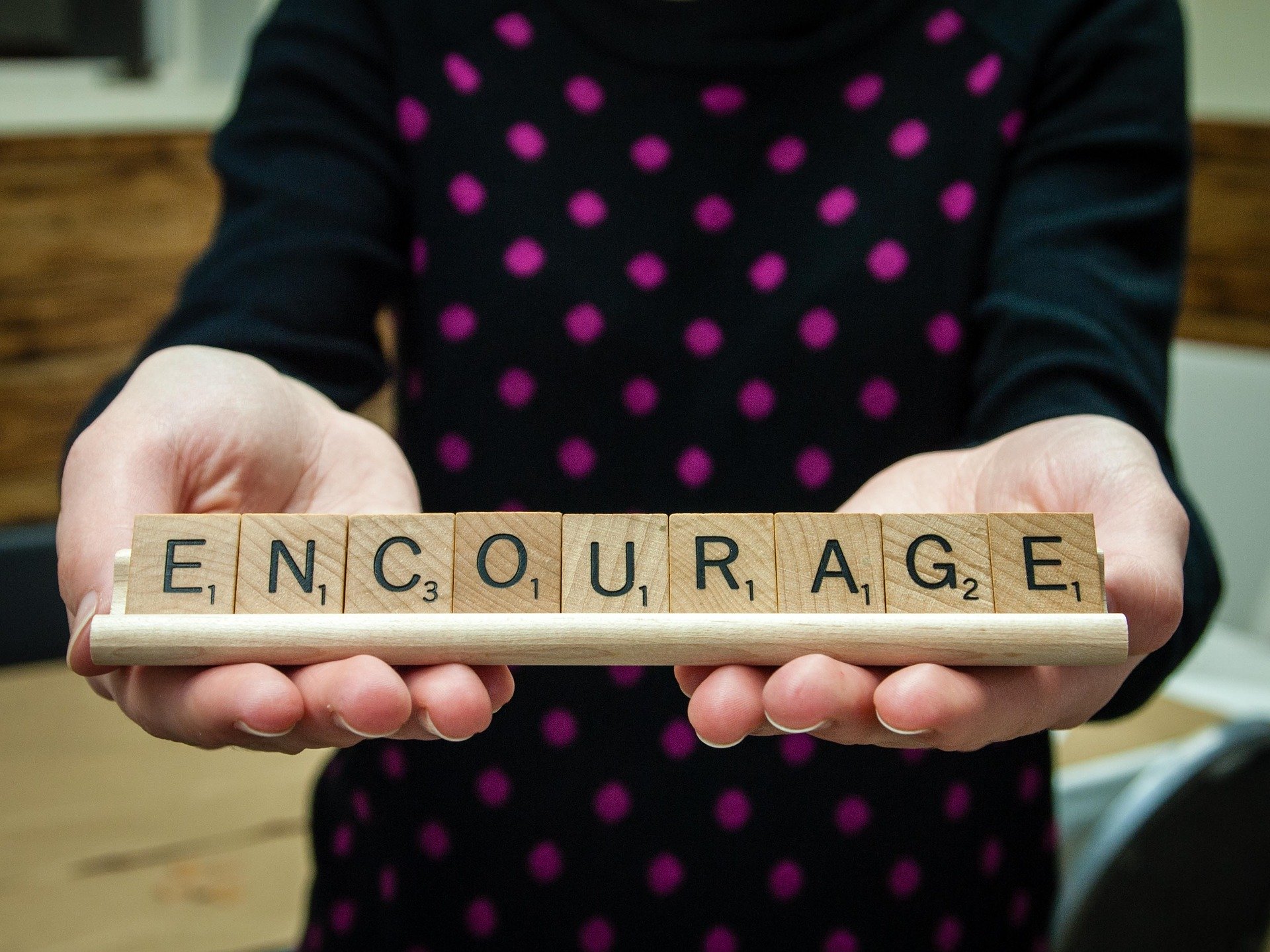 If you watch how Michelle Obama greets each person, you see she asks a question, gives a compliment, or offers sincere thanks to someone for taking the time to be there.  In the voiceover, she describes it as:
an emotional, sociological dance with people
and explains her mindset:
don't look around, don't look beyond them, take in the story
As I watched her utterly engaged with her mission of making each person feel 'visible' and valued, I realised that her preparation for this moment lay not in what to say, but how to make each person feel.  They spoke more than her.
Sometimes, when we are unsure about how we will cope in social situations, I reckon that might help.  Rather than worry about what we will talk about, maybe we should give a little time to consider how we want to make the person feel.  I don't think it's that different for me, or you, or Michelle.  We all want to make the person feel visible, valued, important, interesting, engaging.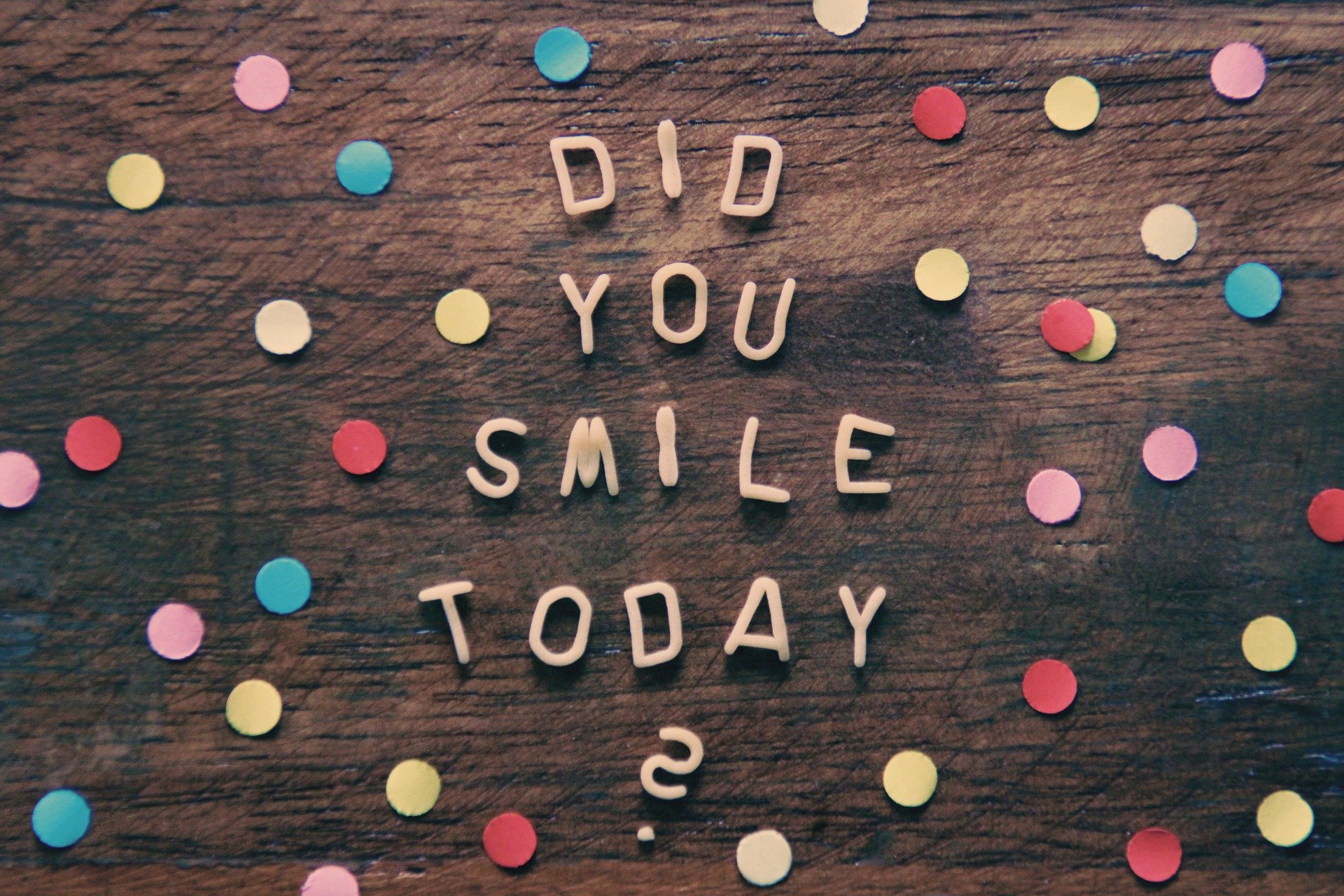 In the strange new normal inside the house, that's a case of putting my phone down (picked up to break the boredom and impossibility of teaching fractions or my ignored but repeated instruction to take out the recycling) and giving eye-to-eye contact.
In the strange new normal outside the house, it's a case of listening, smiling a lot, and smiling with our eyes if we are behind a facemask. Also, as was the case for Michelle Obama, expecting tears, a rehearsed phrase, nothing to say, or just 'hi'!