With boy-girl-boy ranging from 8 to 13, it is hard to find something my kids want to watch together. I tear my hair out over how entitled this is, but the world is now awash with too many choices, and this has bred picky kids. I could fight this entitlement more determinedly but, quite frankly, we all have bigger fish to fry at the moment, don't we? I long to force-feed them Antiques Roadshow and Songs of Praise at the weekend, then The Animals of Farthing Wood and Ready Steady Cook after school, but the mighty Netflix and Disney+ have other ideas. I'm sure my mum would have been grateful for the top-notch babysitting service they have provided over the past decade, so I'm not going to complain too much about this 'plight' of modern parenting.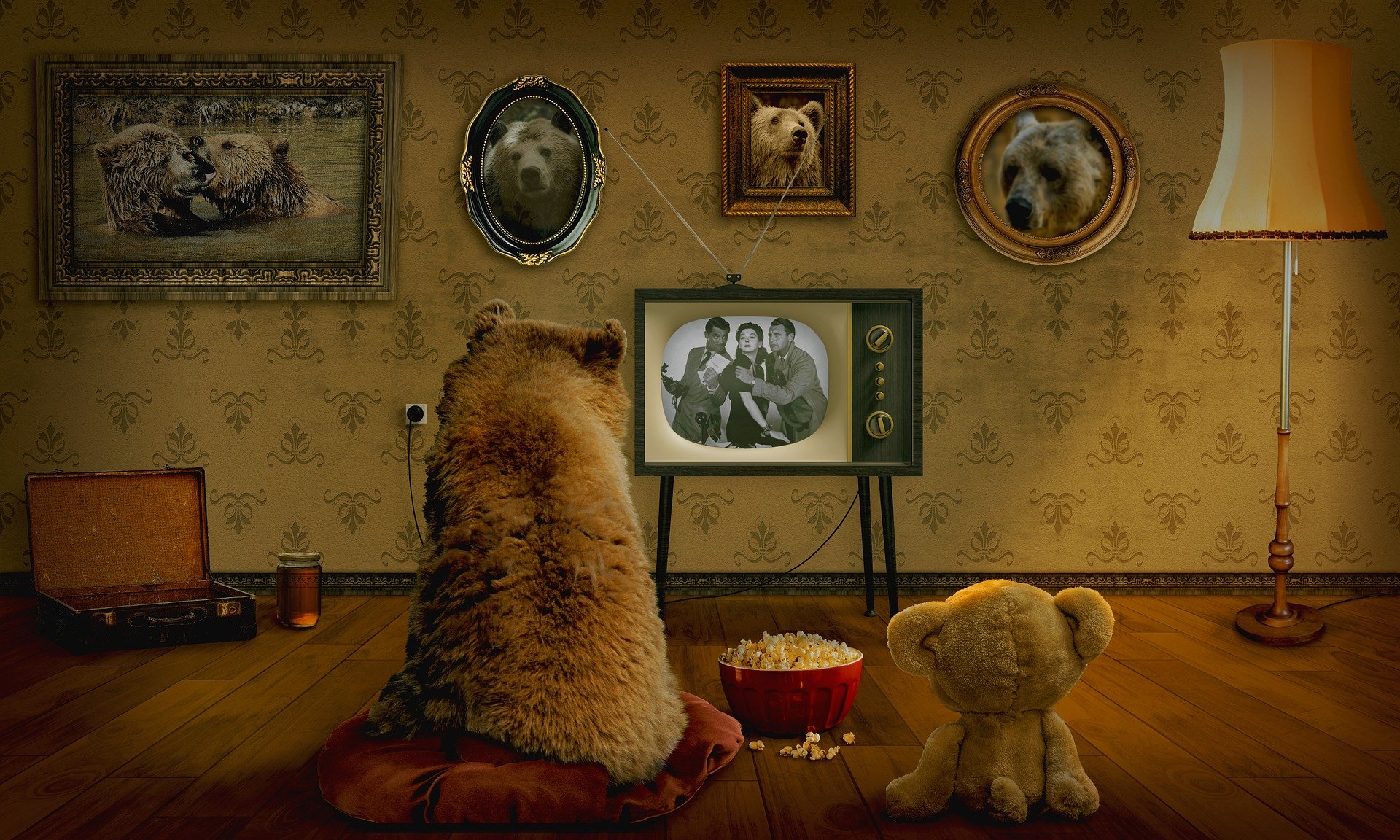 We managed a successful family night each week during the first lockdown, thanks to a Friday night dose of The Mandalorian (there's a nod to the last century in the way that they release just one episode a week). The second series is a welcome return during this second lockdown. If you don't have kids under 15 you may not have come across this series, but if you are a Star Wars fan, it's worth getting a free 7-day trial of Disney+ so you can watch it all in one week (how very millennial of me).

I have to say, my daughter and I watch it for the relationships, the humour and the ultimate cute factor that is The Child (Baby Yoda). We squeal and melt with delight each time he appears on the screen. He is everything any nurturer craves: huge, wide-set eyes, cute expressions and cooing noises. He is absolutely miniature, in need of picking up, and clothed in a cute oversized jacket. He even has a hovering carrycot!  The boys obviously find him cute, but my daughter and I find him 'just TOO cute'!
And, of course, we are drawn to macho Mando, The Child's substitute Dad. Gentle, yet powerful, Mando makes sure he is safe during all the dramatic giant-lizard-killing, space-pirate-battling adventures that keep my husband and sons watching. The Child contributes to Mando's appeal, helping him to connect with the females of the various species – especially useful as a Mandalorian can't ever remove his mask to make eye-to-eye contact!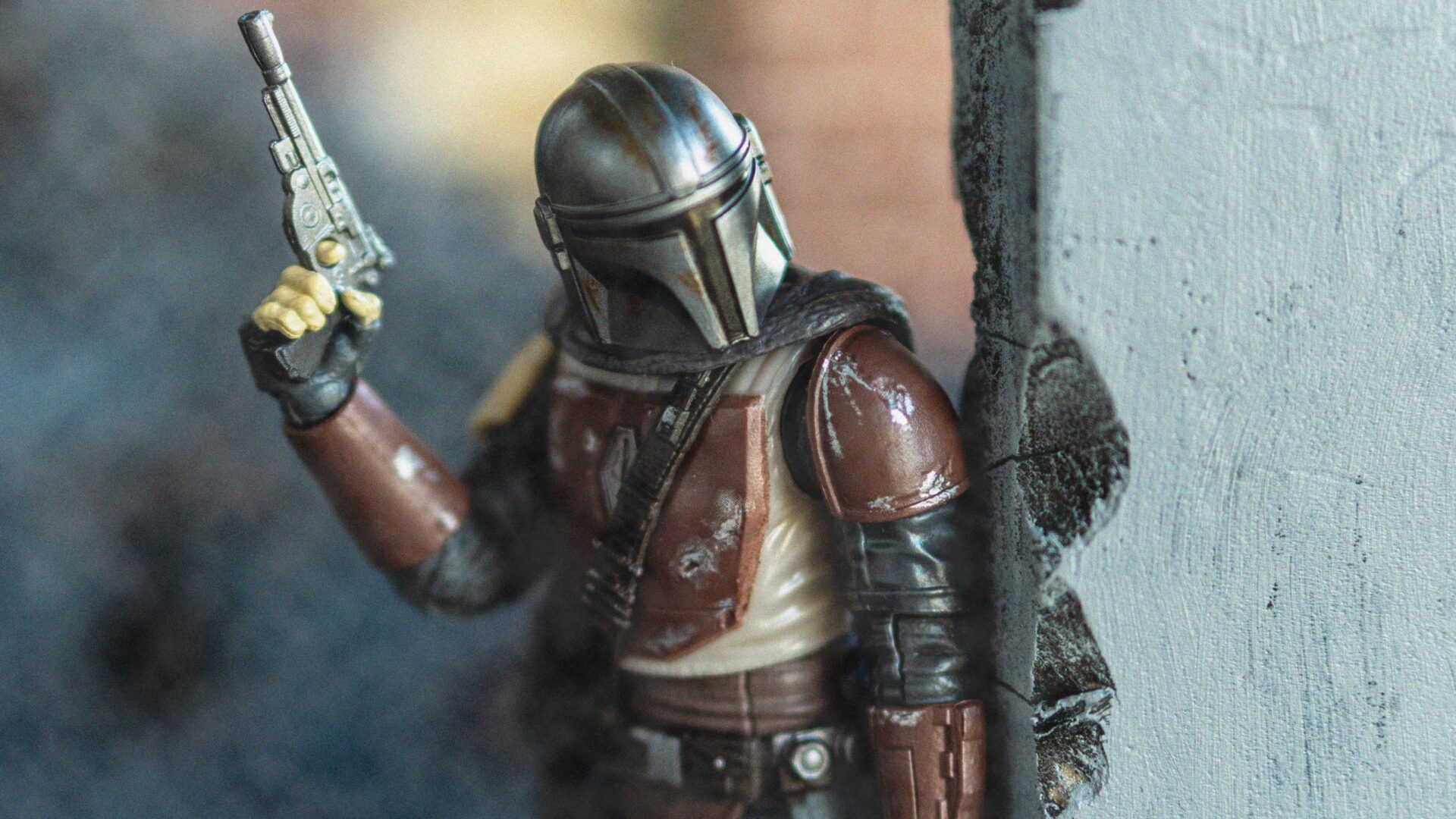 However, The Child is mischievous at times, and Mando is half-hearted in disciplining him. It must be hard when your charge is 50 years old, I suppose.

Despite being taller and stronger than me, discipline is still something my 13-year-old is very much in need of. The argument, the telling-off, the long 'discussions', absolutely wear me out. He doesn't normally see the aftermath, but this week he is isolating, so he sees it, in all its red-eyed, teary glory. Today, I think that shocked him out of his self-centeredness. When lacking in remorse, or convinced of our own point of view, a little glimpse of that kind of upset will hopefully ignite a spark of empathy.  And, more than my desire for him to sit through a Dickens adaptation to prove he has a heart ('how can you not cry at this?'), my true desire for him is that he will develop empathy in real-life situations. I think this empathy, this sense of feeling another's pain and wanting act, is what leads to a desire to nurture.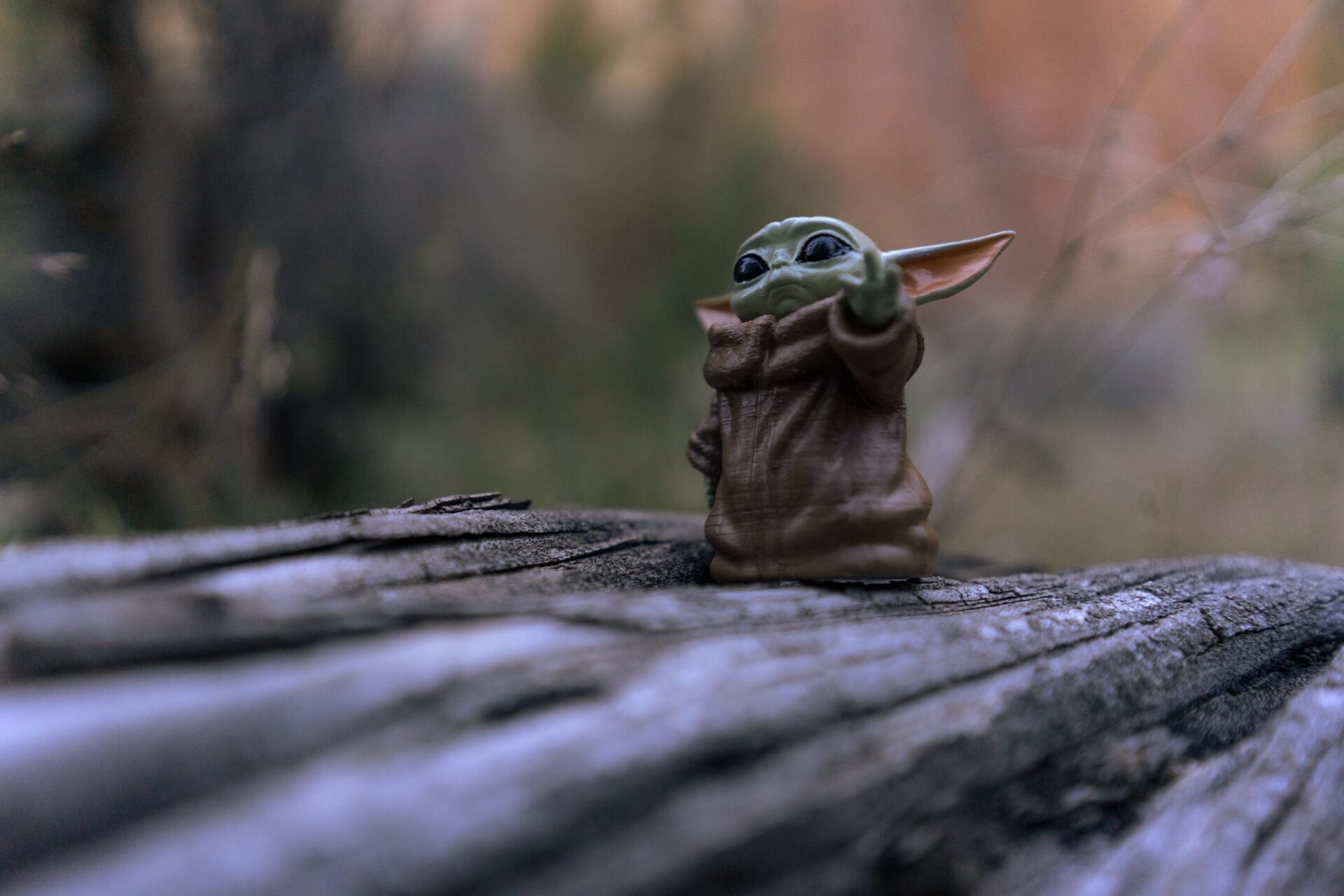 The desire to nurture doesn't come as naturally to some as to others. Sadly, we hear many distressing news reports to prove this.  However, amongst my friends, it seems to me that there is a nurturing pattern (sometimes not in this order):

1) Play with dolls and find teddies unbelievably cute
2) Get older and love how babies look
3) Nurture babies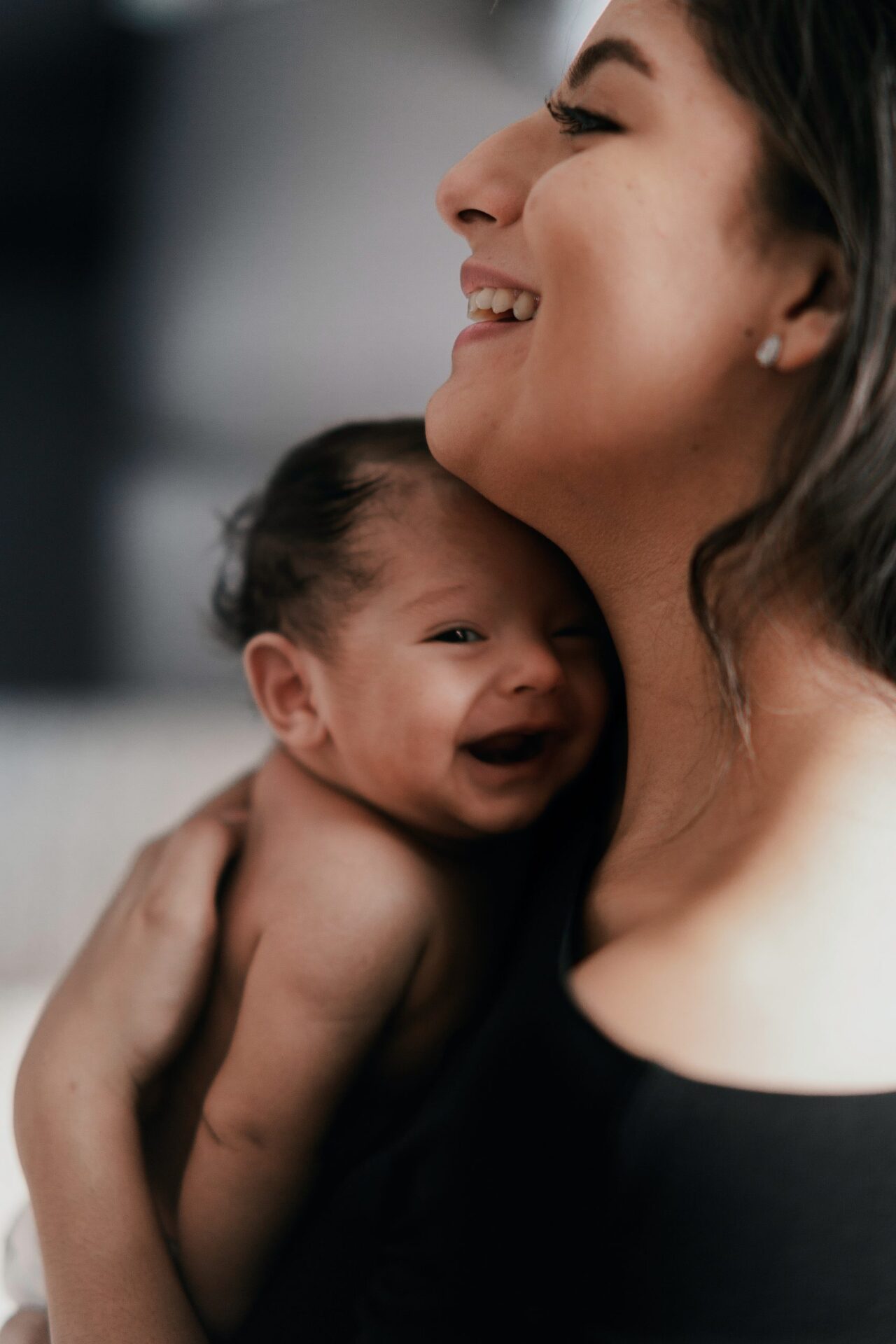 4) Babies get older
5) Babies need something to nurture / parent needs a new thing to nurture
6) Get a dog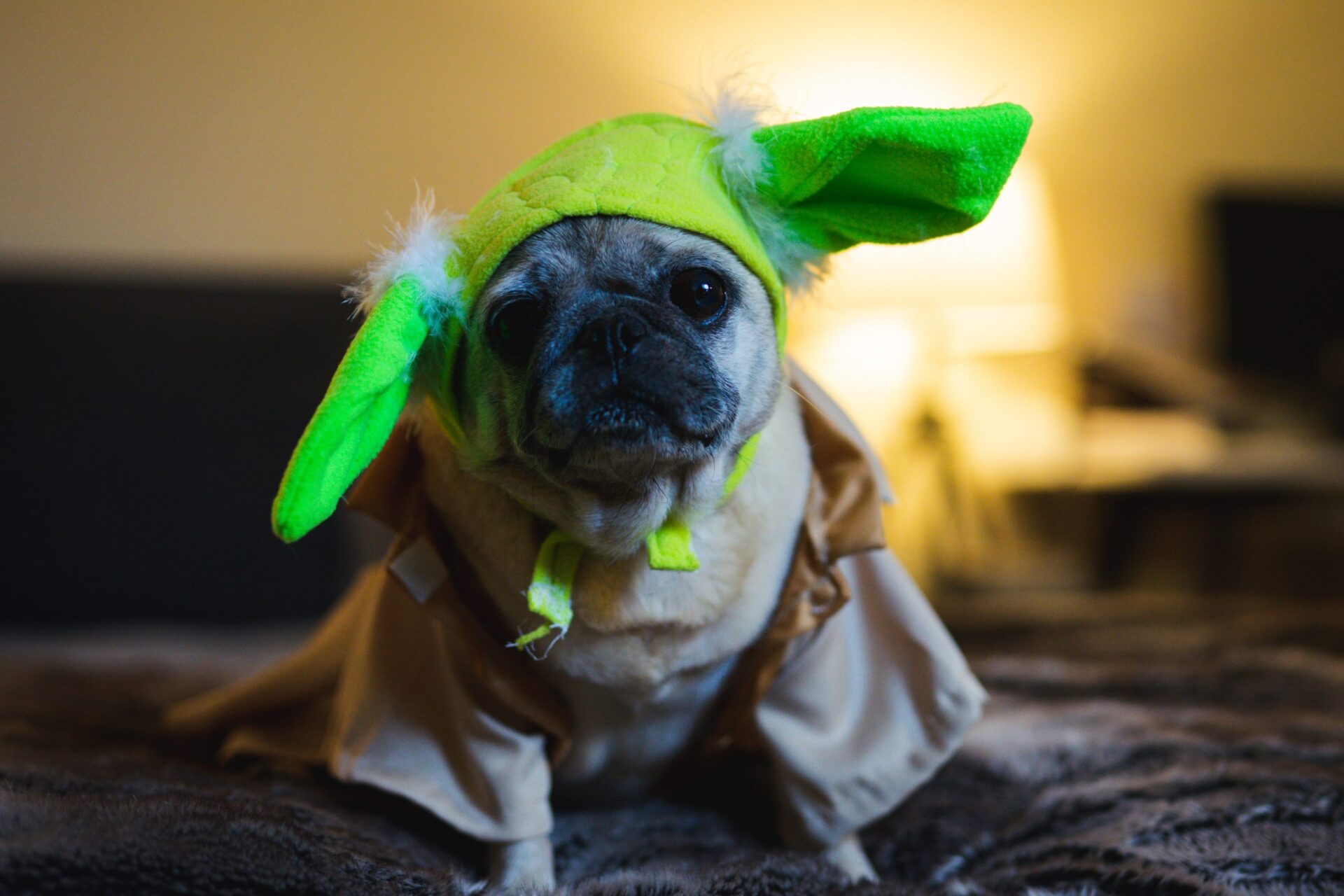 7) a) Babies keep growing up and b) might seem to need less nurturing
8) Adult grows sourdough starter, grows plants, and walks the dog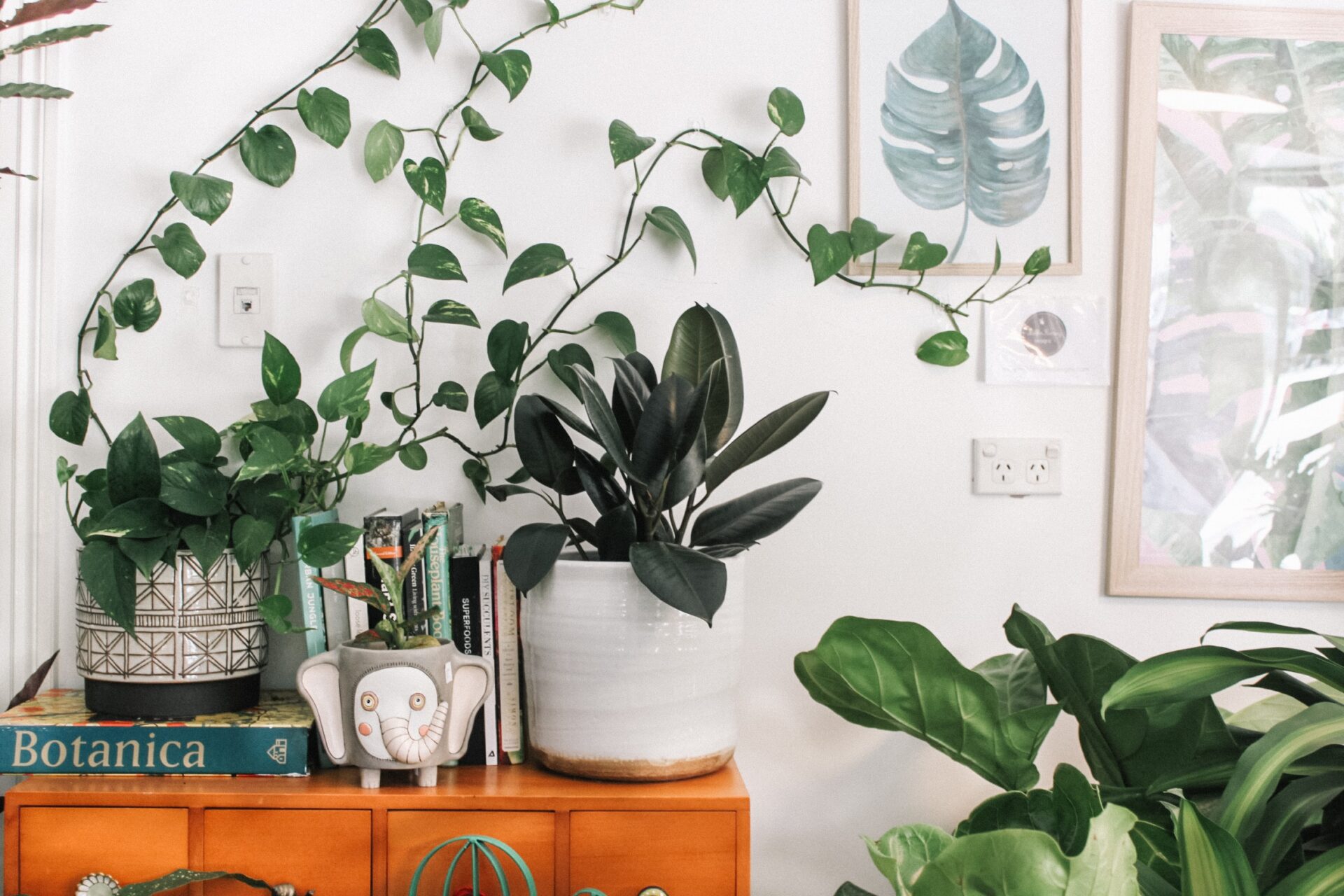 9) Babies leave home and have babies
10) Mum becomes Grandma and helps with babies
11) Grandma gardens when she doesn't have the babies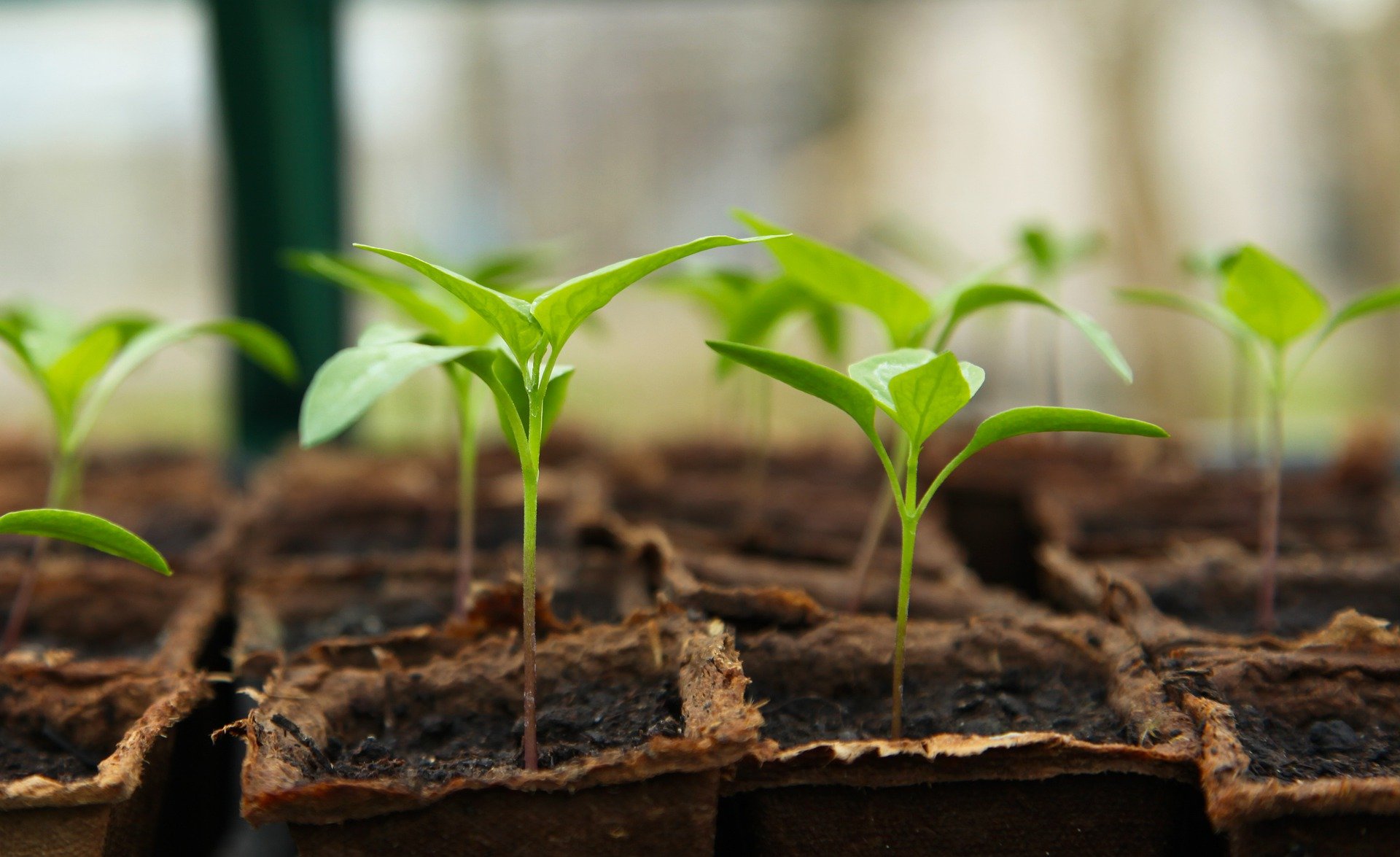 …and so on.

(I missed out point 6 (dog), and haven't yet moved on to number 8 – sourdough and plants – because I can't seem to get my children to point 7b – less nurturing needed. I also prefer cake to bread.)

Thankfully, we don't all follow the same pattern.  Whatever type of nurturing we find ourselves doing – we may be carers or medical professionals or teachers – and however hard it is, it's reassuring to know that it is God's plan for us to nurture.  We are all called to nurture faith, in ourselves and in others.

A wonderful model of nurture is evident in the Biblical image of a shepherd. The more I think about Jesus as a shepherd, the more I appreciate the breadth of that role.

Jesus the Shepherd loves and protects:
He tends his flock like a shepherd:
He gathers the lambs in his arms
and carries them close to his heart;
he gently leads those that have young.
Isaiah 40:11

Jesus the Shepherd has compassion:

When he saw the crowds, he had compassion on them, because they were harassed and helpless, like sheep without a shepherd.
Matthew 9:36

Jesus the Shepherd leads and gives life:

For the Lamb at the centre of the throne
will be their Shepherd;
'he will lead them to springs of living water.'[b]
'And God will wipe away every tear from their eyes.'
Revelation 7:17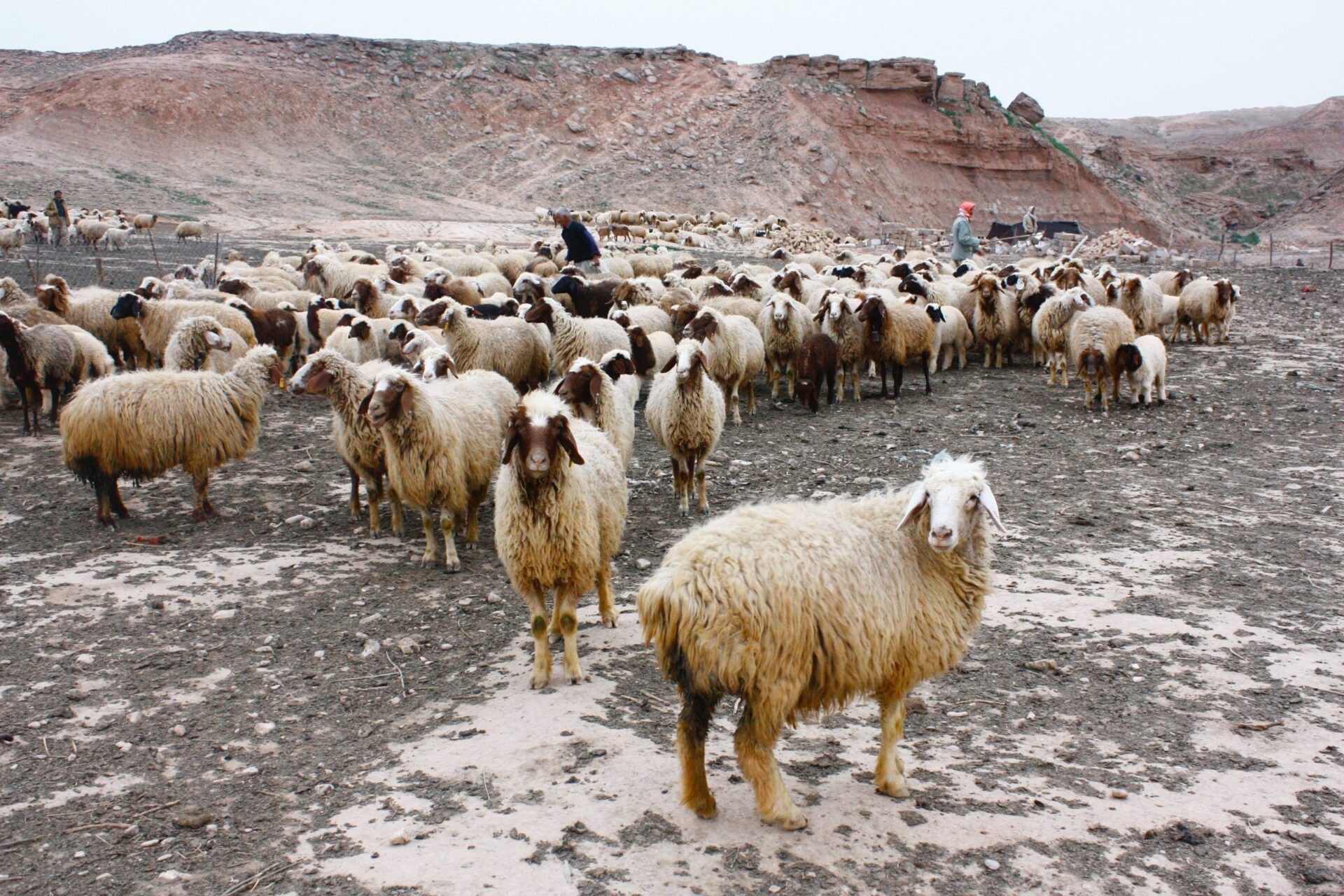 Whoever or whatever we are nurturing, let's thank God for the challenge, and not give up. I pray that we will lead our children to Jesus, and help cultivate an empathetic spirit in them.  I pray we will help our friends nurture a close relationship with Jesus. I look forward to the day we can nurture other peoples' children again and hold them close to our hearts.