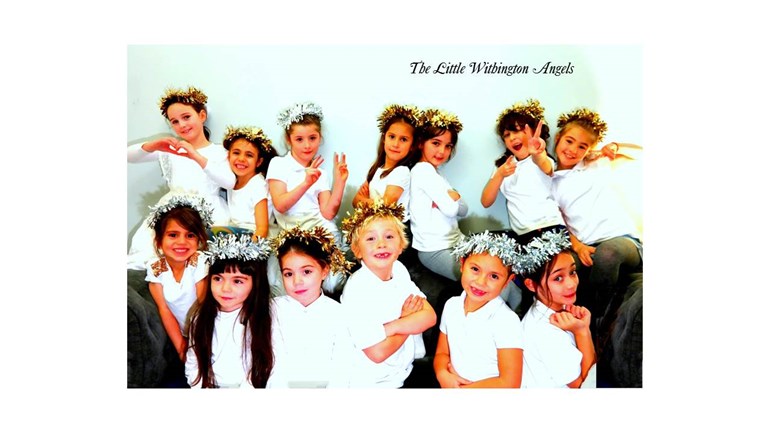 The Little Withington Angels: Building community with intention
Moving to a new neighbourhood in 2015 filled us with excitement. It was heartbreaking to leave old neighbours – now friends – behind to start all over again.  This time it was with a child in tow who was due to start at a new school but we knew it was the right thing to do.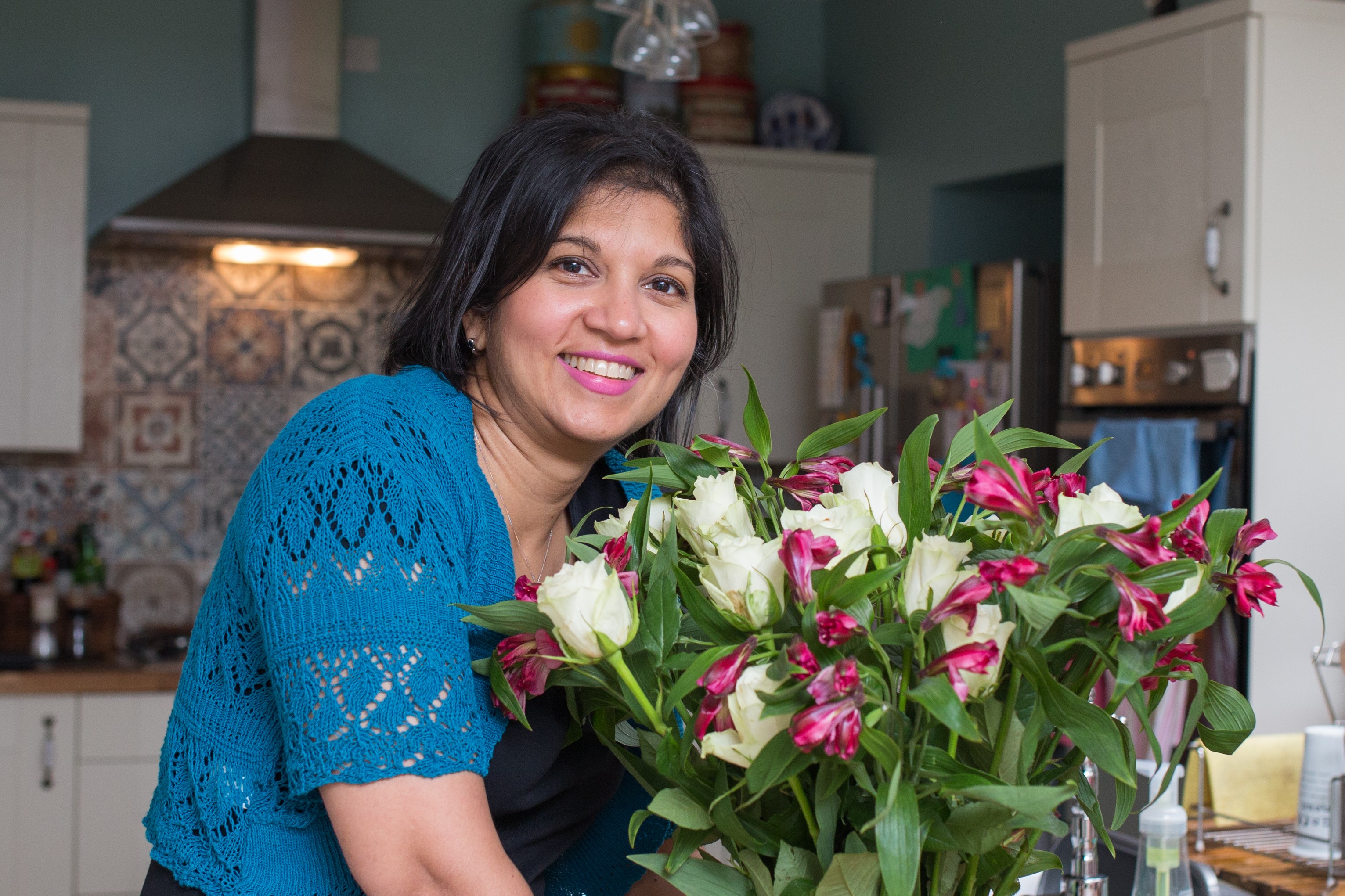 Basic principles for growing successful children
As a full-time medical practitioner, I had little time to stand at the school gates making friends with fellow parents from my daughter's peer group. I was a little disadvantaged by the fact that quite a number already had social groups and knew each other as the children had already spent a year in nursery together.
I was and am convinced that the success and fullness our children experience in life and the people they become are moulded by not just the parents they have or the beliefs they hold to. They are shaped by the friends and social circles that they move in, even from the youngest of ages.
I am also convicted that as a parent, it is our job to facilitate their dreams and visions; helping them to achieve even their earliest ambitions whilst cultivating the belief that they can make a difference for good. This is essential to building a generation of movers and shakers that will shape the future destiny of our society.
So I decided after the first week at school that if I wanted my child to be successful at whatever she wanted to do and have successful friendships, it was as important for me to form relationships with the parents of my daughter's friends, in addition to making ways and means for her to form friendships with her peers. Also, if my daughter was to establish herself in her faith and be of good character, she would need friends who shared the same.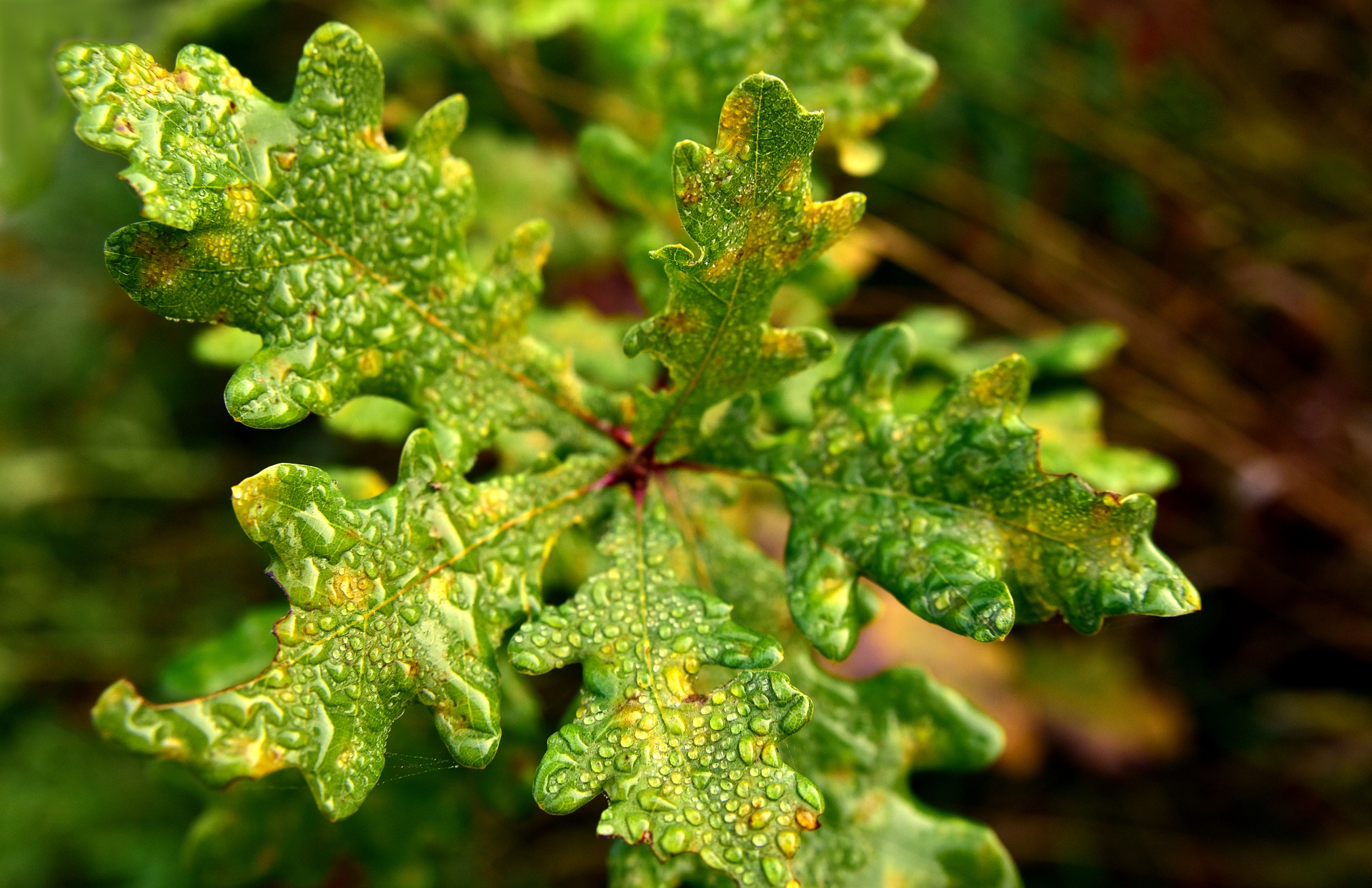 Loving your neighbourhood and being infectious
I am a strong believer that God places people in specific places, for a specific purpose, to make specific connections. Where better to do this than in the places that you do most of your living in, your workplace or neighbourhood? You're never anywhere by chance.
Two things happened in the autumn of 2015. The first was that I seized the opportunity at the first birthday party of the school year to actively ask all my daughter's friends' mums for their phone numbers so that I could start building a network with them, despite my limited availability. I couldn't do PTA meetings or coffee mornings due to my long working days. So I got a WhatsApp group going with all their numbers and got them together for our first evening dinner together to encourage fellowship amongst the mothers and grow our friendship group. It worked, and so I encouraged my husband to do the same with a dad's group.
The second thing that happened was my 4-year-old came home one day and said, 'Mummy, I want to raise money for people who need help. Can you help me do this?' Those words could have been easily brushed aside but they sat in my heart. The responsibility clearly lay on me to make this happen.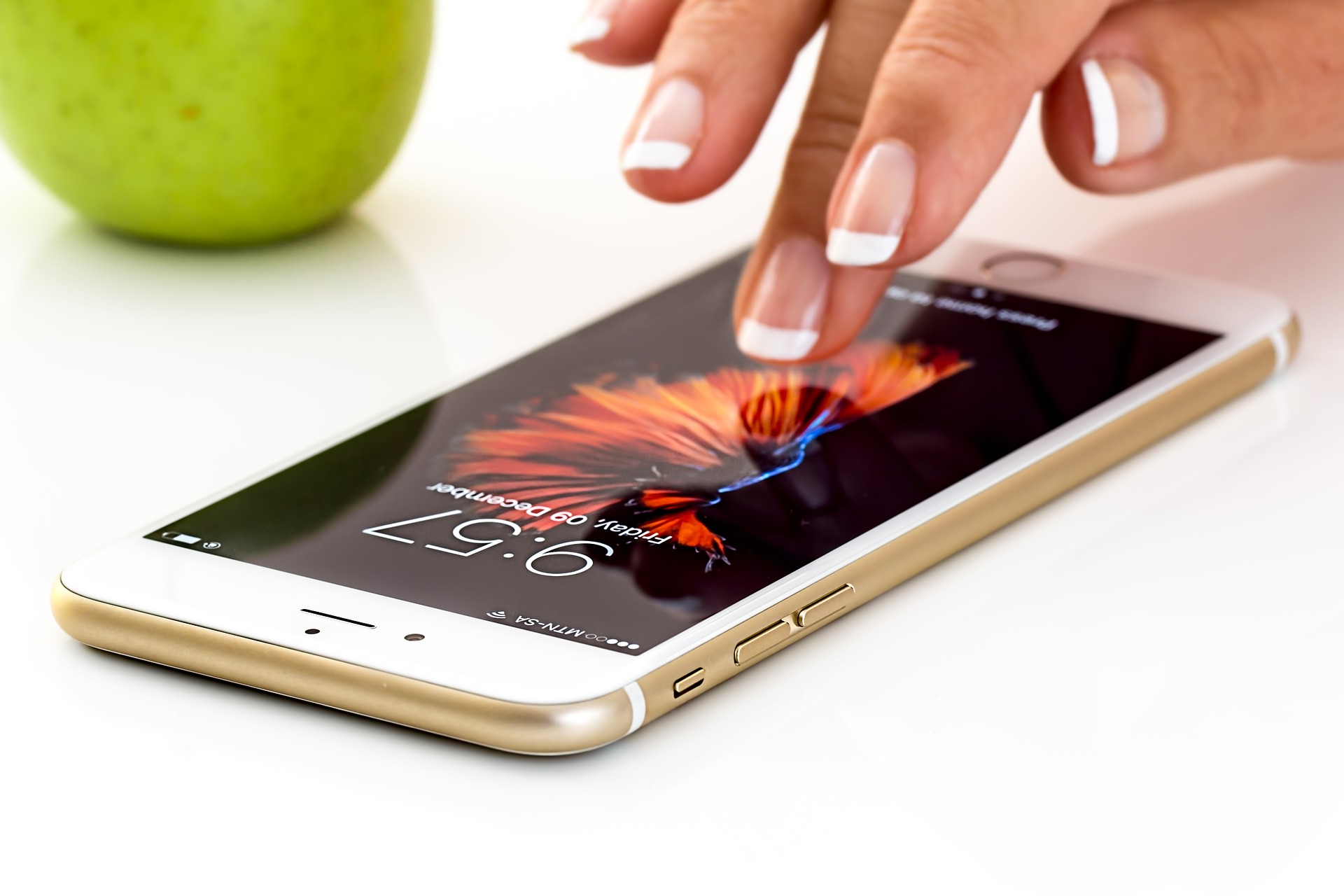 The making of the LWA
The best-laid plans are usually slept on and prayed over. It took till October of 2016 when I explained to my daughter what the real meaning of Halloween was and why we were not celebrating it. We chose instead to give out Bags of Hope from United Christian Broadcasters to all the children who came to our door. It was in the moment when we were seeing groups of children dressed in scary, dark costumes walking around blissfully unaware of the darkness they were celebrating that I wondered how we could turn something dark into an opportunity to share the light. I thought it would be wonderful if we could get children from our neighbourhood carolling during Christmas, singing about the birth of Jesus and use that very same opportunity to help them to raise money for the less fortunate. After chatting it through with my daughter, the idea of the Little Withington Angels (LWA) was born: a group of children who would raise money for other children at Christmas time.
With nerves, I messaged all the mums in the now-established group of school friends and pitched the idea after praying for favour. Unbelievably, almost all bought into it and so I drew out an 8-week plan of a weekly practice at our house, teaching the children how to sing Christmas carols. The other mums were encouraged around our dining table to make little angel costumes for the children which not only encouraged community but helped them focus on the real meaning of Christmas. It was also a great opportunity for me to teach the children carols that represented the Christmas story too, instead of just secular ones.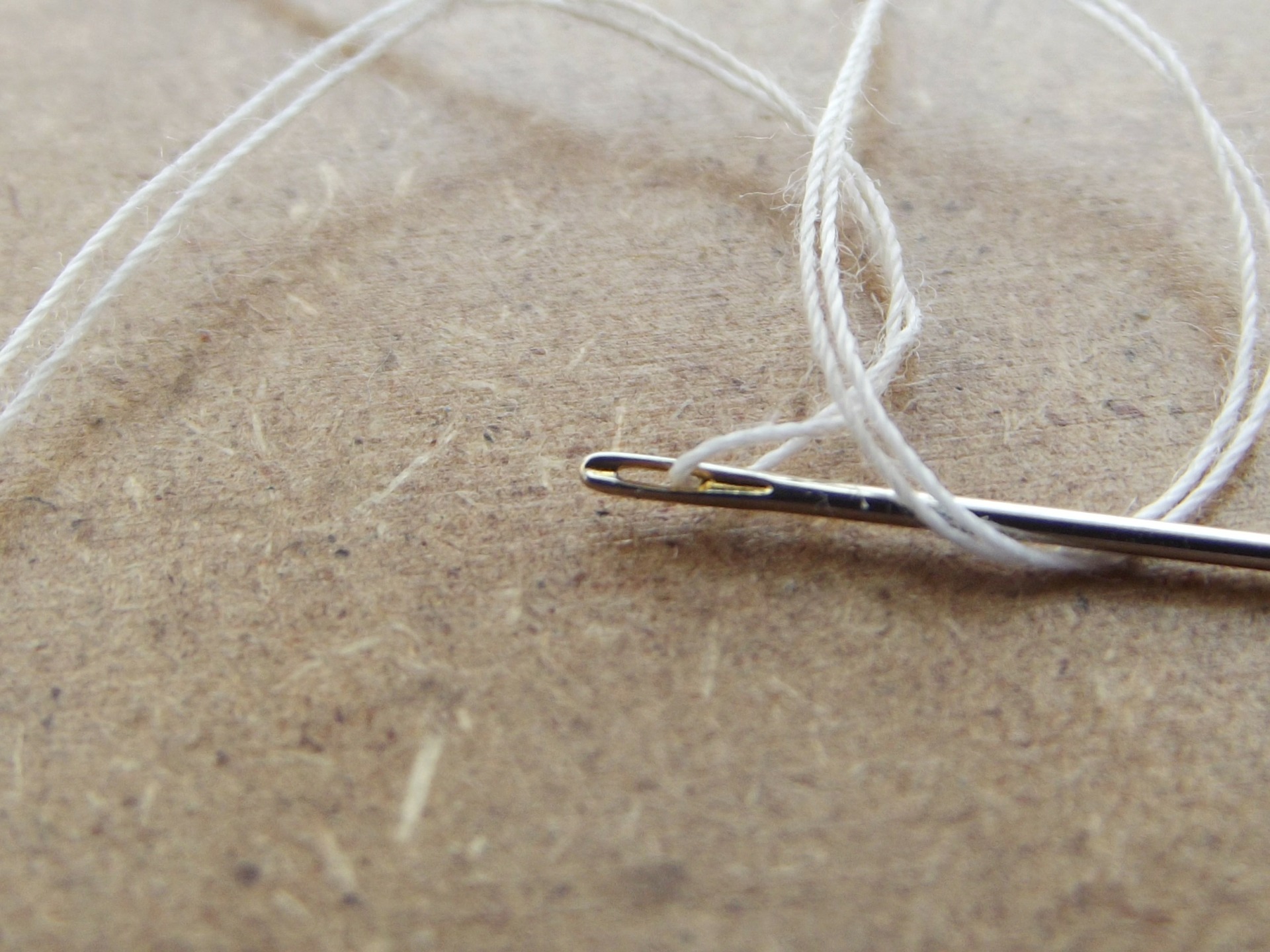 At the end of the project in 2016, the LWA successfully raised an amazing £1500 for a children's charity and as a bonus got to sing at the Withington Christmas Light up and meet the Lord Mayor of Manchester.
It wasn't till early the following year did I realise the impact it had on the children. One of the dads, originally from Greece, was walking past our house and stopped to thank me because he was so grateful.  He said his two daughters were not the same again. They had grown in confidence and felt really welcome. Little did I expect that later that year, the parents would request that the LWA be reconvened for another carolling event. At the end of 2017, the children raised another staggering £1800 for the Royal Manchester Children's Hospital and got the opportunity to go to the hospital and sing there. What was even lovelier was the children made a little video about why they believed in raising money for other children at Christmas and the responses of the parents celebrating what their children could achieve.
My hope is that the LWA project has not only bonded and built a community in our neighbourhood but has encouraged our children to believe they can make a difference for good. I also hope it will keep their memories of Christmas focussed not on the retail, the food, the presents and all the other things that cloud out the real reason for the season. The hope is that one day some of them will come to know the reality of the Person that the Christmas story is all about. This year they will be busy bees again, raising money for another children's charity through making crafts to sell at the neighbourhood fair and through their Just Giving page.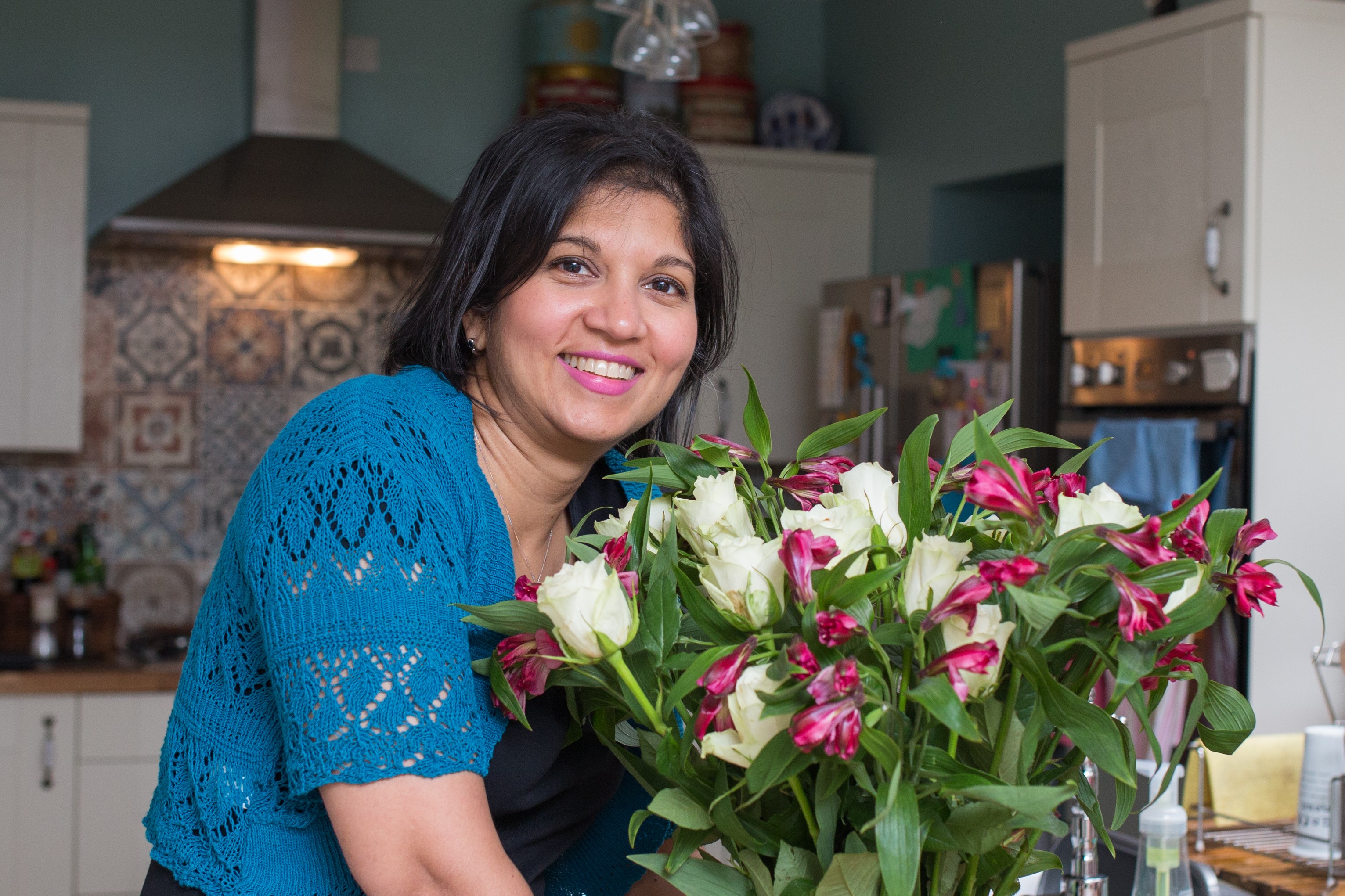 Marsanne Skae is a paediatric hormone doctor, mum of one, wife and follower of Jesus all rolled into one. Originally from Malaysia, she currently leads a dynamic team of NHS professionals who work tirelessly to make children better and is passionate about seeing God work wherever she is to make lives better. She is also committed to encouraging women to achieve their maximum potential in whatever they are doing in life and building community networks to bring betterment in her local area of influence. She loves music, baking, cooking and writes in her spare time.