Decluttering our homes can bring a new sense of joy. There are lots of programmes, articles, and excitement around Marie Kondo.  The incredible success of her book and Netflix show have impacted countless homes.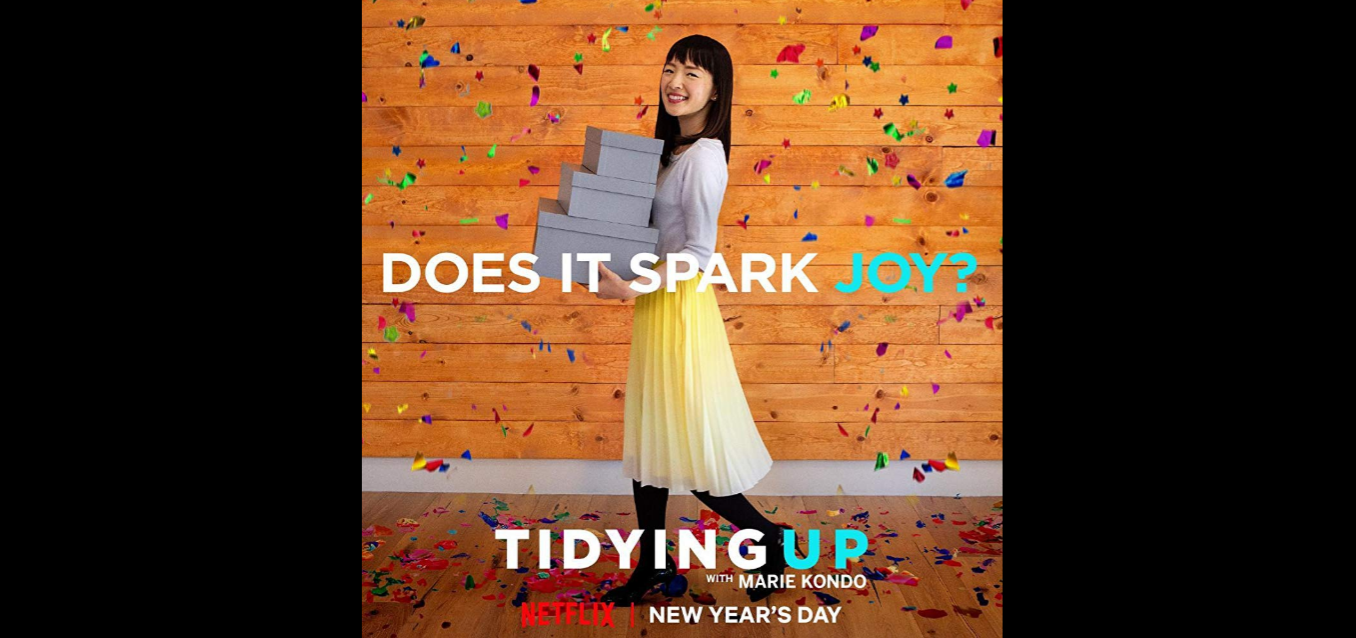 Whether it's a reaction to political instability, a desire to create an Insta-worthy home, or simply a perenial desire to tidy up and spring clean, there's a curious fascination about this right now.  The BBC ran a story in January, about how charity shops are reaping the benefits, and are now receiving bags of immaculately folded clothes!
If you haven't come across the phemoneon, this interview on Premier is a great introduction     You'll hear from Jane Fern, a professional organiser and KonMari consultant. She runs 'Spark Joy Manchester', helping people declutter their lives to bring order and hope. She shared with Maria Rodrigues why she believes the process is compatible with the Christian faith.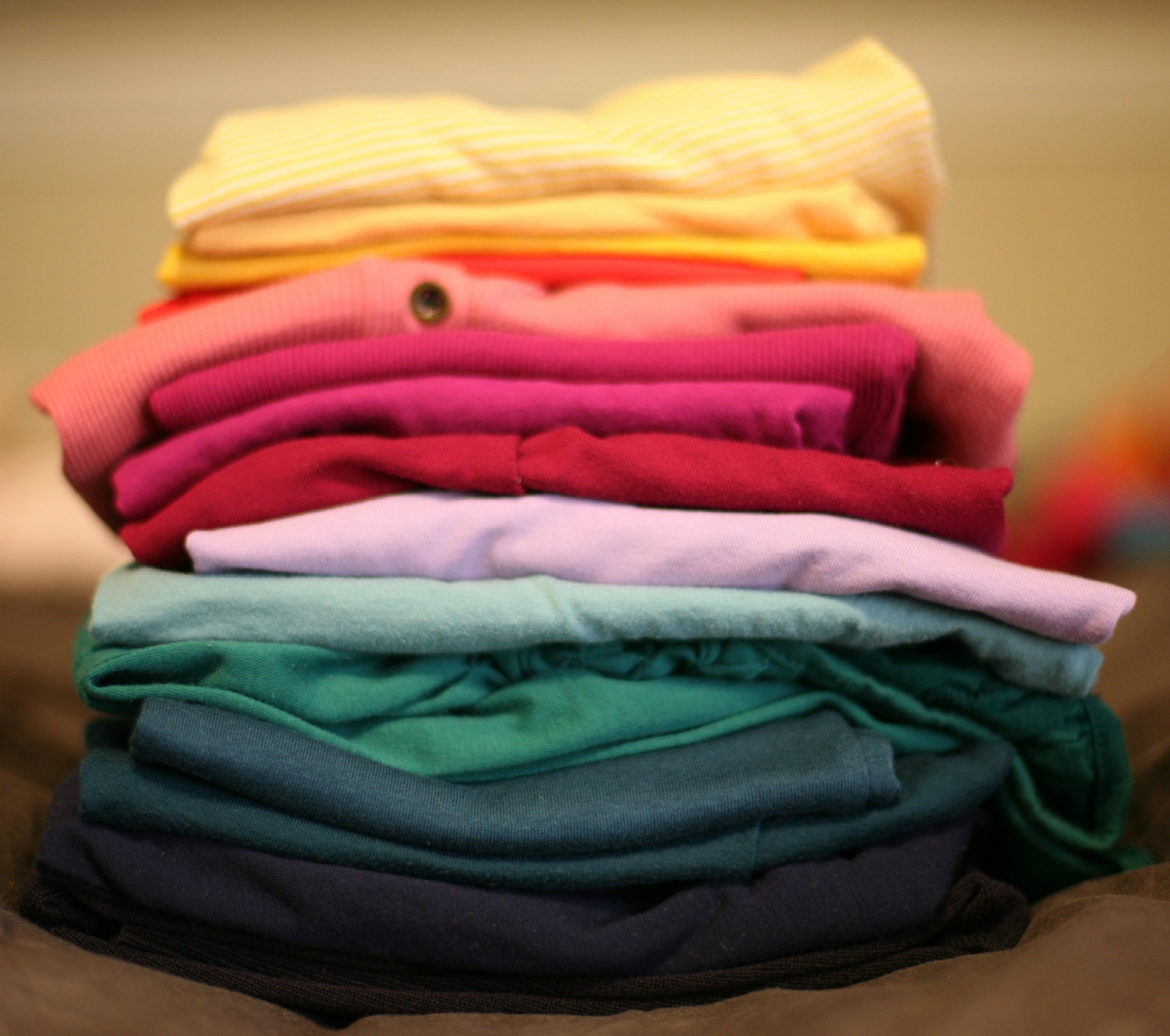 Now, I'm no expert at all.. as my floor-drobe rudely illustrates! In packing for the weekend away, I chuckled to myself as I undertook an archeological dig to unearth clothes I remember wearing mid-January, and the pile quite regularly reminds me of the sedimentary rock cross-section in my old Geography textbooks.  But I fully appreciate how amazing it would be to be able to say goodbye to things and have a place for everything.  For years, women of ages have shared their own tips and tidying techniques with me.  Anthea Turner's book, How to be the Perfect Housewife, had much the same effect 18 years ago.
We mentioned Marie Kondo a few days ago at our weekend away, and I briefly shared how a Christian could respond to her ethos.  This article, again from Premier, gives a balanced view.  The author, Liz Dodd, concluded with this:
As with any sudden, cult-like phenomenon, Christians are right to be cautious about Marie Kondo. Obvious theological differences like Shinto aside, there is a risk that her method teaches a reliance on possessions that could lead to them, not Jesus, becoming the source of our joy. This leads on to how you pursue joy: are you comfortable with the one-shirt wardrobe that following Jesus might involve? If your identity is in Christ, then you should be; because "your Father has been pleased to give you the kingdom" (Luke 12:32), and everything else – the second tunic, the new sandals – is an overflow of that gift. It is from this starting point that Christians can embrace KonMari: we can emulate her courage when it comes to addressing our mess, physical and spiritual. We can share burdens, trusting that things won't fall apart if we're not in charge. There is a lovely joyfulness about Marie Kondo, a deep patience and empathy that makes you want to fold your socks and hug your casserole dishes. I'm going to carry on KonMari-ing my house, but before I do, I'm going to ask God for help KonMari-ing my heart.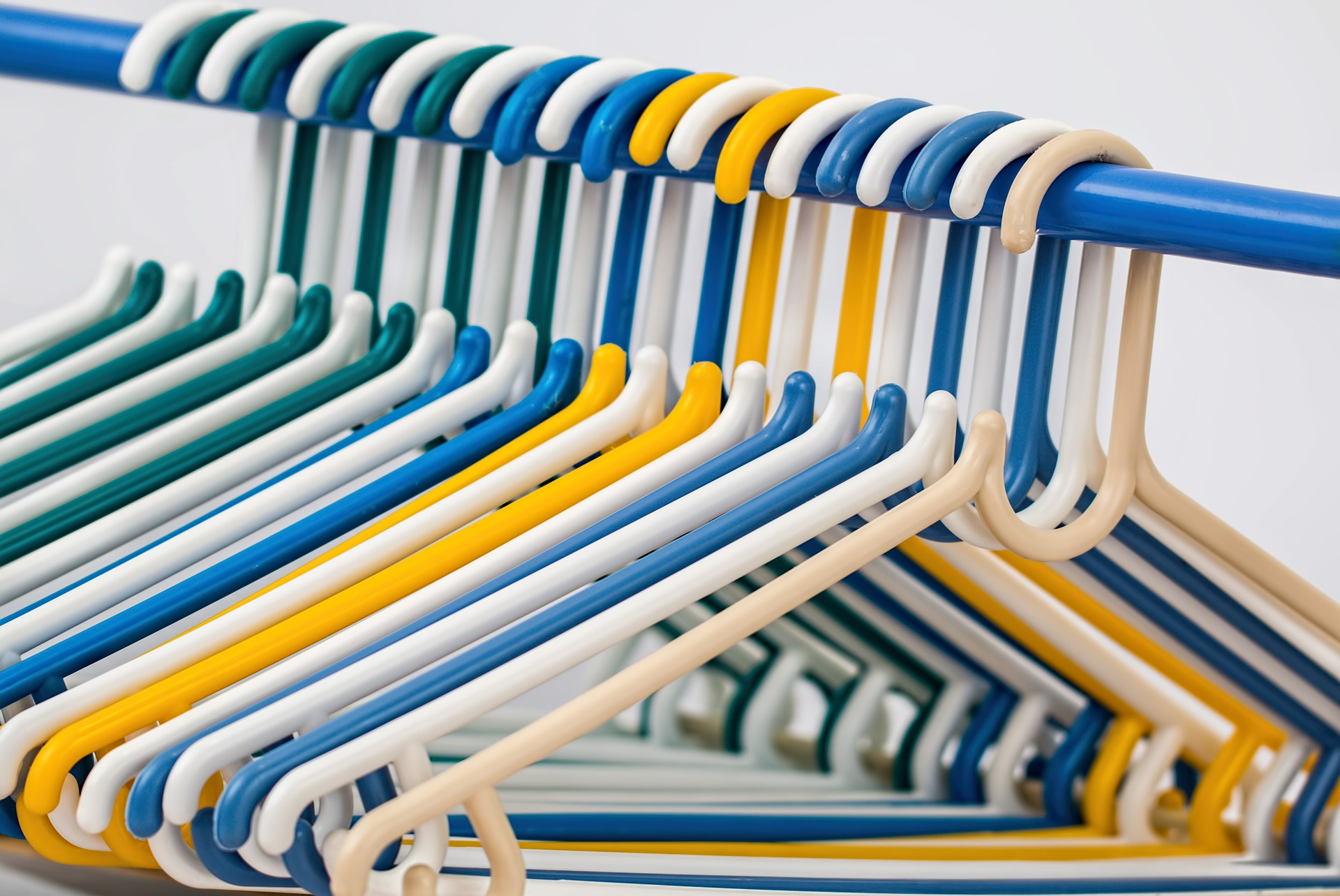 What do you think about it?  Rhiannon has some thoughts, which she shared with me a couple of months ago.  To her, it sparked ideas on how to declutter your spiritual life.  All through the episodes of 'Tidying Up', the homeowners keep saying, 'how did it get to this?'  Do you feel that about your relationships?  Your walk with Jesus?  Your habits, memories, disappointments?  Is it time to say 'keep this, not that' to other things in your life?  Stay tuned… we'll look at ways to Kondo your spiritual life next time.