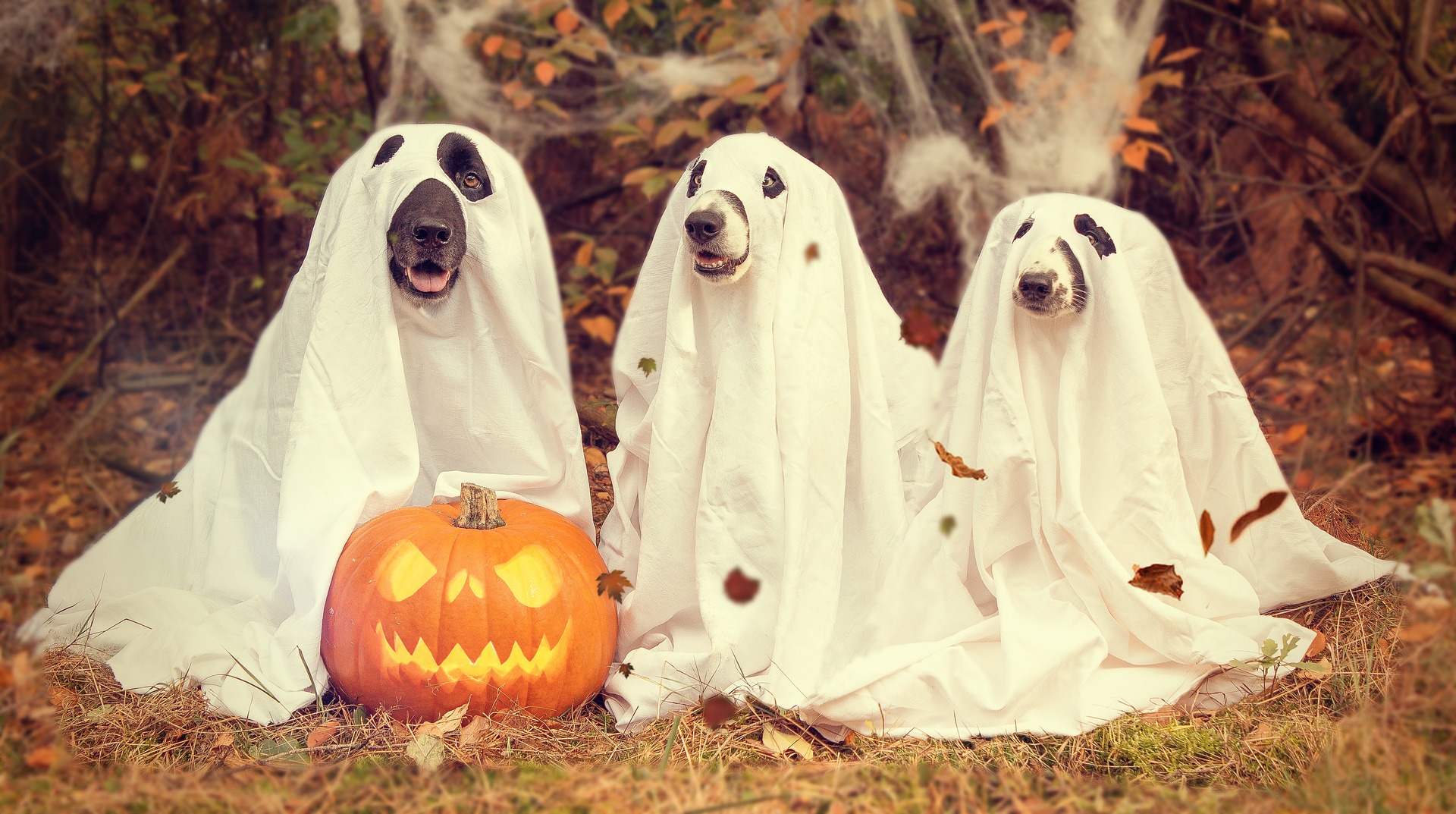 The 31st October looms ahead of us. For a while, the date has coincided with another event of national importance, confusion, and bafflement.  In a week's time, the mountain of rotting pumpkins we'll see overflowing in tips, and tipping the lids of black bins, will provide a visual metaphor for my personal opinions on this festival. A disgusting load of awkwardly-shaped, sour-tasting old mush I don't know what to do with. Many of us would like to fast-forward to November 1st, when our neighbouring horror-lovers will have 'got Halloween done'.  Then, we can breathe a sigh of relief that the most highjacked of Christian festivals can be forgotten about for another year, as the supermarkets sweep the witch costumes into the bargain bin and dupe us gullible, materialistic Brits into highjacking the American festival of Thanksgiving.
Well, happily for you, I've been inspired by a handful of fantastic speakers at the Global Leadership Summit hosted by our church yesterday. (I did have to turn away to a smaller screen when the final speaker's teeth blinded me too much, which led me to several new follows on Instagram).
Check out @lizbohannon and her book Beginners Pluck for an absolutely incredible story of a socially-conscious fashion brand that works to create leadership and educational opportunities for women across the globe.  Her message of community changing everything was a powerful one. She realised that to help the women in Uganda she had to have a small dream: make one friend there.  Her big dream wouldn't work unless she started small.
For help conquering everyone's biggest fear: rejection (and a good dose of deadpan humour), watch @JiaJiang as he sets himself the challenge of being rejected every day for 100 days!  Some of his YouTube videos are a real testament to the beauty of some individuals who absolutely refused to reject him!
Thanks to my new follows, today I discovered an interesting article by my favourite speaker of the day, Krish Kandiah. If I hadn't had my 'stoic on-duty face' on at the conference, I would have allowed more than a couple of tears to flow when he told stories of his life working and living with foster children as a dad and as founding director of Home for Good, a charity seeking to find permanent loving homes for children in the foster care system.
So, no more irritating Halloween ranting from me, here's the link to his more hopeful Halloween article which comes with a real Activate message: embrace what you can of Halloween as an opportunity to connect with your community.