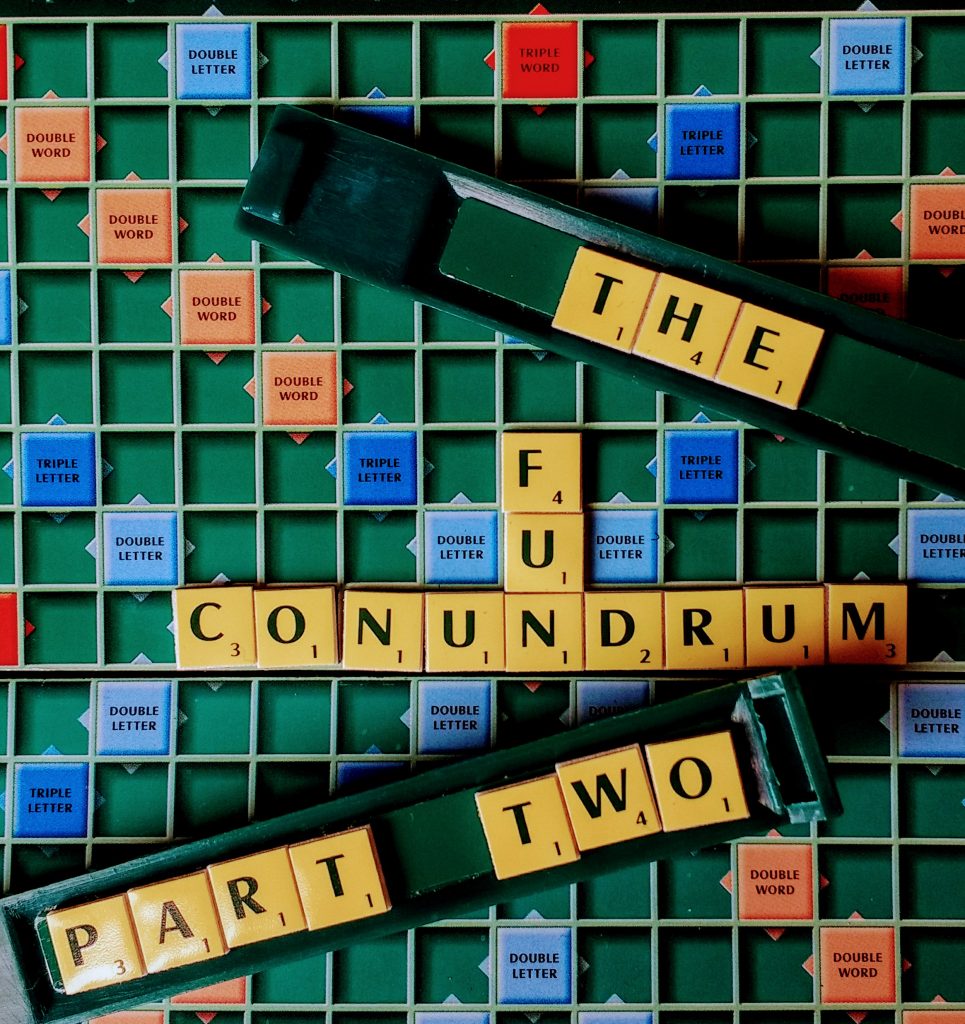 The Fun Conundrum – Part 2
At the start of the month, I set myself a challenge: informal, unexpected, impulsive, silly, fun.  If you want to read what led to this, you can catch up here.
My top 'fun moments' turned out to reflect the hobbies I carefully scribed on my UCAS (university application form) personal statement 20 years ago!  I'm not sure if that shows consistency or lack of imagination, but since I'd said we weren't going to over-analyse 'fun', I'll not worry about that!  Here's my top three:
1) Reading
I only managed one fiction book but I read it in 24 hours and just loved it. It is fun to step into another world and there's something nice about being the only one there.  Escapism you can control (and which doesn't necessitate sharing!).  Having said this, every time I finish a good book I think that book groups might be fun.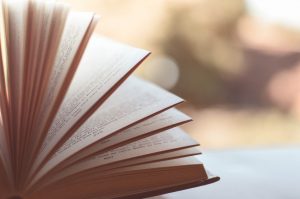 2) Collecting things and looking at things
The bedroom windowsill of my childhood was full of ornaments – from Wade Whimsies to Care Bears and Kinder Egg toys to heirlooms. Nowadays I try (in vain) to shun windowsill clutter but pulling out the drawers under the glass cabinets at the local museum is something I find fun!  It's a surprise – mini bottle made out of a shell?  Cameos on trinkets? Coloured glass perfume bottles arranged in rainbow order? It's fun because it's organised so nicely and it's liberating because I don't have to weigh up whether I can justify buying them: they're not for sale!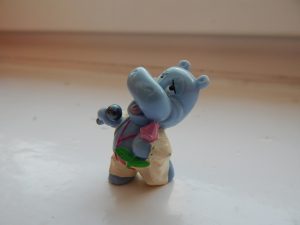 3) Playing (actually, winning) games
I love beating my eldest son at games we've played for years. But this summer, my husband unearthed some of his favourites from the 80s. (I'd like to know, is it possible to win 'Scotland Yard'?!) No screens, no tidying, no usual bedtime routine – games bring everyone together and lift us out of the mundane.  No planning necessary, no coat and drink bottle to pack and nobody tending towards carsickness.  Just everyone around the kitchen table.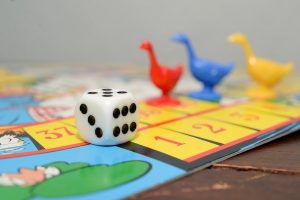 Pretty minor things, but fun things. This little experiment has confirmed what I've read about fun – nostalgic and simple pleasures often provide the most light-hearted, easy-going fun.  I'm sure you have your own idea of fun.  Maybe, unlike me, you have no problem seeing the point of fun and you don't worry about whether you can provide it.
In terms of investment, I'm aware that my time needs to go into cultivating something much deeper, much more long-lasting, and much more life-giving than fun.  I need to access JOY.   We all know this is a different thing to being happy or having fun.  I've not read any particular Bible verses about fun, but I've heard quite a lot this summer about God's presence and the joy that comes from walking with Him, even in the valleys.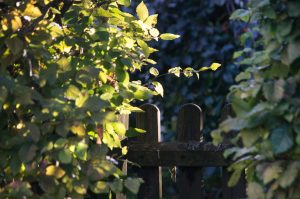 But today, as some of us get on with ironing school uniform and reprogramming our children to hold a pencil rather than a tablet, another routine is about to resurface: my life group will again be meeting every Tuesday night so that we can watch The Great British Bake Off together!  Over the years, this has been an easy and fun way to gather people.  When one series launched on my birthday, I had friends over to watch it.  When the neighbour I knew would become a best friend moved in, we'd take turns to shuffle down the street in our slippers to watch it with each other. There weren't many better ways to lay the foundations of our friendship than by laughing together over the disastrous bakes and crying together over Nadiya's heartfelt words when she won. So here's another little challenge.  Who could you invite to watch it with you?  If you're inspired by all the sugary creations, why not bake a cake one week and ask God to show you who to take it to?  It would be brilliant if you could start up a friendship just by watching TV with someone.  I actually think GBBO could be one tool we could use to combat loneliness.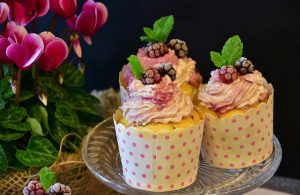 So, join in with the themed baking at work; talk about the programme with the new girl at church; don your loudest shirts and chunkiest jewelry to critique the new set of bakers from the comfort of your own sofa.  And if you're invited to a GBBO party and you can't stand the programme, be gracious and remember:
FUN IS LEARNING HOW TO ENJOY WHEREVER YOU ARE AND WHATEVER YOU ARE DOING, NO MATTER HOW STUPID IT SEEMS TO BE!*
*https://drlwilson.com/ARTICLES/FUN.htm