4-5pm Unlocking your vision (Cedar Room)
Prebook a 15 min chat to discuss how we could partner with you to help with women's events at your church.
(Prebook a 15 min chat at the info point)
*Do you run an Activate group or any similar community group?
*Does your outreach need renovating, or do you want to start something new?
*Do you need a speaker for an event?
If so, an Unlocking Your Vision slot is for you!
We want to hear your dreams.
Maybe you'd just like to chat through your ideas.
Whatever help you need, we want to support you on your journey.
Feel free to book in on your own or with a group.
If your group is large or small we want to help and support you and your team.
We're looking forward to talking with you!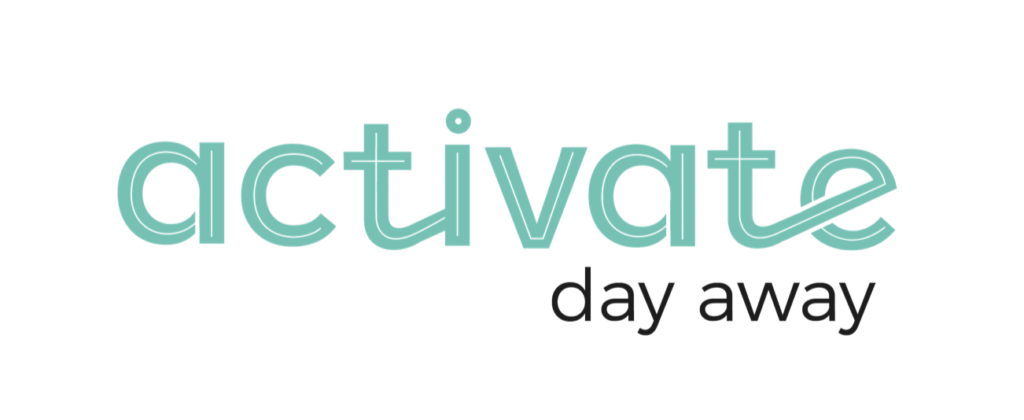 We partner with you and your team to tailor the event to the needs of your group or church and it is designed to be an inspiring day of worship and challenging teaching from our experienced team, practical tips and guidance, discussion, Q&A, testimonies, new friends and lots of coffee.
We have a few different days away we can can bring to your church. Our new one for 2022 is Restart.
About Restart
COVID-19 brought us into a unique moment in history where the church has been stopped in its tracks and forced to adapt.  In many ways, the accelerated rate of change that was required has quickened our progress and reach in terms of technology. Many churches continued to reach out amazingly well, providing meals, support and online services and we've welcomed people into Zoom meetings and allowed them to access church as never before.  As we come back together we are left wondering where to go next, who to reach, how to speak, and what our community looks like in real life.  We now seek answers to questions we never even imagined two years ago.  At this crucial time, those of us passionate about restarting and rebuilding community are taking tentative steps into the world we now find ourselves in.  There's no doubt that we must learn from and support each other in this, so we'd very much like to partner with you and your church to journey this together on an Activate day away.
Philippians Chapter 1 speaks of guidance and hope, grace and love.  We'll be focussing on this passage and its relevance to our current situation.  We can't wait to uncover Paul's assurance and enthusiasm for sharing the gospel in uncertain times and personal challenges.
"I thank my God every time I remember you. In all my prayers for all of you, I always pray with joy because of you partnership in the gospel from the first day until now, being confident of this, that he who began a good work in you will carry it on to completion until the day of Christ Jesus."
Philippians 1:3-6