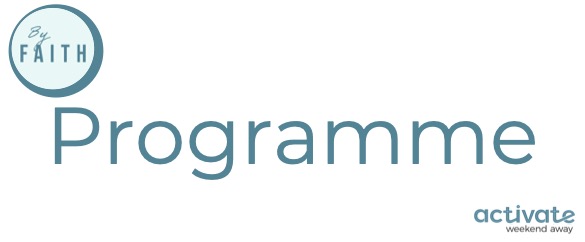 Welcome to the Weekend Away Programme
We would love to see your photos, posts and stories of the weekend so please tag us in.
@activateyrlife         #aylweekendaway          #be365devotions
Find all the information you need by clicking the buttons below!
There will be a full printed copy of this programme at the Information Point and in your welcome pack.
Staverton Park Hotel & Golf Club, Daventry Rd, Daventry NN11 6JT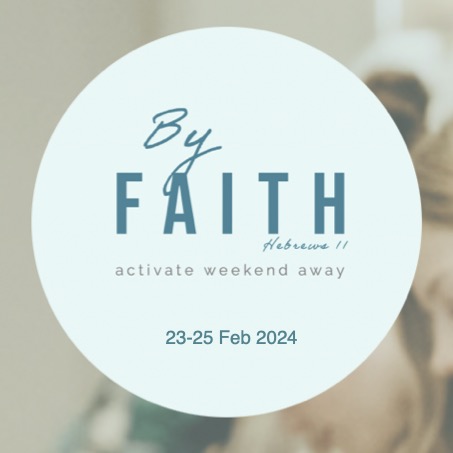 Our theme for 2024 is based on Hebrews 11:
 By Faith… 
These were all commended for their faith, yet none of them received what had been promised, since God had planned something better for us so that only together with us would they be made perfect. (Hebrews 11: 39-40)
Activate is so much more that just a Weekend Away.
We depend on donations to continue to put on events, help subsidise Activate days away, cover our running costs, and so much more. If you've been impacted by Activate Your Life and have a heart for our work to continue, could you consider a one-off or monthly donation to support us? Thank you for your prayers and support. Activate Team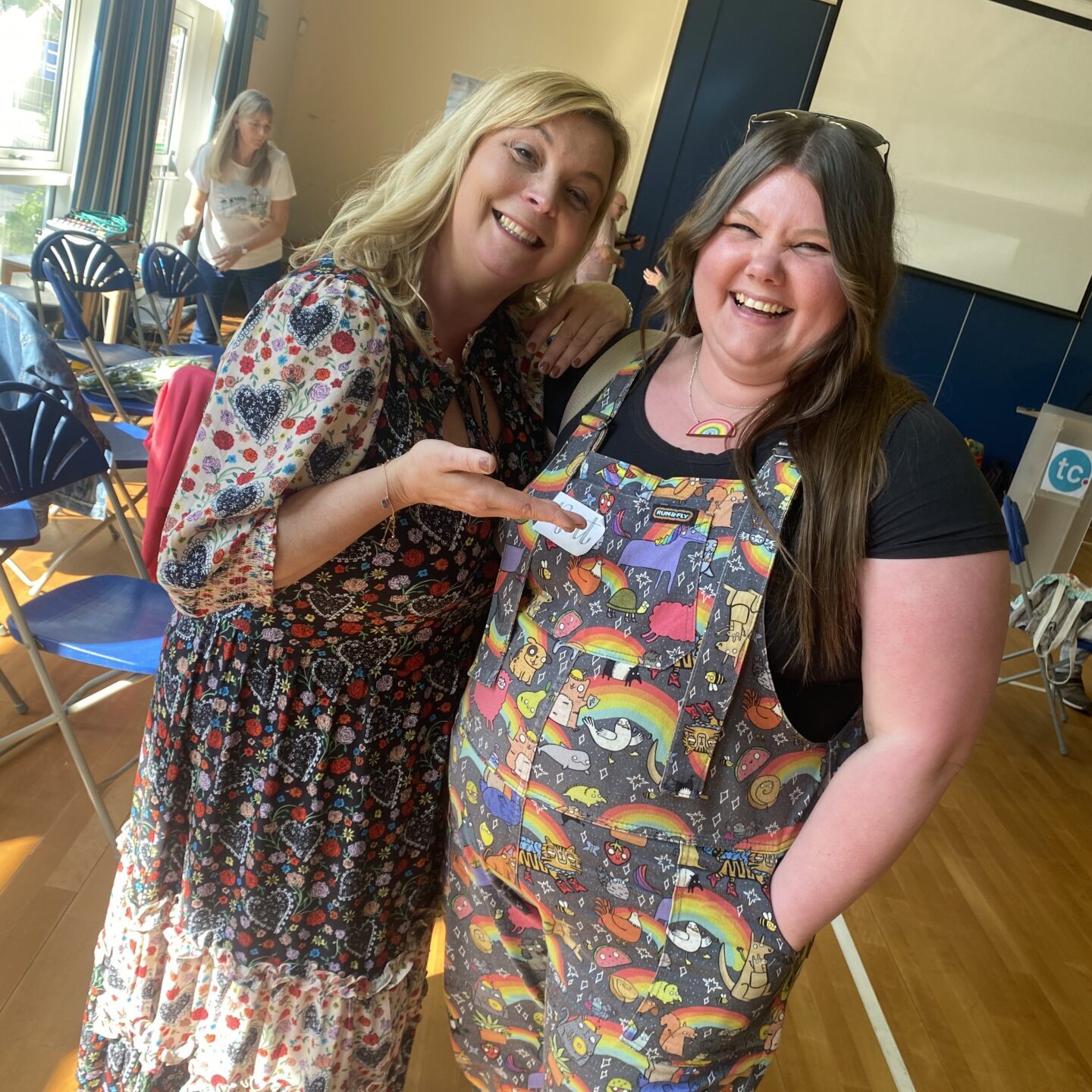 "We were so well looked after all day in every way. The team and the hosts worked so well together."