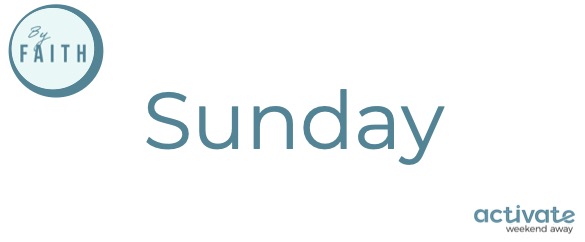 Start your day: Worship and a word from Fiona
That I May Rely on your Faithfulness.
8.30-9 Devotions (Main Room)
Led by: Sheila Morgan
Why not join us as we pause together at the beginning of each day?
Workshop 2A - Bible by Faith - Ruth Coffey (Main Room) 
Bible by Faith - More information to come
Workshop 2B - Design by Faith – Jaz Potter (Authentic Room) 
10.30- 11.15 Refreshments (outside Main Room and on mezzanine)
Please clear your rooms and return your key for 11 (luggage can be put in the car or hotel storage room at reception).
11.15 -12.45 Main Session 4 (Main Room)
Worship: Sue Rinaldi, Host: Rhiannon and Jaz, Keynote Speaker: Bekah Legg
Hope and Faith 
more information to follow
Fiona to finish in prayer
1 -2.30 LUNCH (or collect preordered grab and go lunch from Reception)
Come and say goodbye as you leave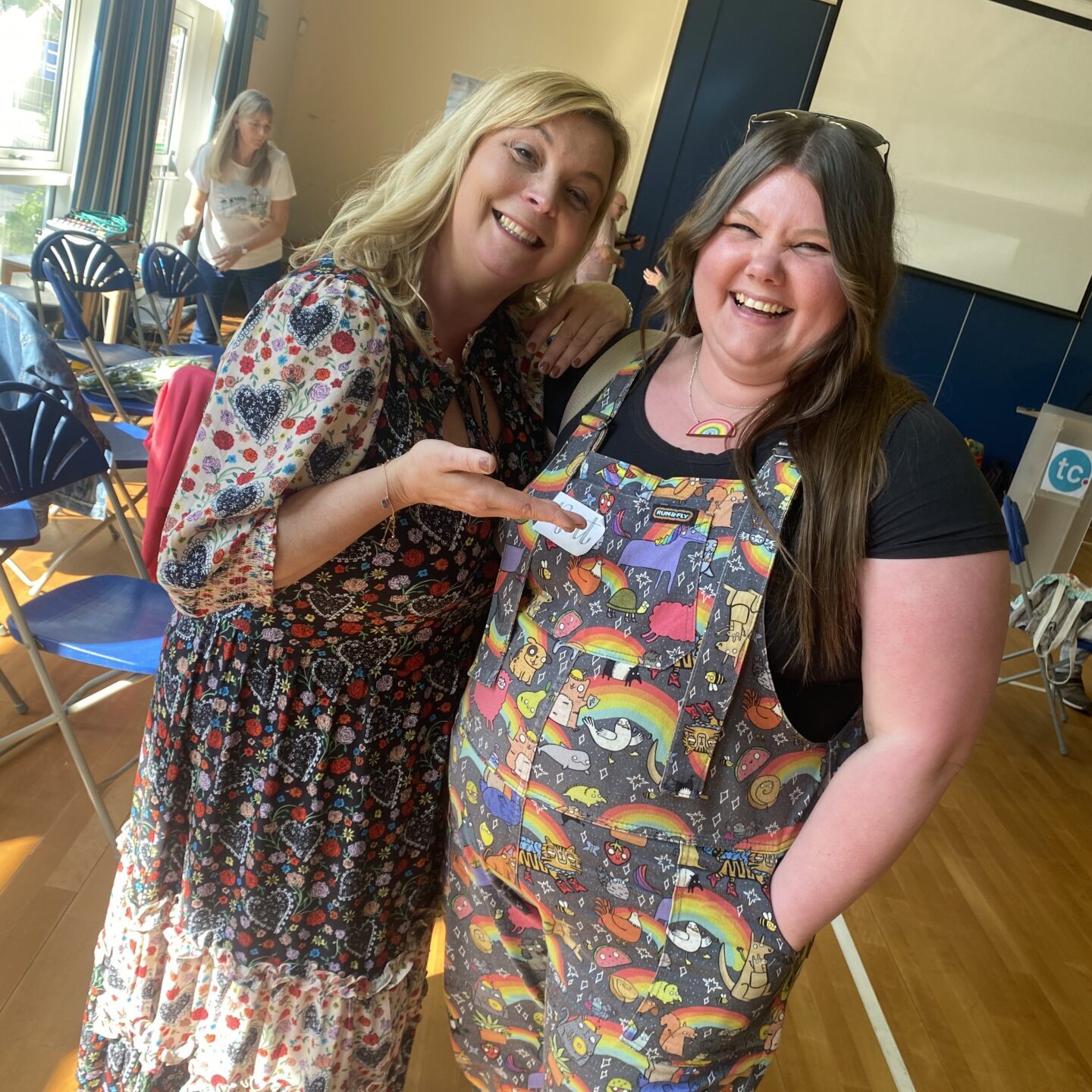 The impact from Activate Days Away
"So glad to hear such relevancy and realness that makes the message one that I feel easily able to respond to in my everyday life."