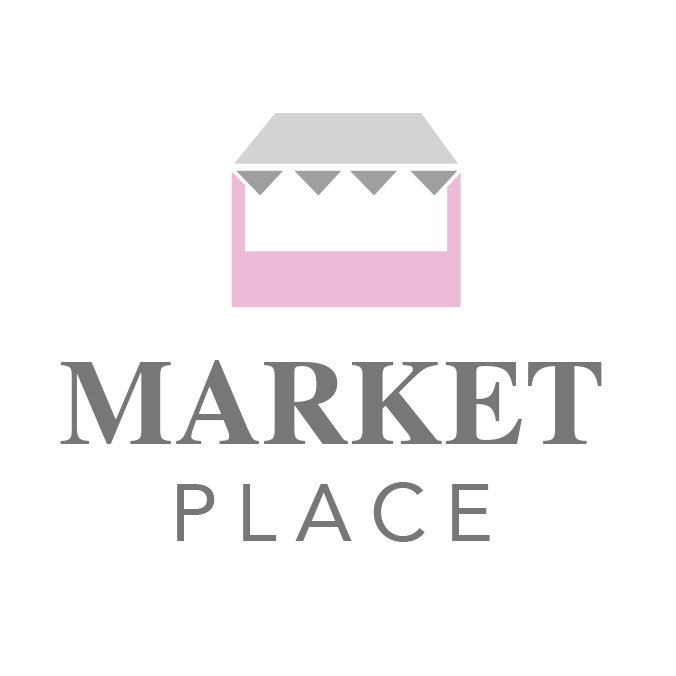 Be Weekend Away
Marketplace
About the Market Place:
Christian businesses and charities from across the country. Located outside the Main Meeting Room, you can check out these wonderful stands and support these small businesses.
BOOKS
Hi, my name is Debbie. I've been with you at Activate for many years and I'm looking forward to seeing you again. Come and chat to me, I'm happy to give recommendations and help in any way I can.
Just as our founders did, we desire to follow the example of Andrew, who introduced his brother, Simon Peter, to Jesus in the first chapter of John's Gospel. And we believe that Christian bookshops have a special role to play in providing opportunities for people to meet Jesus.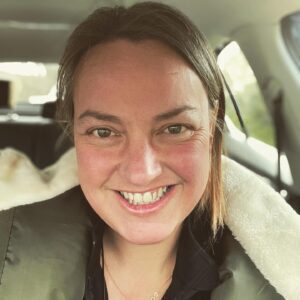 Third Space
Third Space Ministries seeks to be a positive presence in the third spaces of society through:
Team outreach: such as Love All Serve All at Wimbledon Tennis Championships; and Club Angels teams serving in nightclubs.
Teaching and training: enabling churches and Christian groups to think more creatively about engaging with their communities.
Chaplaincy: offering chaplaincy at sporting events, in local gyms, the music industry and other leisure environments.
Take time to chat to Carolyn Skinner.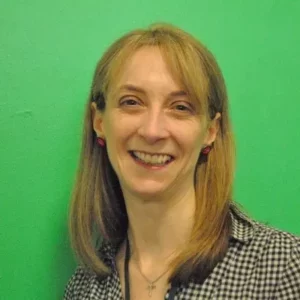 GIFTS AND BEAUTY PRODUCTS
Becky Bultitude – Your Little Gift Shop, and The Body Shop
I am very much looking forward to having my stall at Activate. You may remember my shop as Pebble Crafts and I sell slate hearts and coasters.  Since our last weekend away, my business has undergone a revamp and is now branded as Your Little Gift Shop.  I will have lots of Body Shop stock as well, which is a favourite for all ages.
CARDS
Beth Wakeford Cards  - bethannefloral
My cards started when I arranged some of my English garden flowers to make a word for my daughters baby and loved doing it.
I draw the designs in pen and ink and paint in with watercolor. Over the past 6 years I have a small range to cover most occasions and to send love and encouragement.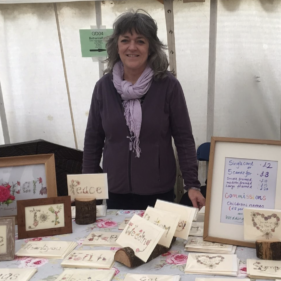 ART AND GIFTS
Hi, I'm Libby, an independent artist from Birmingham and the face behind Created to Create. My art is inspired by God's word, the beauty of nature, and my desire to bring encouragement to others.
In my shop, you will find my art on prints, cards, notebooks and mugs. There are also necklaces, keyrings and bookmarks which make lovely gifts. I look forward to seeing you at the marketplace!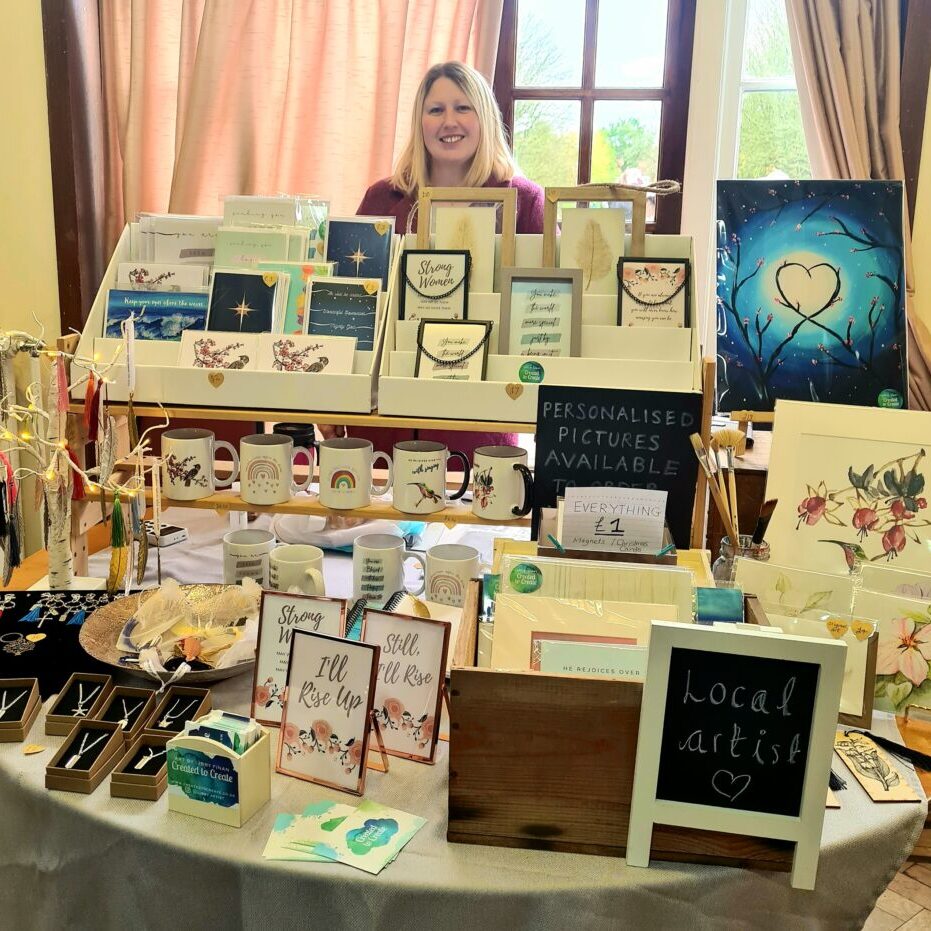 GIFTS
Hi, I'm looking forward to seeing you again.  I sell a wide range of art and gifts so you'll find something for everyone on your list.
look forward to lovely weekend x
Lesley Hollingworth