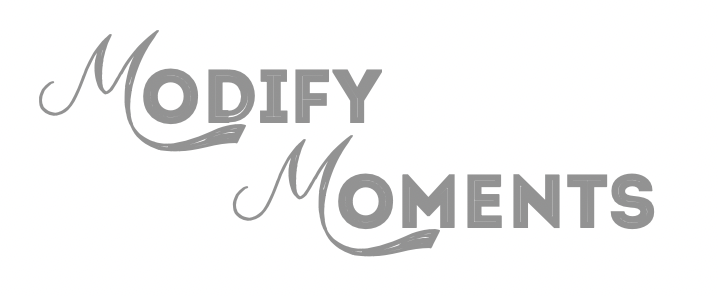 Modify Moments is on Saturday 10.20-11.15am -
It's a time of encouraging testimonies and stories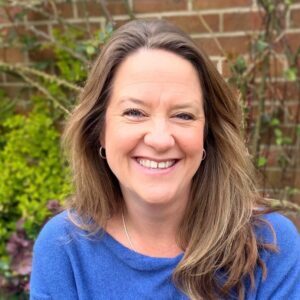 Bekah Legg lives on the South Coast with her husband and those children who haven't quite flown the nest! She is the Director of Restored, a charity that equips the church to stand with survivors against domestic abuse. She is passionate about seeing people flourish and become all that God created them to be. Bekah loves long walks with the dog and a glass of wine and long chat with her friends.  On very good days, she can be found curled up with a book in a sunny spot.
Helen Bancroft
Helen has been at Cornerstone Church since inception and after carrying out Treasurer and other leadership roles has followed her calling to become a Lay Minister at the church.
Helen currently is responsible for pastoral care co-ordination and has a passion for discipleship. Married to John with 3 grown up children. Helen likes gardening, enjoys walks,
running and creative hobbies.
Claire is married with two children and has recently become a Granny, which she states is the best job in the world!
Claire trained as a nurse 45 years ago and has held various roles within the health service, culminating as a Matron of a community hospital, before having her family.
Following bringing up the children she had the call from God to re register as a nurse, which meant she had to complete the  back to practice course, this then enabled her to do a short course,  in order to become a Parish Nurse ( www.parshingnursing.org.uk)
She has worked as a volunteer parish nurse, in a City , as a paid Parish Nurse in rural Cambridgeshire and as a regional coordinator for Parish Nursing.
She retired from Parish Nursing  a year ago, to support her husband following a serious illness, which he is now fully recovered from.
Since retiring Claire has developed a Community Pantry in her local village and is helping pioneer a new role at her local hospital, providing pastoral support to nurses.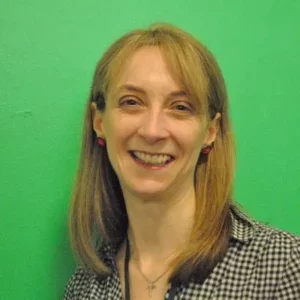 As a Baptist Minister, Carolyn has had experience of church leadership, community engagement, and mission in a variety of ways since 2005. Carolyn has been a sports chaplain at several international events such as Olympic and Commonwealth Games, as well as at a local gym. She has also led mission teams to Ibiza and has experience of chaplaincy within the music industry.