Hi Everyone,
With Christmas parties, jumpers and dresses (yes, I have bought into the quite embarrassing fad of mum and daughter matching ones) in full swing, we wanted to share some quick posts to help you out with all your festive planning.  After all, what would Christmas be like without us?!  Go for it, Santa's mighty women helpers!
So for today – 5 tips from Lee (mum of eight):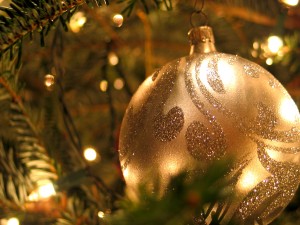 1) If you have any late night present deliveries to make: Put them in a pillow case not a plastic bag.  I have found that the rustling of plastic bags wakes up sleeping children!
2) If you have several stockings to prepare: Buy brown paper bags and Christmas stickers instead of wrapping everything. Very vintage and looks cute. Much quicker and easier!
3) If you own pets: no sweets/chocolate wrapped and under the tree.
4) Big families: We do a secret Santa which means less shopping for me.  The children have to organise, buy and wrap gifts for each other.  I give them the budget.  They do the leg work.
5) Is your house bursting with stuff? We buy experiences more than stuff. We have bought Merlin passes, tickets to go to theatre, flown birds of prey, tried high wire courses, trapeze, speed boating and indoor sky diving!
Thanks for reading, please comment below with your top tips!
Check back throughout December for gift ideas, Christmas on a budget, outreach ideas and more!