Wow! What a weekend!  We laughed 'til we cried, cried 'til we laughed, gargled water, guzzled delicious dinners and gulped a lot of tea and coffee in our lovely new Activate travel cups!
We made new friends, reconnected with old ones, heard from amazing women (and one amazing man!).
We sang, danced, stretched, studied the Bible, and walked back and forth down all those corridors! (It's a good job there was a stunning marketplace where we could stop and take a breather – my legs ache today!)
But most important of all, I hope every one of you was comforted and challenged by God.  If you came away ready to modify your outlook towards others, if you were impacted by someone's story, transformed into a new creation, inspired to be salt and light to those around you… then please don't forget what you experienced.  Take a few moments to write it down.
We'd love to hear your stories and see your pictures. It's great to see some on #aylweekendaway! I love Milton the Chameleon!
For now, I'll leave you with a few of ours…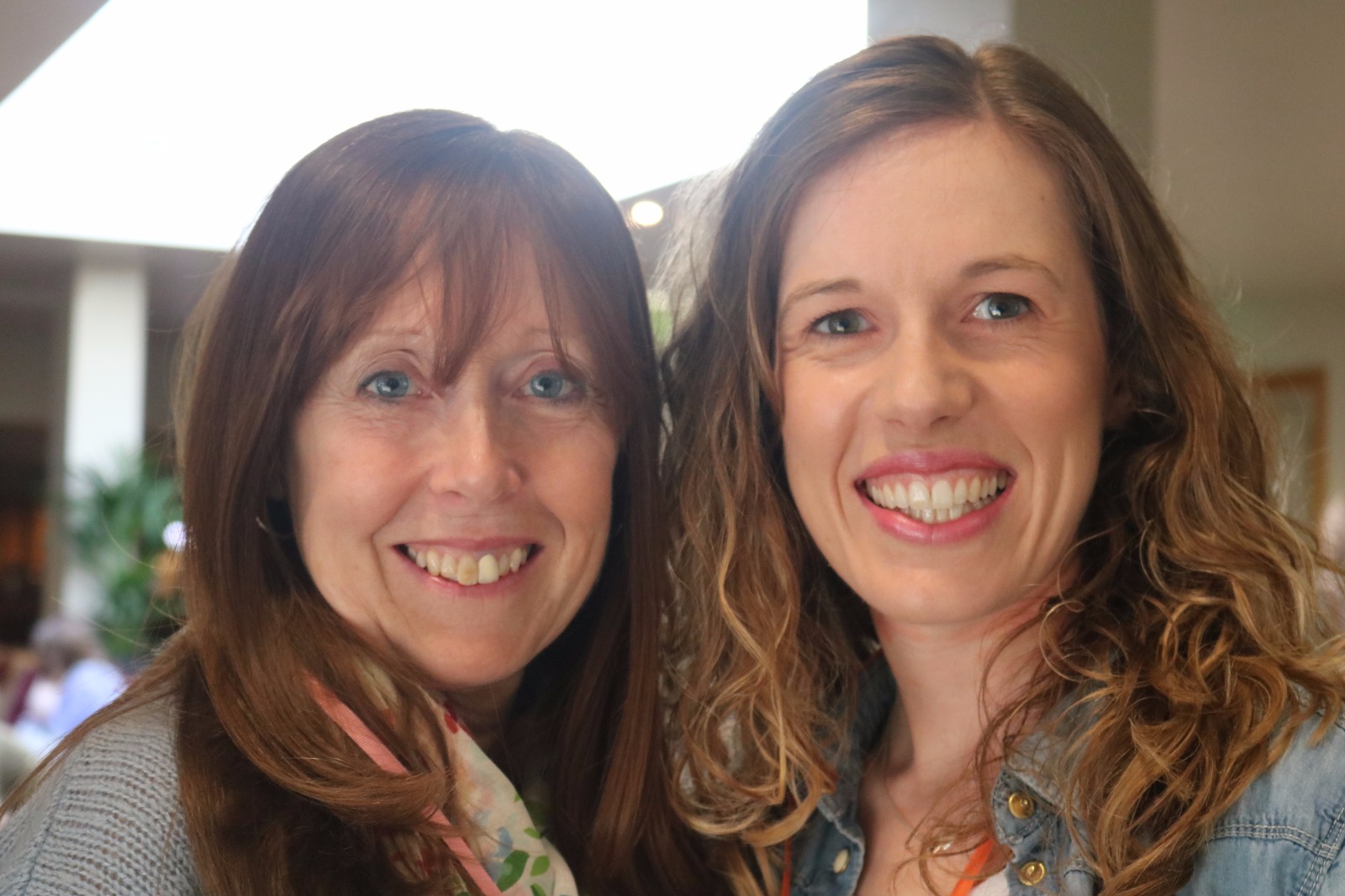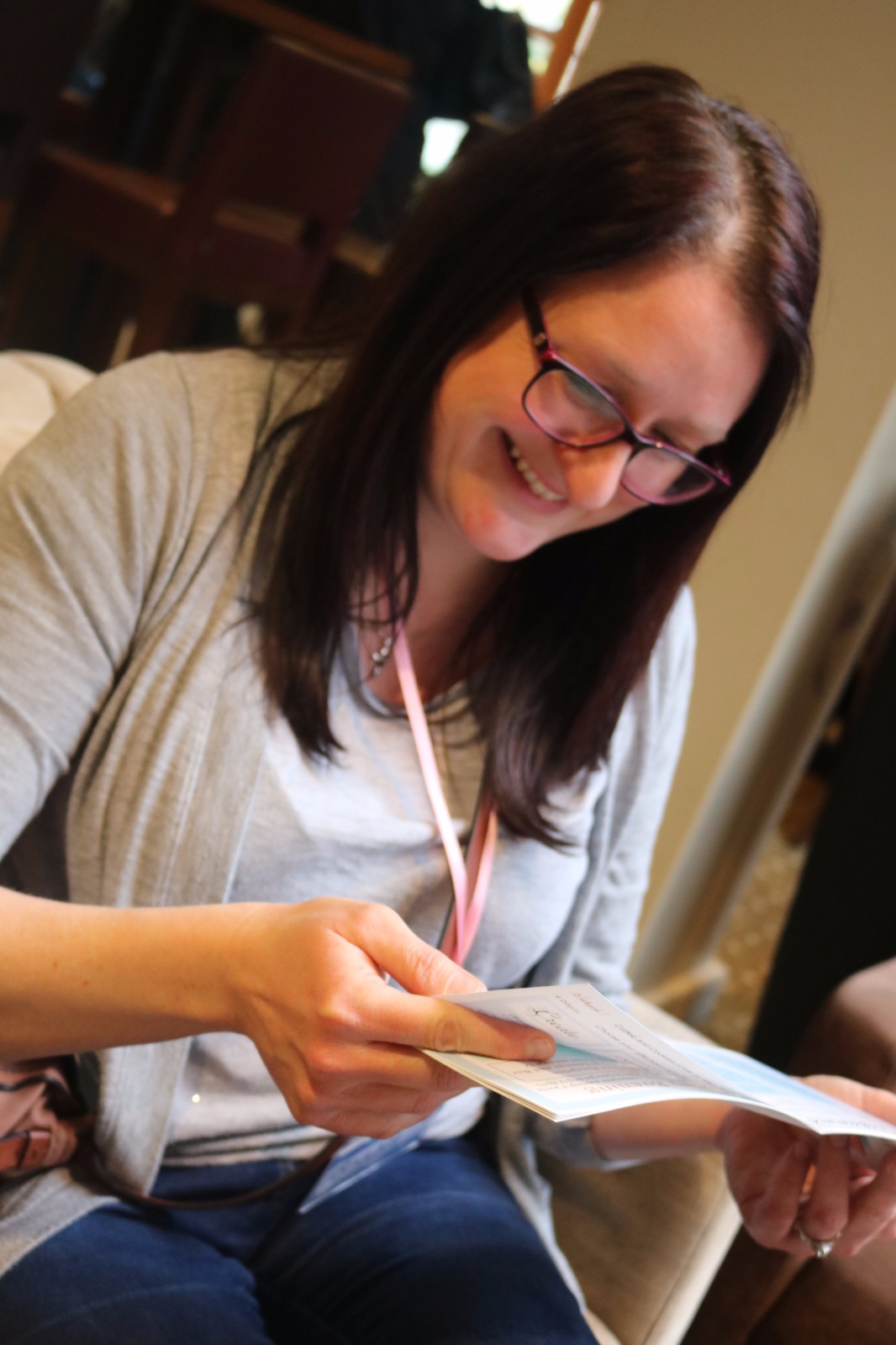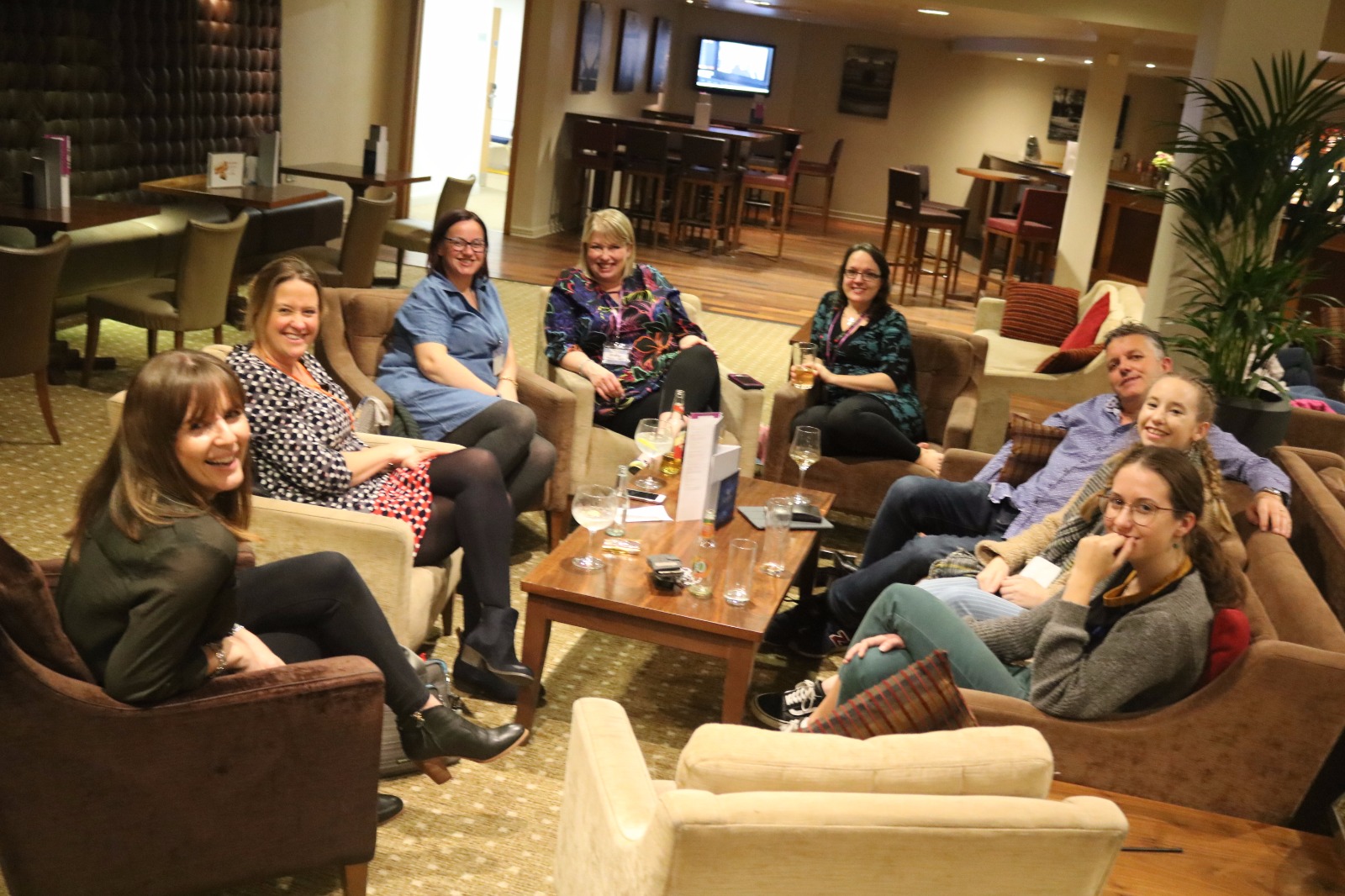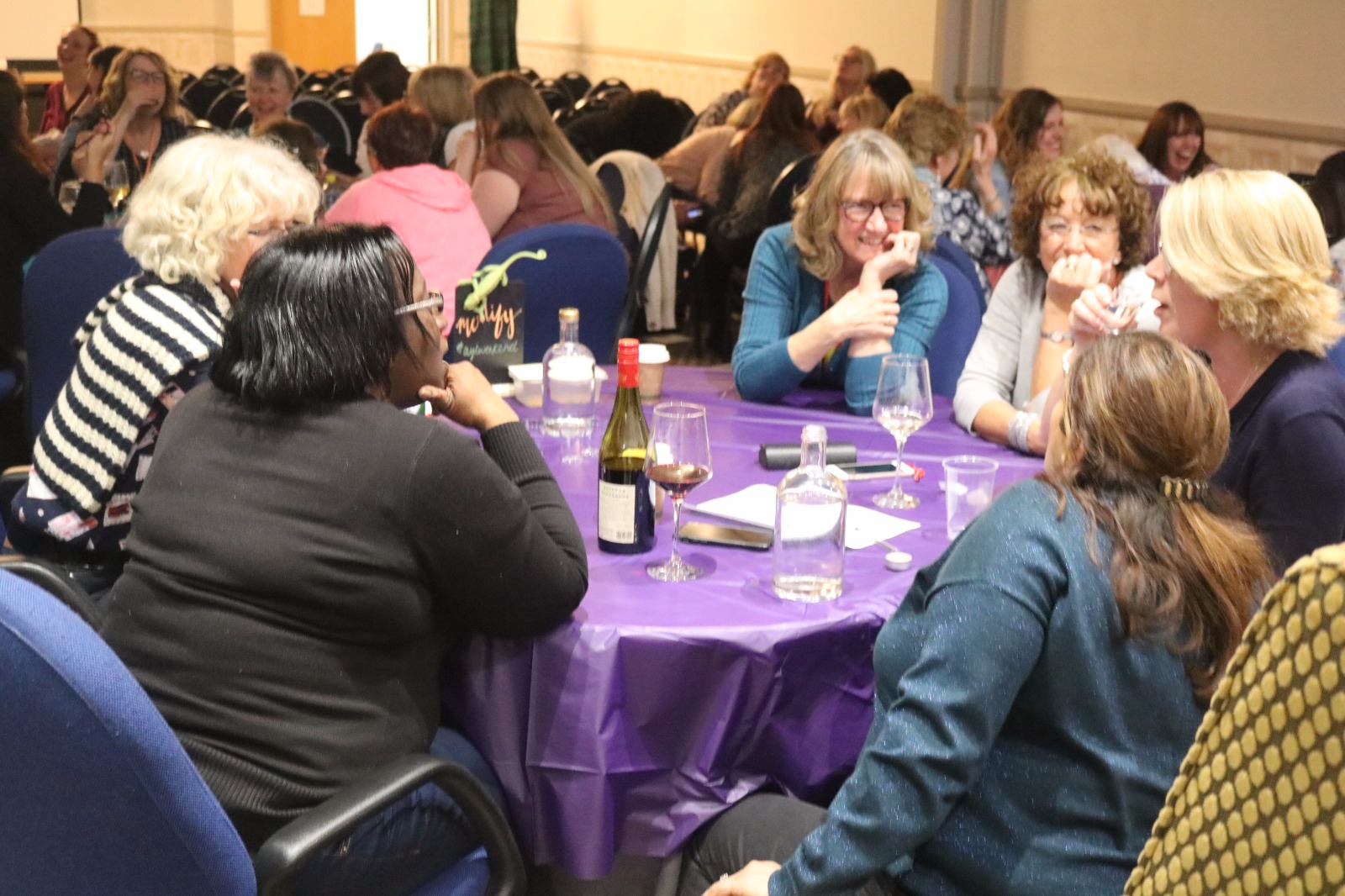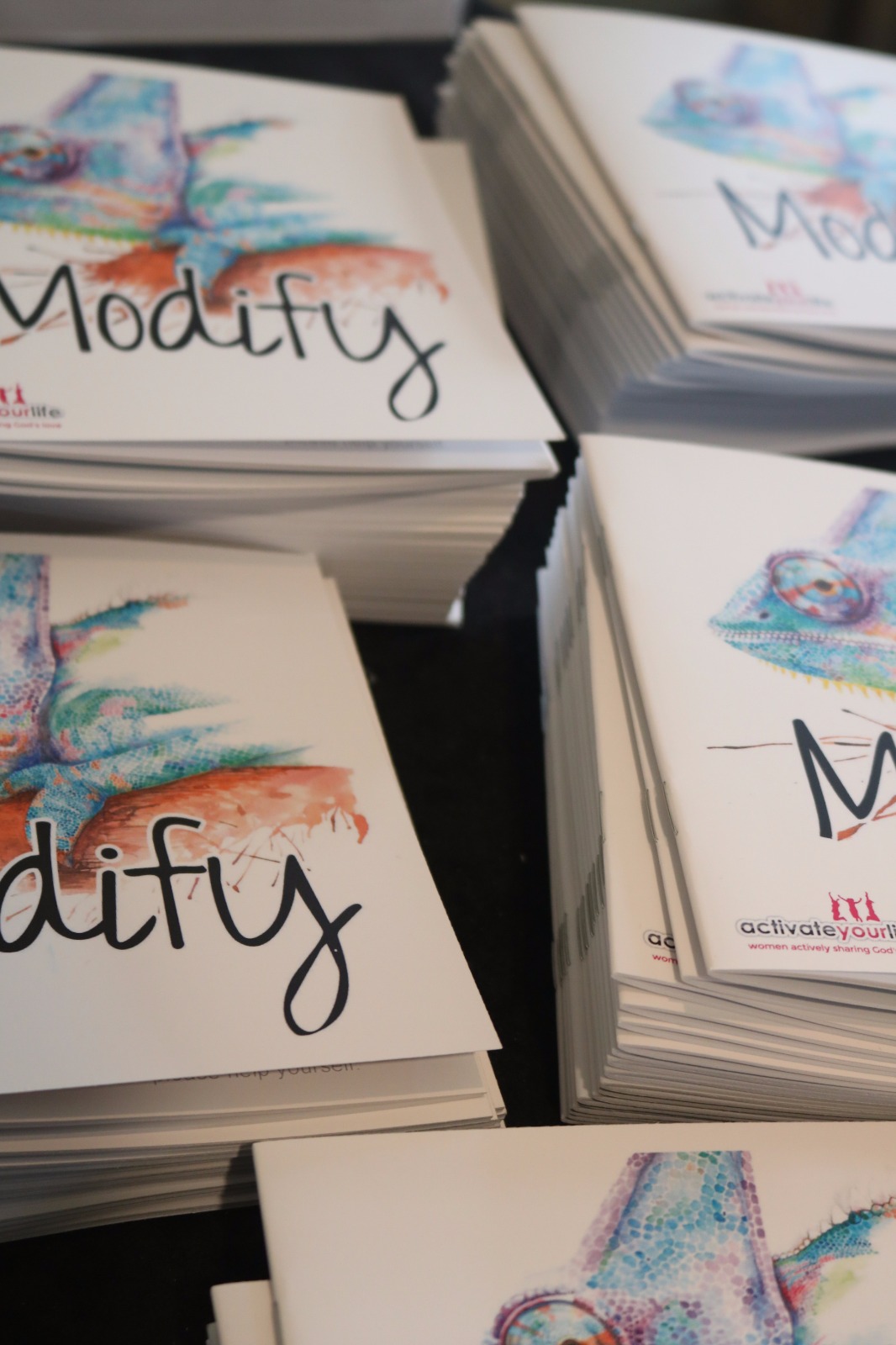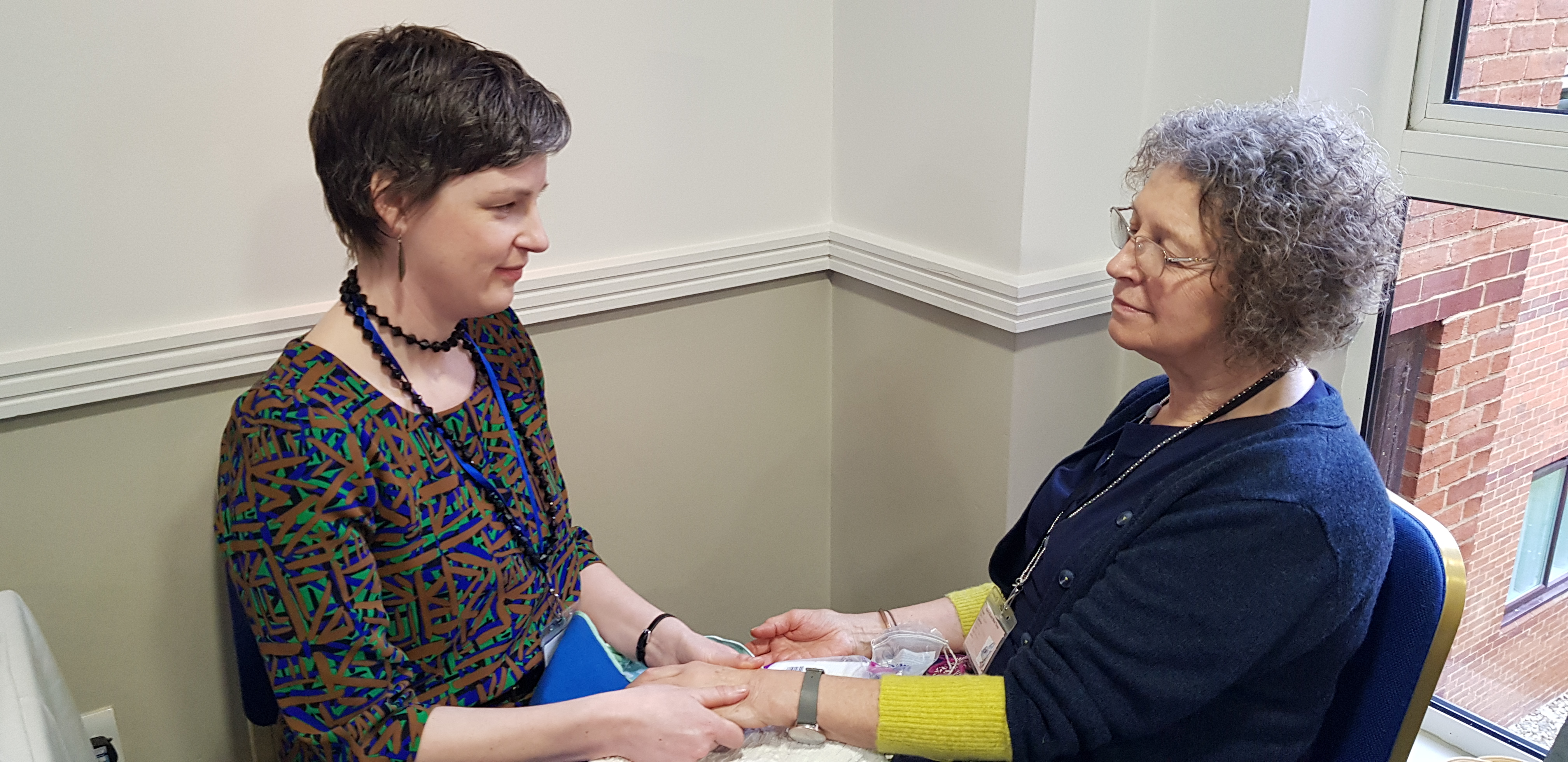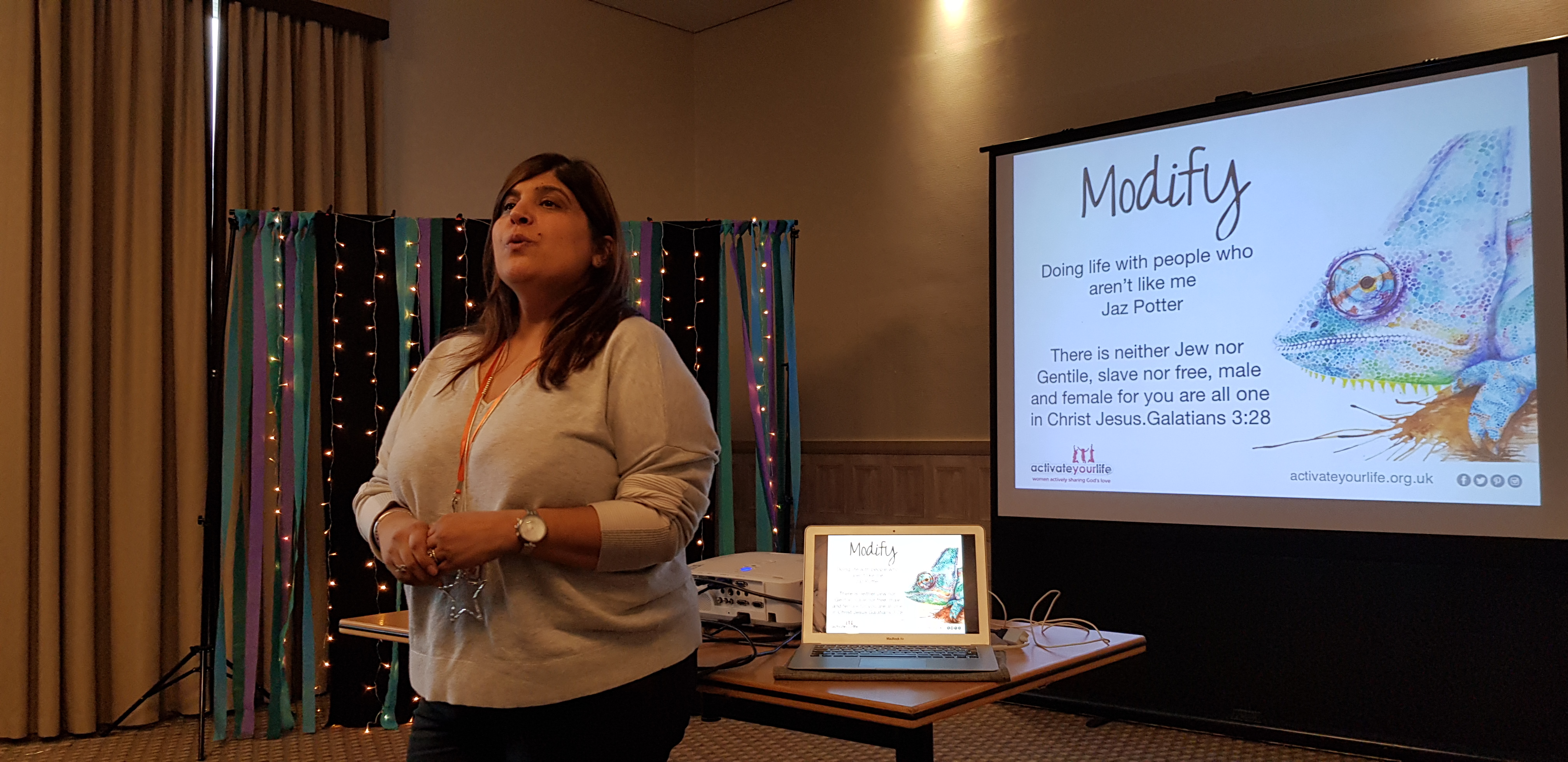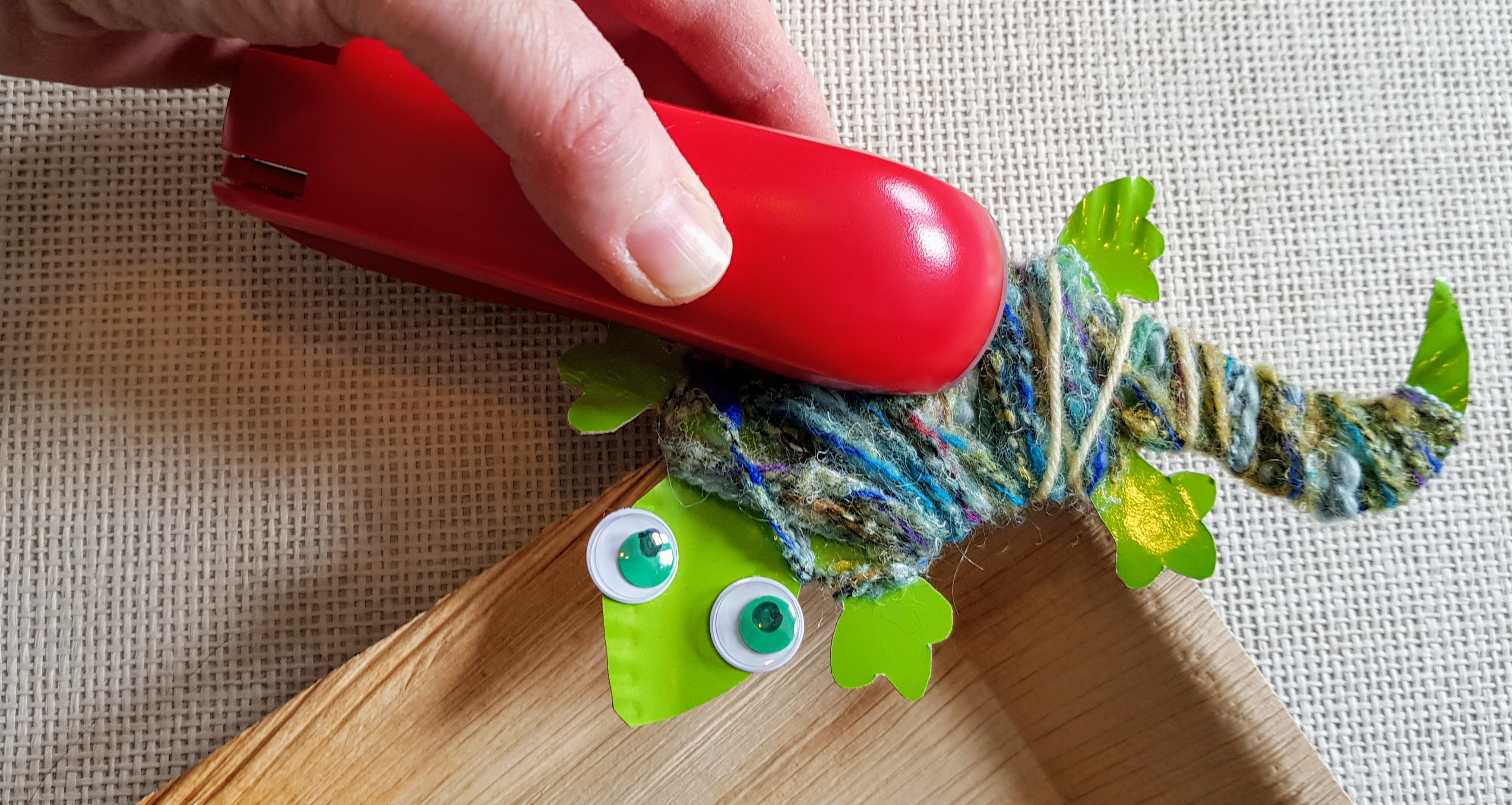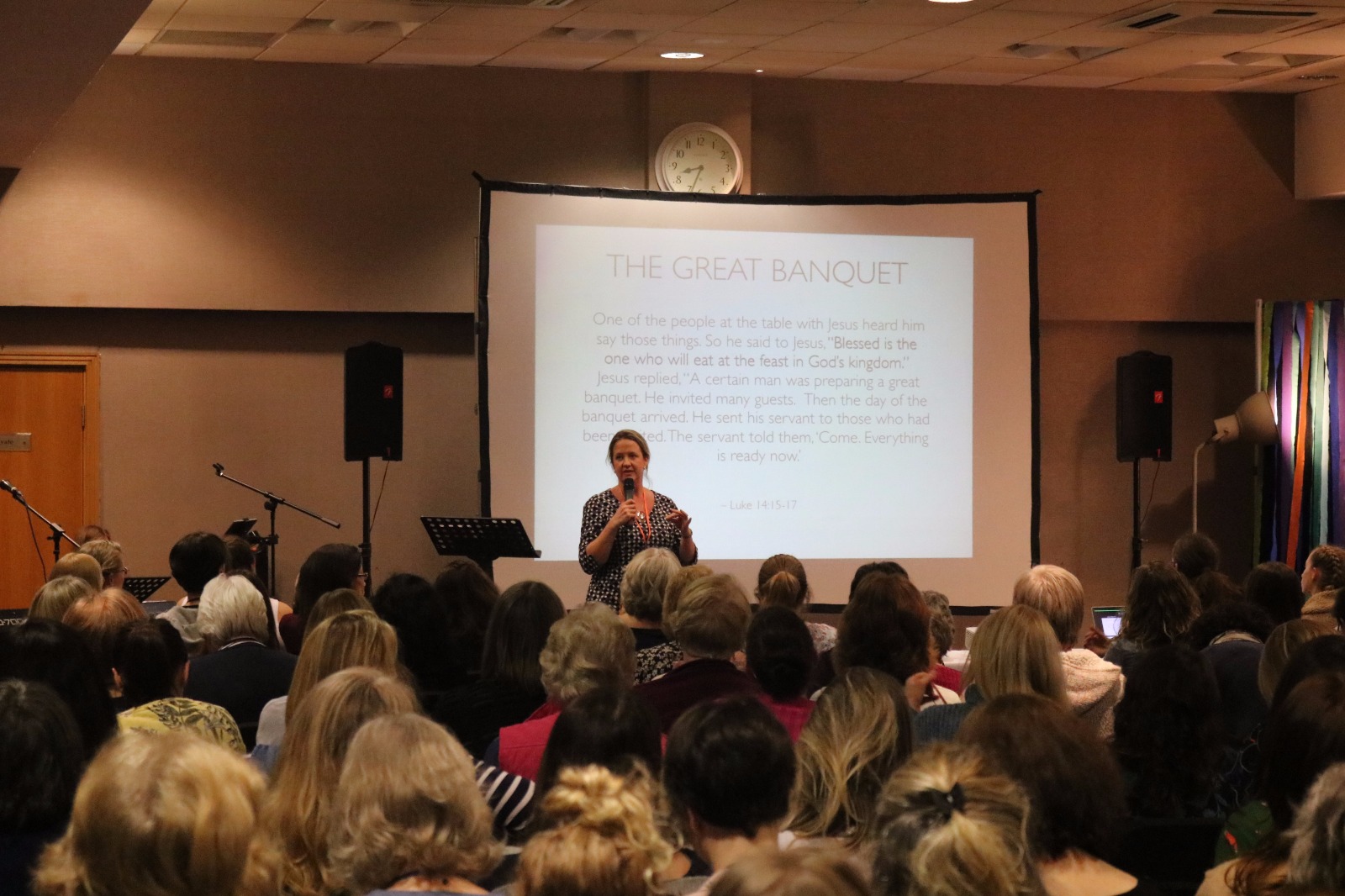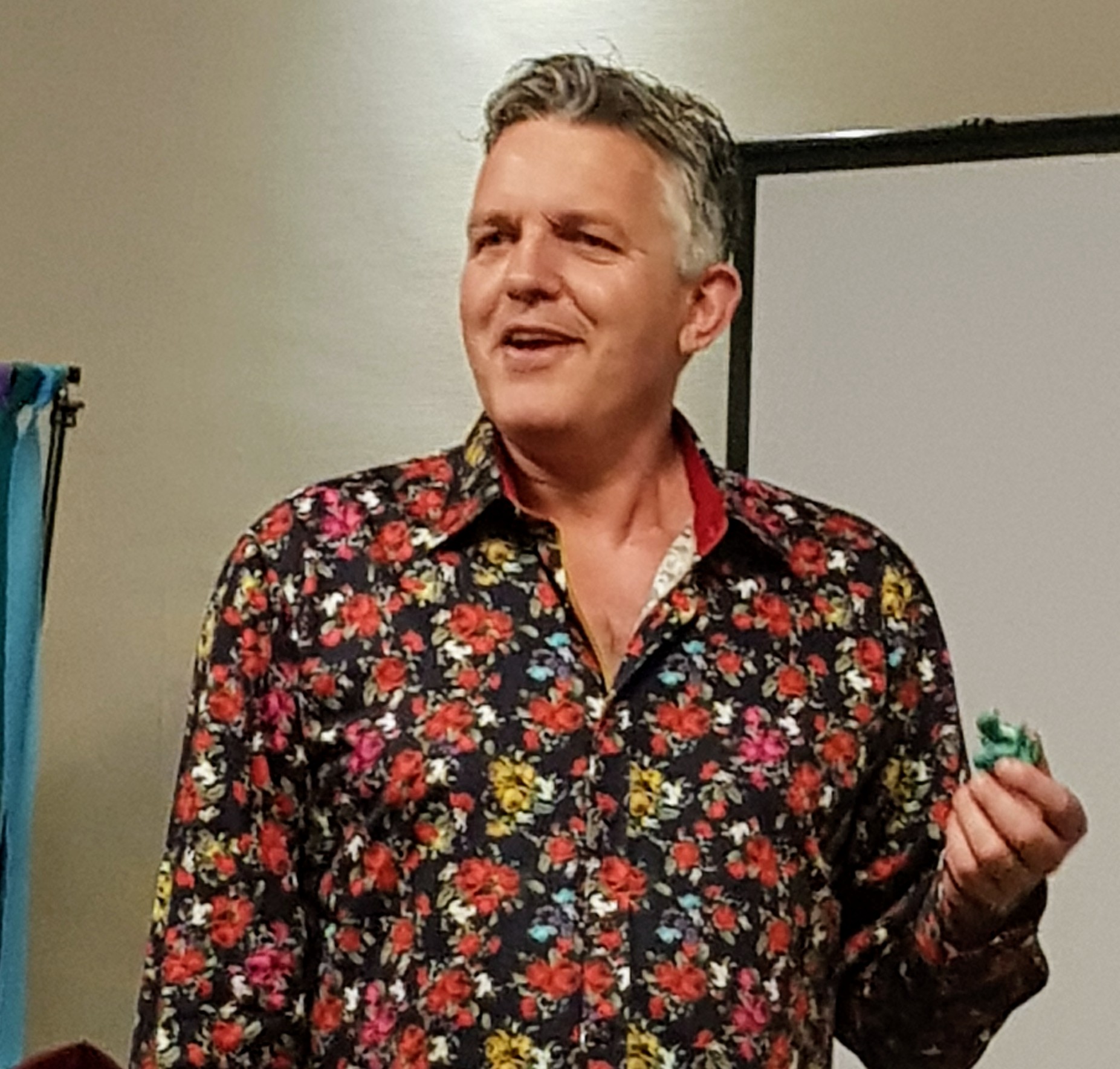 Thank you for all your kind words of thanks and encouragement.  We adored our weekend with you all.
There will be more news, emails, and blogs to follow.
xxx