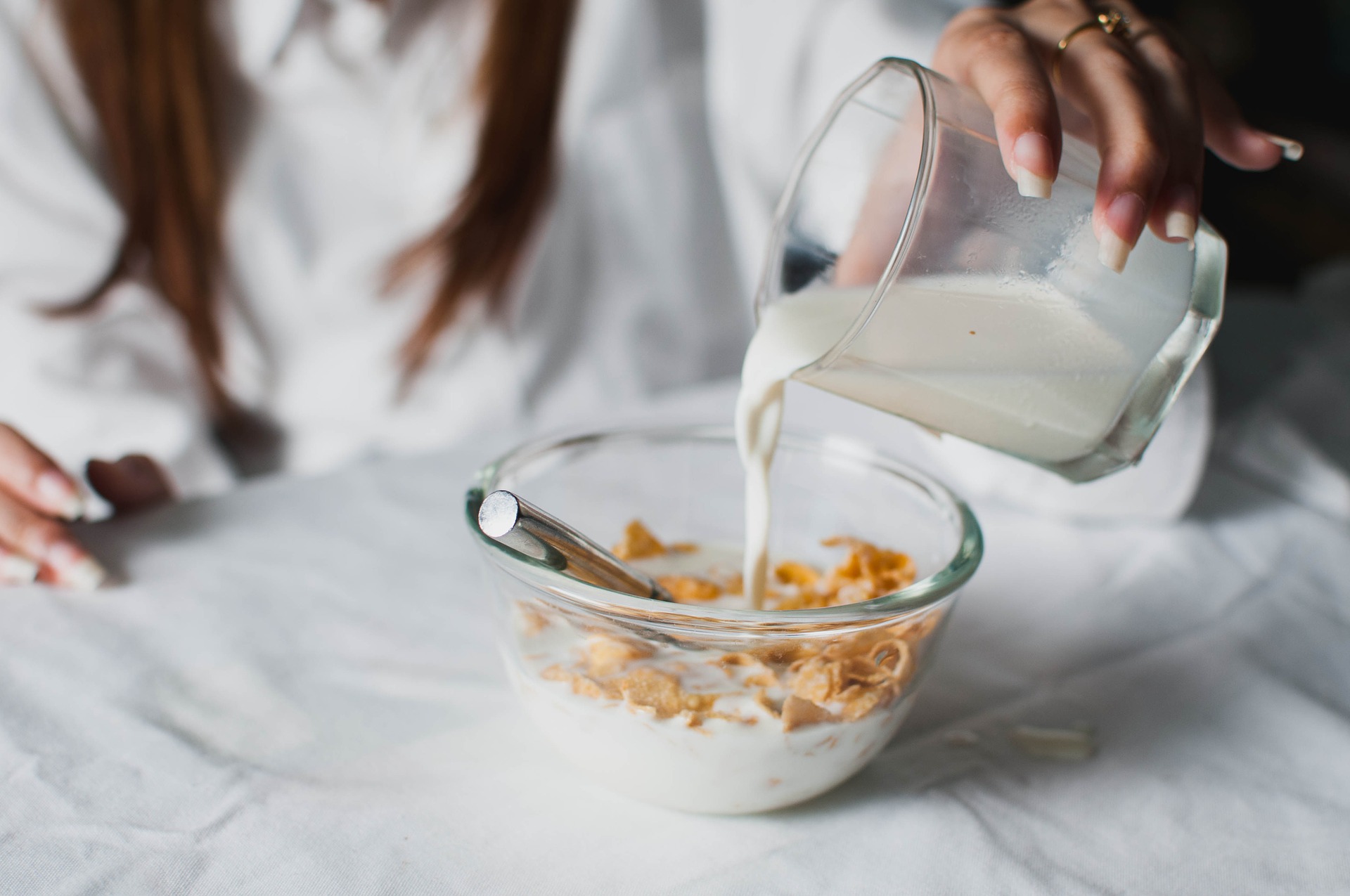 There's a kind of macabre sense of doom about January. It's as if we deserve a bit of angst, nastiness and frugal food as kind of pay-back for the over-indulgence and fun we had at Christmas. Well, as Christians we simply don't need to buy into that karma-inspired nonsense. Nowhere in the Bible does it say, 'Jesus is the same yesterday, today and forever (apart from in January when he goes off in a sulk that it's no longer his birthday).'
We're having none of it! It's Standarduary – there doesn't have to be anything better or worse about this month.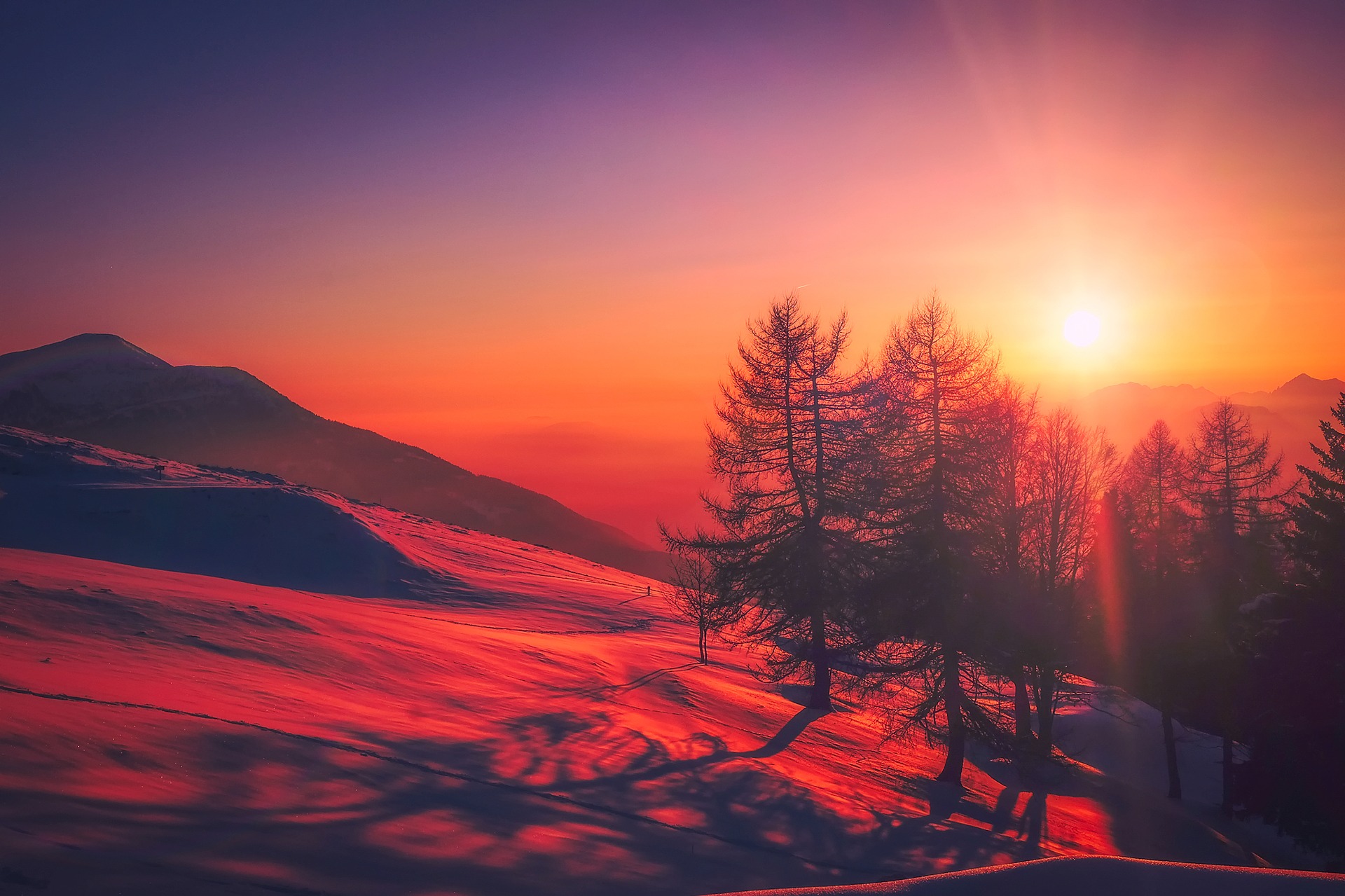 Jesus is EVERYTHING we need! Jesus is the Prince of Peace. Whenever we need help, we just need to whisper, shout, or say His name. When our thoughts focus on our troubles, saying His name will help you remember that he is with you. He is in control.*
The name of the Lord is a strong tower; the righteous run to it and are safe.
Proverbs 18:10.
Why am I so sad? Why am I so upset? I should put my hope in God. I should keep praising him.
Psalm 42:5
Keep running the race, keep doing your ordinary things in extraordinary ways. Be hospitable, be kind, highlight everything that's good about life. And take the good and the bad things to your heavenly father.
Some people think God does not like to be troubled with our constant coming and asking. The way to trouble God is not to come at all.
D.L.Moody
What a gift we have in Jesus! Let's fix our eyes on Him this week.
Let your eyes look straight ahead, fix your gaze directly before you. Proverbs 4:25
*Inspired by Jesus Today, by Sarah Young, p.20