Podcast: Play in new window
Then Jesus said to his disciples, "Whoever wants to be my disciple must deny themselves and take up their cross and follow me. Matt 16:24
We read in Matthew Chapter 16:16 Jesus asks His disciples "Who do you say I am?" And Simon Peter answers, "You are the Messiah, the son of the living God."  After this Jesus begins to tell His disciples that He must suffer and be killed which leads into the conversation where Jesus says whoever wants to be His disciple, will endure suffering of their own, a cross they themselves must bear in order to follow Him.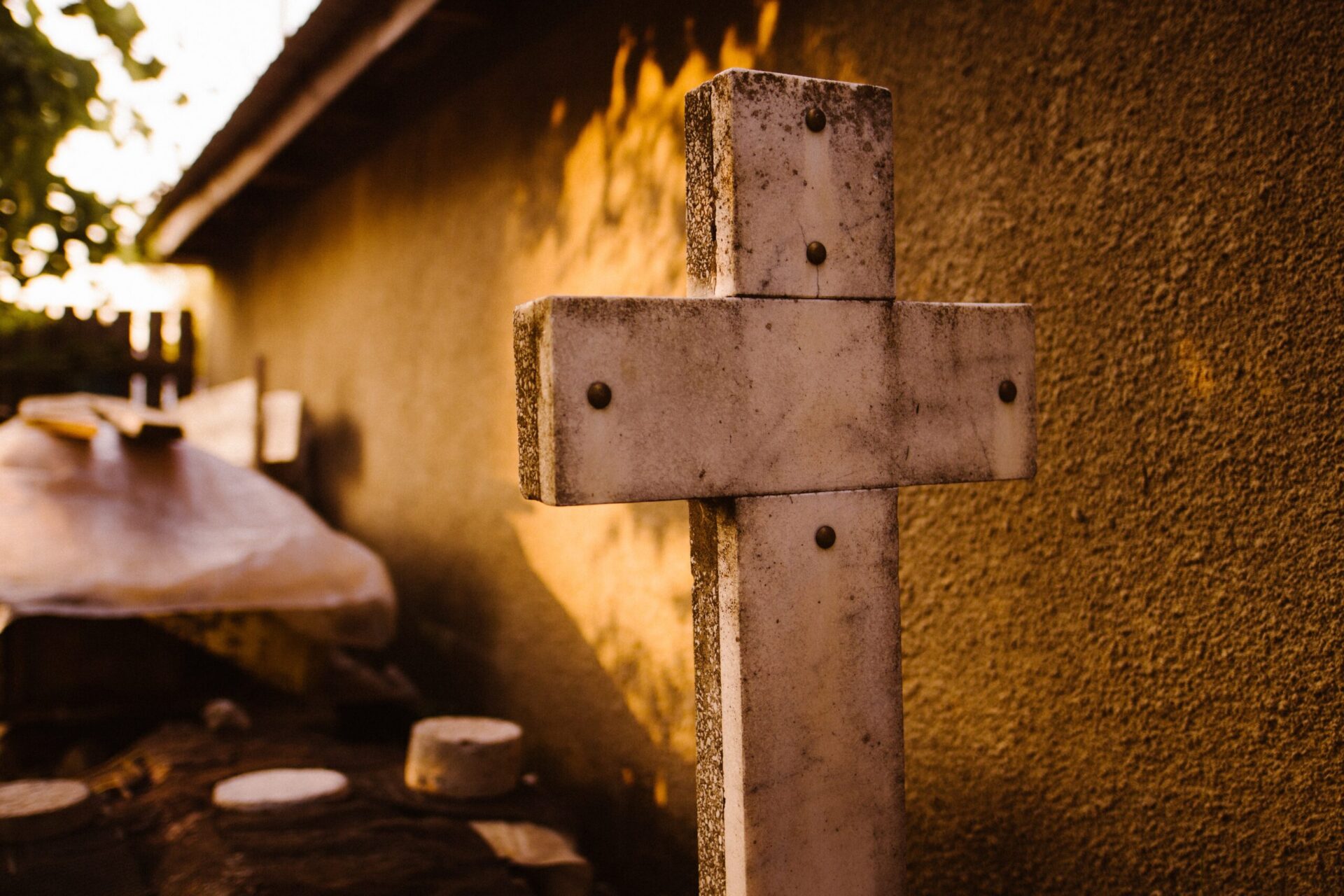 This seems like a harsh reality. Follow Jesus and take up your cross of suffering. We seem to think that following Jesus means all our troubles will now be a thing of the past, but there is no such sentiment spoken by the Lord. We know that at troubling times we have confidence God is still with us and that all things work together for our good, even though we cannot see it at the time we have a hope of God's restoration and victory. Hardship however still comes from time to time, and sometimes we suffer for a long time. There is grace for the journey I believe, and we can see that when we link together Jesus' words here and His own journey as He picks up His cross as recorded in John 19.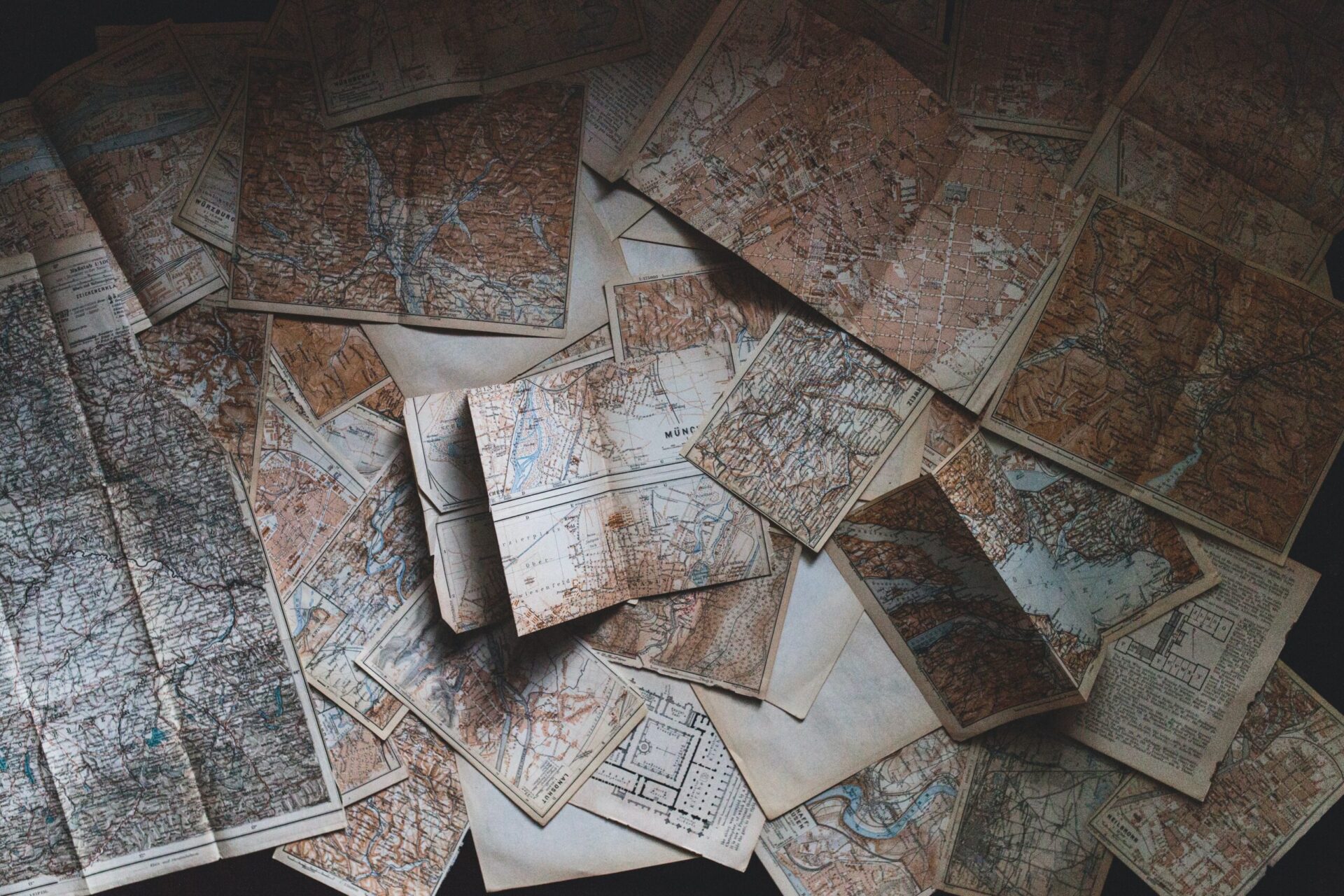 As I am writing this, my 'cross' is right in the forefront of my mind. Something I have had a painful struggle with for a long time, I have only realised it the past couple of years but it has been there a lot longer than that. It is a burden I carry and sometimes it weighs me down heavily but I am still walking step by step as Jesus did, carrying my 'cross' as I make my way to victory. The beauty of this picture is that when Jesus said to the disciples, and inadvertently to us, that we must carry our cross, He knew the journey to Calvary that awaited Him. He knew that at one point the weight of His cross would be too much for Him to carry and He himself would need help, in the form of Simon of Cyrene. Jesus, who is God in the form of man, would need somebody to come alongside Him and help Him carry His cross. He would still be where God wants Him to be, He would still achieve the ultimate victory for us all on the cross and be resurrected, but He had some crucial help along the way.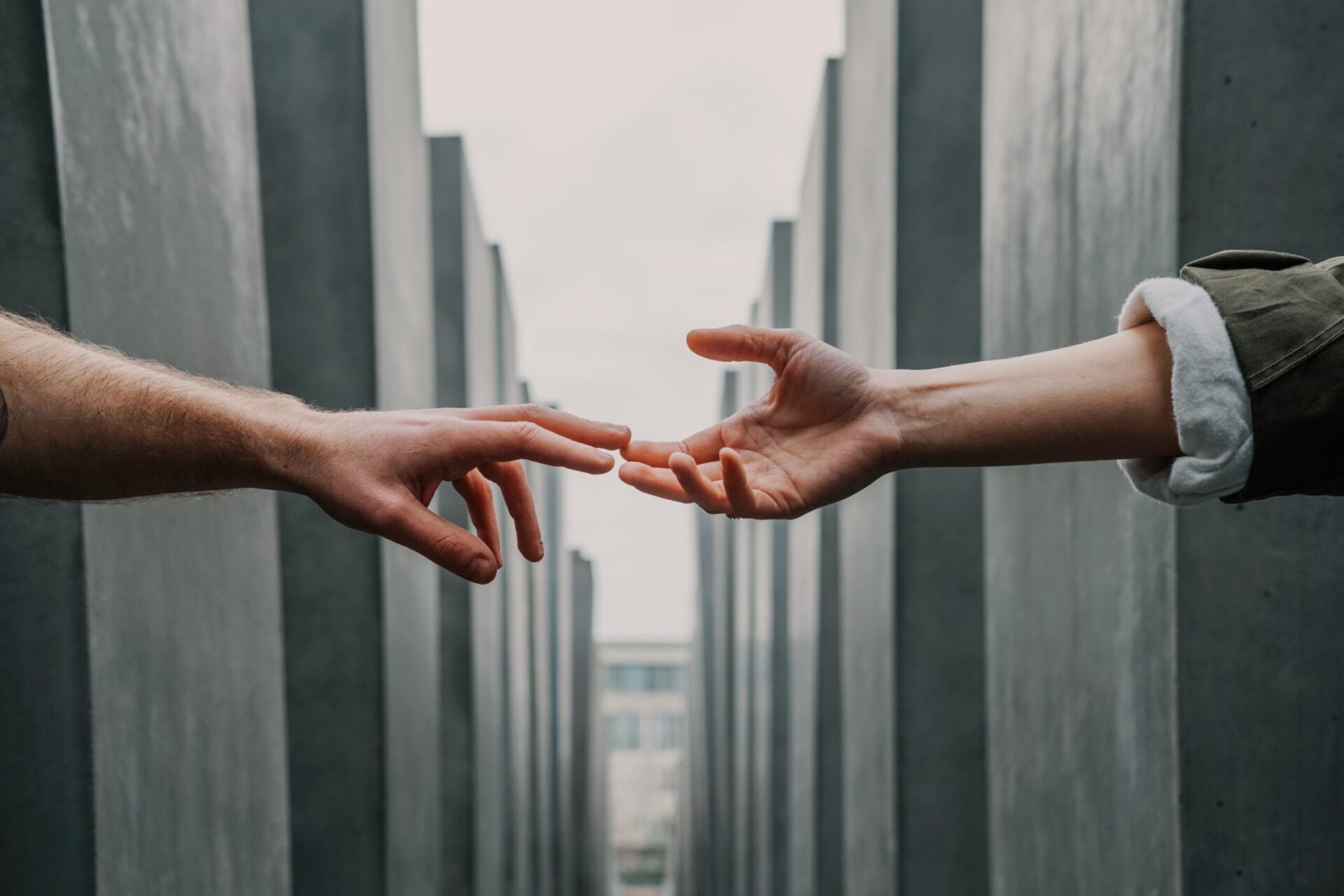 I find it so encouraging, that Jesus accepted help on his journey. That tells me I need help too, and there is virtue in humbly accepting that help, if Jesus did it so should we

On my own journey I have confided in a handful of amazing prayerful women who have stood by me, offered wisdom and battled with me for my victory and I have had breakthroughs at each stage. At first it was hard to speak about it but I found that in sharing with someone who I trusted, someone who knows the Lord that I have found a way of healing through that as well. It is still my cross and I carry it knowing there is grace for the day to day and help along the way.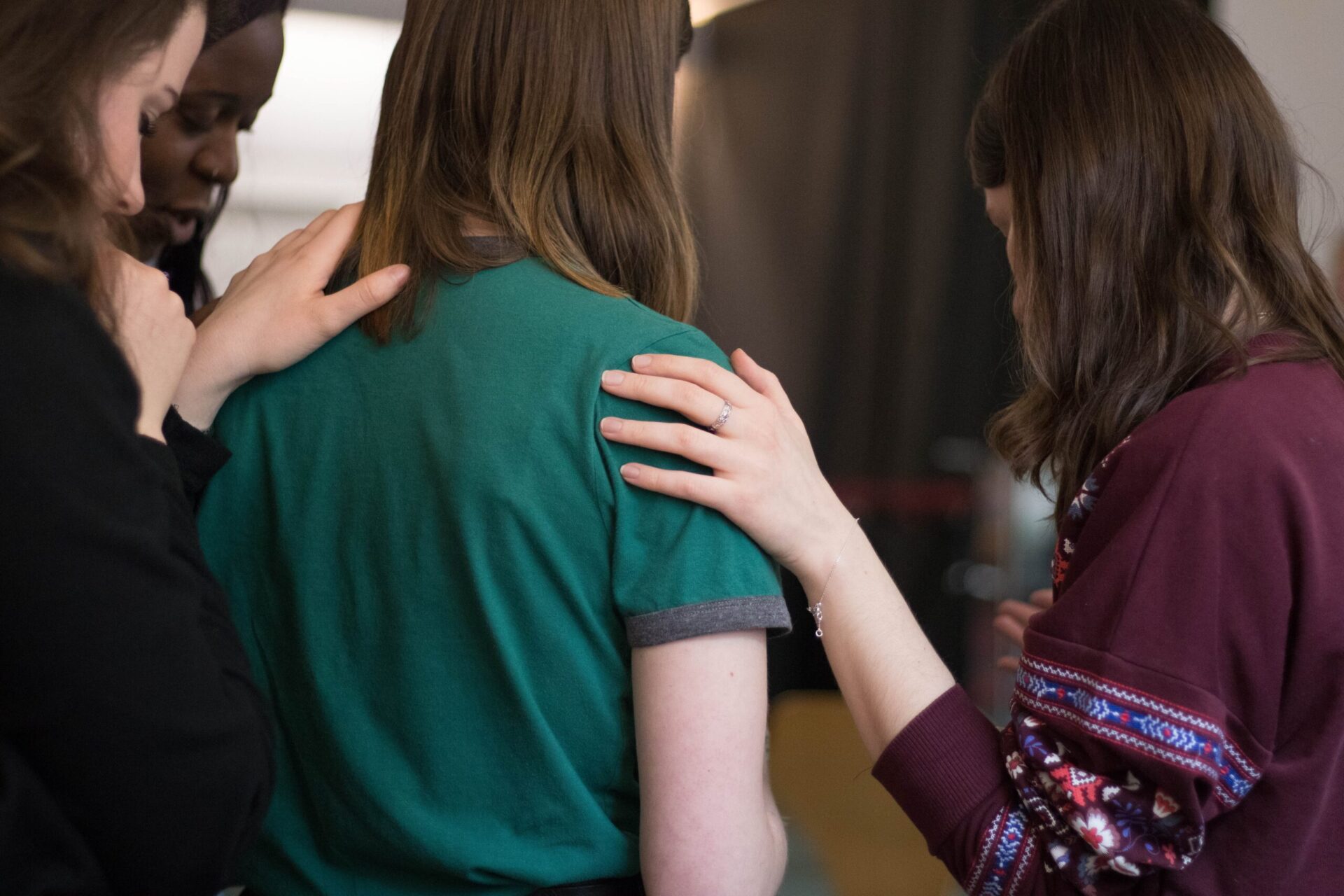 Be encouraged, whatever you're struggling with today, whatever 'cross' you carry as you follow Jesus, He accepted help, somebody to walk beside Him and so can you.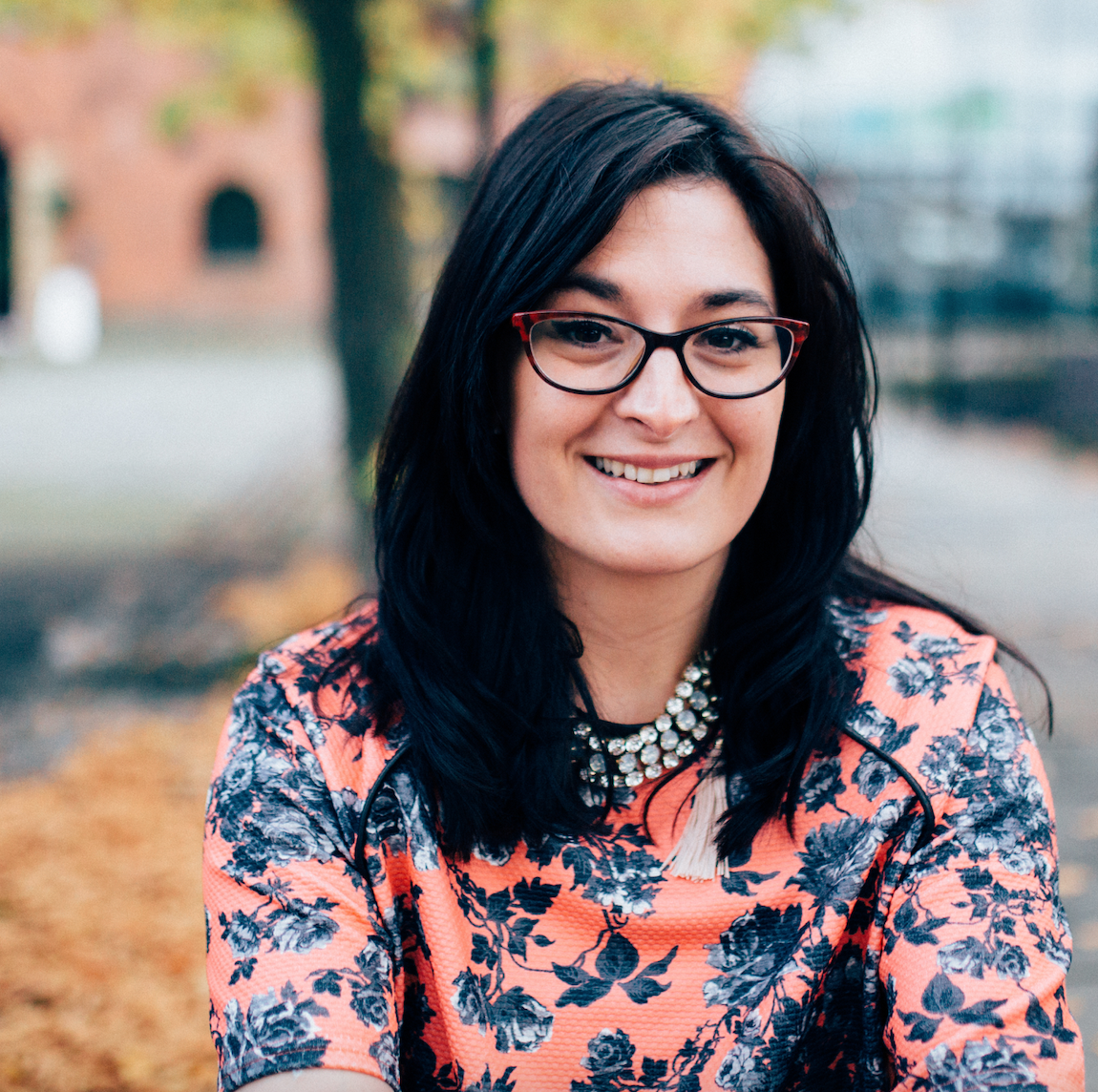 Originally from South Africa, Marina Walker is now based just outside Preston, with her husband Philip and three young children. Marina is a professional photographer who loves working and talking with people from different backgrounds and different perspectives on faith.  She has even had opportunities to share her faith while working with other photographers at weddings!