As midnight strikes on Hogmanay, many of us will be happy to say goodbye to 2021. A year that promised a return to 'normal life, and the freedoms that a post-covid world would bring. And yet, for many, it was a year of continued uncertainty, lock-downs, loss, and disappointment. Staying in, wearing masks, working from home, zoom meetings and postponed events continued to be the norm. We learned to lower our expectations, hold events lightly and be ready to postpone. Two steps forward, one step back.
As a natural optimist, it was a year of false starts and slow steps upwards for me. Vaccines were a major bonus and I was so grateful to God for the scientists who worked together to provide the knowledge and technology that made them possible. I felt the immunity around me as a red glow – just like the old 'Ready-Brek' adverts of the child going out into a cold morning with a ring of protection. But new variants and breakthrough cases continue to bring uncertainty and postponed plans. The freedom to gather, travel and explore came in fits and false starts. Am I still optimistic? Do I hold out hopes for a bright tomorrow? Or have I become a realist, or even a pessimist? There are many moments, especially when watching the news, when it seems logical and inevitable to begin to expect the worst. Stop making plans. Accept the new reality. Stop bouncing around like Tigger and be an Eeyore!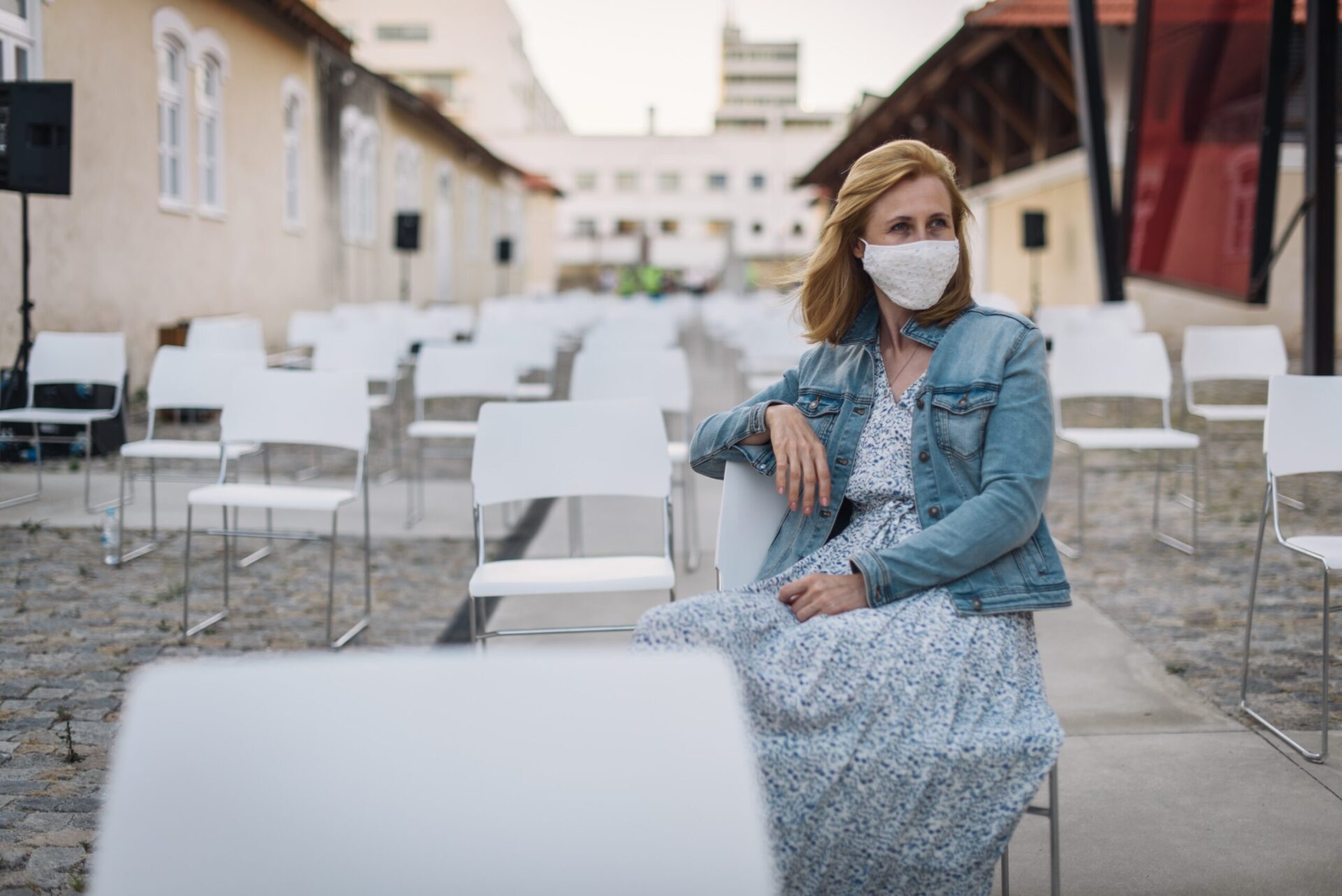 We can, however, lament and even mourn the losses, challenges, and missed gatherings. Lament openly and bring our honest feelings to God. As I reflect on the year slipping away I do think back to people who are no longer here, to times of sickness and isolation. I have a choice – I can wallow in them alone or bring them to God. Speak out with raw emotions to the One who sees, who knows, and understands. 2021 held no surprises for God. So it is okay to be real with Him as we review and lay our disappointments before Him.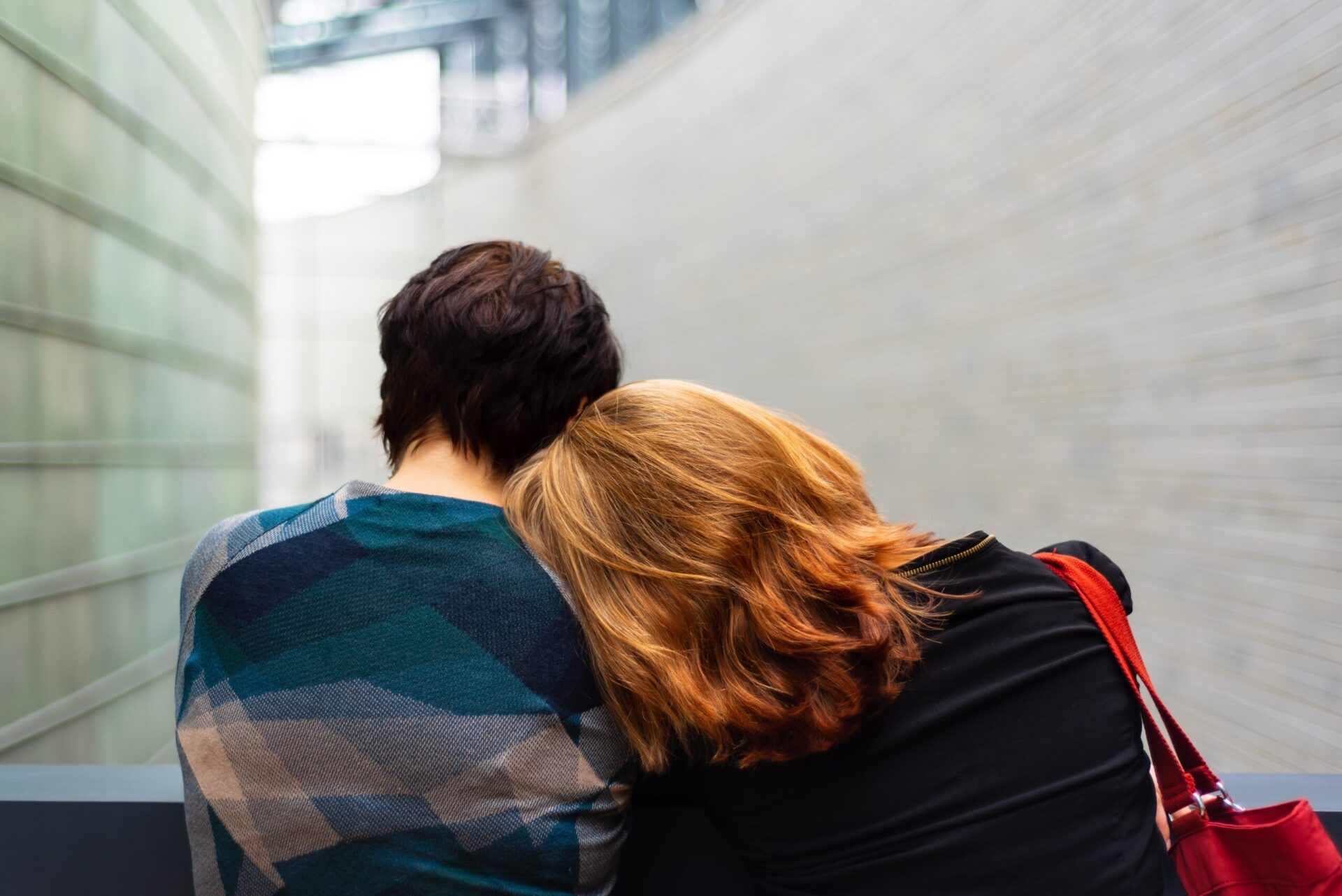 I spent time this week with a dear friend who lost her sister, mum, and dad in 2021, and has just found out that her son has an aggressive form of cancer. As we sat together and shared tears she reminded me that I had said that 2021 was going to be a better year. It has been her worst year. How do we face this?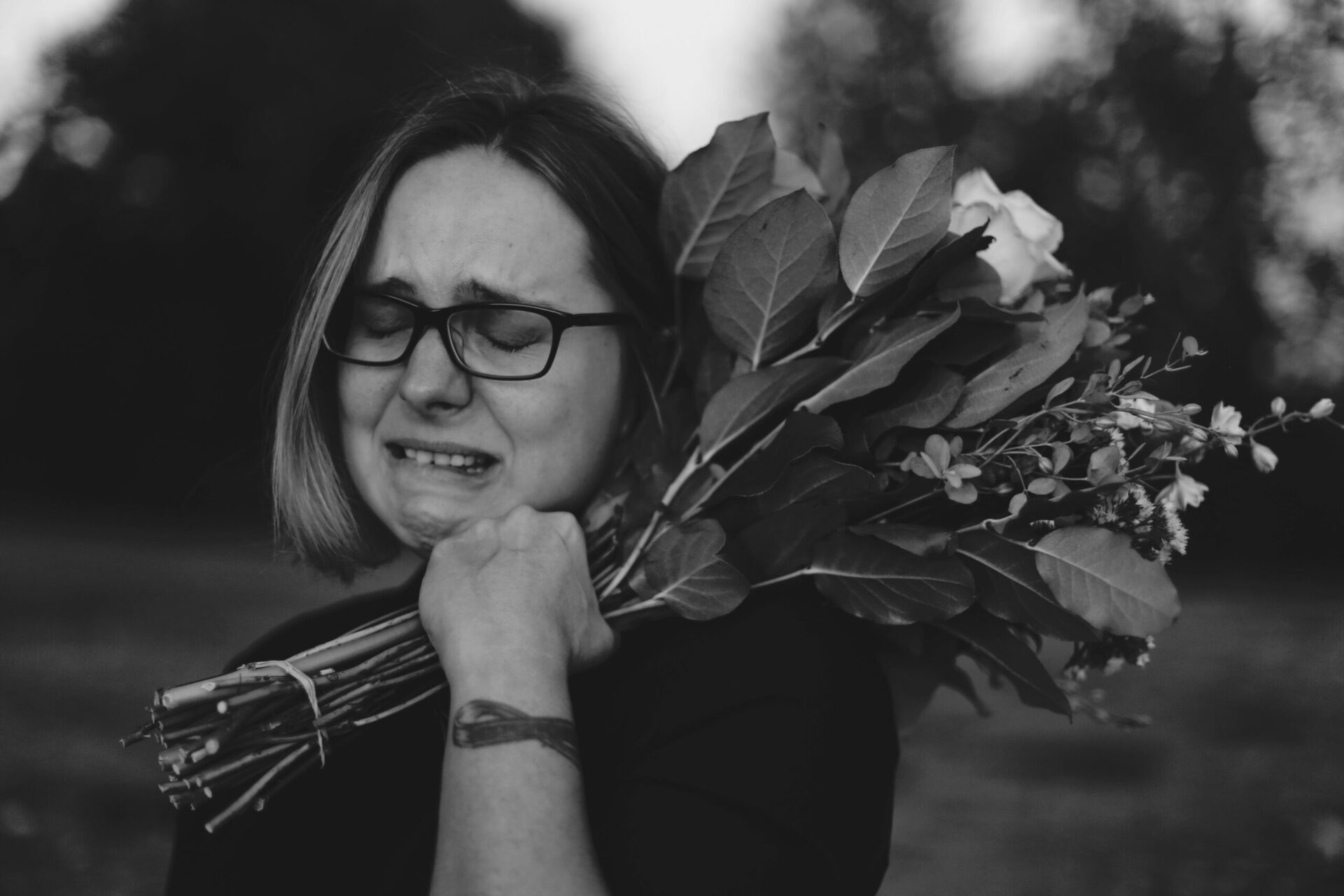 The book of Lamentations gives us a voice to express our weariness before God. It's okay to feel moments of disappointment. Jeremiah was a mighty prophet who spoke up and led well during difficult times. Tradition holds that the words of Lamentations are his:
"I'll never forget the trouble, the utter lostness,

the taste of ashes, the poison I've swallowed.

I remember it all—oh, how well I remember—

the feeling of hitting the bottom.' (Lamentations 3:19-20) The Message.
Words of sadness, dripping with authentic strong emotions and part of our Holy Scripture. It's okay to feel sad and bring that to God in prayer.
And in our honest crying out to Him, He listens and doesn't reject our feelings. He doesn't ask us to pretend or rush past the grief. In His time He gently turns our despair towards an awareness of His consistency and love. 
'But there's one other thing I remember,

and remembering, I keep a grip on hope: (3:21)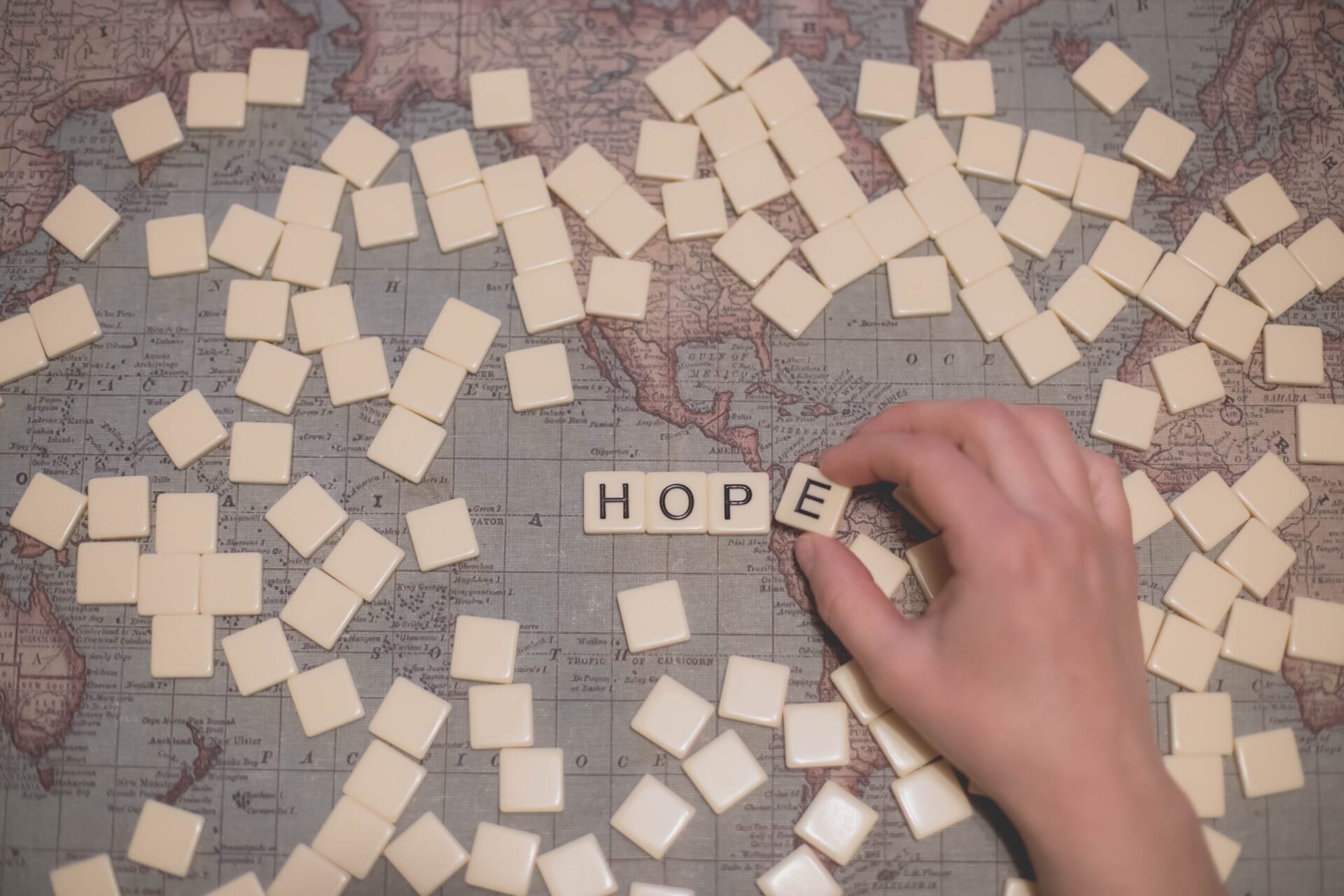 Keeping a grip onto hope – in the midst of trying circumstances may feel like hanging by a thread – – but the thread is unbreakable – – because it is God.
'GOD's loyal love couldn't have run out,

his merciful love couldn't have dried up.

They're created new every morning.

How great your faithfulness!' (3:22- 23)
Jeremiah turns his focus away from his circumstances and reminds himself that God's love is never-ending. He is the ultimate faithful one and will help us to face a new morning, face forwards – and declare –
'I'm sticking with GOD (I say it over and over).

He's all I've got left' (3:24)
Thank you, Jeremiah, for taking us through your journey and pointing us towards God. Stick with Him. And, if we need to, say it over and over as we enter 2022 – I'm sticking with you, God. I'm sticking with you.
I might not be bounding into 2022 with a Tigger-like optimism, but I'm not going to wallow in Eeyore's sad place for too long. I'm choosing to stick with God and keep a grip on hope. 
Mandy Catto