What's top of your long term to-do-list? Sorry, that's a bit 18th Century. (Click here to see Benjamin Franklin's list.)
Let's rephrase that to: 'What's on your bucket list?' No, that's too 2007.
Let's go with: 'What are your #goals?' There are 75.7M posts for this one and they're full of #motivation #nevergiveup and #balance.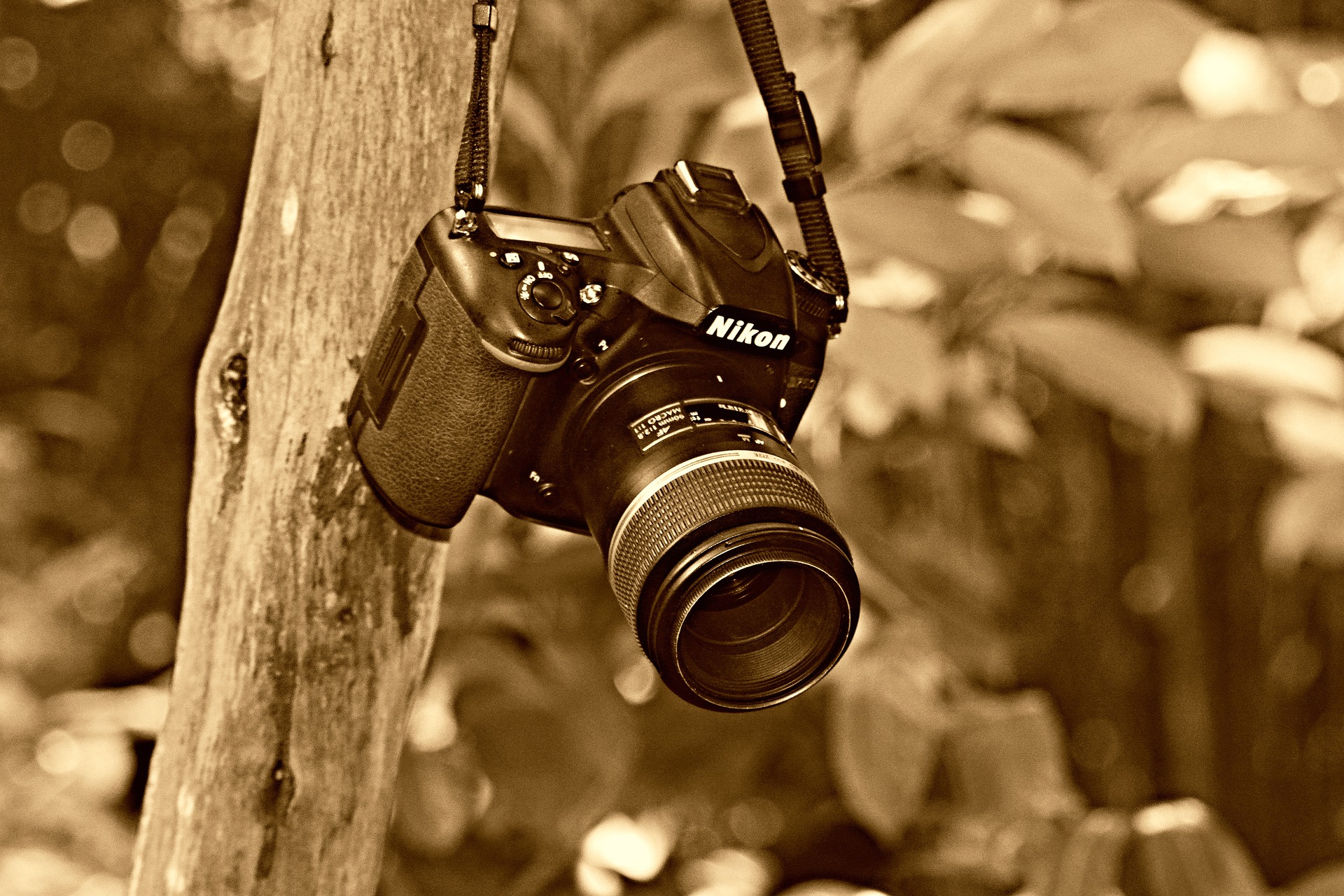 Whether it's a family goal, relationship goal or fitness goal, you probably have a few, and they are either colour-coded in your bullet journal or submerged in the recesses of your 'too embarrassed to vocalise' mind.  Whether you are an #achiever or not, there's a chance you're striving towards something this year.
As an awkward xennial, I'm not that keen on hashtags and selfies.  But even if I had been born after 1983, I'm still not sure I could fully embrace some of the #goals that Instagrammers use after the strange
.
.
.
gap that is left between their caption and their multiple hashtags.  You know why?  So many of our goals are self-centred.  Nothing has changed in that respect – we've always wanted to improve ourselves and that's often really good. What has changed is that we're now happy to promote our goals and our success in achieving them.  Having said that, it's cute when somebody reposts something they admire and uses #goals. Maybe that's a millennial way of encouraging each other.  I'm willing to be educated in hashtag etiquette!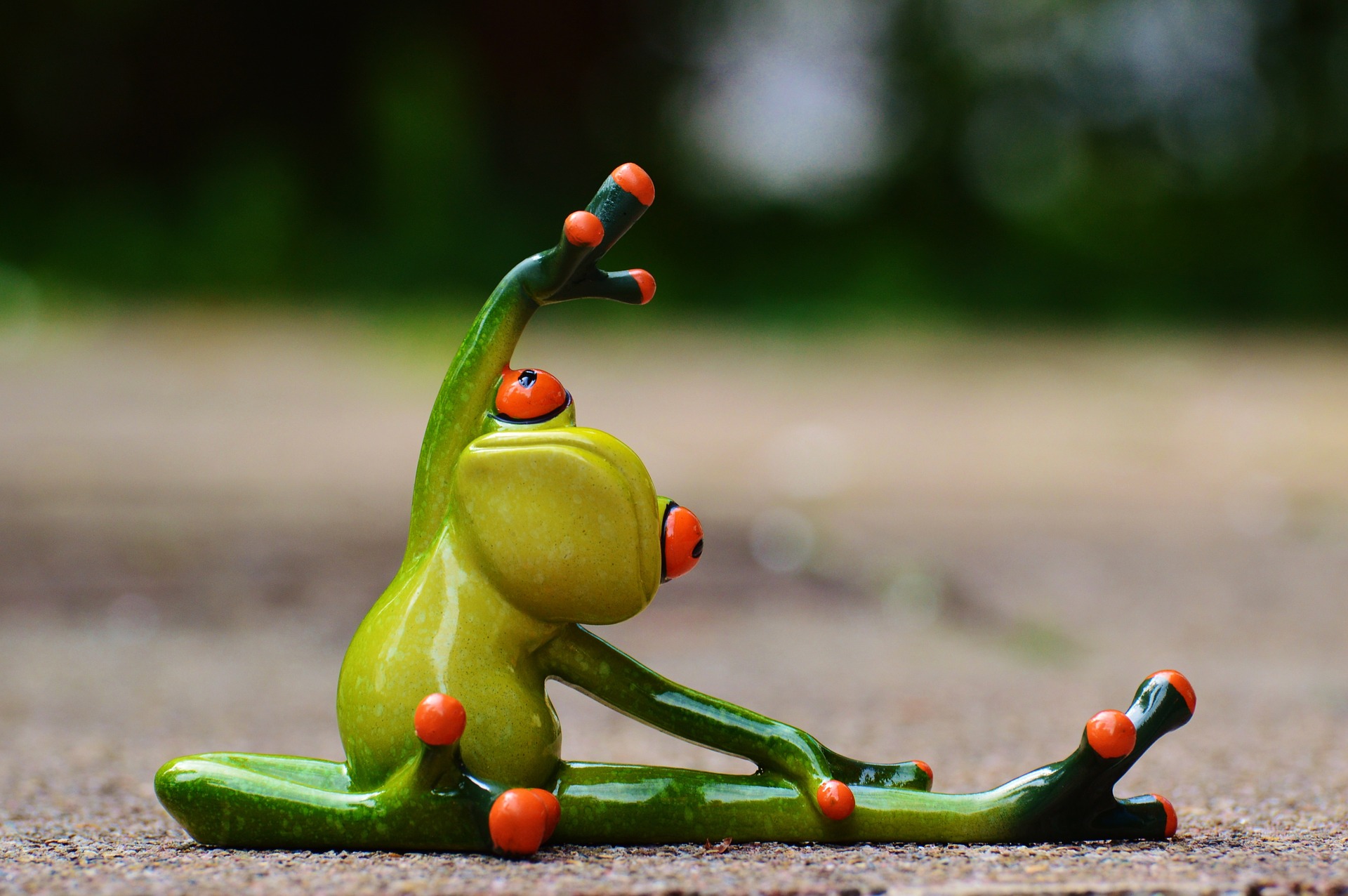 Anyway, more comfortable with good old printed paper and always on the lookout for a bargain and a laugh, I actually read those free magazines that come through the door. This month, after flicking past the advert for non-iron button-down shirts and the 'tips to maintain wellness and fitness during holiday and business travel', a short business article entitled 'Get ahead of the game', with some of the obligatory keywords – mindset, succeed, infinite – in the subheading would normally keep me flicking.  But the first paragraph grabbed my attention:
Things like business, education, even life, are examples of infinite games – situations where the rules are always changing. Sadly, too many people are playing the infinite game with a finite mindset. They talk about being No. 1, being the best or beating the competition.  The problem is that there is no such thing as winning business.  In an infinite game, there is only one ahead and behind. The goal is not to win; the goal is to keep playing.

Simon Sinek (startwithwhy.com), author of The Infinite Game. Costco Connection, p.11, June 2019)
The less competitive focus of this 'infinite game' stood out more than the usual business pep talks and reminded me of the following:
a) Through God's grace and our belief in Jesus we have an infinite future:
For the wages of sin is death, but the free gift of God is eternal life in Christ Jesus our Lord.  Romans 6:23

And this is the testimony, that God gave us eternal life, and this life is in his Son.  1 John 5:11
b) We are living in a world where the rules are always changing.  We all have a tendency to play to win, putting ourselves first.  The problem is that there is no such thing as #winningatlife. To gain life we must first lose it.
If you cling to your life, you will lose it; but if you give up your life for me, you will find it. Matt 10:39
c) God wants us to strive forward, not turning back, and set our hearts on things above.  The goal is not to win; the goal is to keep playing.
Forgetting what is behind and straining toward what is ahead, I press on toward the goal to win the prize for which God has called me heavenward in Christ Jesus.  Phillippians 3: 14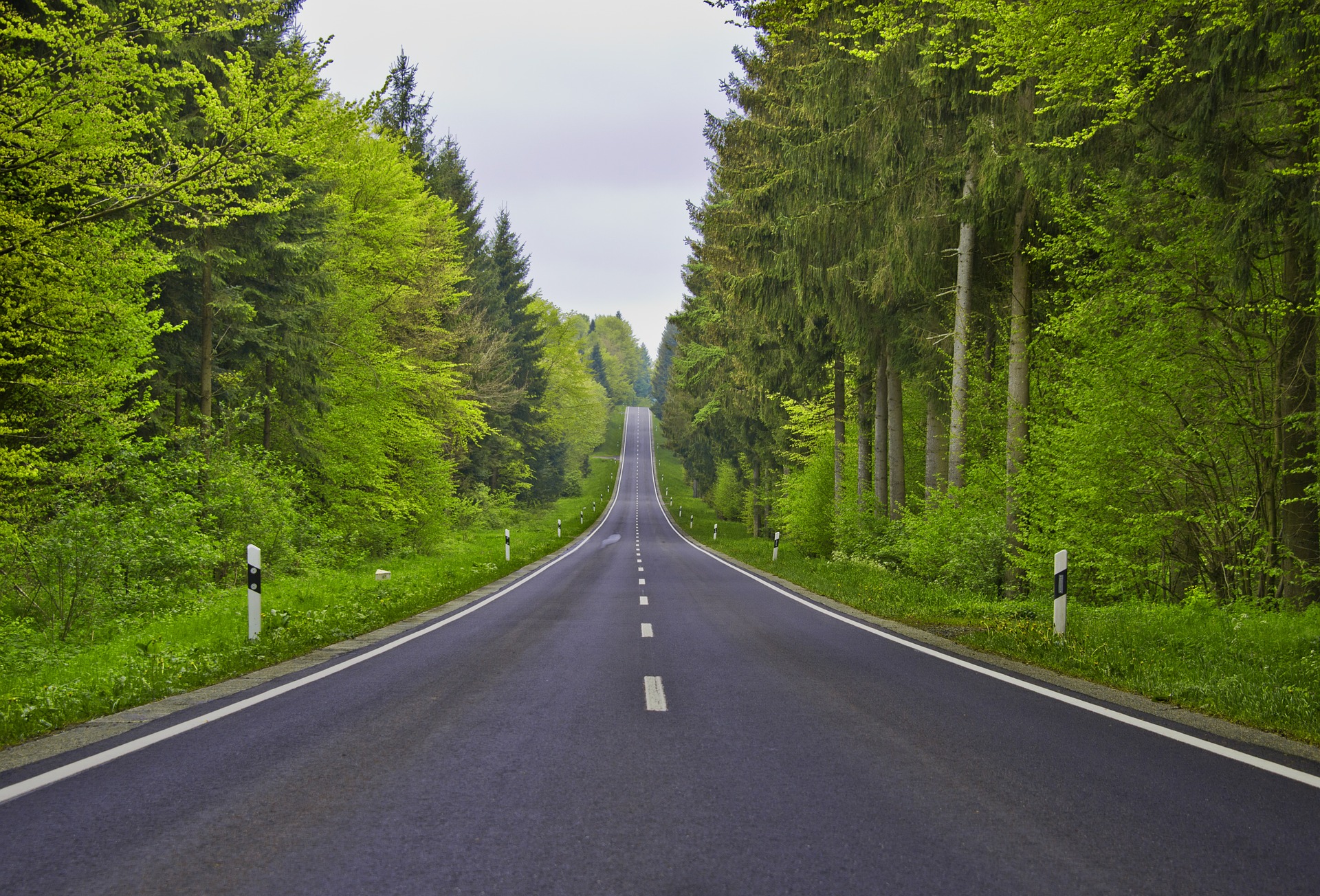 The writer of this business article, Simon Sinek, went on to explain how to succeed in an infinite game.  His headings were:
A just cause – 'an inspiring reason to want to keep doing what we are doing'
Trusting teams – 'If we do not work with a trusting team, too many of us are forced to lie, hide and fake every day'
A worthy rival  – companies or individuals we want to be more like
A flexible playbook – 'a short-term loss in exchange for a long-term gain'
The courage to lead – 'most important, courage means doing all we can to ensure that those around us feel we have their back'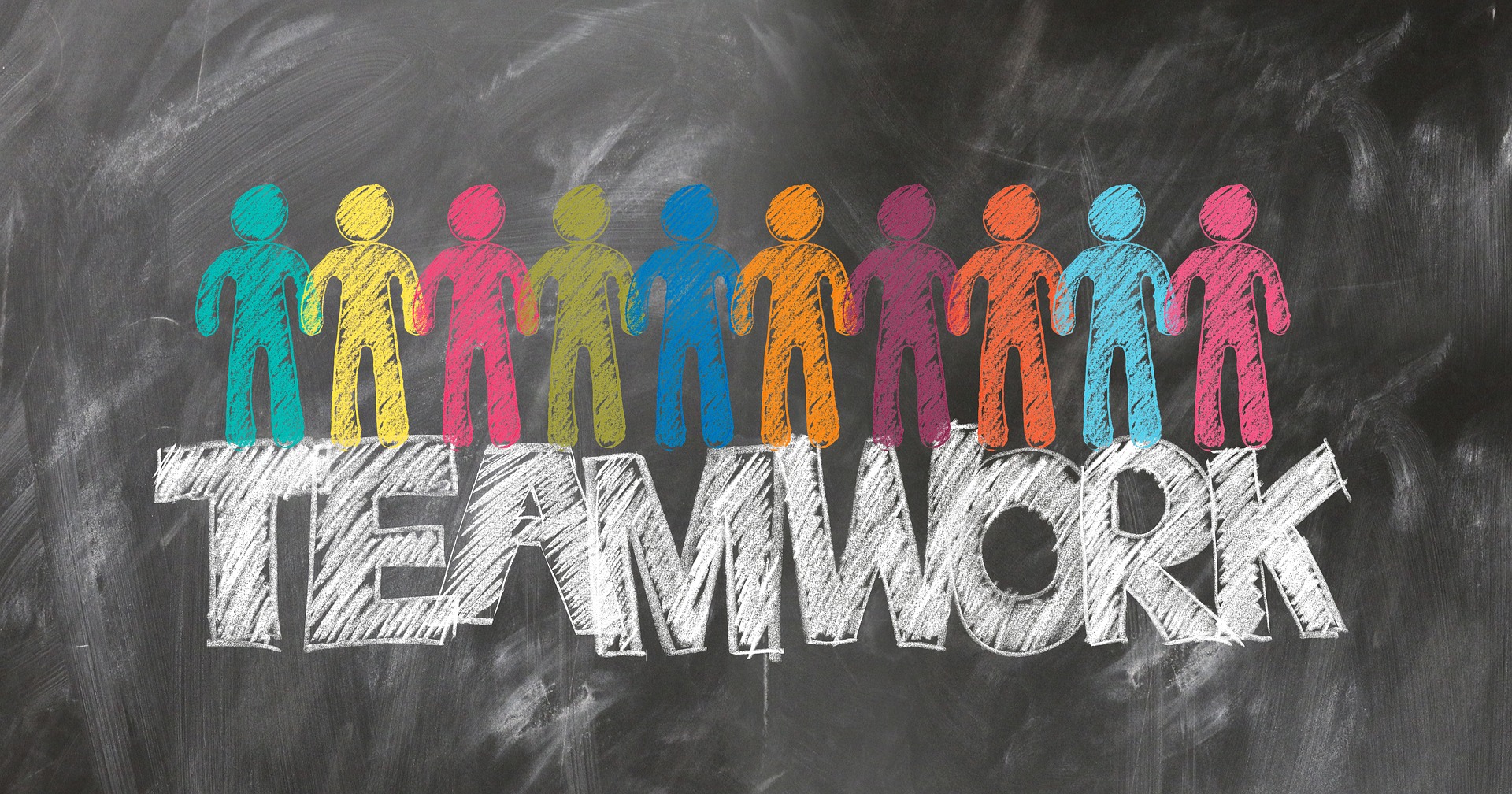 All of these bullet points hit home to me in terms of our Christian lives.  Each one could be a theme for your life group, your family, or you and your journal.  They touch on the importance of vulnerability, role models, and community. If any of these themes hit home to you, please join other like-minded women for a day of discussion, talks, advice, testimonies, food, lots of tea, coffee and outward-looking tips to help align your #goals with God's. In other words, BOOK ON TO AN ACTIVATE YOUR LIFE TRAINING DAY – coming soon to a town near you! It's £10 for a full day of teaching, talking, learning, and experiencing how to stand strong for Jesus in your community. Our next one is in Preston on 29th June, for anyone in the Northwest. Events in Reading, Nottingham, and Croydon to follow before the end of the year.
If we're living according to His Word, the burning bullet point at the top of our to-do lists should be: Help my friends to find Jesus.  Our society is changing fast, so that's not an easy item to tick off our lists.  This is probably why it tends to get relegated to a position lower than those more attainable #relationship or #fitness goals. As we've been doing for the past 50 years, Activate Your Life provides you with the opportunity to find out the most effective and attainable ways of reaching your friends, families, and the wider community with the good news of Jesus Christ.  And just as I've still got a lot to learn about Instagram (and many other technological advances!), maybe we've all got new things to learn about how friendship evangelism could work most effectively in 2019.
Who is really #winning as a result of your #goals?