I've just finished watching the current Channel 4 series, Married at First Sight. The couples are expertly matched but don't meet until their wedding day. I'm fascinated by the relationships that we get to see develop. There are upsets, insecurities, opportunities to bond, and moments of bewilderment. There is a lot of second-guessing. However, what is different about this fifth UK series is that it was filmed in 2020, with the global pandemic interrupting the format of the show and the development of these new relationships.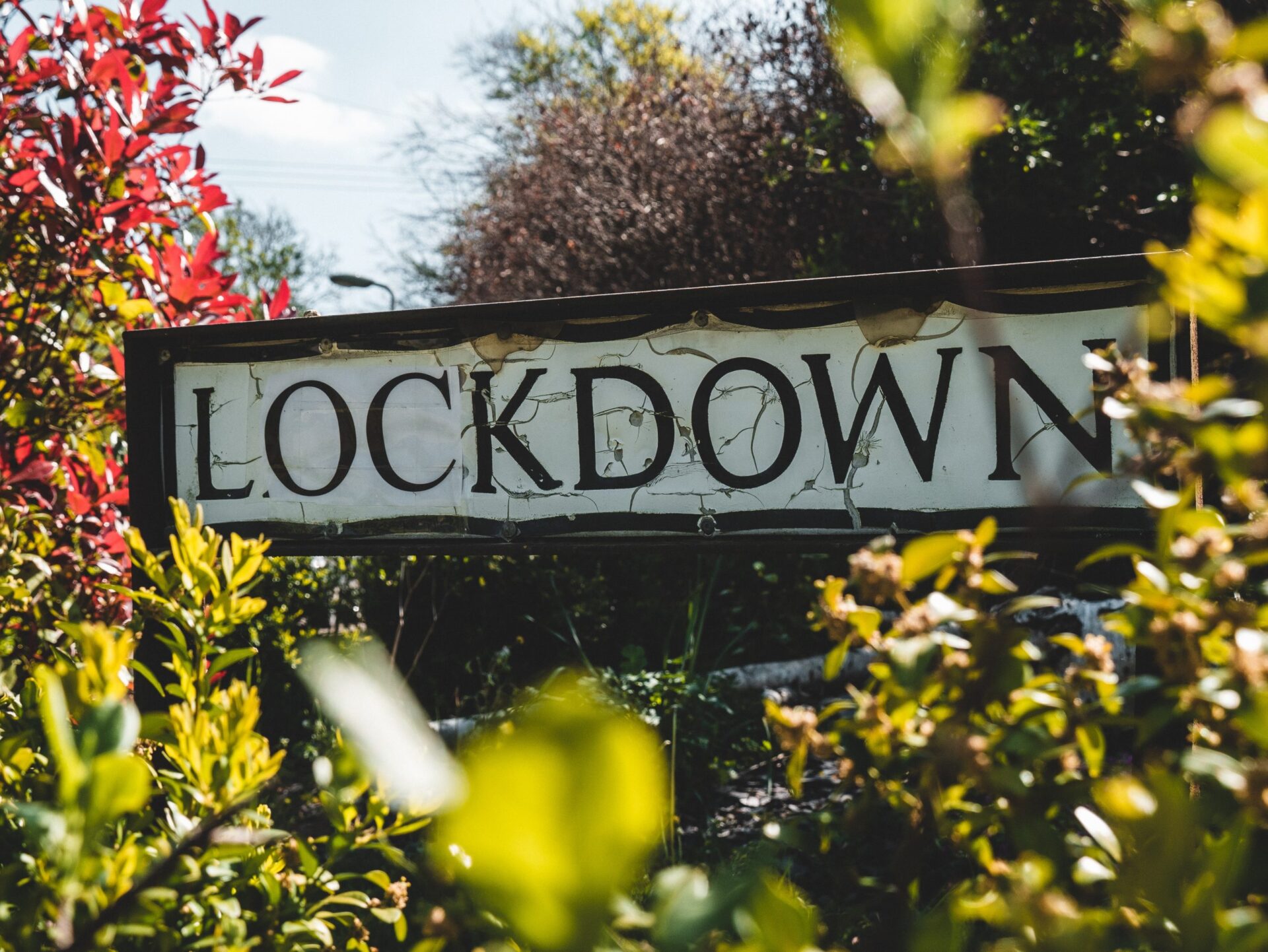 The two couples had just a week to get to know each other on honeymoon, then a week later, the lockdown was imposed as they were about to move in together. The narrator states: 'lockdown brought one couple together but drove the other further apart'. It's true that Michelle and Owen's relationship grew as they isolated together. But by choosing to stay with their own families over the full lockdown period, David and Shareen were driven further and further apart. But the damage had already been done two days into their marriage.

David blows it on day two when he presents his new wife with a survival bag. Her own 'EDC' (Everyday carry) bag.  For someone who doesn't even carry a handbag, this is a massive step too far for Shareen.  Emptying the contents – hand sanitiser, Swiss Army Knife, plasters, tissues, loo roll, resuscitation mask, and so on, we watch as Shareen start sweating in panic. She is horrified by the gift! Unlike most of us who would have had a little laugh, kept the Swiss Army knife we've always wanted, and shoved the rest of the stuff in the cubby holes in the boot, Shareen takes the gift way too seriously. 'What am I supposed to do with this?' She asks, holding up the loo roll. (Well, Shareen, I'm sure you were grateful a few weeks later when your Ocado man let you down and your Andrex multipack failed to arrive on your doorstep. David would have been fully prepared with all essentials in March and April!)

Unfortunately, Shareen rejects him at that moment because she sees her new pink survival kit as a symbol of their incompatibility. To her, it represents fear: living in fear rather than living in the moment. She almost sees the survival kit as a curse (as if David expects the worst to happen) rather than a desire to protect. Her Reiki and crystals philosophies don't pair with David's boy-scout preparedness. Although she had told Professional Matchmaker, Paul C Brunsen that she is an open-minded person (one of the qualities which led to the match), when it comes down to a fleshed-out first-aid kit, she can't cope.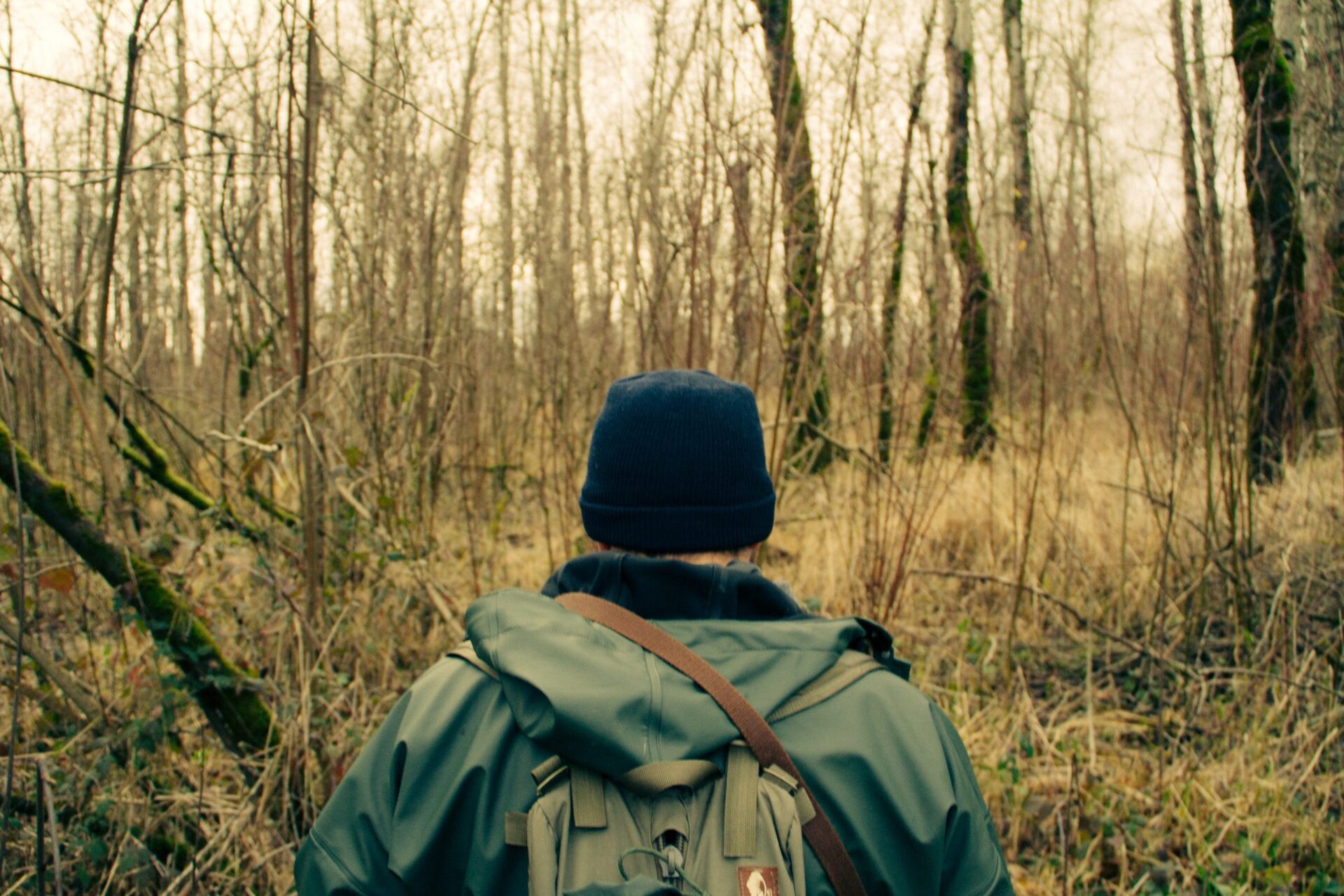 The 'everyday carry kit' played on my mind and got me thinking about the survival kit God has given us. Inviting Jesus into my heart, at age 12, I received the promise of life after death. At that time, I saw this gift as a ticket to eternal life. I didn't quite grasp that there were all sorts of survival tools I would pick up on the journey. Over the years, I came to recognise how important it is to use God's gifts to prepare for each day and each new adventure. In other words, in order to survive in this world, we must be prepared. We must put on the armour of God.

Finally, be strong in the Lord and in his mighty power. Put on the full armour of God, so that you can take your stand against the devil's schemes. For our struggle is not against flesh and blood, but against the rulers, against the authorities, against the powers of this dark world and against the spiritual forces of evil in the heavenly realms. Therefore put on the full armour of God, so that when the day of evil comes, you may be able to stand your ground, and after you have done everything, to stand. Stand firm then, with the belt of truth buckled around your waist, with the breastplate of righteousness in place, and with your feet fitted with the readiness that comes from the gospel of peace. In addition to all this, take up the shield of faith, with which you can extinguish all the flaming arrows of the evil one. Take the helmet of salvation and the sword of the Spirit, which is the word of God.

And pray in the Spirit on all occasions with all kinds of prayers and requests. With this in mind, be alert and always keep on praying for all the Lord's people.
Ephesians 6:10-18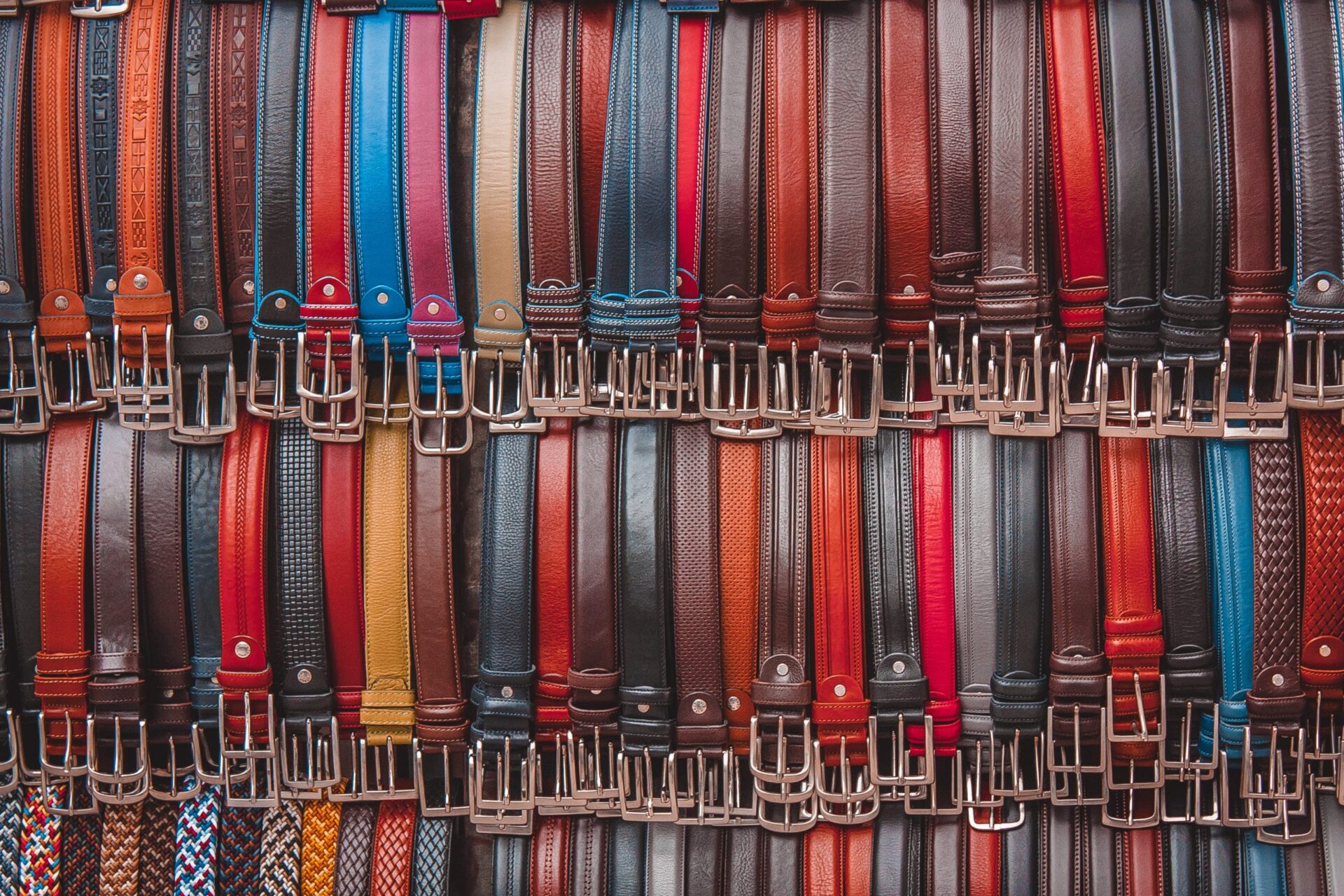 Right now, with our 'fight-or-flight' response fully engaged, when each day is a step into the unknown, each news story makes our hearts race, and each ring on our phones stirs slight panic, that belt of truth needs to be buckled around our waists. That gospel of peace will prepare our feet, as we take up the shield of faith, trusting God each day.

Back to Married at First Sight, David wants to give his new wife a pen that doubles up as a hammer, so she could smash a window when danger strikes. He wants her to have a resuscitation mask so that she will be protected when trying to save someone's life. I imagine he now regrets the timing of this fairly intense honeymoon gift.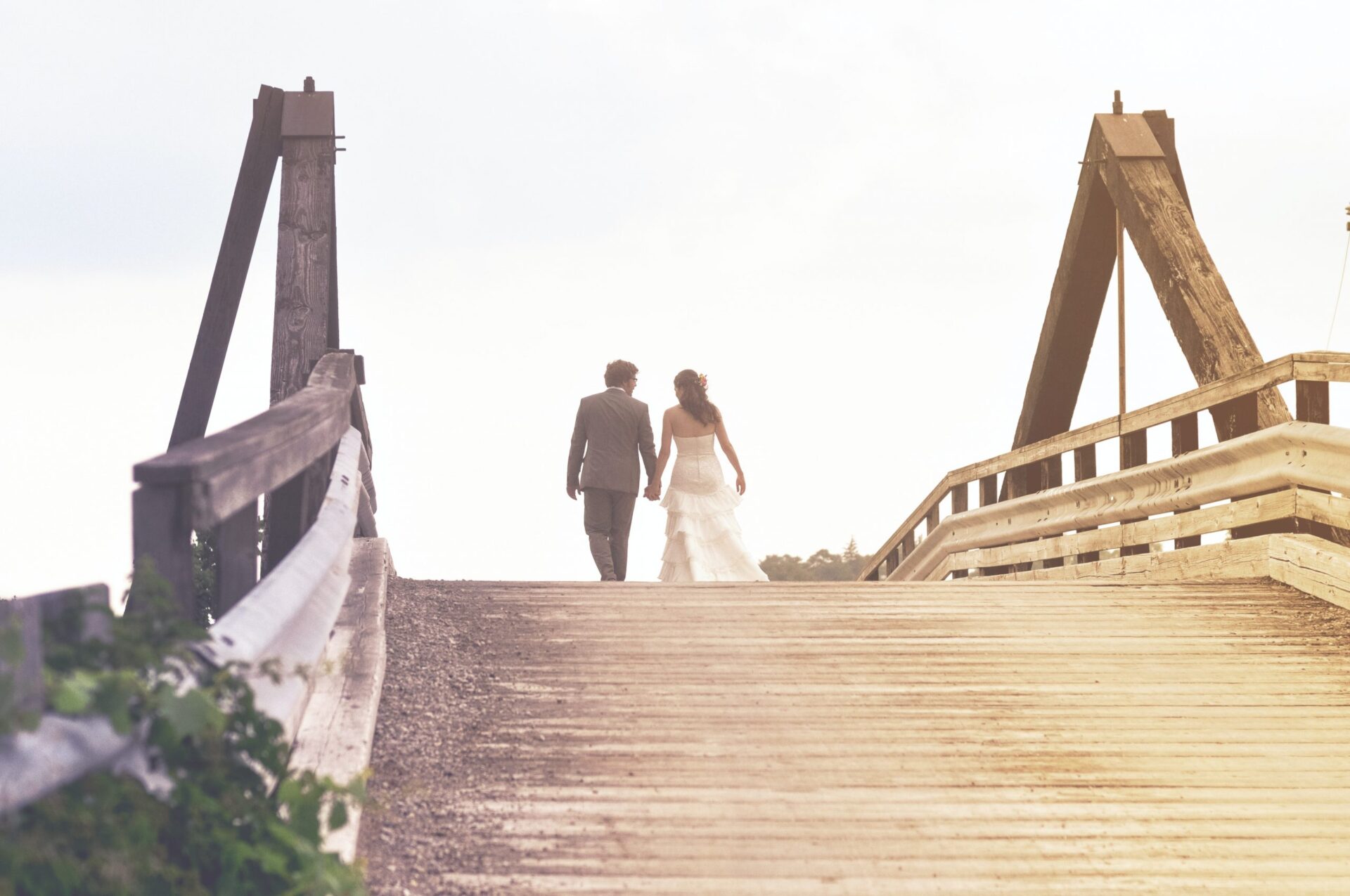 Jesus gives his bride, the church, the gift of eternal life. By conquering death, he doesn't stop us having to die, but he does promise life after death. Sometimes, when we try to tell others about this gift (invite people to Alpha, talk about Jesus, explain why we have hope), we're met with a Shareem-type response. They don't want to think about the bad possibilities, about danger, or death, or what happens after death. They might decide, there and then, that you are incompatible for any kind of long-term friendship. Your 'plan-ahead and trust God' lifestyle doesn't fit with their 'live-for the moment', independence.

However, I think we can avoid the Shareem response if we choose our moment a little more carefully than David did. Maybe the second time you meet is not an ideal time to drop the 'Jesus Survival Kit' into the conversation. It might be perfect for some people, but not for the ones who think they are open-minded but, in fact, are anything but. Those ones might need to unpack the gift little-by-little, in their own time, years after you first meet.
In the final showdown, six months on from their incredibly promising wedding day, the sad statement from 'the experts' is a warning to us all, in all our relationships:

You both haven't really taken the time to understand each other's thoughts and feelings.
If only 'unemotional' David has opened up and defended the Jaws Poster tattoo covering his back, he might not have been crying about his hurt feelings six months later.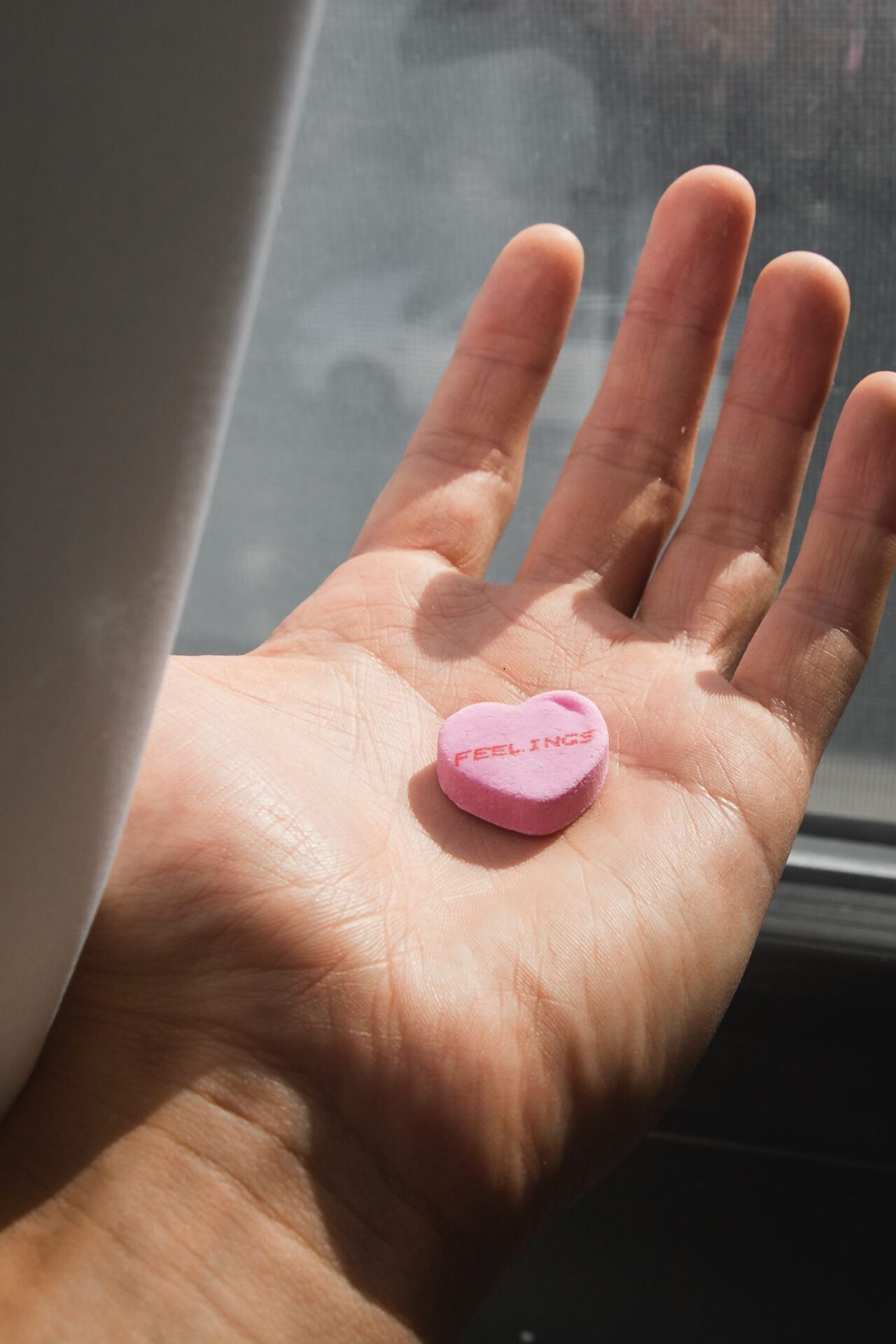 Happily, Michelle and Owen's story had a good ending. Michelle went into the process ready to share all her feelings…
…having to be vulnerable and put yourself out there and hope that that person is going to accept you for who you are.