*Spoiler alert! Read after watching!*
My teenage son loved it first, and that's the main reason 'Barbie' brought me so much joy. Jumping on the Barbenheimer trend, he was the first to see it – on its release day. There is a fear (mainly from those who haven't watched the movie) that the portrayal of the Kens emasculates men. The fact that the teenage boys I know loved it even more than some girls who watched it brings me a lot of hope! They understand satire, and they can take a joke.  They are quick to recognise how ridiculous Ken's patriarchy is. They're also moved by the montage of women at the end of the movie – a montage of the cast's friends and families, captured on iPhones in special moments that had nothing to do with the fictional plot.
There's a general unease over how teenage boys view women. I can see how my sons and their friends are treading a fine line regarding appropriate comments, attitudes and behaviour as they navigate their place in a fluid society (heavily influenced by social media). Dads who grew up in the 90s have had to reform quickly, and mums are still shaking off the warped sense of not being good enough, thin enough, or blonde enough. Pamela Anderson and Kate Moss were pretty impossible idols to be compared with!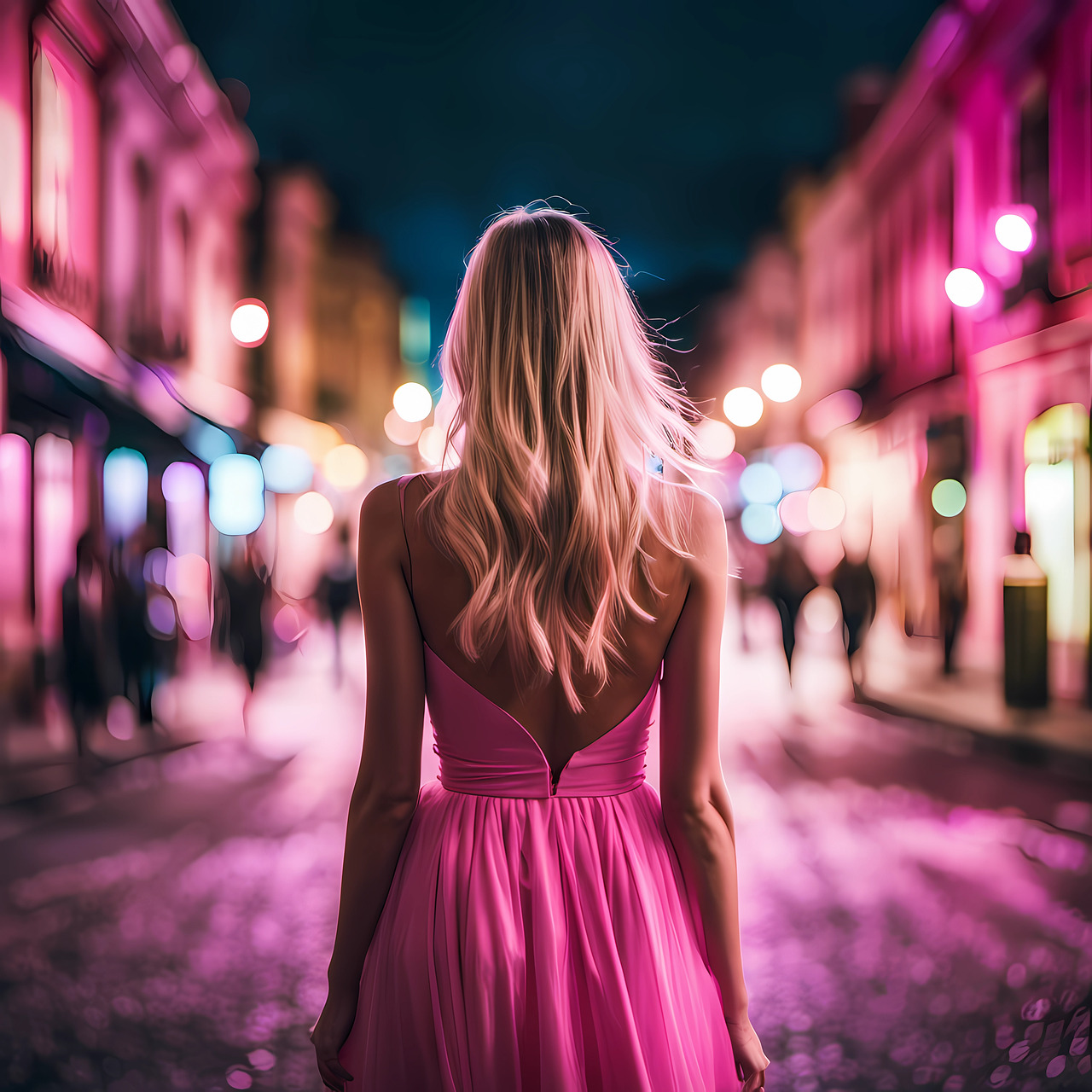 Against this backdrop, the boys and men of 2023 who went to watch the movie come out as heroes. They could laugh at the onscreen versions of themselves (and if their future girlfriends are spared the cringy guitar-playing dating behaviour so hilariously portrayed in the campfire scene, every £7.99 admission fee was money well spent!)

My son just wanted to be watching it with me when America Ferrera gave her rousing speech. He wanted to hear me laughing and see my reaction to the funny parts. I love that he was influenced by cleverly nuanced lines, a plot that didn't take itself too seriously, and an onscreen mum putting on a brave face when trying to connect with her teenage daughter. I love that Weird Barbie was the underdog who masterminded the rescue mission.

Parents of teenagers are very like Weird Barbie. We're embarrassing, we have dodgy hips, we've never recovered from that disastrous haircut in 2004, and we're running the world while the 13-year-olds watch hours of YouTube makeup tutorials that equip them to supersede their mothers in glamour, confidence, and lashes. But, like Weird Barbie, we haven't missed anything of importance. We have the wisdom, knowledge, and understanding of a battle commander. We are ready to swing into action when the beautiful ones experience the trauma of their feet becoming flat and their waffles burning.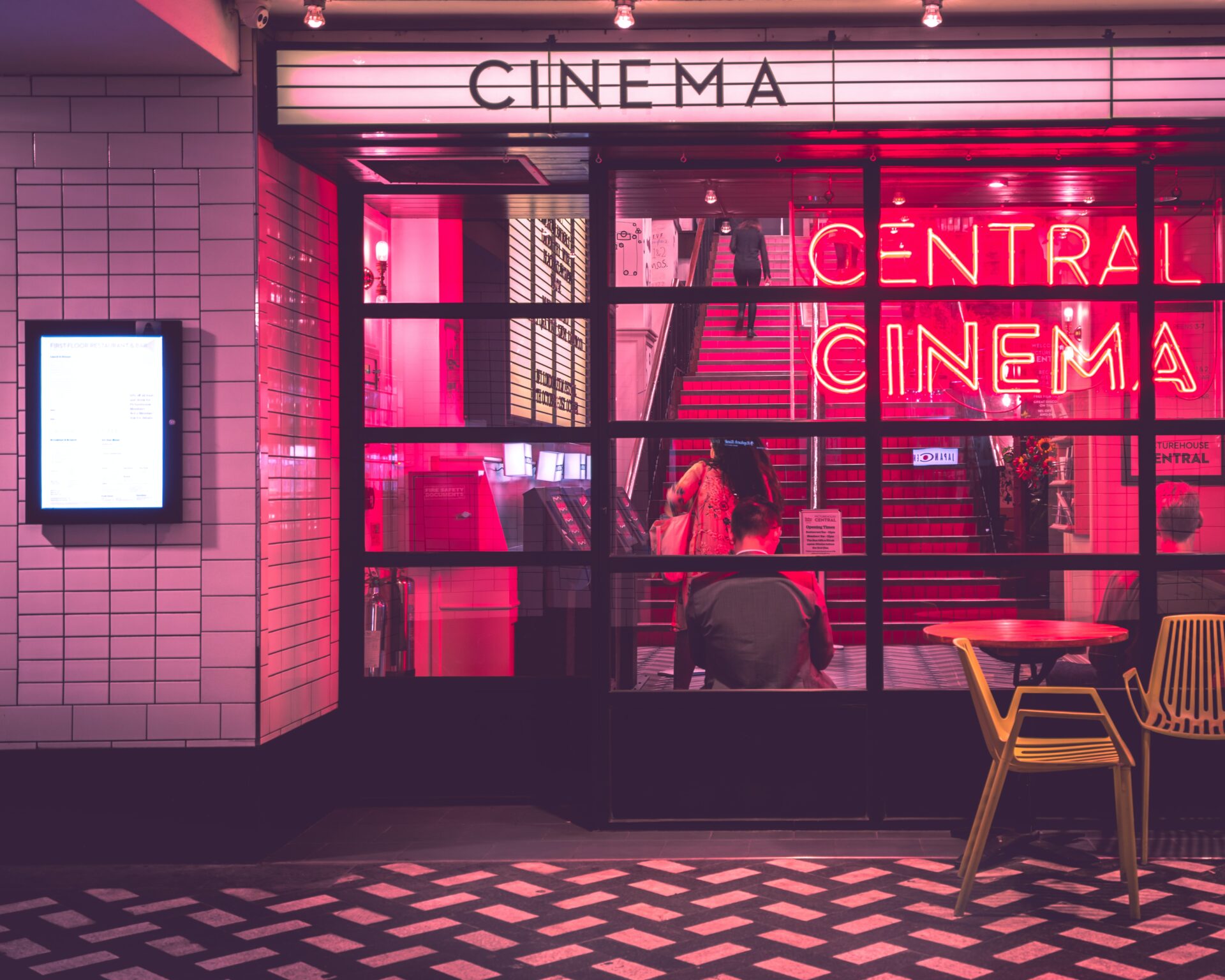 My son got what he wanted when he joined the rest of us to watch it on the last day of term. I laughed loudly at all the amusing parts and cried at Director Greta Gerwig's 'heart of the movie' when Barbie sits at the bus stop, sees the first older woman she's ever encountered and tells her she is beautiful.

"It's a cul-de-sac moment, in a way – it doesn't lead anywhere. And in early cuts, looking at the movie, it was suggested, "Well, you could cut it. And actually, the story would move on just the same." And I said, "If I cut the scene, I don't know what this movie is about."

'The Brain Behind 'Barbie': Inside the Brilliant Mind of Greta Gerwig, by Brian Hiatt, July 3, 2023, Rolling Stone
I cried because tears were valued in the plot! I also cried when the ghost of Barbie's inventor told the doll she could become human as long as she was prepared for sadness as well as love.

Helen Mirren could have used Proverbs 31:25 in her narration of the scene where human Barbie, in Birkenstocks, gets out of the back of the car at the movie's end: 'Strength and honour are her clothing; she is confident about the future.'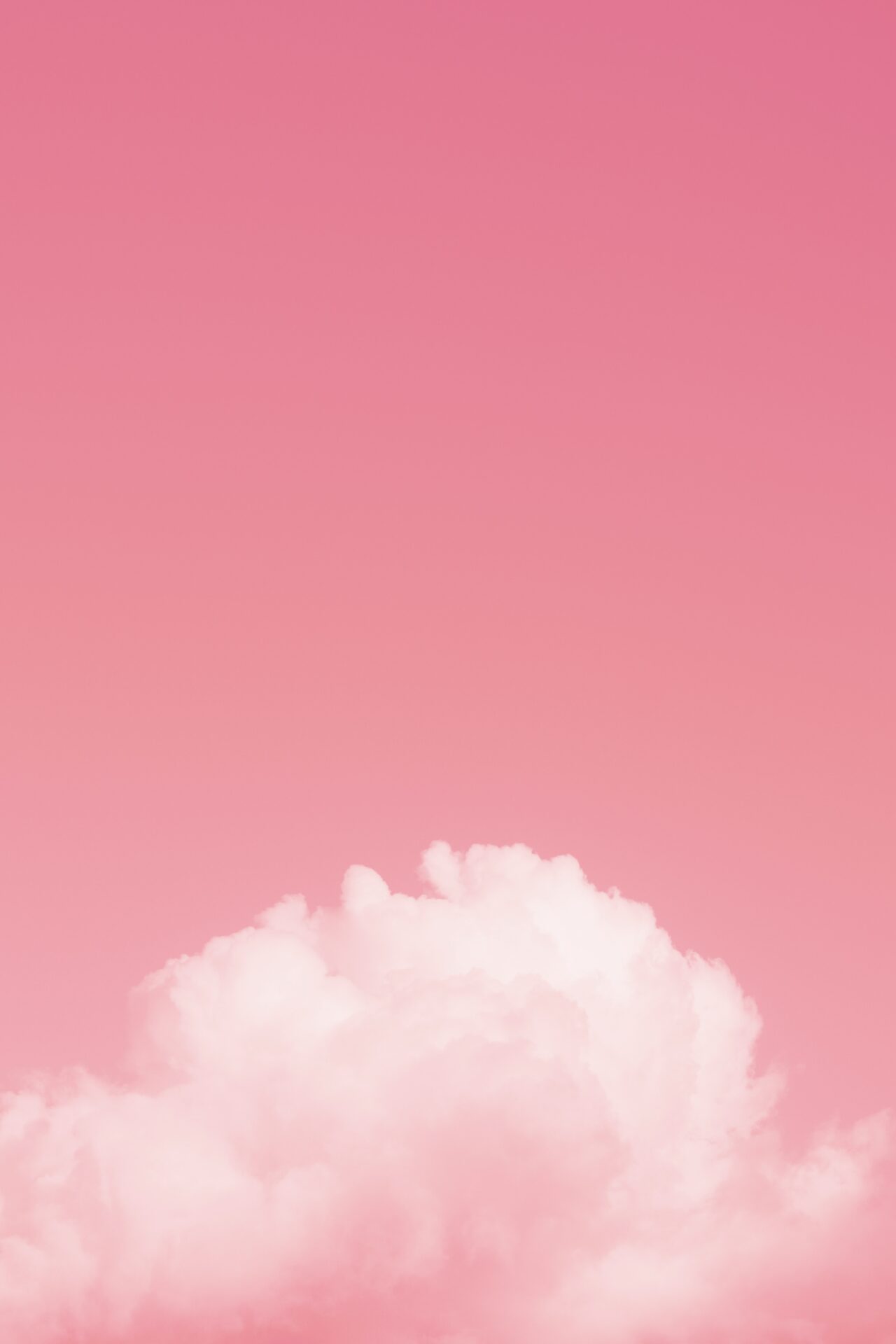 I'm not sure if it's a coincidence, but it seems that the insight gained from 'Barbie' has prompted the boys in my family to think more often about asking me how I feel,  what I'm planning to do on holiday afternoons and to push me to choose things I will enjoy.
Maybe the film is only a bit of summer frivolity, but I also hope it will prompt us to value our society, elders, experience, and beauty. It doesn't emasculate men; it inspires them to evaluate who they are and aspire to be.  We need to seek ways to build up the young 'Kens' in our lives, to value and empower them to be the people God planned.