Welcome to the Weekend Away Programme
Find all the information you need by clicking the buttons below!
There will be a full printed copy of this programme at the Information Point and a summary version for you to pick up.
Staverton Park Hotel & Golf Club, Daventry Rd, Daventry NN11 6JT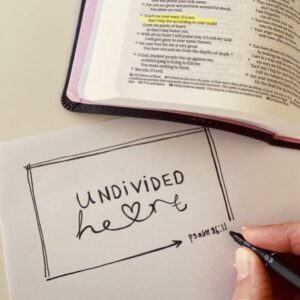 Our theme for 2023 is based on Psalm 86:11:
Teach me your way, Lord, that I may rely on your faithfulness; give me an undivided heart, that I may fear your name.