This section of our website includes links to other organizations and websites that we at Activate Your Life find useful and hope that you will to!

Care for the Family
Care for the Family is a national charity which aims to promote strong family life and to help those who face family difficulties.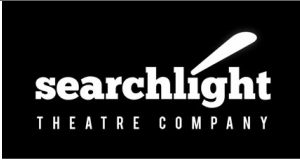 Searchlight Theatre Company
Searchlight has a vision to create theatre that can share life-changing stories with audiences, making them laugh and cry, experiencing and sharing what it is to be human as well as experiencing God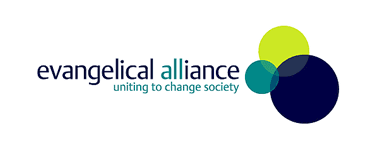 Evangelical Alliance
The Evangelical Alliance is the largest body representing the UK's two million evangelical Christians. For more than 165 years, they have been bringing Christians together and helping them listen to, and be heard by, the government, media and society.


Tearfund
Tear Fund is a leading relief and development charity, working in partnership with Christian agencies and churches worldwide to tackle the causes and effects of poverty.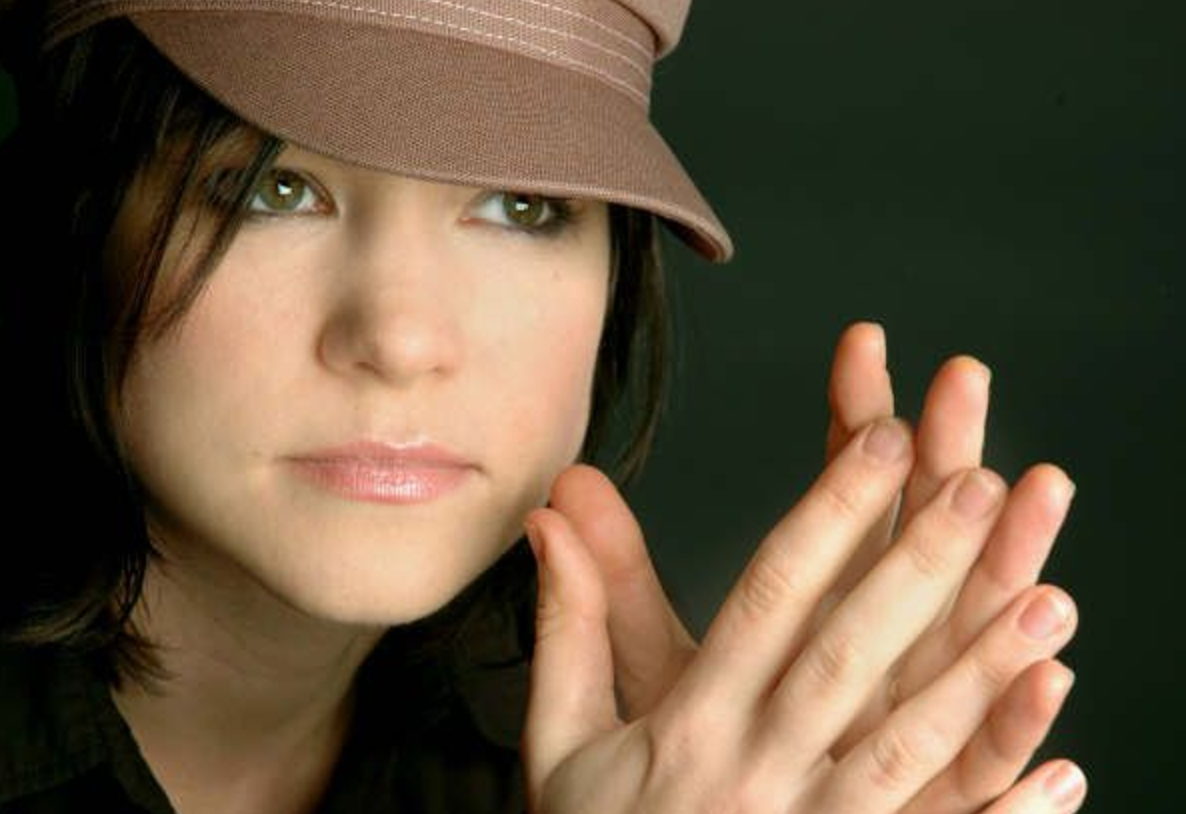 Becky Higg
Becky Higg is a Manchester-based singer/songwriter, with 3 CDs: Room To Move, Maybe Just Maybe and Look Out For Love.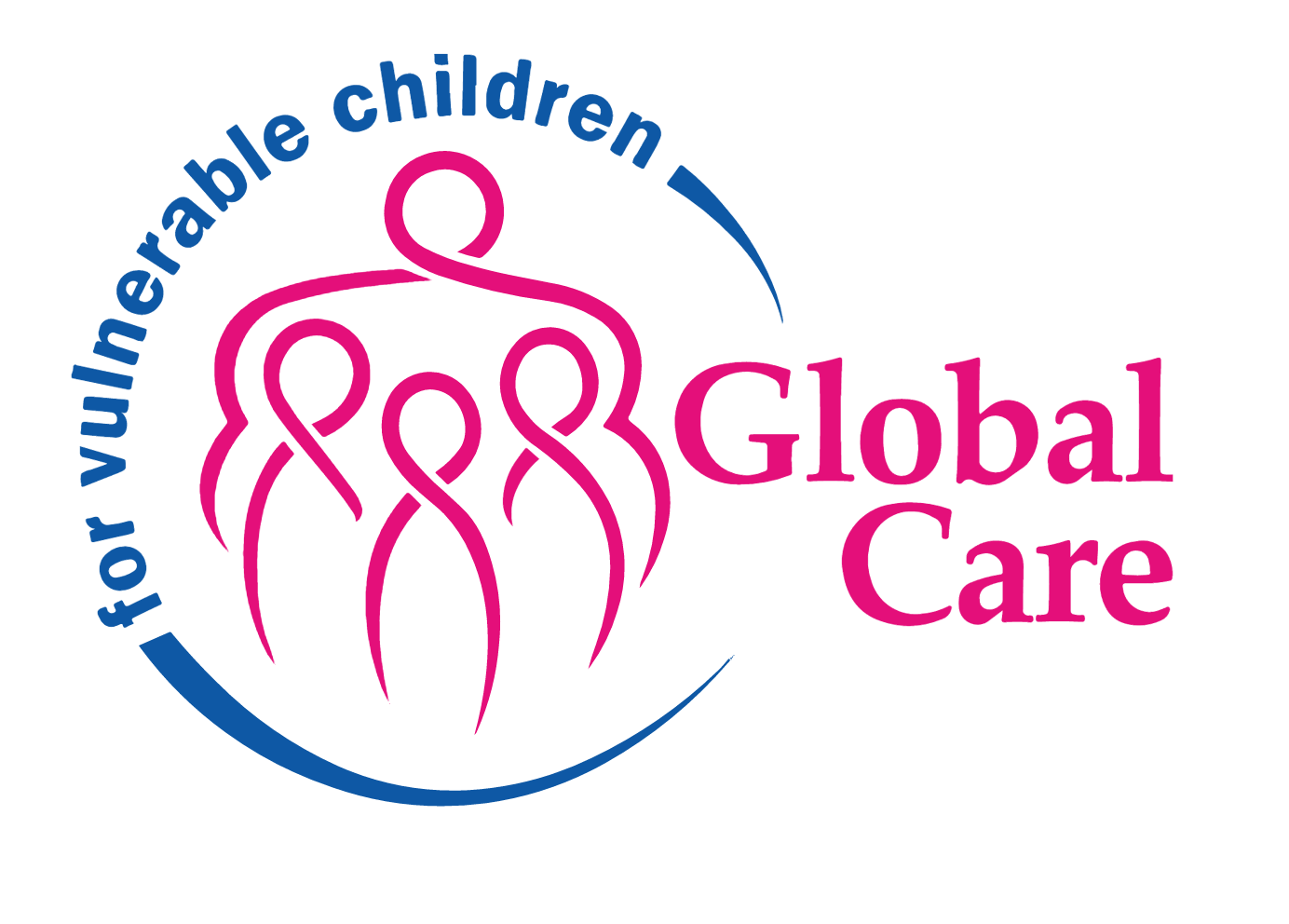 Becky Higg
Global Care is a British registered, international Christian children's charity, with charity status in countries including Romania and Uganda.

Premier Christian Radio
Music and speech radio from a Christian perspective, covering the whole of London.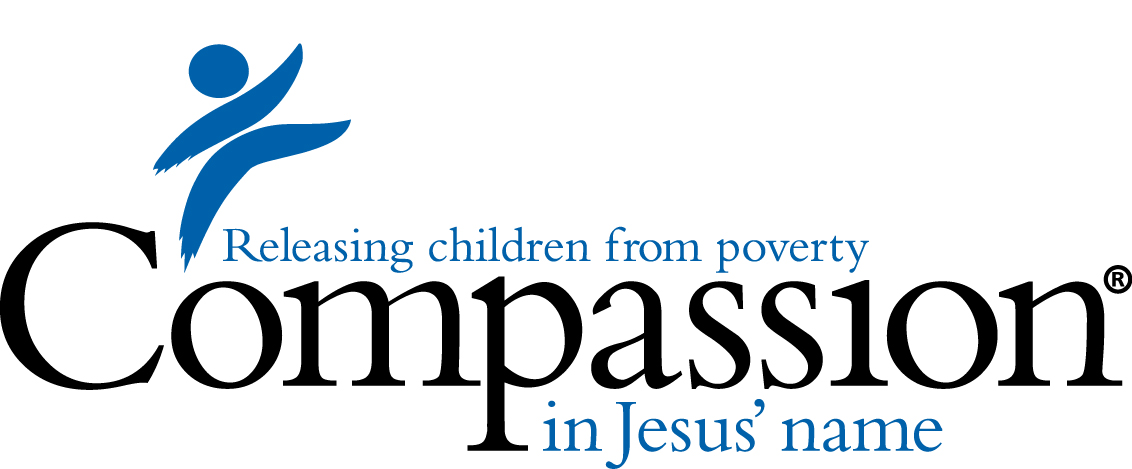 Compassion International
Compassion is an international Christian child development and child advocacy ministry. Partnering with local churches, we are committed to the spiritual, economic, social and physical development of children living in extreme poverty in 26 countries, enabling them to become responsible, fulfilled Christian adults.

Christianity Magazine
Christianity is an evangelical Christian magazine published monthly in the United Kingdom by Christian Communications Partnership (CCP) Ltd.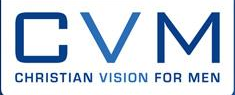 Christian Vision for Men
CVM is a movement. It is made up of thousands of men who believe the message of Jesus is true, relevant and much needed in the UK today. CVM exists to serve the local church to engage with men in every village, town and city in this country.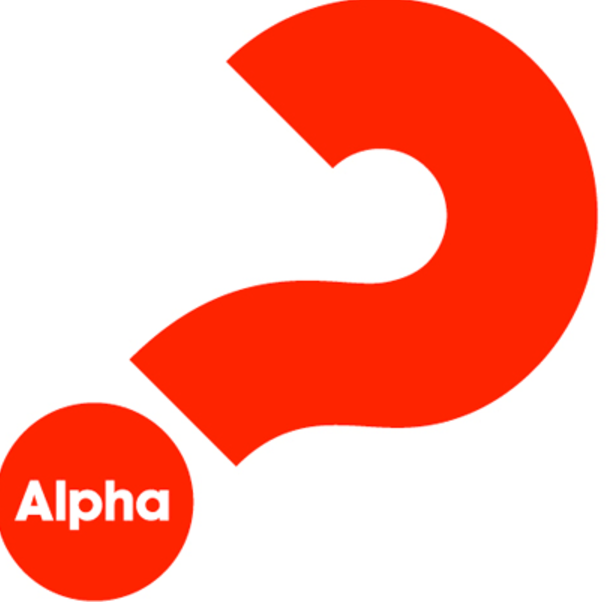 Alpha
Alpha International is a charity which publishes and promotes the Alpha course in 169 countries worldwide. Today it oversees not only the Alpha Course, but also a range of associated ministries including Relationship Central, Worship Central, the William Wilberforce Trust, God at Work and St Paul's Theological Centre.

Christianity Explored
Christianity Explored is an informal 7-week course for people who'd like to investigate Christianity, or just brush up on the basics. Looking at Mark's gospel, it explores who Jesus is, why he came, and what it means to follow him.

Achkiy
Since 1995, Achkiy has been working to bring light and hope to some of Peru's most impoverished communities. From the rubbish tips in the north of Lima to the shanty towns in the south, Achkiy has been training resourceful women to make high quality jewellery for a non-poverty wage.

Hope for Justice
Hope for Justice is an anti-human trafficking organisation working to uncover and abolish the hidden crime of modern-day slavery. As a non-governmental organisation (NGO) we gather intelligence and assist in the process of removing victims from exploitation within the UK. Human trafficking is not someone else's problem, it's happening in our communities, in our neighbourhoods, in our country.