DEVERE HORWOOD ESTATE & DEVERE CRANAGE
24-26 JANUARY & 27-29 MARCH 2020
from £199
In 2020 we are excited to offer two different dates and venues for our annual weekend away.
24-26 January 2020 at De Vere Cranage Estate –
A gorgeous rural retreat in Cheshire, just off Junction 18 of the M6.
27-29 March 2020 at De Vere Horwood Estate –
A charming country hotel in Milton Keynes, 25 minutes from Junction 14 of the M1.
Our NIGHT-AND-DAY theme across both weekends is taken from 1 Peter 2:9-10.  There will be inspiring speakers, great worship, and plenty of practical advice and powerful stories about sharing God's love in natural ways.  Activate weekends away are the ideal opportunity to gather the girls and women in your life together for an unforgettable weekend of fun and relaxation – there is plenty to do but also plenty of ways to relax.  Both venues have a pool and spa, unlimited tea, coffee, cold drinks and refreshment, and wonderful food – all inclusive.  Kick back in the bar or join us for some feel-good entertainment in the evenings.  It's a great opportunity to come on your own, with a relative, or with a group.  If you have a teenage daughter, she'd love it too – book a twin room and bring her along.  You'll find we're a bunch of women from all stages in life, who are passionate about reaching out to our communities and having fun at the same time!
Two Weekends to Choose From:
DeVere Cranage Estate
24-26 January 2020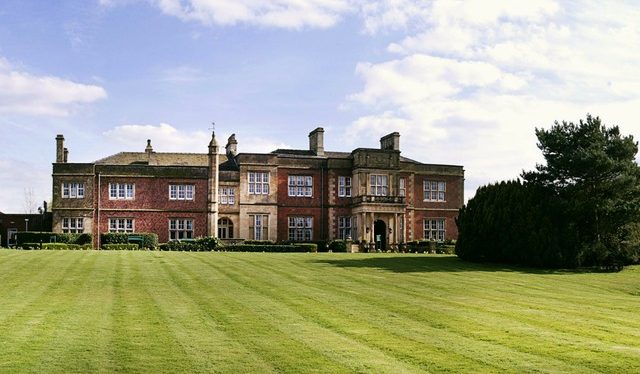 DeVere Horwood Estate
27-29 March 2020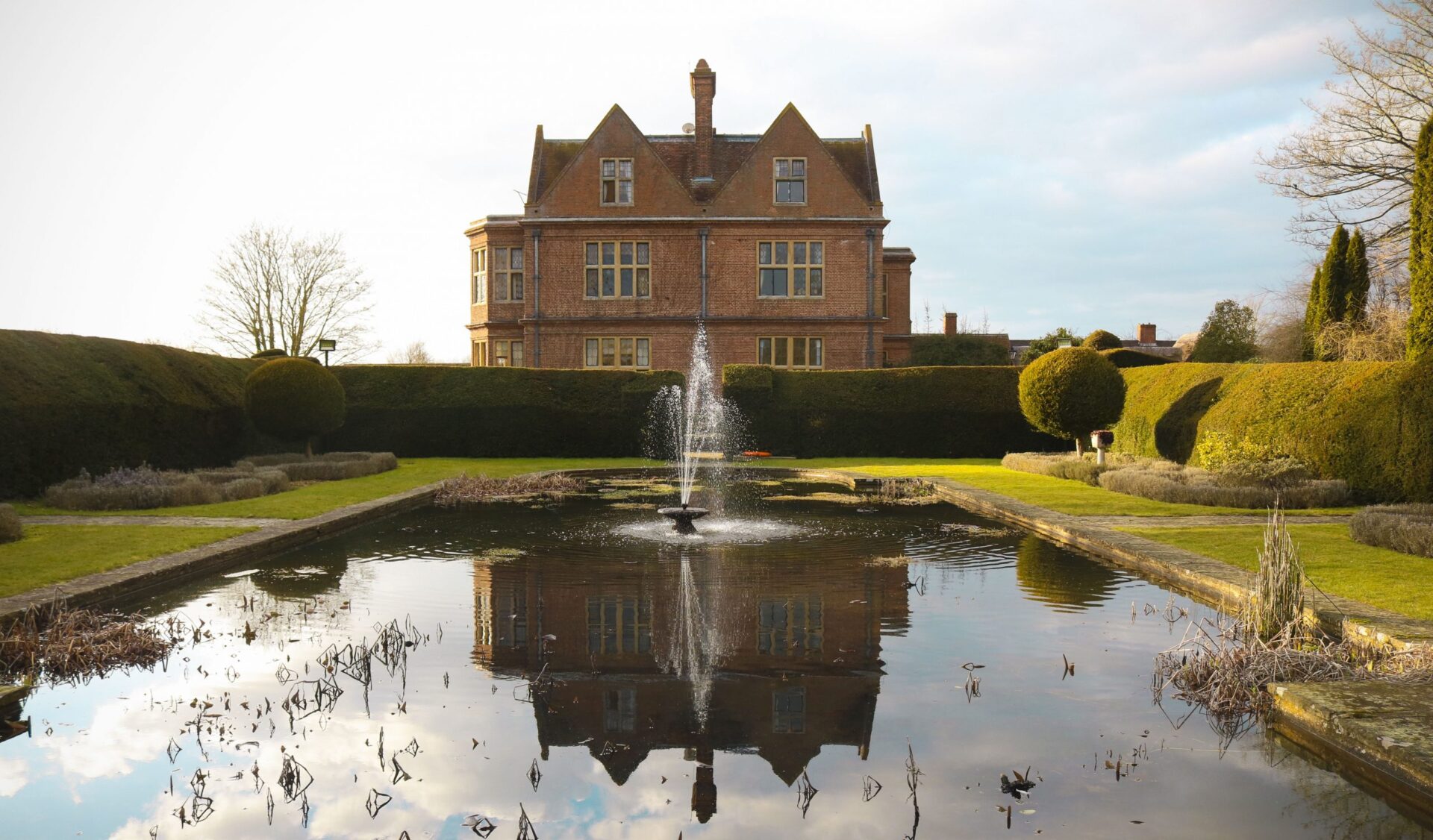 Testimonials from 2019's Weekend Away Delegates
The whole event was friendly, informative, and full of love.

A wonderful, refreshing weekend. I feel replenished, equipped and prepared.

I was challenged to prioritise and plan my life and become all Jesus wants me to be.

I have most enjoyed the variety of things to do, the friendliness of the team and feeling spoilt!

It has been wonderful to see women of all ages and mothers and daughters at the same event.

The team is so genuine and real and inspiring.