 2020 isn't the year any of us expected. So far, it's been a harrowing journey for many.  But, maybe more than any other year we've experienced, it's a year of potential and change.  We know you join Activate in our continued vision to reach out, however that might look at this present time.
Our purpose, to encourage, resource and inspire Christian women to be active in sharing God's love hasn't changed.  However, all our events have had to be postponed. So, we're excited to introduce our new venture…
ACTIVATE CLICK
We're all set to bring you relevant, fun, interactive messages and activities, at the click of a mouse.  In other words, we're meeting via Zoom.
You'll probably join our first Click events from the comfort of your own home.
In the months to come, we'll be meeting in small groups again, and Activate Click will be a resource that can be used with your friends, in life groups… wherever the women in your life meet together.

Connect
Receive our communications via post, email and a downloadable link.

Join in
Make yourself a drink and a snack, follow the link and join in.
Our Second Virtual CLICK Event: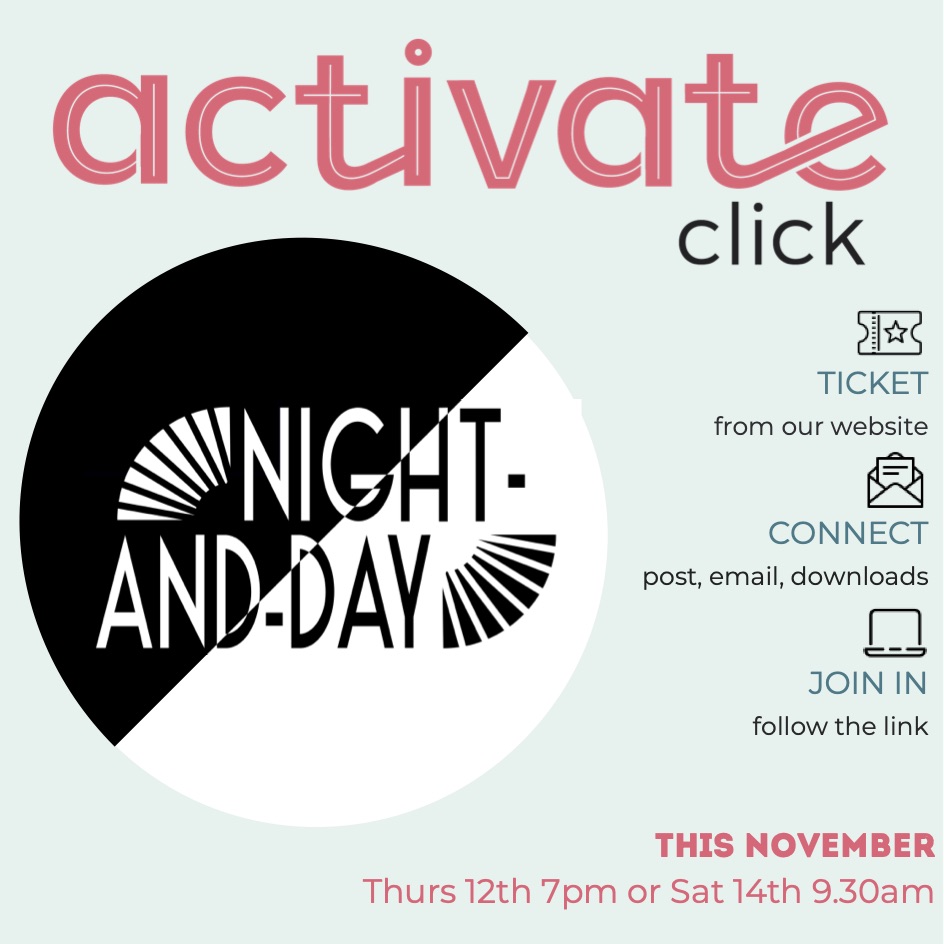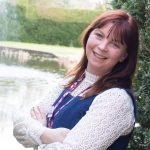 Rhiannon Goulding
Our second director, Rhiannon, is also
Activate's Events Coordinator. Never without a project on the go, she has inspired and motivated many Christians and non-Christians to take the next step in their faith journeys, with the ultimate aim of leading people to Christ. Mum to six children, Rhiannon's life is full of adventure, creativity, and enthusiasm!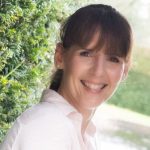 Sarah McKerney
Sarah is an inspirational speaker and preaches regularly. She has been part of the team for many years and is now a member of the leadership board, as well as being a source of wisdom in our regular meetings. With a desire to promote authentic faith, she serves and leads in church and the wider community.Sarah is a mum to two boys at high school. She enjoys listening to The Archers when she is on long walks with her dog.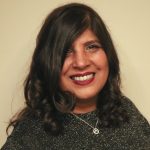 Jaz Potter
Jaz Potter is the full time evangelist at Croydon Jubilee Church. She comes from a Sikh background and became a Christian aged 12. She is passionate about telling people about Jesus and equipping the church in evangelism. She is married to Tim and they have 2 teenage sons. When she isn't preaching, teaching, wife-ing or mothering, you can find her on Instagram.