By Faith : The 2024 Weekend Away
23-25 Feb 2024 | Staverton Park Hotel | Daventry, Northampton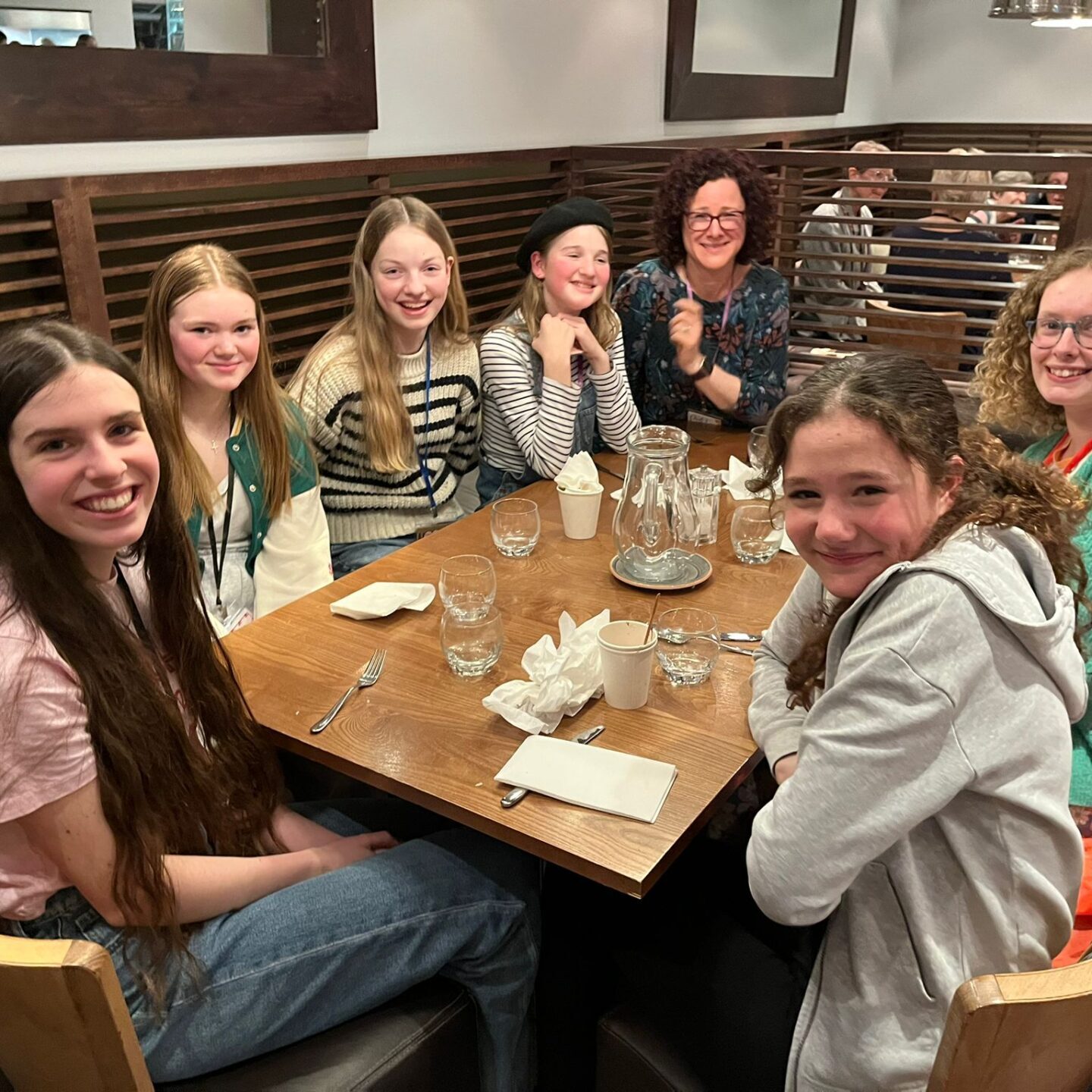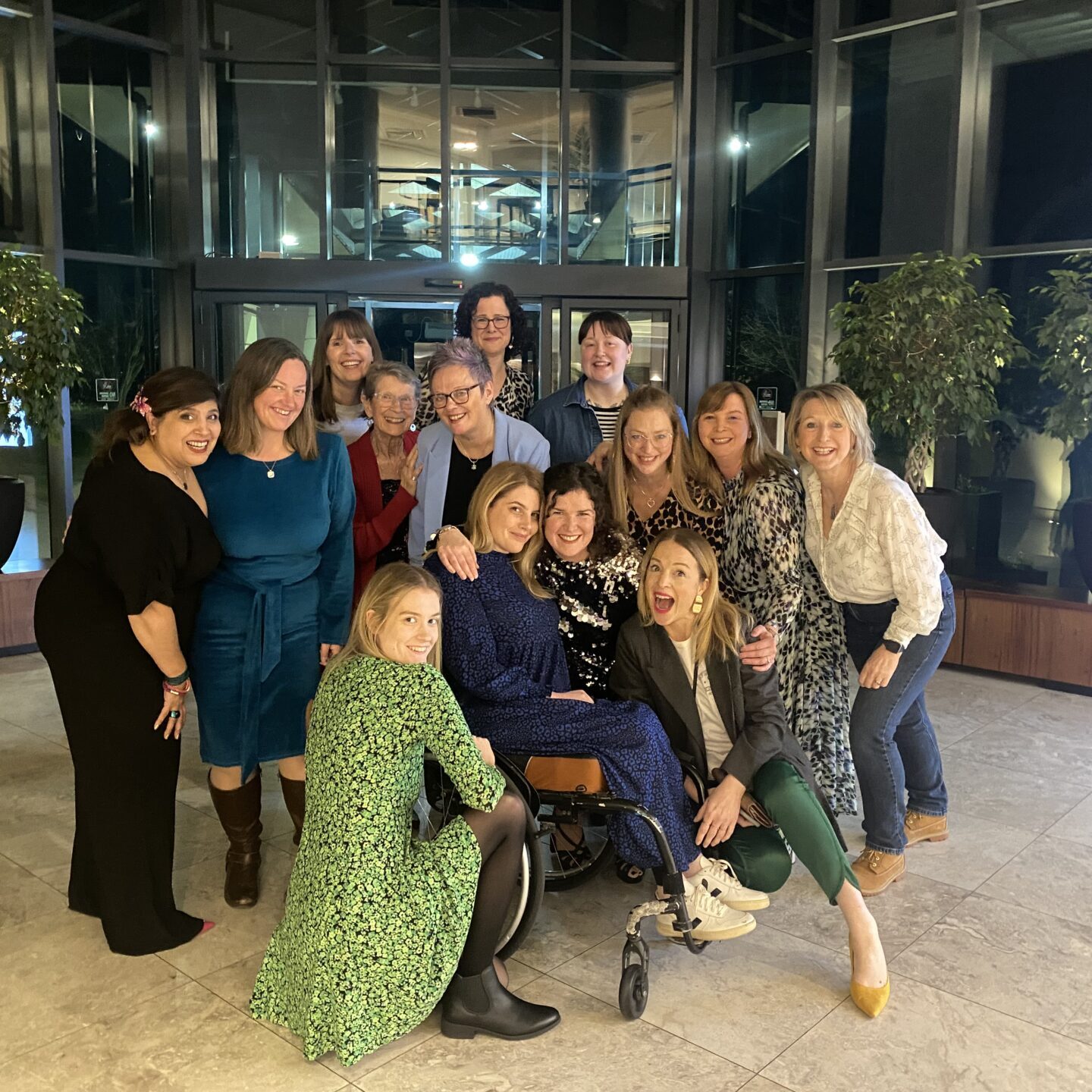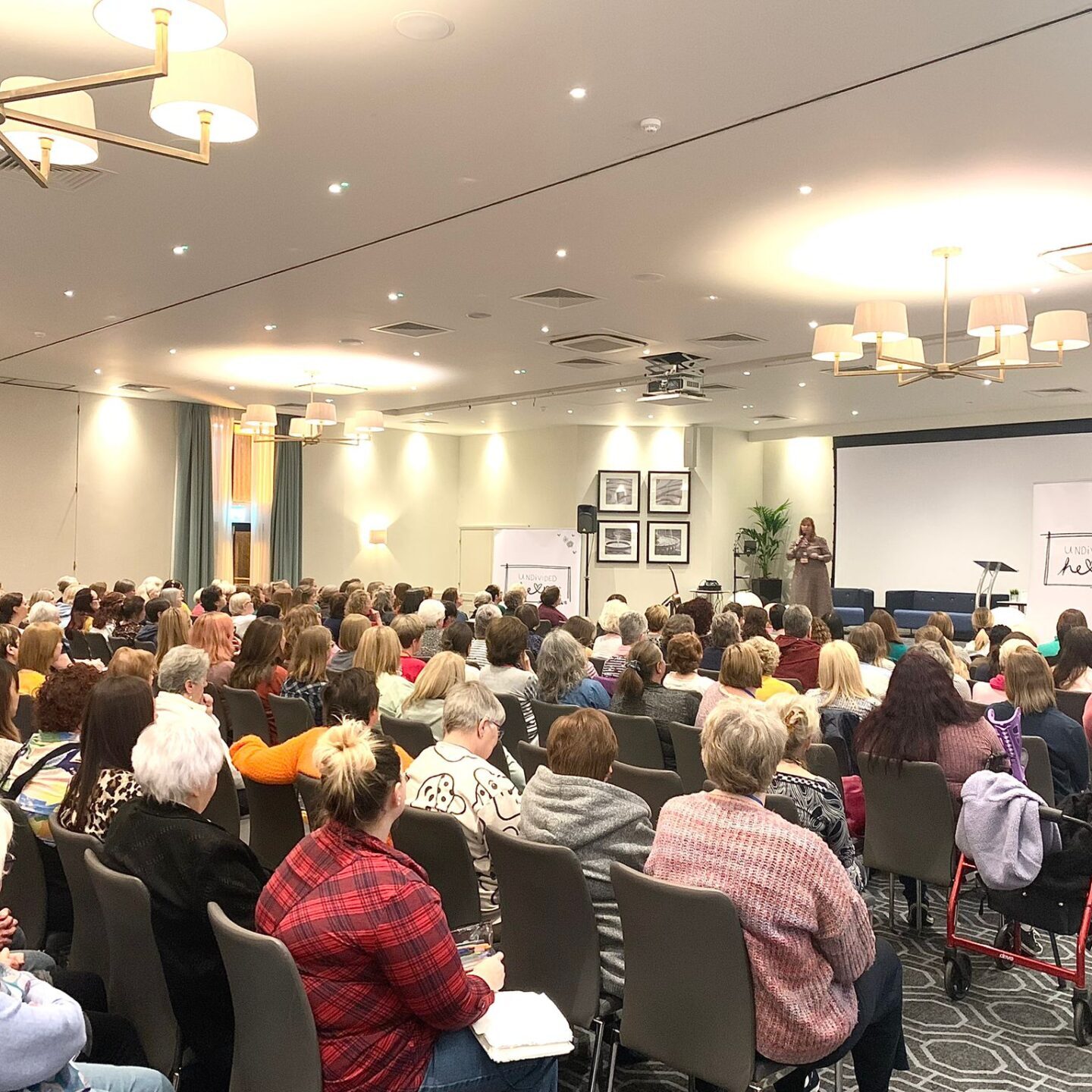 Creative, forward thinking, and always stretching the boundaries of how Christian women can be salt and light in a fluid society, Activate Your Life is for every generation.
Our weekends away are full of seminars, worship, testimonies and activities (and great food and accommodation!).  
 Come away, be inspired and have fun!
Our theme for 2024 is based on Hebrews 11:
 By Faith… 
These were all commended for their faith, yet none of them received what had been promised, since God had planned something better for us so that only together with us would they be made perfect. (Hebrews 11: 39-40)
Prices from £229pp (all inclusive) with £100 off for 13-17s and £60 off for 18-24s (13-17 year olds should attend with an adult). 
Twin and single rooms available.  Book early, particularly if you require specific rooms.  Day guests welcome.

Speakers include: Fiona Castle | Tola Doll Fisher |

 

Sarah McKerney | Bekah Legg | Ruth Coffey | Sue Rinaldi
Taking inspiration from Hebrews 11, we'll be looking at ways of living by faith and following God's plan.
Activate weekends away are the ideal opportunity to gather the girls and women in your life together for an unforgettable weekend of fun, relaxation, and inspiration.  There is plenty to do but also plenty of ways to relax.  There's a pool, unlimited tea, coffee and hot chocolate, and wonderful food – all inclusive.  Kick back in the bar or join us for some feel-good entertainment in the evenings.  
It's a great opportunity to come on your own, with a relative, or with a group.  If you have a teenage daughter, she'd love it too!  Book a twin room and bring her along and get £100 off.  This year we're offering a special rate for 18-24s too!  You'll find we're a bunch of women from all stages in life, who are passionate about reaching out to our communities and having fun at the same time!
Share, learn and grow with women from across the country.

Great worship, inspiring seminars, space to reflect.

Luxury spa hotel in a beautiful setting.

All meals, refreshments, and activities included.
It has been wonderful to see women of all ages and mothers and daughters at the same event.
I was challenged to prioritise and plan my life and become all Jesus wants me to be.
The whole event was friendly, informative and full of love.
Included in the price:
On the Friday, feel free to use the hotel facilities even if you arrive before 3pm check-in
Gift on arrival
All rooms are ensuite, with fully accessible rooms available on request
Six delicious meals included (provision for all dietary requirements and tastes): Hot meals on Friday night, Saturday lunchtime and evening, and Sunday lunch, with plenty of choice. Delicious range of salads, starters, soup, mains and desserts.
Full English and Continental breakfast from 7-10am (you're free to lie-in!)
Unlimited tea, coffee and hot chocolate
Gym and pool
Optional morning devotions
A choice of seminars
Main sessions with worship from Sue Rinaldi, inspiring talks, and time to reflect
Opportunity to book a one-to-one chat with a member of the Activate team to see how we can help you in your setting or start planning an Activate day for your church
Ambassadors Reception for regular givers
Saturday night celebration with disco!
Talk-show style session (Modify Moments)
Halycon Room for time out to journal and craft
St Andrew's bookshop
Free parking and wifi
WEEKEND AWAY ADDRESS:
Staverton Park Hotel & Golf Club,
Daventry Rd, Daventry
NN11 6JT