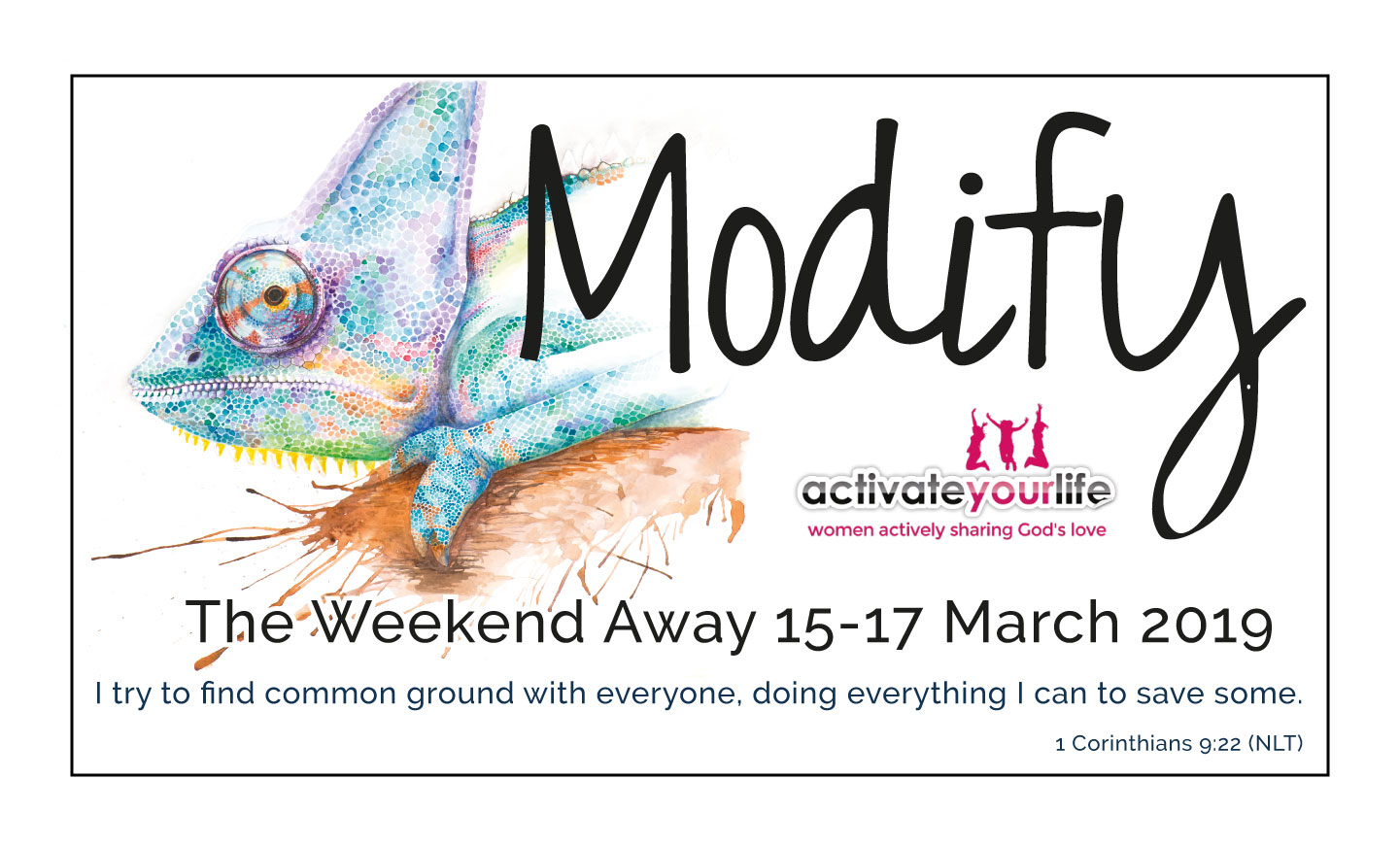 We're so happy to see so many of you booked onto our weekend away next month!  Below, we've released the first look at our programme for the weekend – I think you'll agree that we're in for a real treat.  If you've not booked on, there's still time! We're taking over the whole hotel so there are some spaces left.
If you'd like to book a room, click here.
We will be offering day delegate rates on the website very soon.
Have a look through the programme, then I'll give you some final details to help you plan your wonderful weekend away. If you have a question that isn't answered here, please email us at info@activateyourlife.org.uk
Notes for delegates
The weekend away is to be held at Horwood Estate, 

Mursley Road, Milton Keynes, 

MK17 0PH

Click the link to find out how to get there from your house: https://www.devere.co.uk/horwood-estate/contact/
Arrive anytime on Friday 15th and enter via the conference entrance.
Meet in the bar from 1pm, room keys available from 3pm
Programme subject to change – you'll be given a printed programme on arrival
Fitness session is run by a qualified instructor. If you have an exercise mat, you may like to bring it along
This year we have a quiet space to crochet, knit, colour or journal. Feel free to bring projects you're working on!
If you have any questions, email info@activateyourlife.org.uk
Pool and sauna available at the hotel
Marketplace stalls and bookshop throughout the weekend
Share your journey!  #aylweekendaway