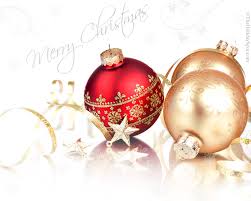 As we are all getting ready for the "big day" here are some little Christmas clips for you to enjoy…
For Children
Christmas: Jesus & Santa
Do Jesus and Santa have anything in common? This is a great animation explaining the true meaning of Christmas.
http://www.yesheis.com/en/v/christmas-jesus-santa
For teens.. "Miss Activate"
THE SMS CHRISTMAS STORY
If the Christmas characters could send text messages it might look something like this…
http://www.yesheis.com/en/v/sms-christmas-story
For YOU…
I love this song, I'm going to add it to my "Christmas Day Play List"
Matthew West – The Heart of Christmas
This is a great song that is a reminder of what Christmas is all about, and how easy it is to forget what is at the heart of Christmas.