Activate Your Life exists to encourage, resource and inspire Christian women to be active in sharing God's love with friends, neighbours, work colleagues and relatives.
We are offering churches the opportunity to host a training day to equip and mobilise women for mission in their local area in a non threatening and fun way.
The day can be tailor-made according to the mission and vision of your church. We work alongside your existing women's ministry, or the day can be used to spark a team of women supporting each other in reaching their friends and family.
WHEN?
The day is normally held on a Saturday, 10am – 2pm
WHERE?
We want to partner with your church so we do not charge you anything to run this day. We cover the cost of speakers, travel and a light lunch by charging each delegate approximately £20.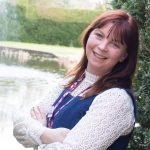 Rhiannon Goulding
Our second director, Rhiannon, is also
Activate's Events Coordinator. Never without a project on the go, she has inspired and motivated many Christians and non-Christians to take the next step in their faith journeys, with the ultimate aim of leading people to Christ. Mum to six children, Rhiannon's life is full of adventure, creativity, and enthusiasm!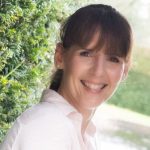 Sarah McKerney
Sarah is an inspirational speaker and preaches regularly. She has been part of the team for many years and is now a member of the leadership board, as well as being a source of wisdom in our regular meetings. With a desire to promote authentic faith, she serves and leads in church and the wider community.Sarah is a mum to two boys at high school. She enjoys listening to The Archers when she is on long walks with her dog.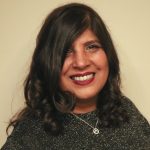 Jaz Potter
Jaz Potter is the full time evangelist at Croydon Jubilee Church. She comes from a Sikh background and became a Christian aged 12. She is passionate about telling people about Jesus and equipping the church in evangelism. She is married to Tim and they have 2 teenage sons. When she isn't preaching, teaching, wife-ing or mothering, you can find her on Instagram.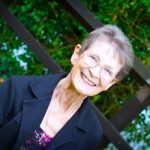 Fiona Castle
Fiona is Activate's President and the longest-serving member of the team. Since Fiona became a Christian, she has always been passionate about friendship evangelism; she loves to encourage others to look outwards, to share their faith in the workplace, amongst their friends,or within their area of influence.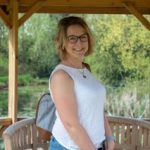 Hayley Hock
Hayley divides her time between co-leading California Christian Centre Birmingham with her husband Rob and working as a Nurse Practitioner. Rob and Hayley have two adult children who are both married. Hayley is passionate about people, Jesus's mission, community and the difference God can make.
SAMPLE PROGRAMME
10am Registration and refreshments
10.30am Intro from hosts and Activate team
10.35am Worship
10.50am Session 1
11.15am Coffee break
11.30am Session 2 – Interactive Session
12.15pm Weekend away video and book promo
12.30pm Lunch
1.15pm Session 3 – Last session
1.50pm Draw together, final comments
2pm End
 Choice of training days themes: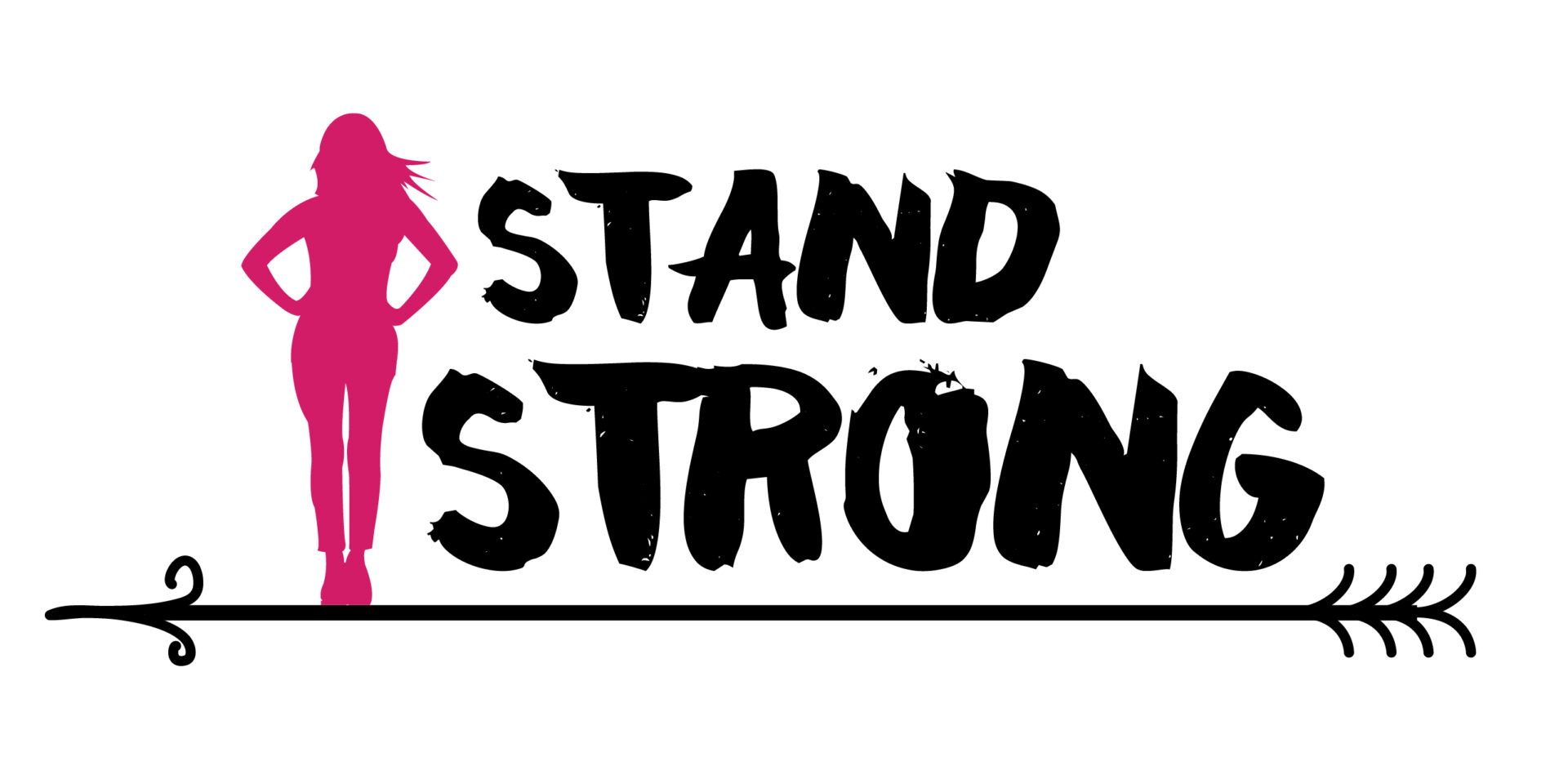 1 Corinthians 15:58 "Therefore, my dear brothers and sisters, stand firm. Let nothing move you. Always give yourselves fully to the work of the Lord, because you know that your labor in the Lord is not in vain."

Isaiah 43:19 "Be alert, be present. I'm about to do something brand-new. It's bursting out! Don't you see it? There it is! I'm making a road through the desert, rivers in the badlands."