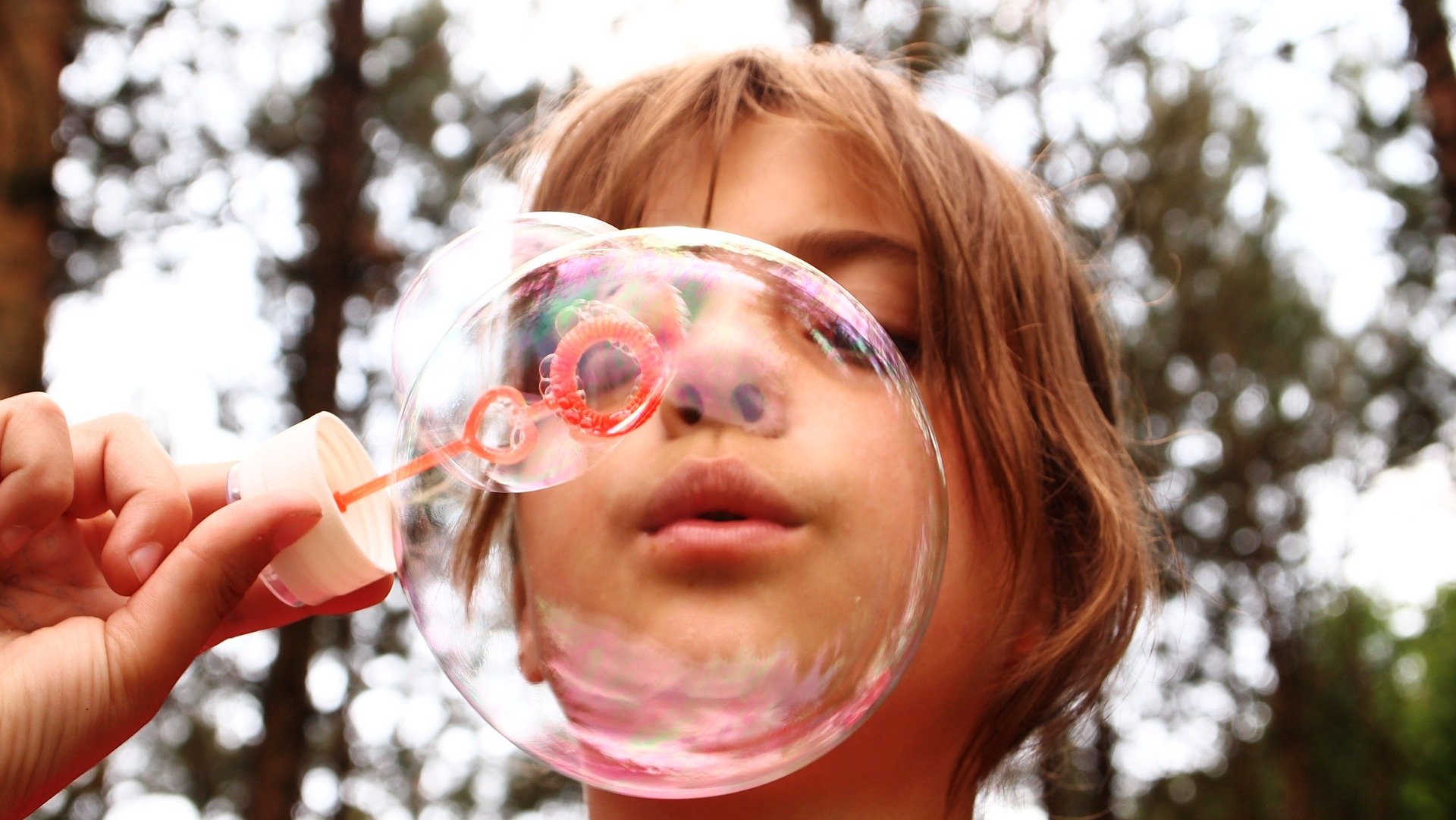 Since my best friend relegated me to a non-singing, bubble-blowing role whilst she stole the show at the Brownie talent contest, I've had a problem with bubble metaphors. Thankfully, the experience didn't put me off bubbles themselves: I've loved finding all these beautiful bubble pictures and I always love giant bubbles you can pull around yourself. But the lyrics I was told not to sing just remind me of a time when I was relegated to backing bubble blower. And now that I reconsider them, they are even more depressing!

I'm forever blowing bubbles,
Pretty bubbles in the air,
They fly so high,
They reach the sky,
Then like my dreams,
They fade and die.
Fortune's always hiding,
I've looked everywhere,
I'm forever blowing bubbles,
Pretty bubbles in the air.

Jaan Kenbrovin

My goodness, there's a poem worth analysing with the help of the glossary of literary terms I've been helping my reluctant Year 8 homeschool pupil create! What a depressing song! Never making it, fruitless searching, dreams dashed.
An American song that was first sung in 1918, the date of its release might help to explain the melancholy tone. It was the end of the Great War, but life would never be the same again.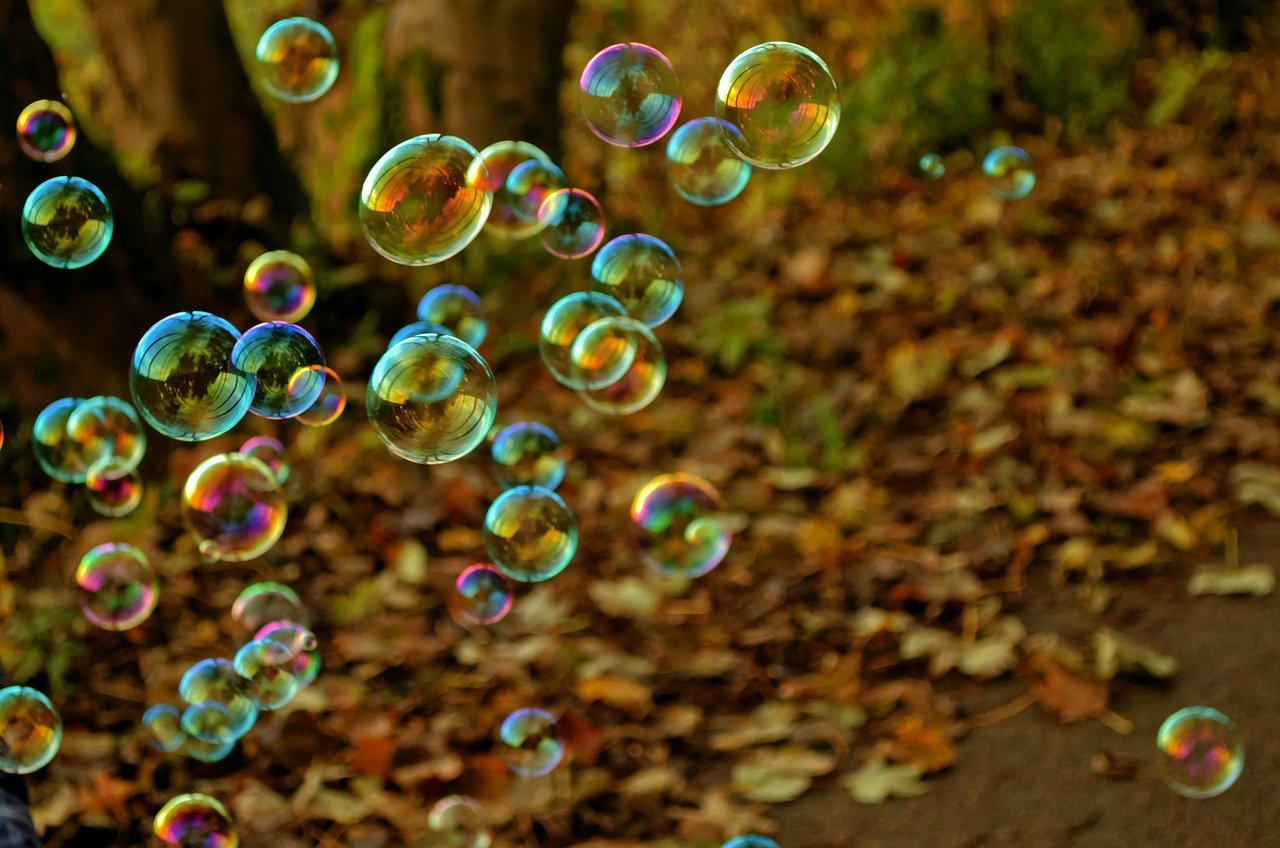 So this morning, when I was awkwardly asking Grandpa if he would be part of our bubble or someone else's, all those feelings of rejection, not being tuneful, or blonde or pretty enough to be centre stage at the talent show, all came flooding back! How awful that we have to choose which single person to join us and that they might have already chosen a different bubble, or they might not be asked to be in any bubble. These bubbles are cruel!  Dreamt up to help combat loneliness, surely they tap into everyone's fears of rejection. Or is that just me?!

Even without my best friend's knock-back (incidentally, I've always steered clear of one 'best friend' ever since) I would have found this bubble situation stressful. And when the term was bandied about a few weeks ago, it made me even more resolute to widen my communication to people who aren't in my normal sphere of influence.

We'll certainly celebrate when we can have extended family gatherings and parties with our best friends. So, even though a single one of them might be welcomed in to use your toilet and drink from your teacups or even sleepover from midnight on 13th June, we've got a precious window of a few weeks in which to connect with more distant friends before we all get busy with life groups and after-school clubs again and the nights start to draw in.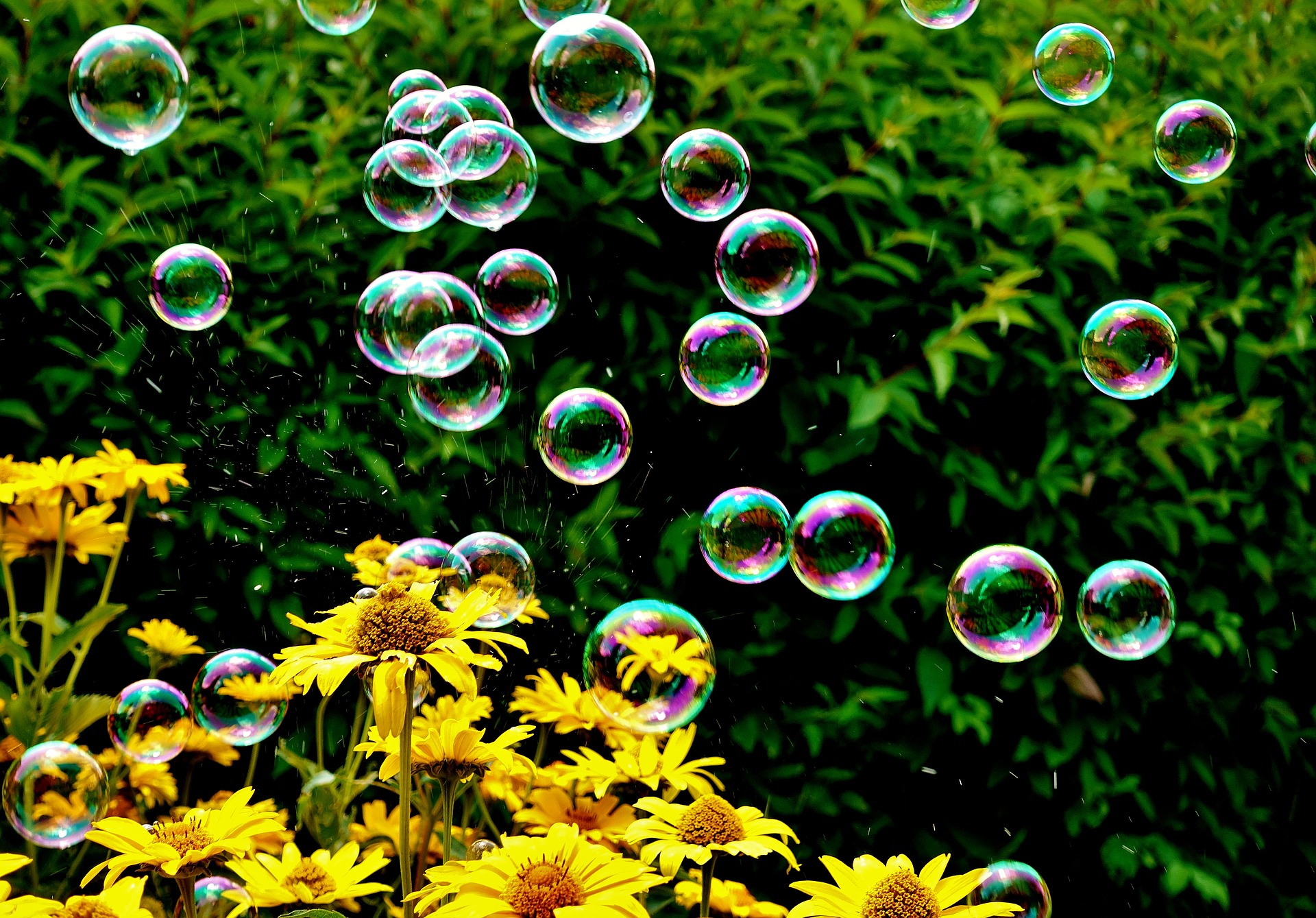 Walk with the wise and become wise
For a companion of fools suffers harm
Proverbs 14:4-6
It's tempting to rewrite this for the present day:
Walk with a wise friend at 8pm to regain sanity
For a companion of homeschooled pupils suffers stress and questions her wisdom
We have an extra few hours each day at the moment, whilst we enjoy light evenings and late sunsets. Who could you invite for a walk or an outside chat?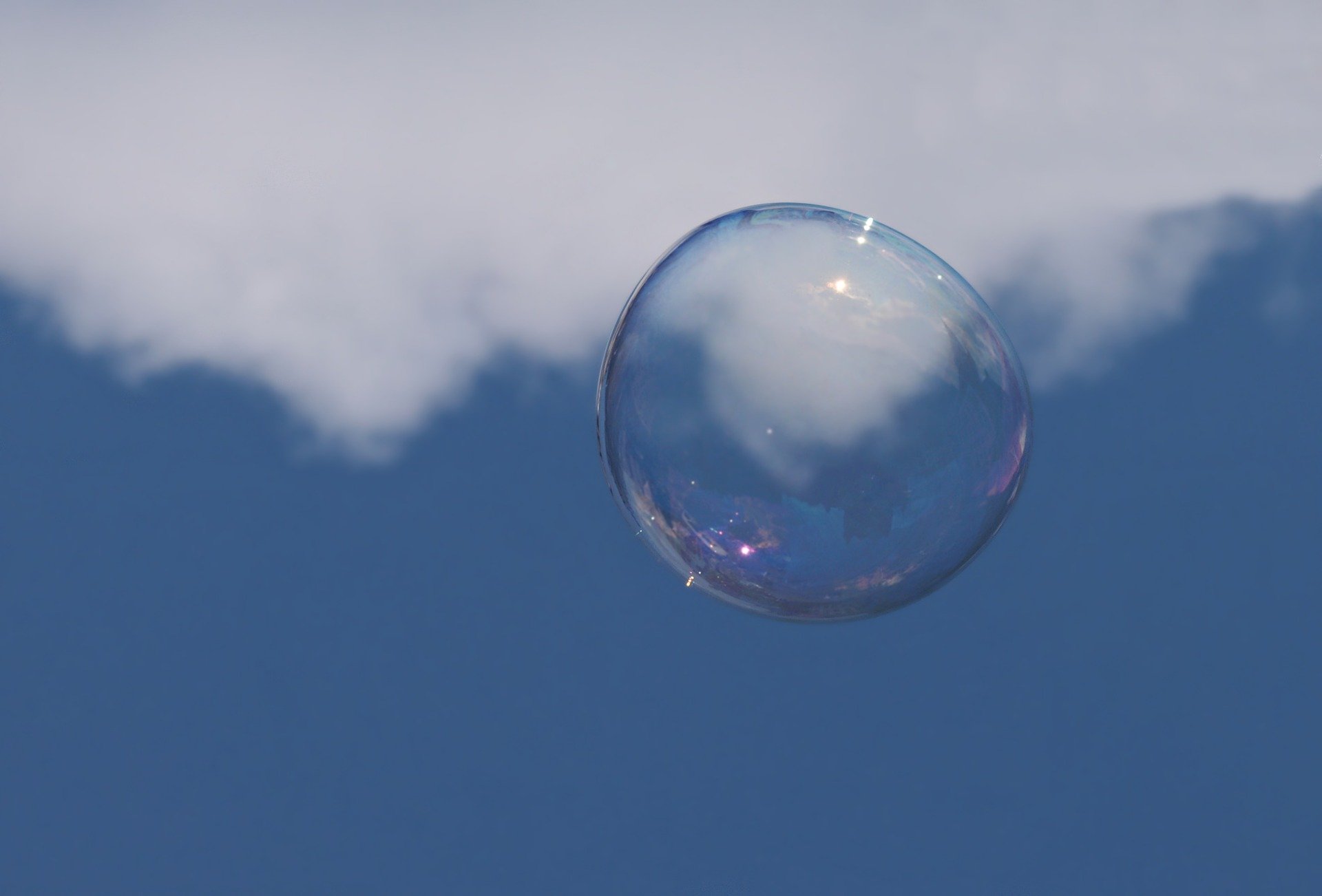 Whatever bubbles you find yourself in, or don't find yourself in, we know that there are many people struggling with the pressures of coming out of lockdown and feeling anxious. Let's be extra thoughtful this weekend – for some, they'll be getting a hug for the first time in three months, for others, very little will change.
We'll inevitably make some social faux pas over the next few weeks.  I'm so pleased that perfect love can be found in our Father God:
Blessed be the God and Father of our Lord Jesus Christ, the Father of mercies and God of all comfort, who comforts us in all our affliction, so that we may be able to comfort those who are in any affliction, with the comfort with which we ourselves are comforted by God.
2 Corithians 1:3-4