Be Weekend Away Programme - Information
Check back here each day for any programme changes or notices
We would love to see your photos and post of the weekend so please tag us in @activateyrlife #aylweekendaway #be365devotions
On Arrival:
Check-in  from 3pm to get your room key
Book your grab and go lunch if you have to leave early on Sunday
See the team to make a name badge and choose a lanyard
Visit the Activate stand
Collect your BE book and maybe get Fiona to sign it
We're aiming to cut back on paper but there will be some printed versions of the programme if you would prefer it to the digital one
On Departure:
Vacate your room by 11am
Please put your overnight bags in your car or in the Left Luggage Room (ask at Reception)
If you've ordered a Grab and Go lunch, pick it up from the restaurant after the last Main Session.
* Note: We take photos and videos at the weekend but there will be an opportunity to opt out of this.
If you'd like to look at the pdf of the programme,
or to find out more information, please click here
Our verse for our weekend together is Romans Chapter 12, verse 12
Chapter 12 verse 9, from The New Living Translation 
Love in Action
 Love must be sincere. Hate what is evil; cling to what is good. Be devoted to one another in love. Honor one another above yourselves. Never be lacking in zeal, but keep your spiritual fervour, serving the Lord. Be joyful in hope, patient in affliction, faithful in prayer.  Share with the Lord's people who are in need. Practice hospitality.
Romans 12 verse 12 from the New International Version 
Be joyful in hope, patient in affliction, faithful in prayer. Share with the Lord's people who are in need. Practice hospitality.
Romans 12 verses 12 - 13 from the Good News Translation
Let your hope keep you joyful, be patient in your troubles, and pray at all times.

 

Share your belongings with your needy fellow Christians, and open your homes to strangers.
Romans  12 verse 12 from the New Living Translation
Be happy in your hope. Do not give up when trouble comes. Do not let anything stop you from praying.
Romans  12 verse 12 from the English Standard Version 
Rejoice in hope, be patient in tribulation, be constant in prayer. 
WELCOME AREA  -  CEDAR (through bar)
NEWBIES MEET-UPS/MEET THE CHEF-  MEZZANINE COFFEE POINT
MISS ACTIVATE ZONE - on the mezzanine
MAIN ROOM -  COOKE SUITE
DEEPER ROOM - GLOUCESTER (upstairs)
AUTHENTIC ROOM - WINCHESTER (upstairs)
AMBASSADORS RECEPTION - CEDAR
HALCYON - Halcyon baskets available in Main Room
PRAYER ROOM - CEDAR (through bar)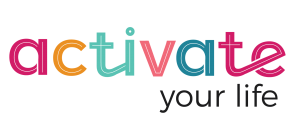 Are you new to Activate?
Do you want to know more about what we do?
Why not chat to us on the Info Point?
We have a newbies meet up on the Friday evening - come along and meet other newbies and some of the team.
Please email us, we would love to hear from you.
Come to the Info Point if you have any questions about the weekend, need to update your contact details, would like to sign up for an Unlocking Your Vision slot, or just to find out a bit more about who we are and what we do.
We'd love to help you set up a Standing Order if you'd like to make a regular donation to the work of Activate Your Life.  As a thank you, we'll pass you an invitation to our Ambassadors Gathering.
There'll be members of the team at the Info Point before and after the main sessions and at coffee breaks.
The Activate team will be wearing a different lanyard and a badge so please ask them for any information you need and they will be happy to help.
Please email us, we would love to hear from you.
Hotel Pool and Gym Information
Pool and Gym opening times:
Friday 7am – 8pm (last entry at 7pm)
Sat & Sun 7am – 6pm (last entry at 5.30pm)
Drink stations are located around the hotel.
Please help yourself. If you need plant-based milk or gluten-free snacks, these should be labeled at coffee points.  Please see a member of the hotel team if you have any queries.
Feel free to bring a small reusable cup if you'd like to reduce waste.
Trigger warning - If any issues covered have affected you, please CLICK THIS LINK to find organisations who can help
We are happy to pray with you but recognise that the support we can give is limited.  Please talk to a friend who is able to support you when you return home.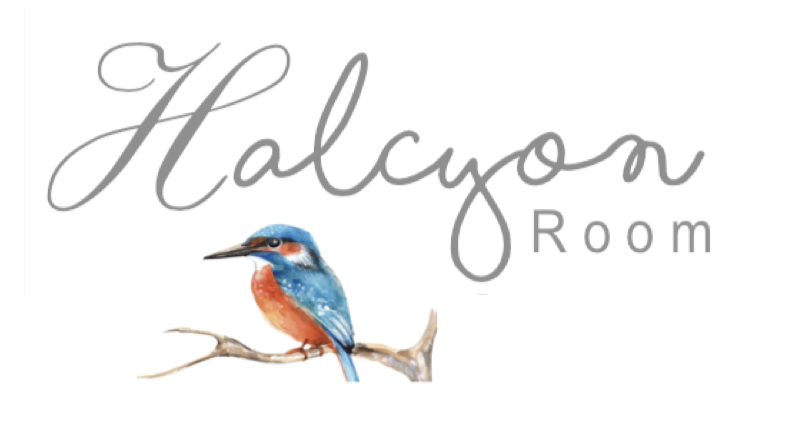 This year you can turn any quiet area into your own tranquil space! There are baskets of colouring, crafts, and magazines at the back of the main room. Feel free to borrow these and return them afterwards.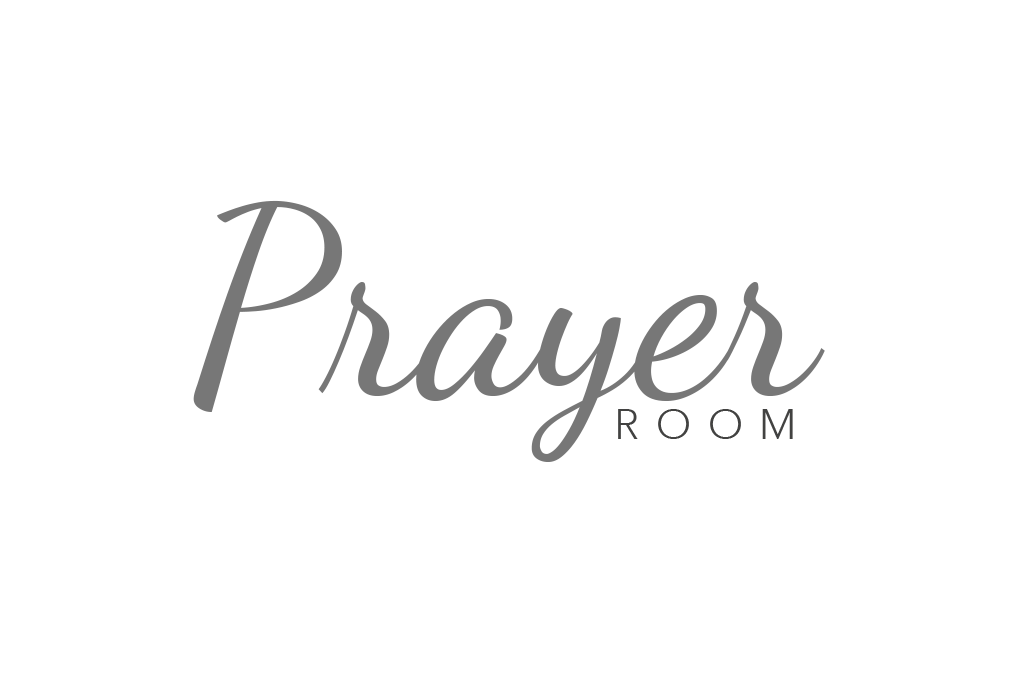 The Prayer Room will be available at certain times - it is located in the Cedar Room.  Please feel free to use this room when it is not in use, especially if you need a quiet place to pray after one of the main meetings.