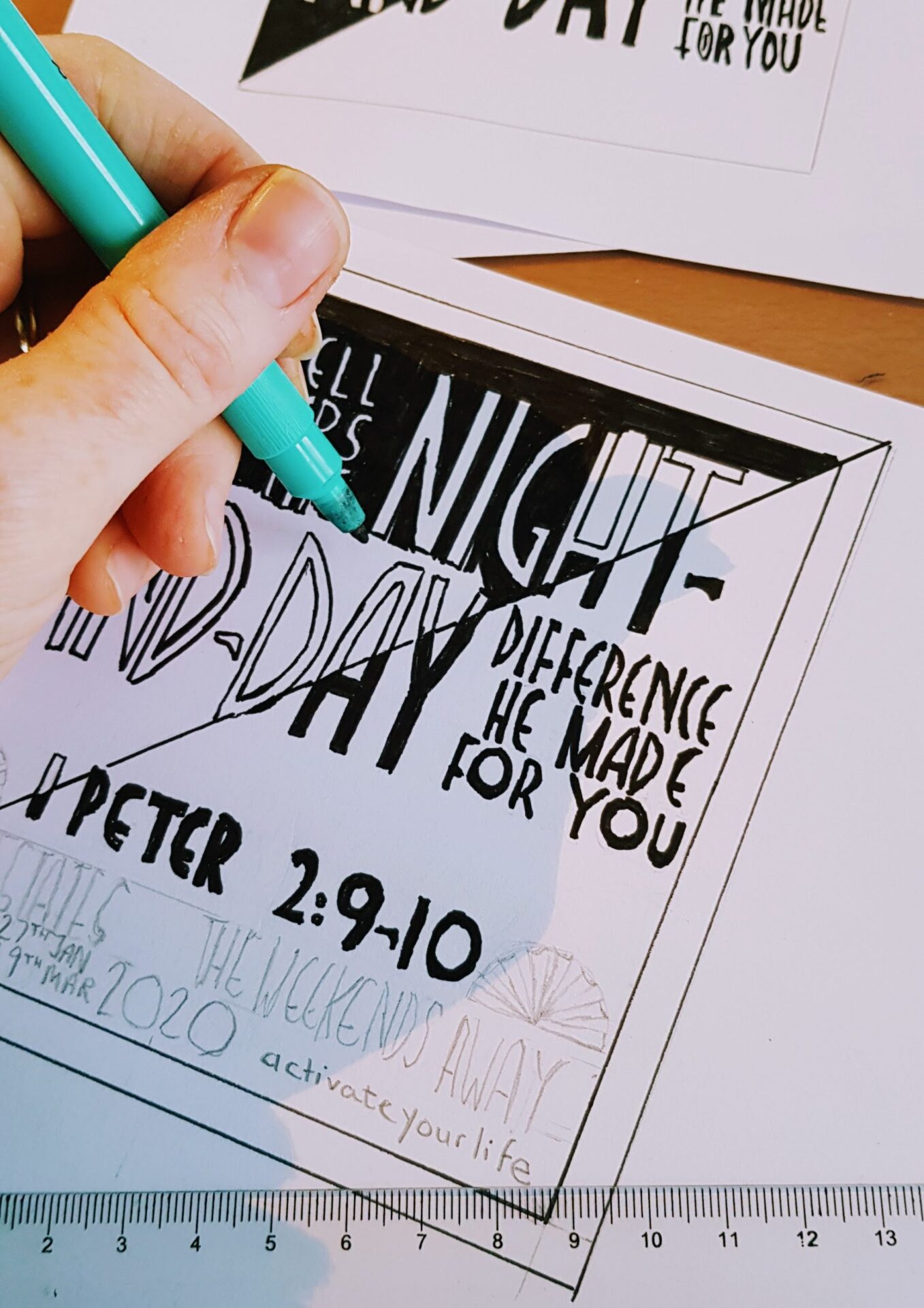 Happy New Year!  It's finally here, the year we get to run TWO weekends away!  It's a big week for booking holidays, so we thought you'd like to get our equivalent of a travel brochure through your door – a run-down of what to expect at your weekend away.  If you've not yet booked in, have a quick read and see if we can convince you.  If you can't make it, maybe this is the year you start getting a group together so you're all set to join us in 2021!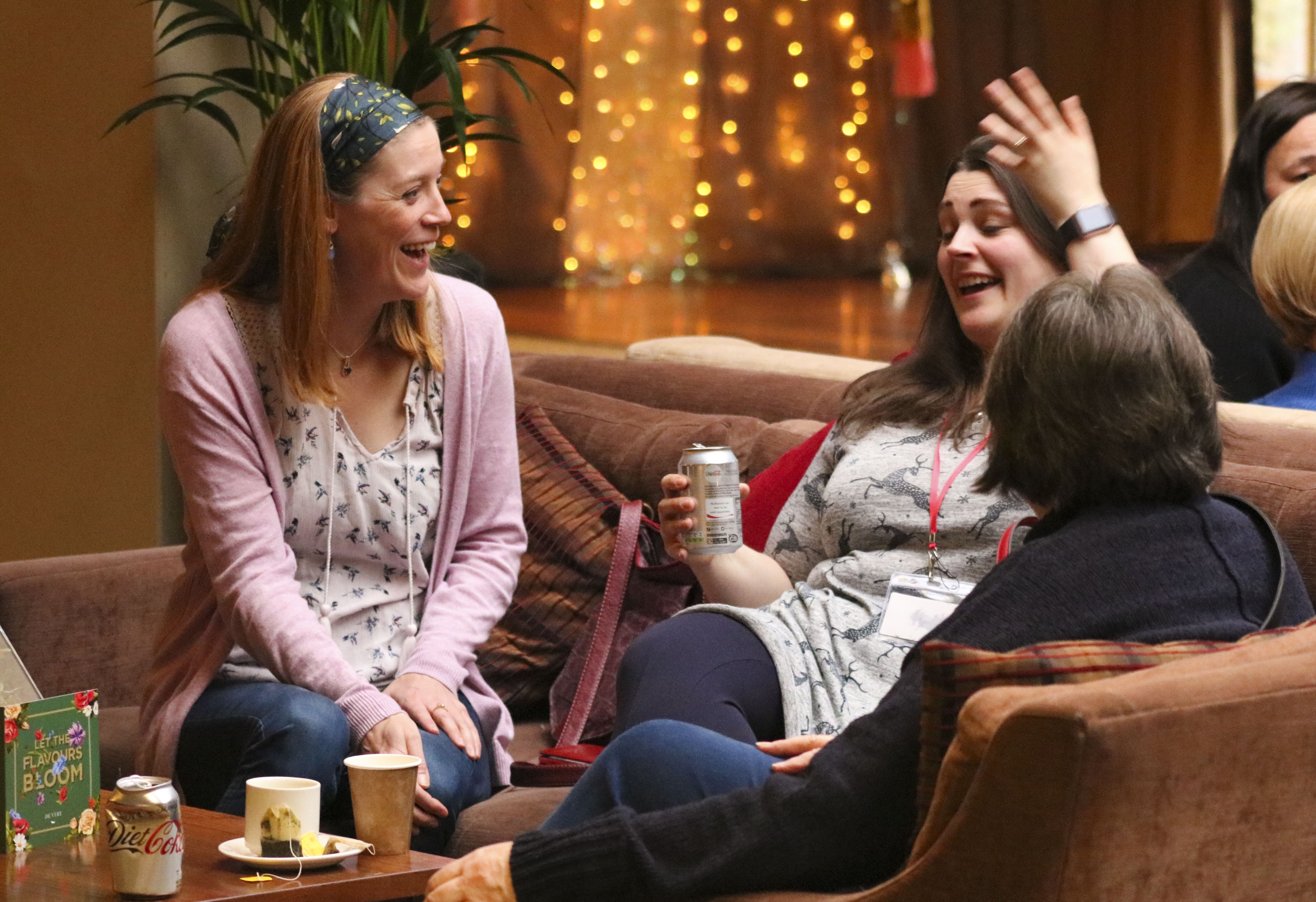 The weekend starts as early as you can make it on the Friday.  You'll be free to enjoy the pool and spa, relax in the lounge or bar, or explore the grounds. Spa and beauty treatments are available if you'd like to prebook with the hotel.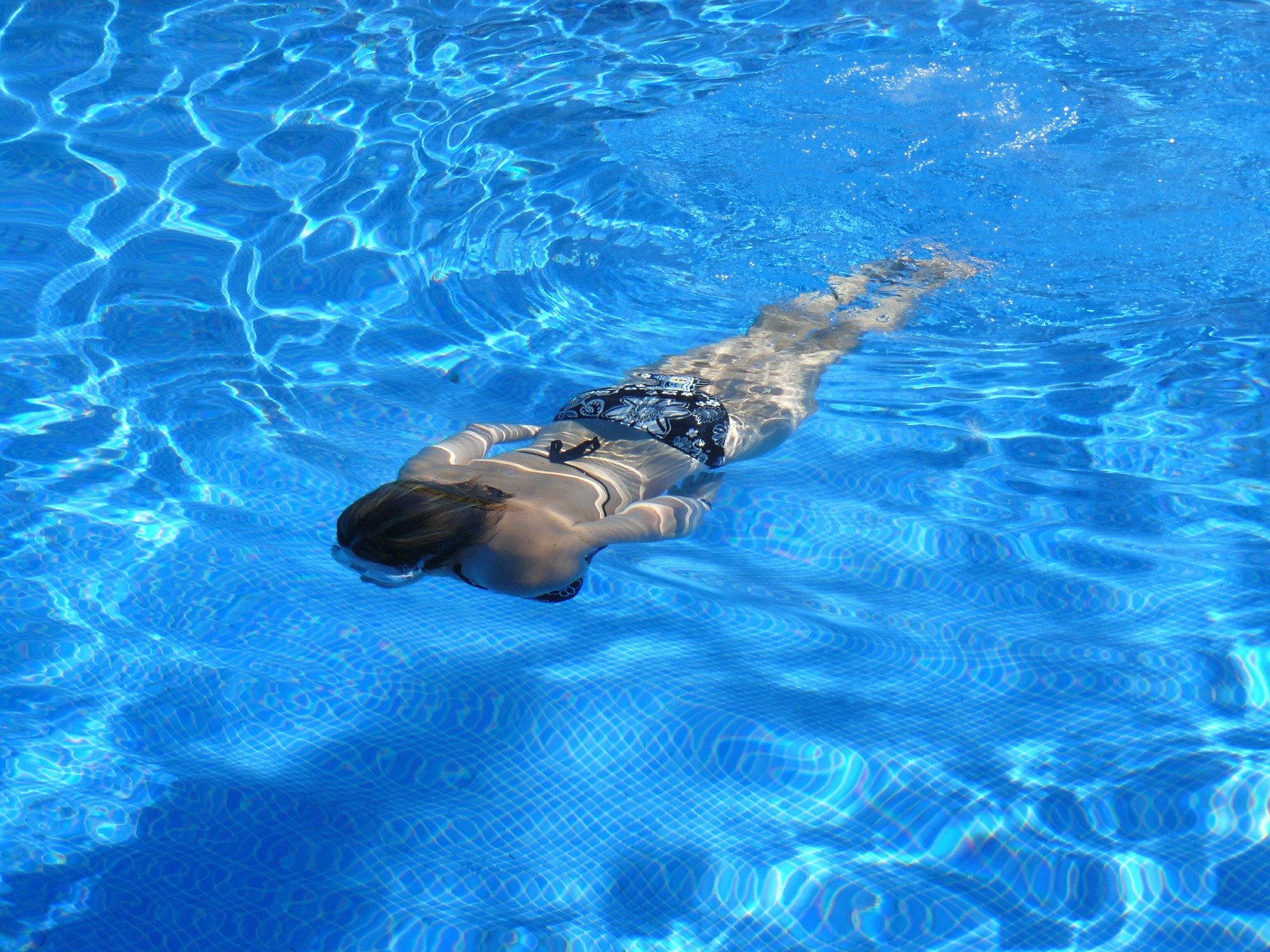 If you can't arrive until late, just let us know and we will make sure you get a proper welcome and a meal put aside for your arrival.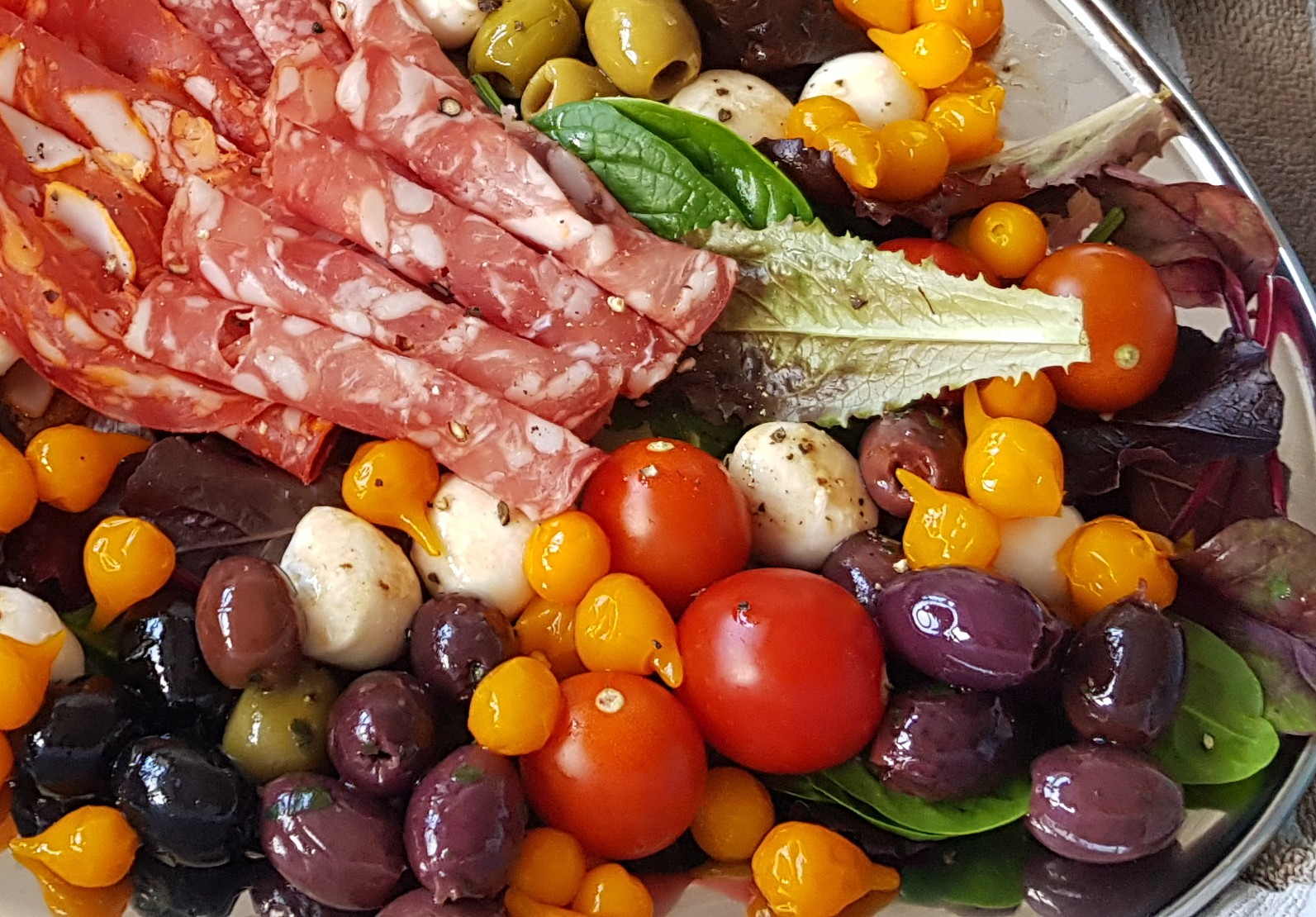 Check-in is from 3pm in our welcome area. You can enjoy our first delicious three-course hot buffet-style meal between 6.30-8pm.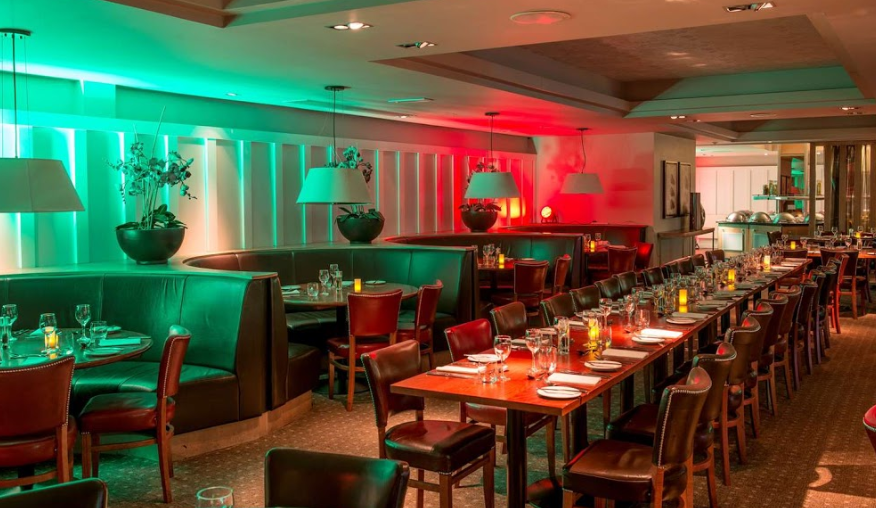 Our first main session runs from 8pm, with worship and a message from Sarah McKerney to launch our theme for the weekend:

 

But you are the ones chosen by God, chosen for the

high calling of priestly work, chosen to be a holy people, God's instruments to do his work and speak out for him, to tell others of the night-and-day difference he made for you—from nothing to something, from rejected to accepted.  1 Peter 2: 9-10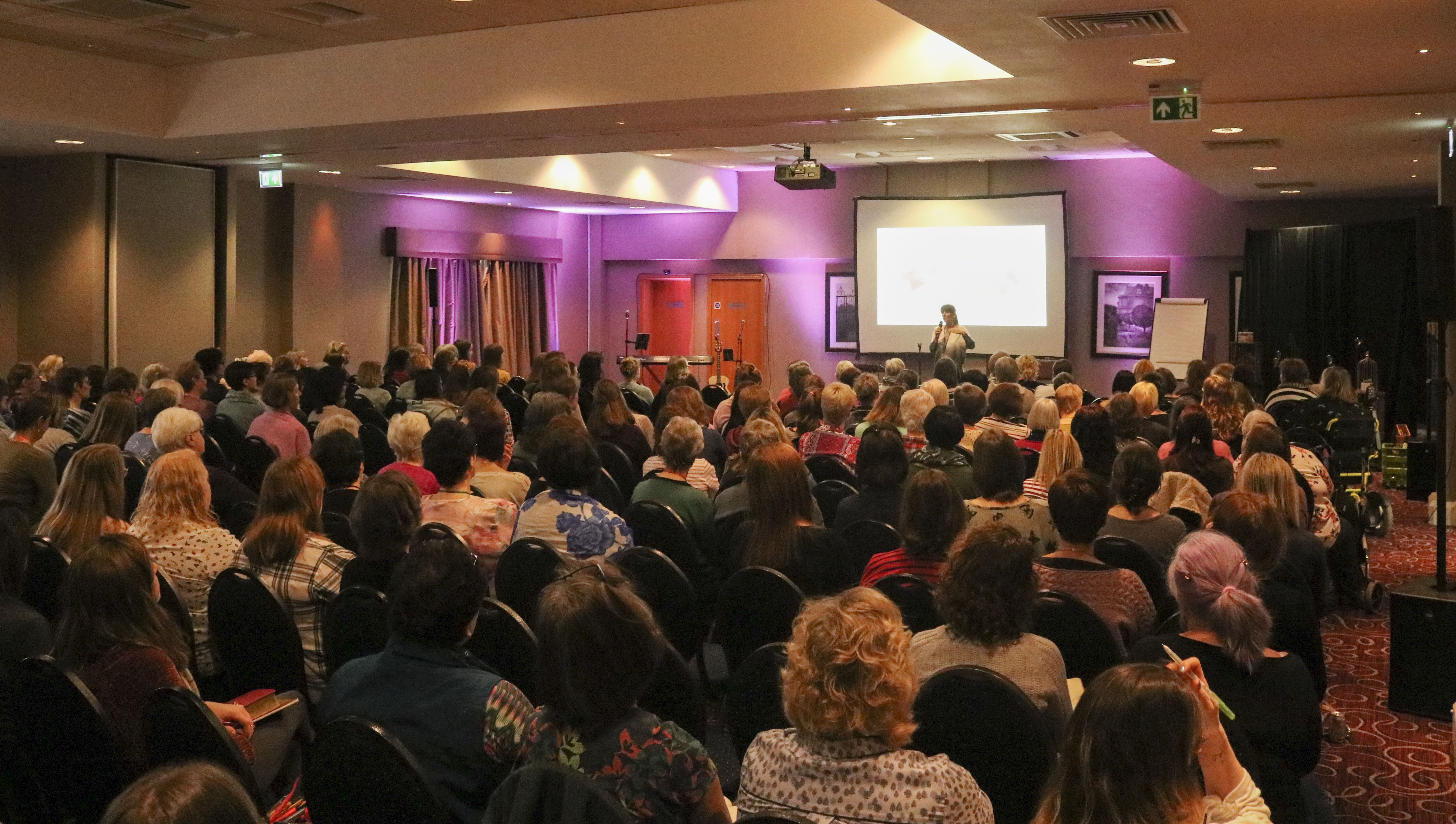 You're then free to have an early night if the biggest draw for you is an uninterrupted night's sleep! But we would highly recommend our quiz if you're all set to stay up.  It's a great way to meet new people or reveal hidden talents you never knew your friends had!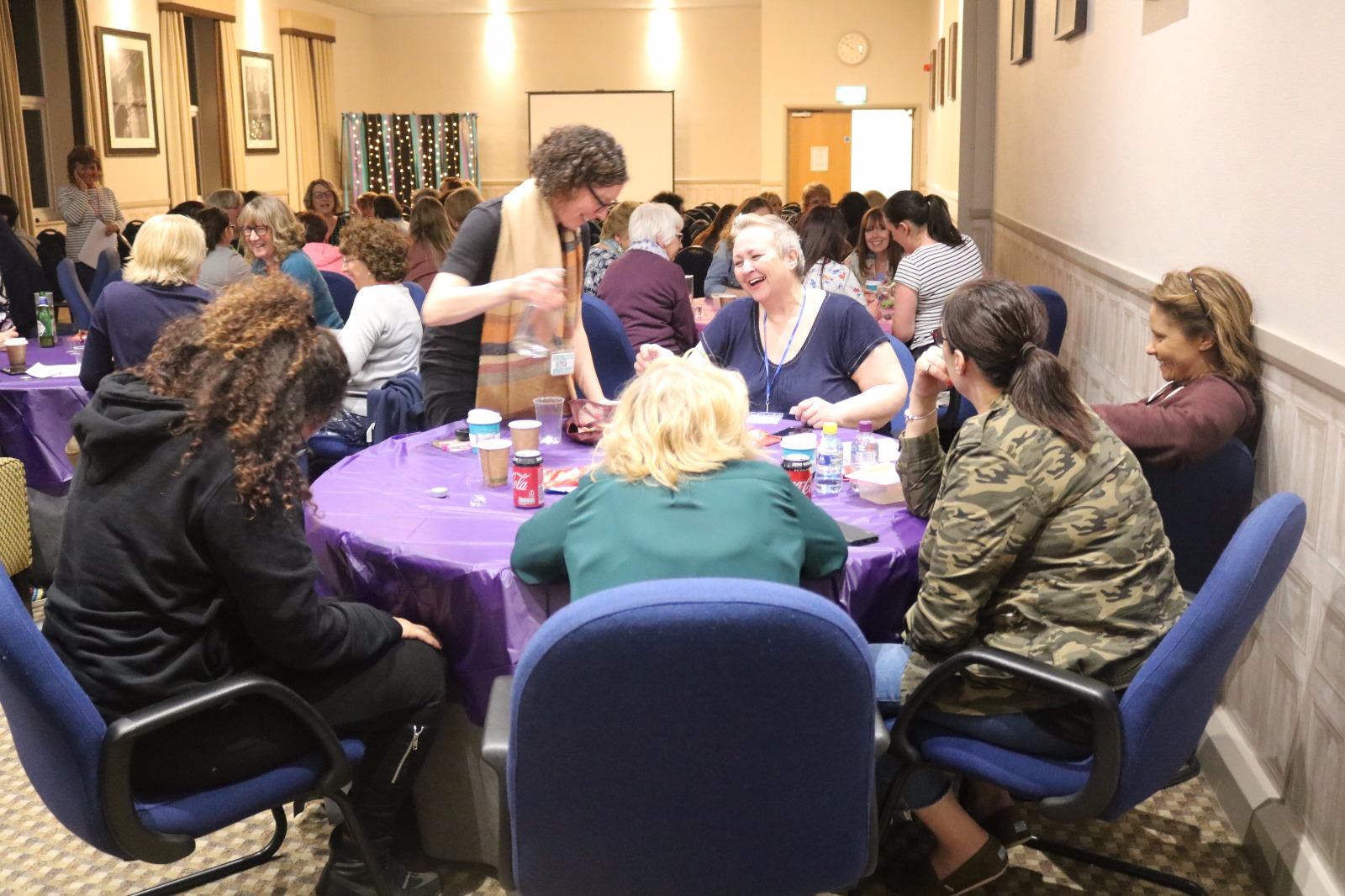 If you're not ready to sleep but you'd like to get comfy, get your pyjamas on and join the Activate tradition of watching a film together, with hot chocolate and treats.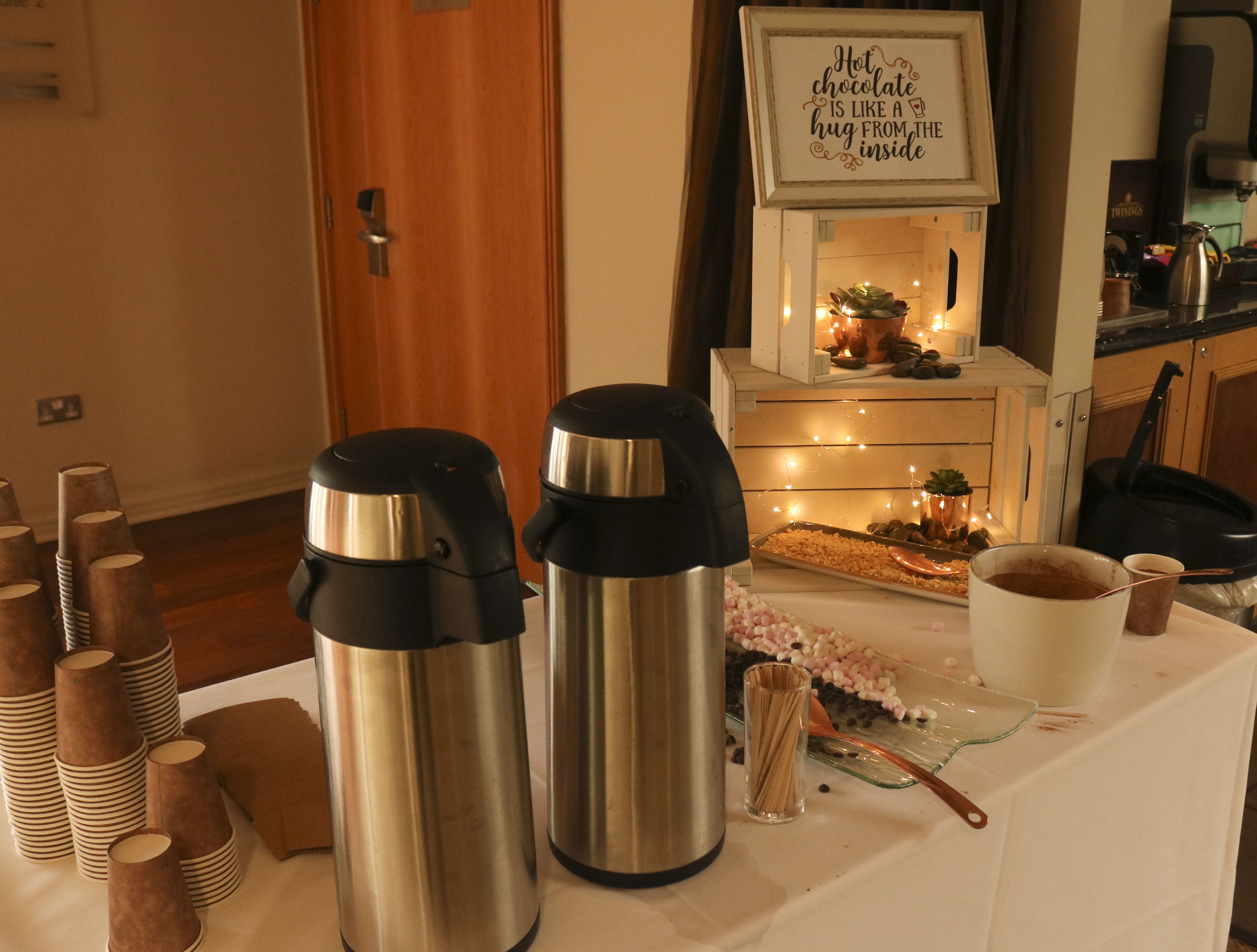 Saturday starts when you're ready, with breakfast from 7-10am and optional devotions at 8.30am.  The morning kicks off at 9.30am with the main session.  Draw near to God in worship, and listen to our first speaker, Sarah Jones at Cranage, and Jaz Potter at Horwood.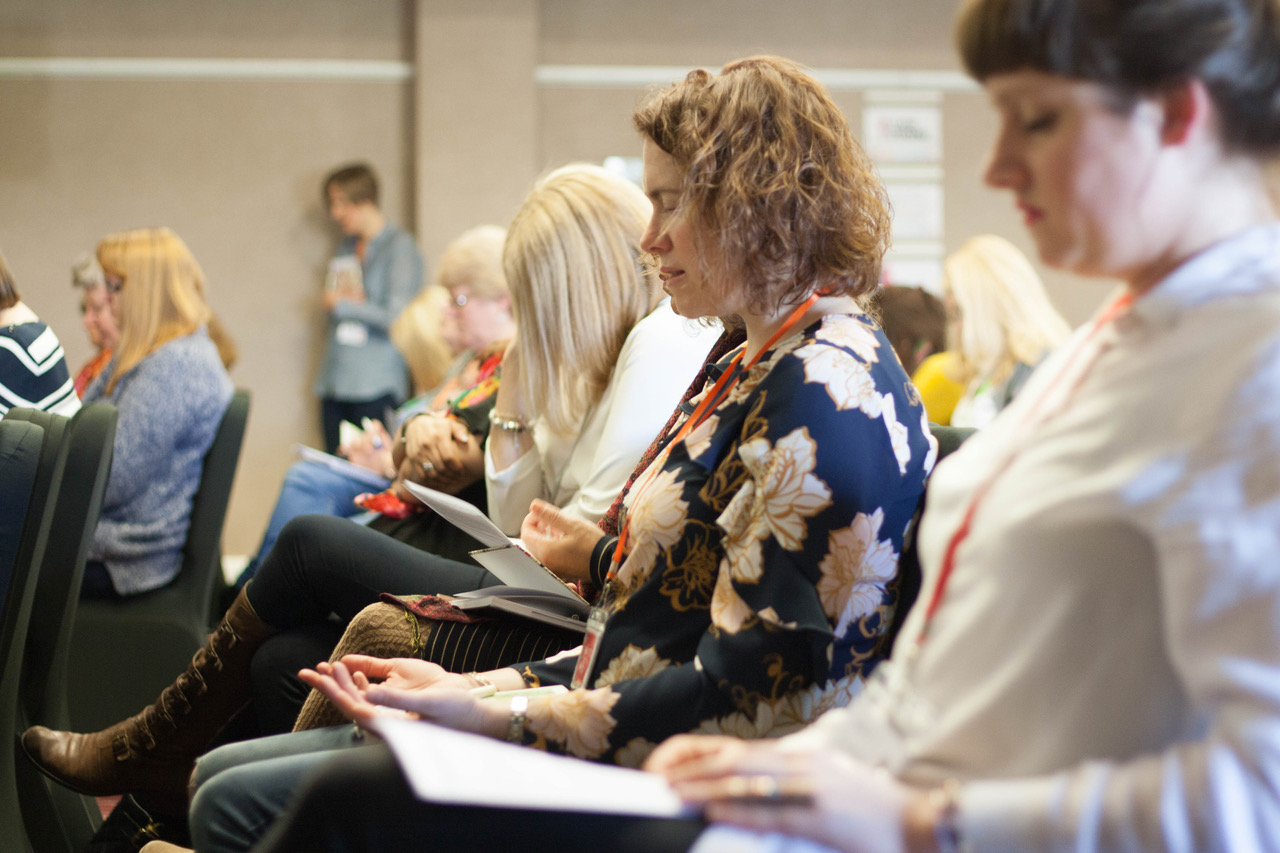 This is followed by Modify Moments – brief interviews with women who, in various ways, have reached out and make a night-and-day difference in their own communities.
A seminar, lunch and two more seminars follow, with a choice at each.  This year our seminar titles are:

Shame to Grace – Rhiannon Goulding

Isolated to Community – Hayley Nock

Careless to Careful – Fiona Castle and Esther Tregilgas

Fear to Faith – Becky Burr

Sorrow to Joy – Debbi Barnett

Shallow to Deep – Jaz Potter

Summaries and speaker profiles will be featured on our website in the new year.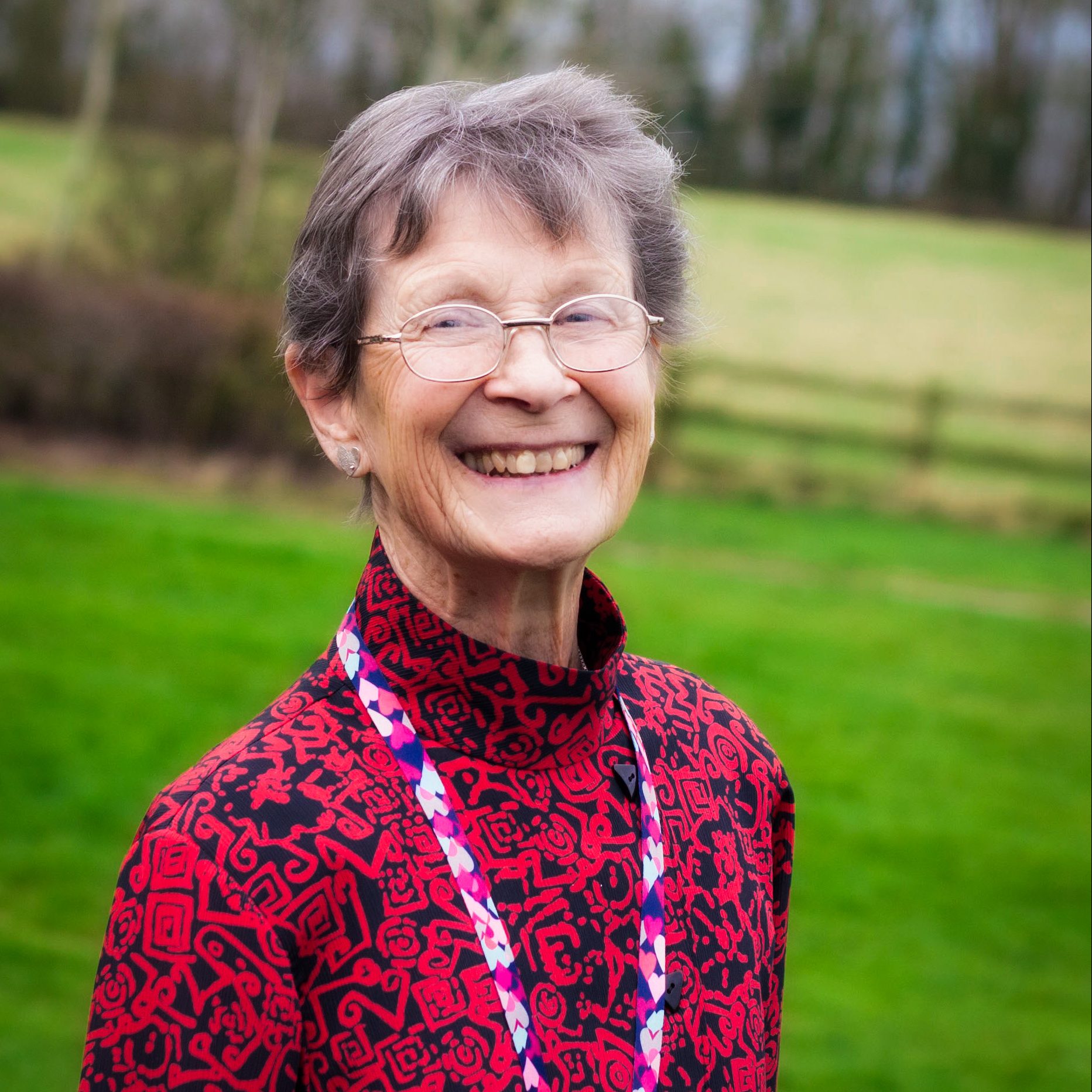 There is some free time in the afternoon and a chance to have a one-to-one chat with Rhiannon and Esther about your own projects, events, and groups.  We can help you book an Activate day or organise for a speaker to come to an event at your local church.  You might like to enjoy the pool or relax in the lounge.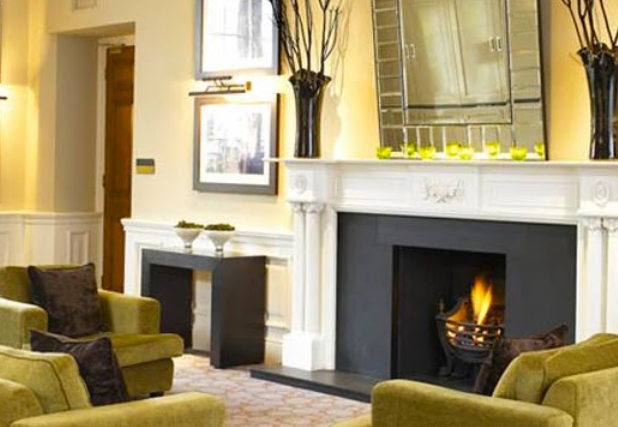 The evening programme begins with a Champagne Reception to thank our regular givers and share Activate's vision for 2020.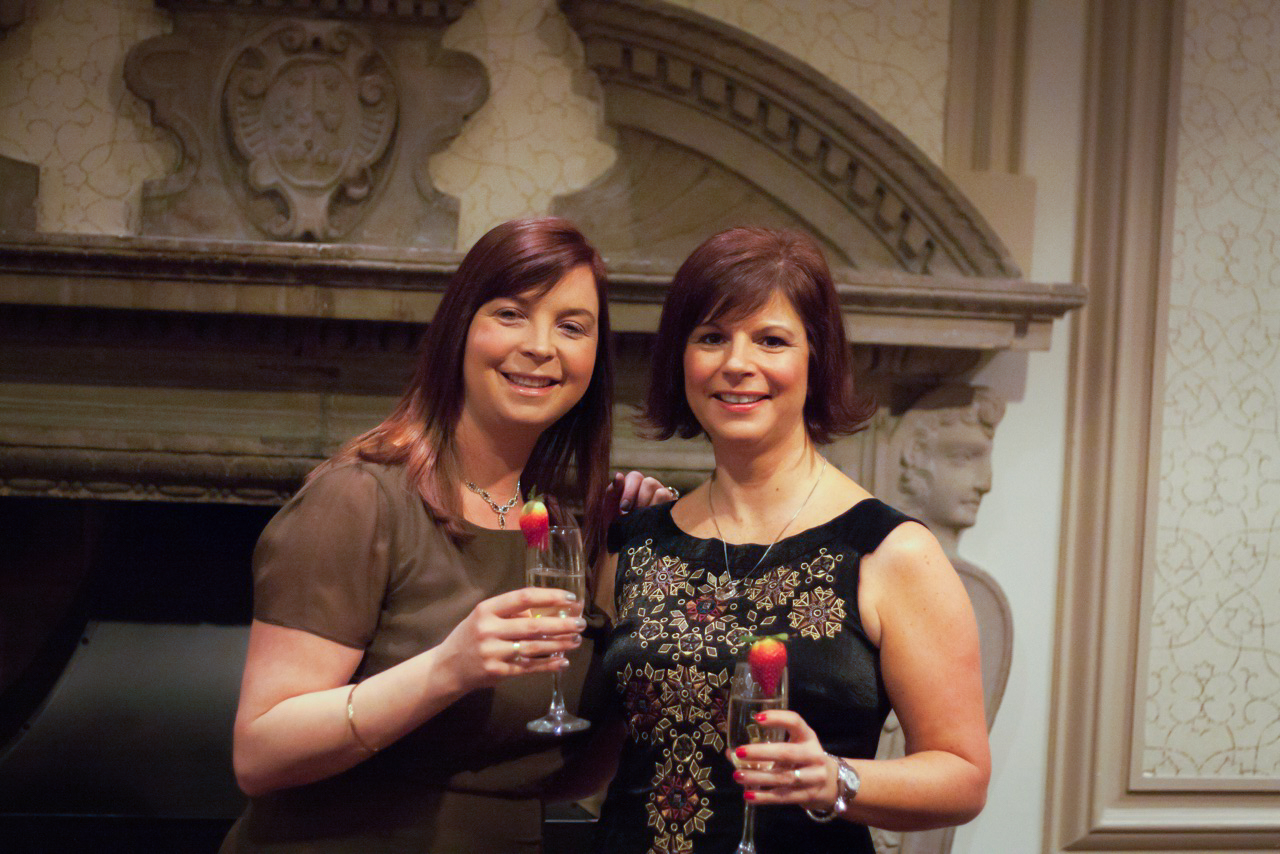 Then, another favourite, time to dress up and enjoy our Gala Dinner.  Take the opportunity to encourage each other and share ideas as you spend some quality time with old and new friends.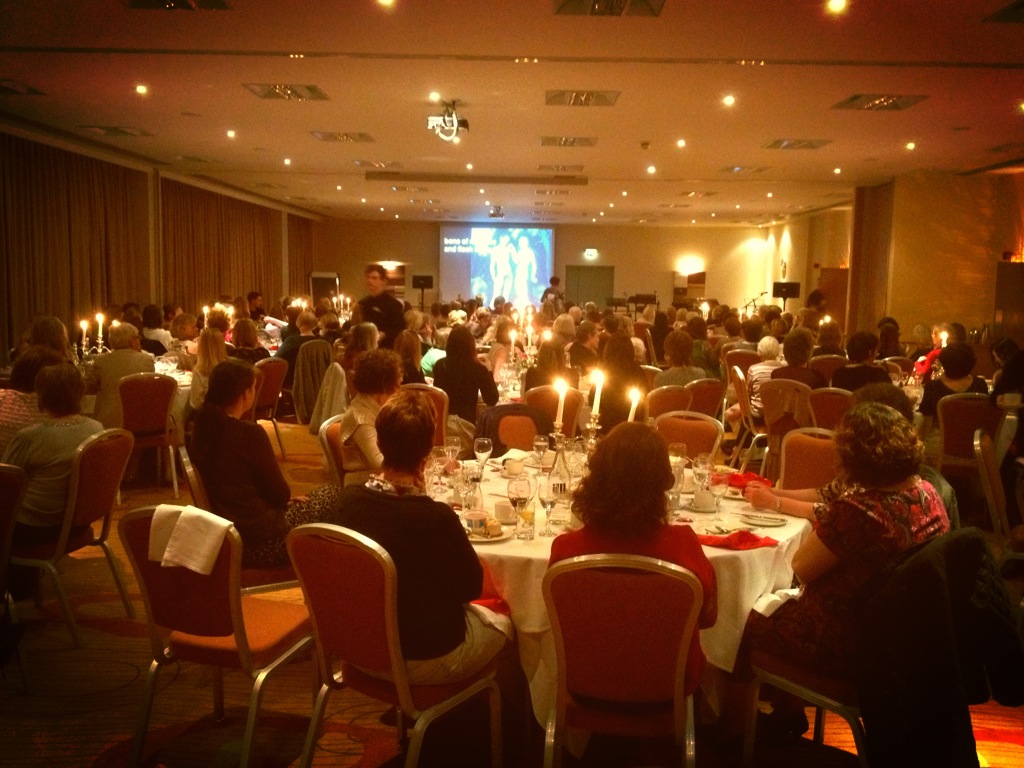 We party into the night with a silly but brilliantly fun tradition, the disco! (Send in your requests!)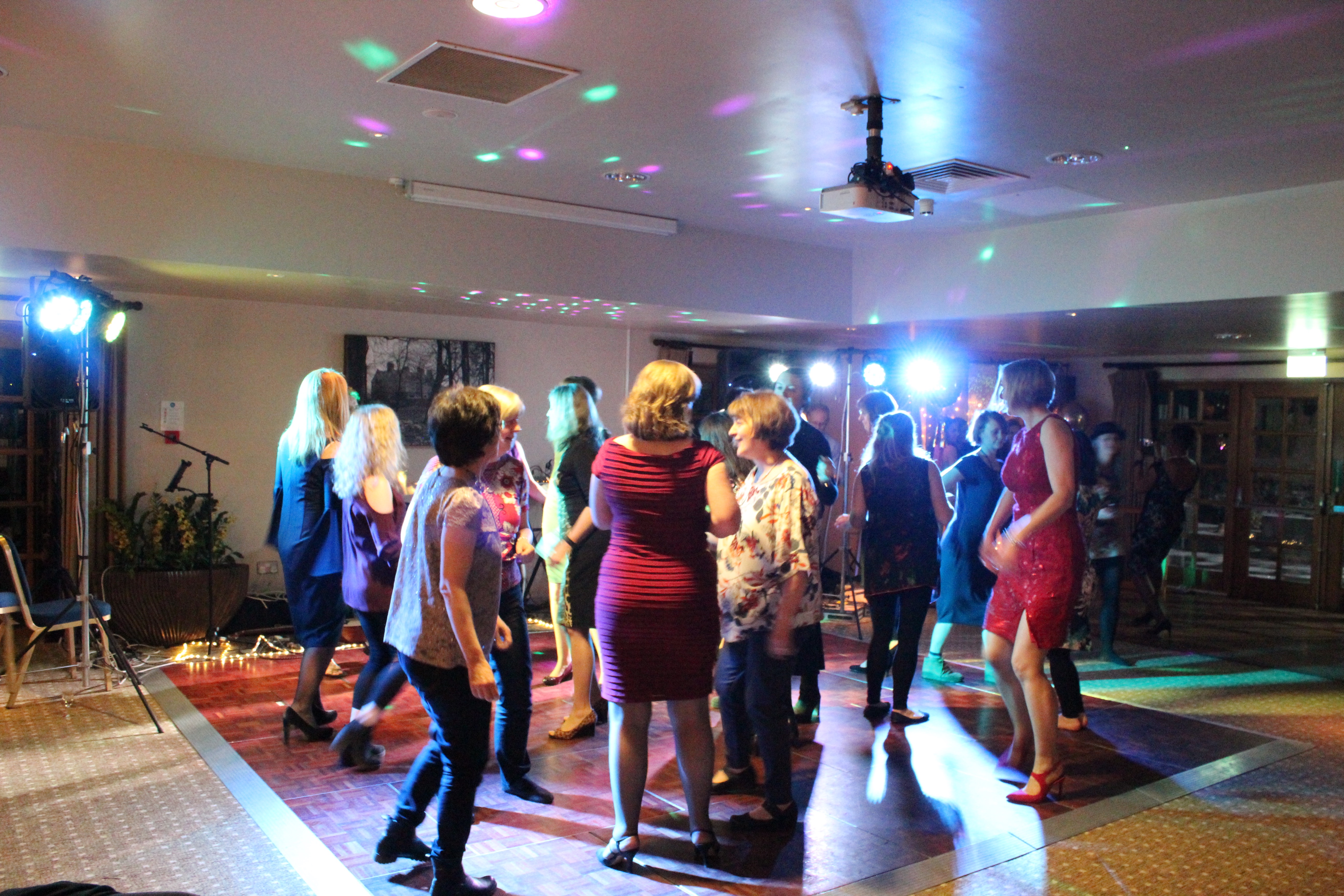 Sunday morning starts with devotions at 9am, followed by a refreshingly relaxing morning trying new crafts, enjoying the complimentary coffee and snacks, spending time on your own with the weekend papers and magazines, or taking a morning swim.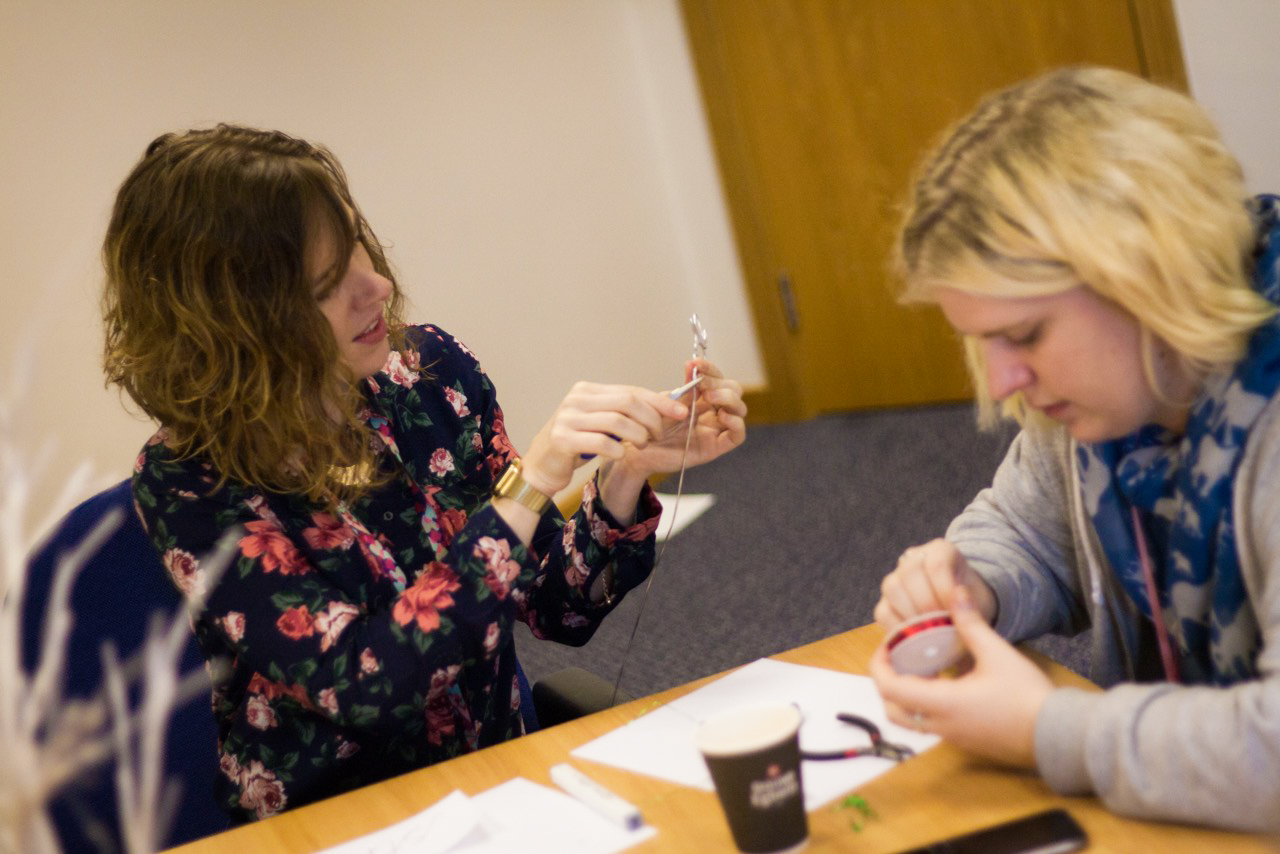 Before lunch, we'll enjoy one last main session together, with worship, prayer and a talk to motivate you to action when you get home. We have to say goodbye from 2pm, but you're welcome to make use of the facilities for a while longer if you're not rushing off.  If you have to leave as soon as the final session finishes, you can book a grab-and-go lunch to take with you on your journey.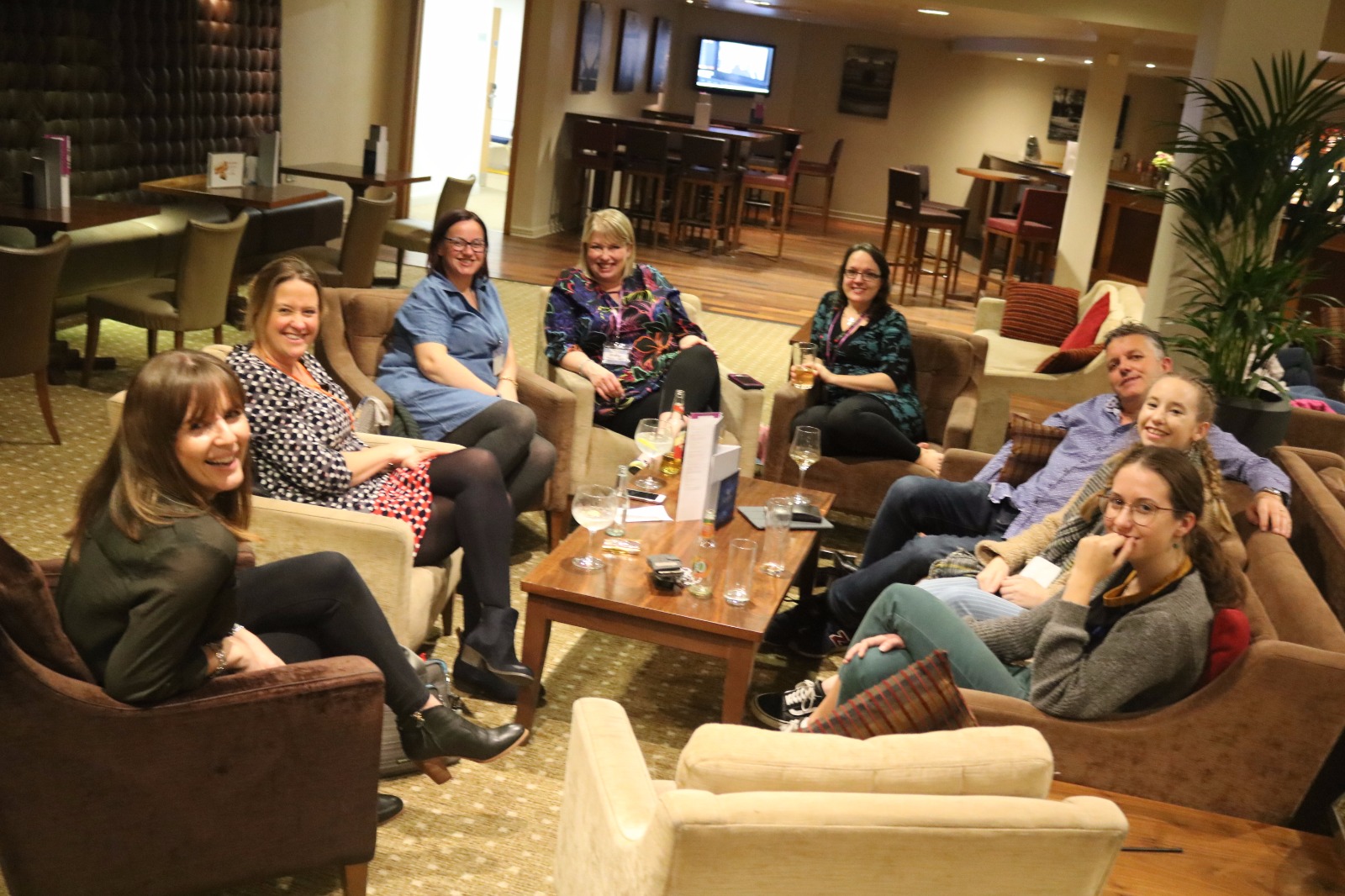 125 like-minded women in each of our two venues, and a new decade ready for you to make a night-and-day difference in your community!  Let's go into 2020 with a renewed desire to see a change in our local area through that priceless gift of genuine connection.  We are praying for you, whether you've been to many Activate events or you've never heard of us before.  We can't wait to get to know you as we seek God together and be inspired to share His love in natural ways.